Recent blog posts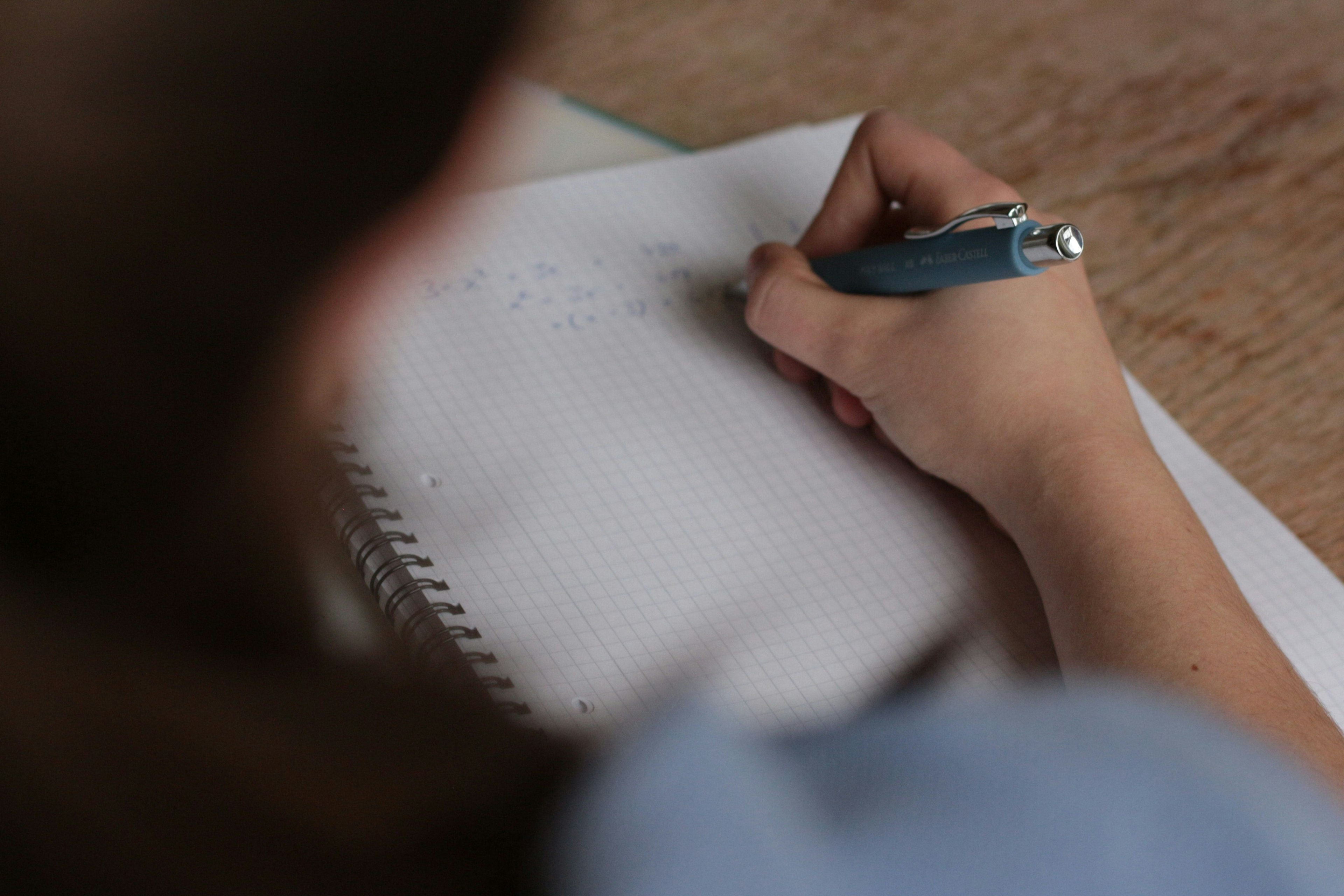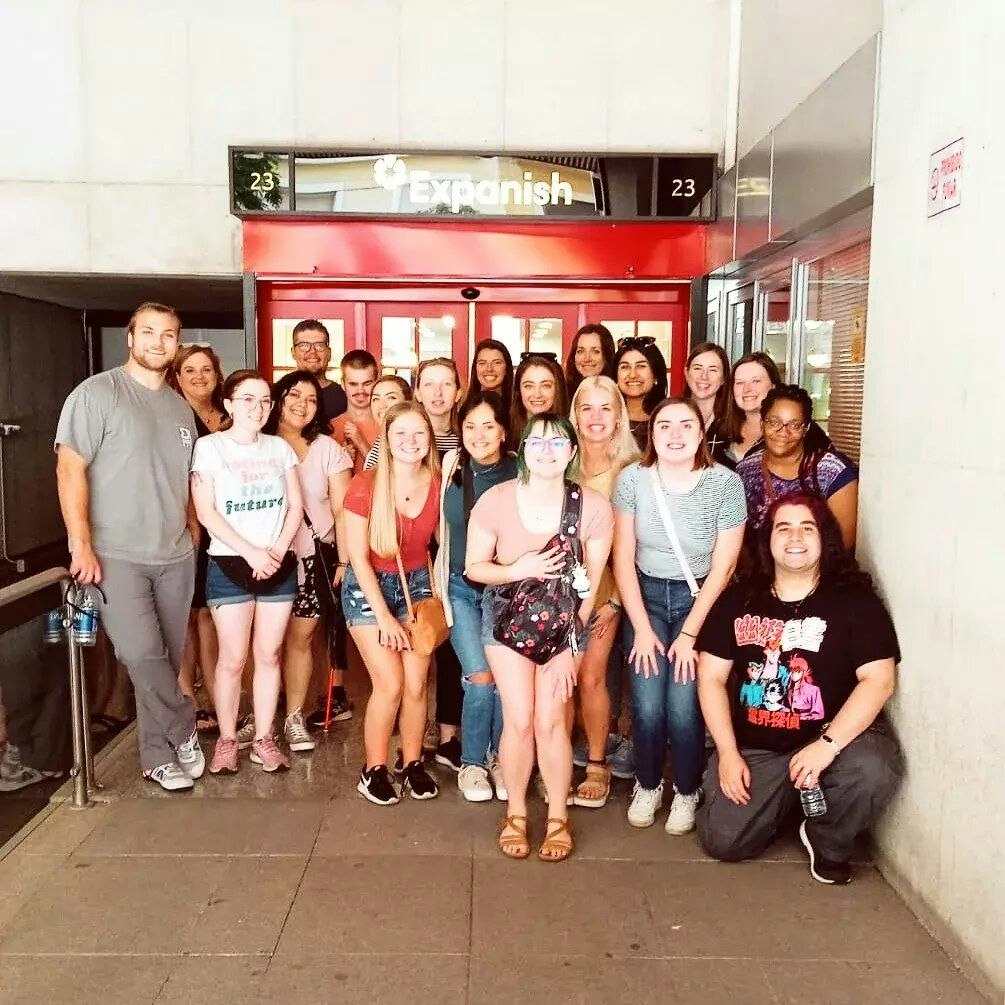 The Importance of Inclusive Language Learning
The benefits of learning a second language are now widely understood. Many centuries ago, English philosopher Roger Bacon wrote that "Knowledge of languages is the doorway to wisdom." There is plenty of evidence available today to show that it can also open doors to new career opportunities, improved cognitive performance and greater personal growth.
Learn Spanish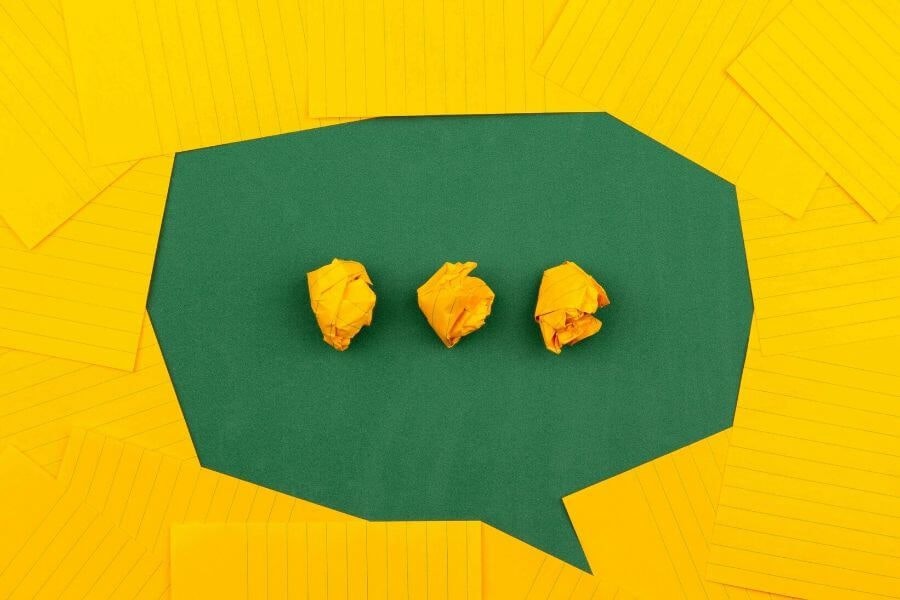 How to Learn to Speak Spanish Online?
Looking for something to add to your schedule? A new skill to add to your résumé? Expanish offers online Spanish classes to learn to speak Spanish online like a native!
Learn Spanish
Popular posts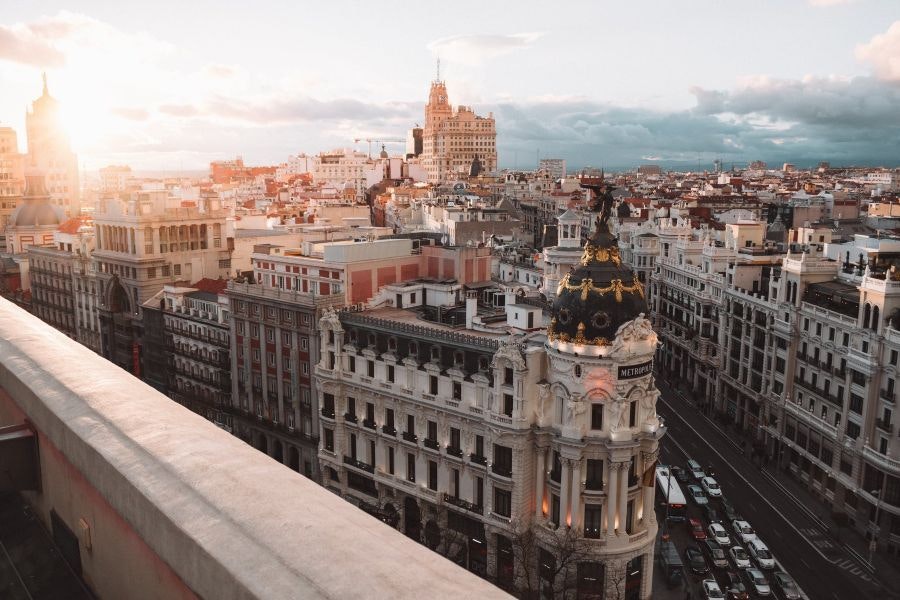 10 Good Reasons to Study in Madrid
"De Madrid al cielo" goes the local saying about Spain's capital. "From Madrid to heaven". In other words, once you've lived in Madrid, there's no other place on Earth that can compete. We're pretty sure some people may politely disagree, but there's no denying the city has a lot going for it. And if you're looking for an unforgettable experience, you won't be disappointed if you come to learn Spanish in Madrid.