About Us
The Expanish mission and purpose
Our Purpose
Expanish was founded with the express purpose of creating a greater understanding and awareness between cultures. We think of our Spanish language schools as gateways to Spain and Latin America, where our students can engage with different cultures, make new connections and broaden their horizons.
Our staff and teachers are primarily locals and happy to share their experiences, encouraging a unique exchange of ideas and customs with students from all over the world. We pride ourselves on teaching our students not just in the classroom but through experiential learning, social activities and local living as part of a fully immersive experience.
To us, it's not just about learning a new language but living in a new language.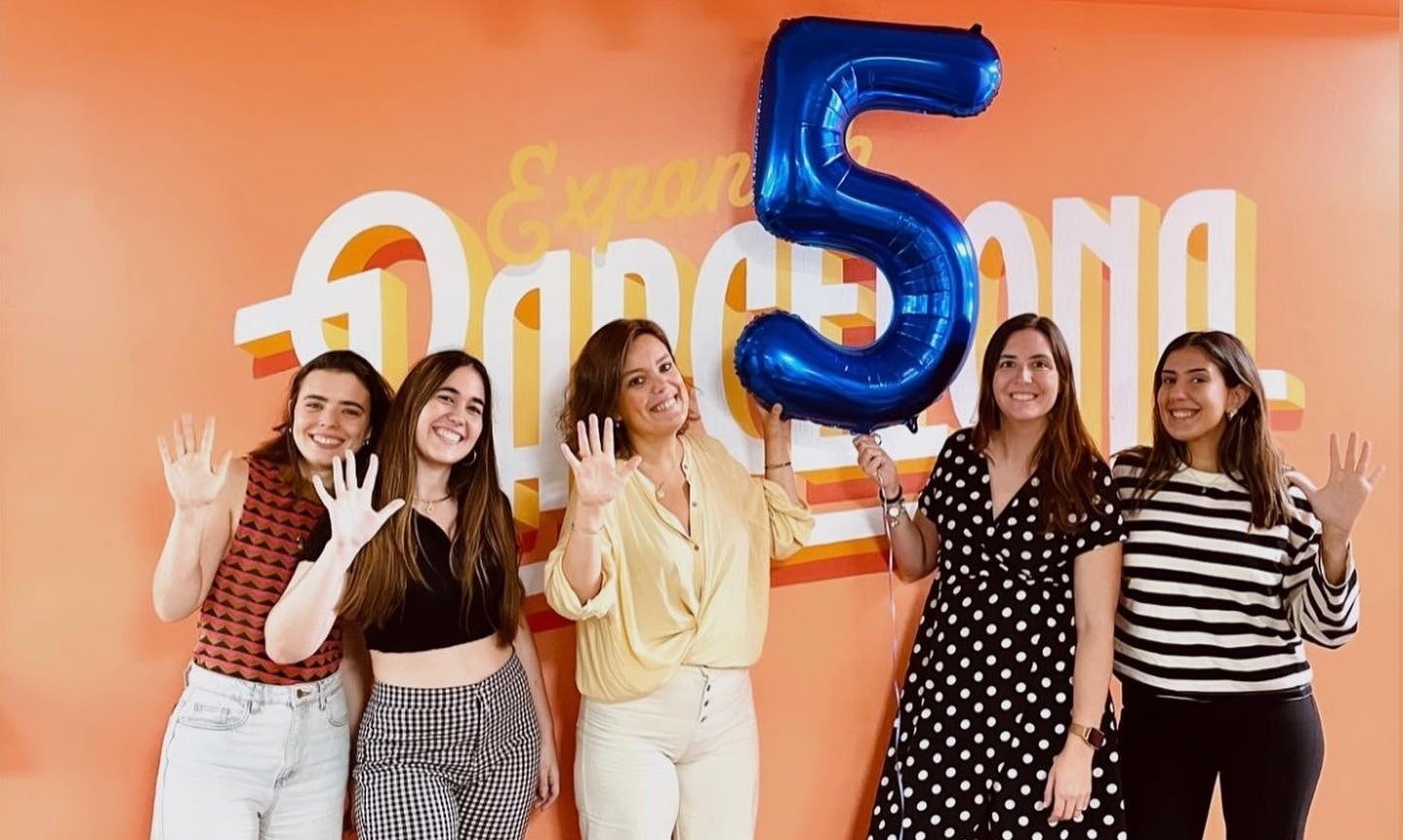 Our Story
Expanish was founded in 2006 in Buenos Aires, Argentina, by Agustín Vignale and Alejandro Rched. Our goal from the start was to offer people from all over the world the chance to immerse themselves in Argentine culture via high-quality Spanish language programs abroad. Encouraged by the success of our award-winning Expanish language school in Buenos Aires, we expanded our services into Spain, opening new boutique schools in Barcelona in 2017, Madrid in 2021 and Malaga in 2023.
Expanish has continuously been a finalist in the Study Travel Awards and won the award for 'ST Star Spanish Language School' in 2020/2021 and 2022. Most importantly, we have helped more than 20,000 students discover Spain and South America while improving their language skills and finding opportunities in the Spanish-speaking world. We look forward to guiding many more on their journeys abroad as we continue to expand our network of boutique, premium schools.

What We Do
Expanish Spanish School offers a holistic, award-winning language learning experience. We offer a range of Spanish courses (in person and online), different types of accommodation, interactive cultural classes, social activities, and internship programs to travelers from around the globe.
We believe that learning Spanish in a foreign country is the best and quickest way to truly grasp the language and reach fluency. It's also an unforgettable chance to discover a new culture and engage with like-minded people from all over the world. Our immersive study abroad programs give students the chance to improve their language skills, make new friends and experience life in Spain and Argentina. Students learn via the communicative method, which provides key support for the real classroom: their new home city.
We currently have four amazing locations to begin or continue your Spanish adventure: Buenos Aires, Barcelona, Madrid and Malaga. Our schools are located in the best areas of the city, easily accessible and bustling with local life. Our facilities are designed to encourage effective learning and social interactions, with modern classrooms and sleekly-designed common areas. Our friendly bilingual staff are always on hand to offer a warm welcome and personalized support through the program.
Our values
Adaptability

Transparency

Human quality

Respect, professionalism and integrity

Tolerance towards diversity of opinions, beliefs and cultures

Excellence and innovation

Resilience emphasizing the ability to adapt and resist, the strength and solidity to face challenges and provide solutions.

Teamwork and cooperation
It is also worth mentioning Expanish's vocation for growth, creating a network of excellent quality schools marked by a spirit of progress and improvement.
Giving Back
At Expanish we believe language immersion programs abroad can be a life-changing experience for students. We want to help increase participation of diverse and underrepresented students in study abroad programs, and that is why we are proud to offer financial aid via scholarships for some of our courses. Beyond these scholarships, we are also always happy to accept any third-party financial aid (scholarships, grants, loans etc) that students may obtain for any of our programs or courses.
Our Team
Our team is made up of a diverse group of individuals who are keen to share their cultures, experiences and local know-how with all of our students. All of our staff work hard to ensure every student has an amazing stay with us.
Head Office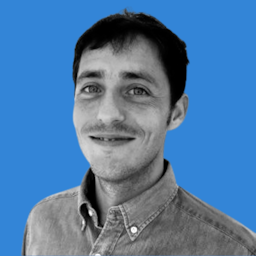 Agustín Vignale
Co-Founder & Commercial Director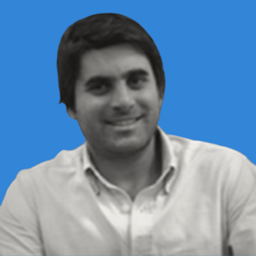 Alejandro Rched
Co-Founder & Operations Director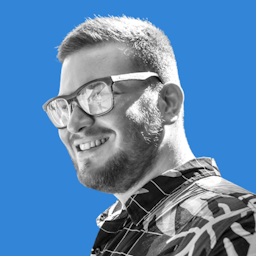 Lautaro Silva
Direct Sales Manager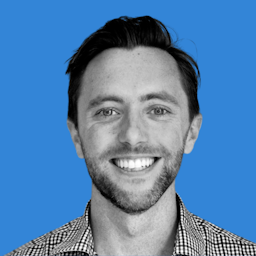 Murphy Scott
Commercial Manager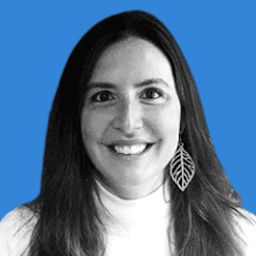 Clara Miles
Operations Manager Spain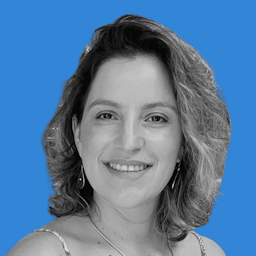 Iuca Reuben
Area Manager B2C Brazil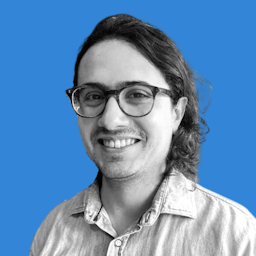 João Paulo Campos
Area Manager B2B Brazil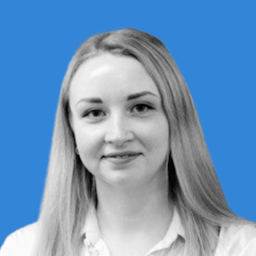 Maryna Usmanova
Area Manager CIS/EE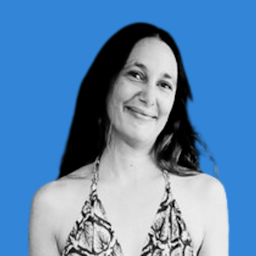 Mélanie Raymond
Area Manager B2B Francia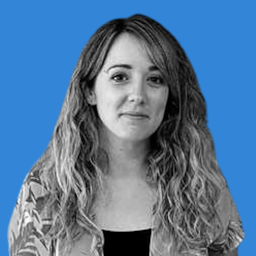 Beatriz Cuello Carrasco
Admissions Coordinator (Europe, MENA and Asia)
Barcelona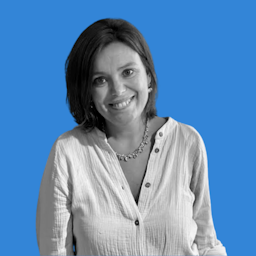 Paula Cerderia
Academic Director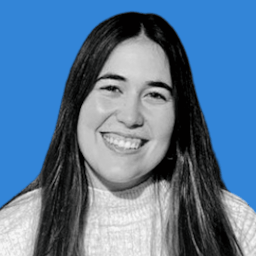 Anna Galobart
Housing & Activities Coordinator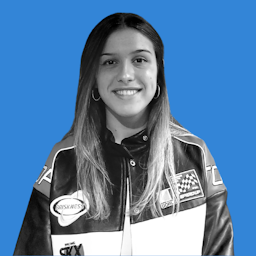 Emma Martin
Front Office & Activities Coordinator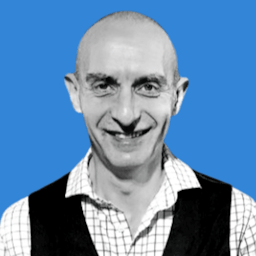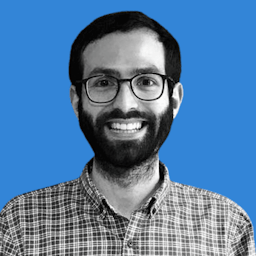 Ángel Campayo
Ángel Campayo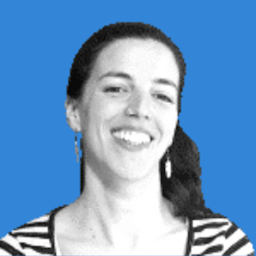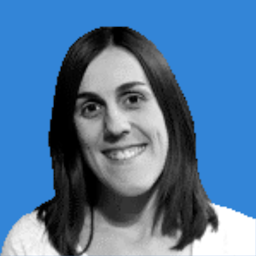 Madrid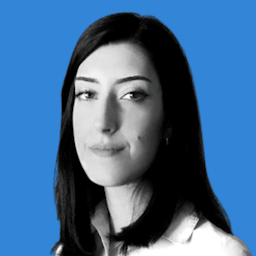 Marta Artacho
School General Manager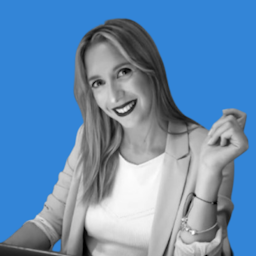 Pilar Morilla
Academic Coordinator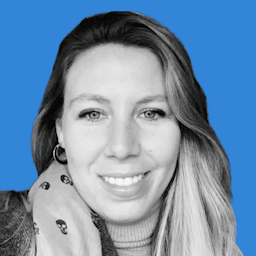 Marina Otero Martinez
Student Services Coordinator
Malaga
Canela Ojjioni Giachero
School General Manager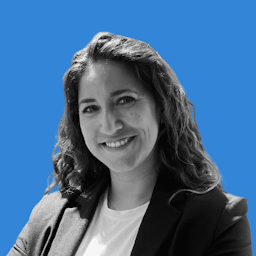 Esperanza González
Academic Coordinator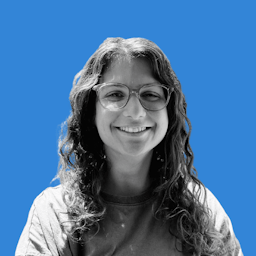 Sei Wints
Student Services / Housing Coordinator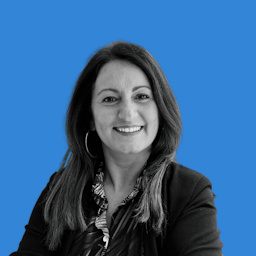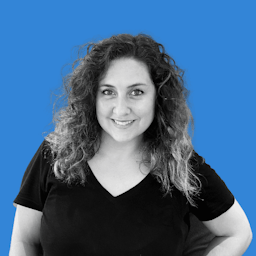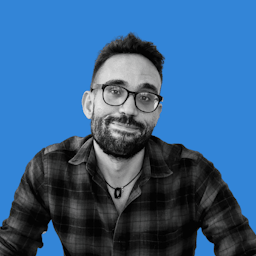 Juan Manuel Rodríguez
Teacher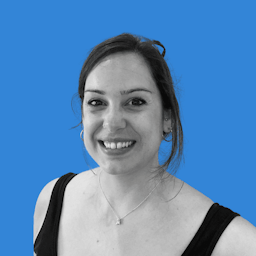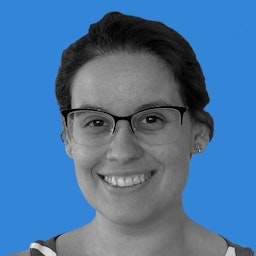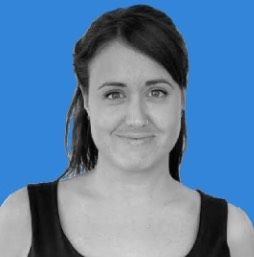 Buenos Aires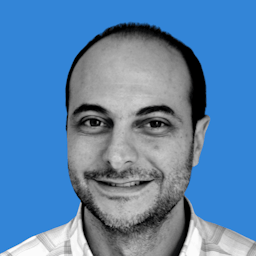 Gabriel Aragona
Academic Director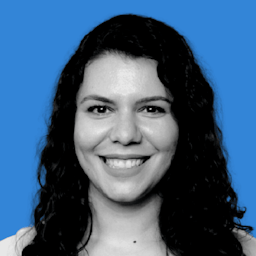 Caroline Perreira
Housing & Activities Coordinator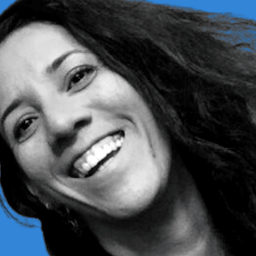 Juliana Teles
Student Services