Learn Spanish in our language school in Malaga
Dive into Andalusian culture with an immersive Spanish course in Malaga. Discover the flavors, creativity and sun-kissed landscapes of this vibrant city on the Costa del Sol.
Flexible date changes and a full refund policy
Choose a Spanish Course in Malaga
Beginner or expert, we offer Spanish courses for all levels.
Group Course - 20 Lessons
Most popular
The intensive 20-lesson course is our most popular Spanish course in Málaga, with four Spanish group classes a day to help you quickly improve your languange skills.
Group Course - 30 Lessons
The 30-lesson Spanish course is the most comprehensive study option, encouraging fast learning with 2 daily conversation classes on top of 4 group Spanish classes in Málaga.
Get the full benefits of a private tutor at our Spanish school in Malaga, with lesssons that are tailor-made to your needs and schedule.
Become a true local and immerse yourself into Spanish life with a long-term course in Malaga. Includes access to professional workshops and support for visa documents.
Become a true local and immerse yourself into Spanish life with a long-term course in Malaga. Includes access to professional workshops and support for visa documents.
2 nights a week, 2 hours each
Make friends and master the language of your new home with our Spanish courses that fit around your daily schedule in Malaga.
A methodology focused on students' needs
Study Spanish in Malaga with the communicative education method, led by our professional teachers.
We encourage our students to use Spanish in school from day one
This is at the heart of our teaching approach. We want you to feel comfortable speaking Spanish at our school from the start.
Small study groups, with an average of 7 students per Spanish class
With limited class sizes all students can engage with teachers and actively participate in Spanish lessons in Malaga.
We teach our students about local culture, idioms and traditions.
At our language school you will discover all about the culture in Malaga and learn how to speak like a local in everyday situations.
Our Spanish language school in Malaga is focused on academic excellence
We have received many accolades and distinctions over the years, but nothing beats sharing unforgettable moments with our students at our Spanish school
Our Spanish school in Malaga
Study in the best neighborhood of Malaga, close to the city's best shops, restaurants and parks.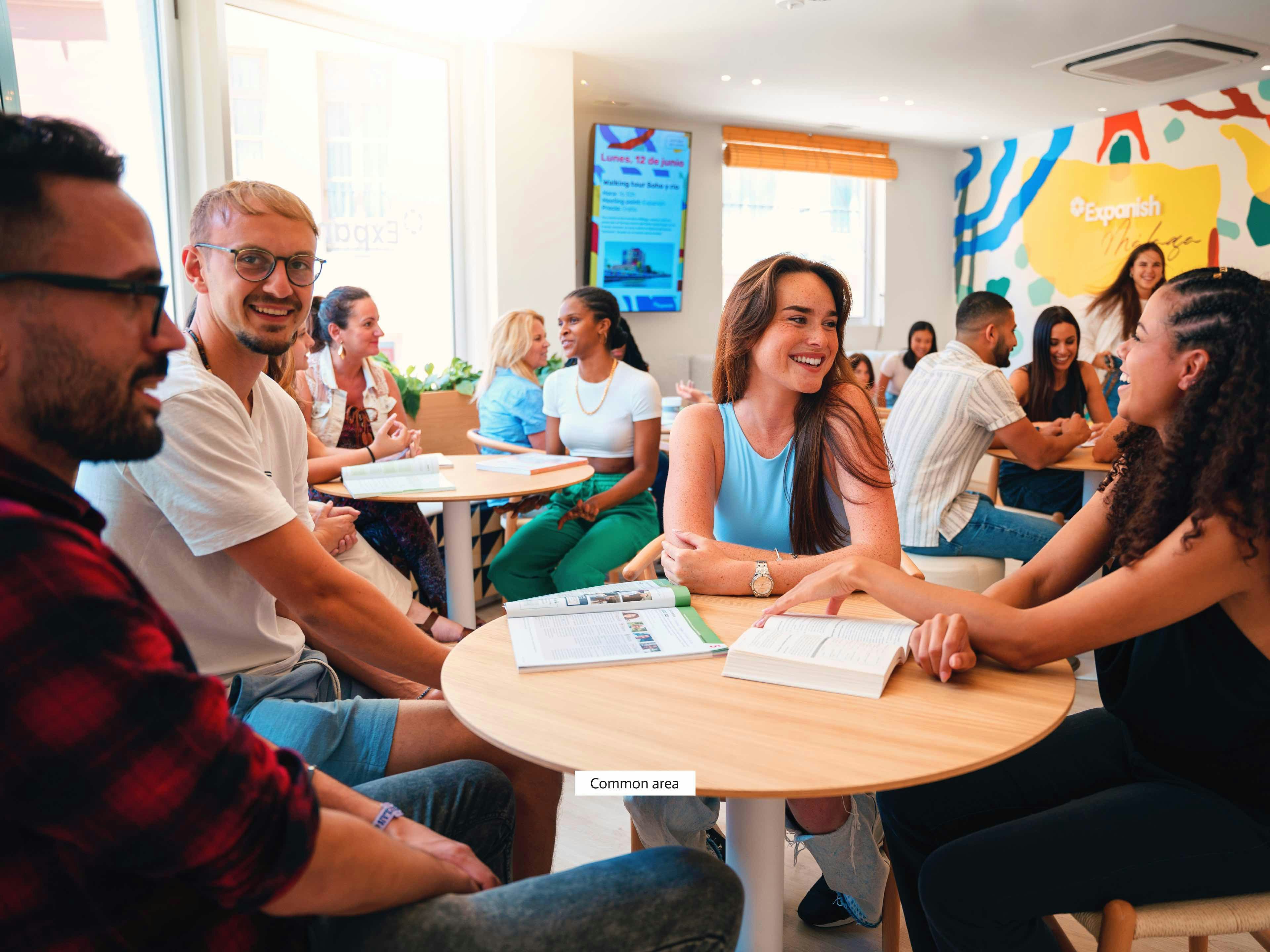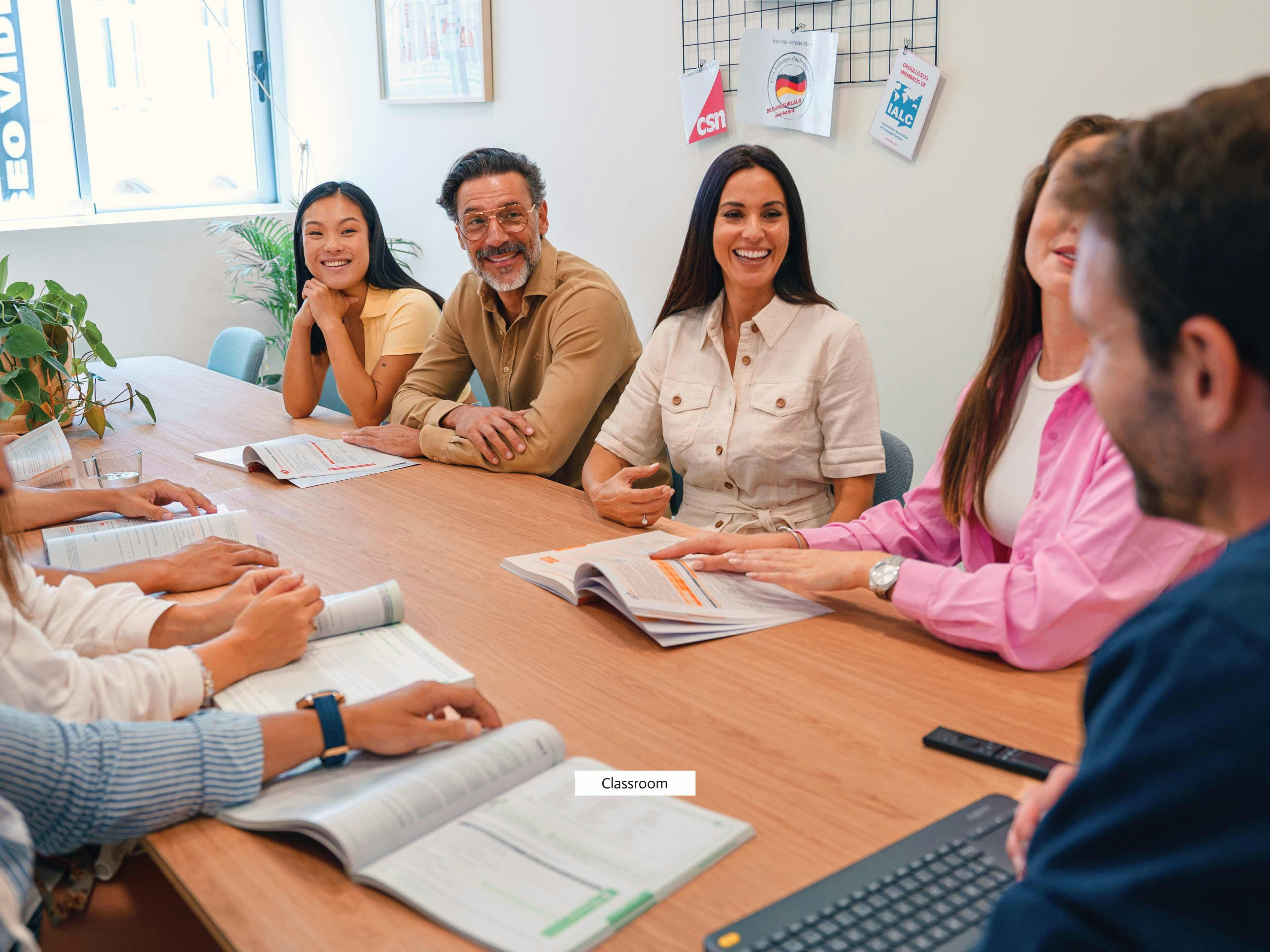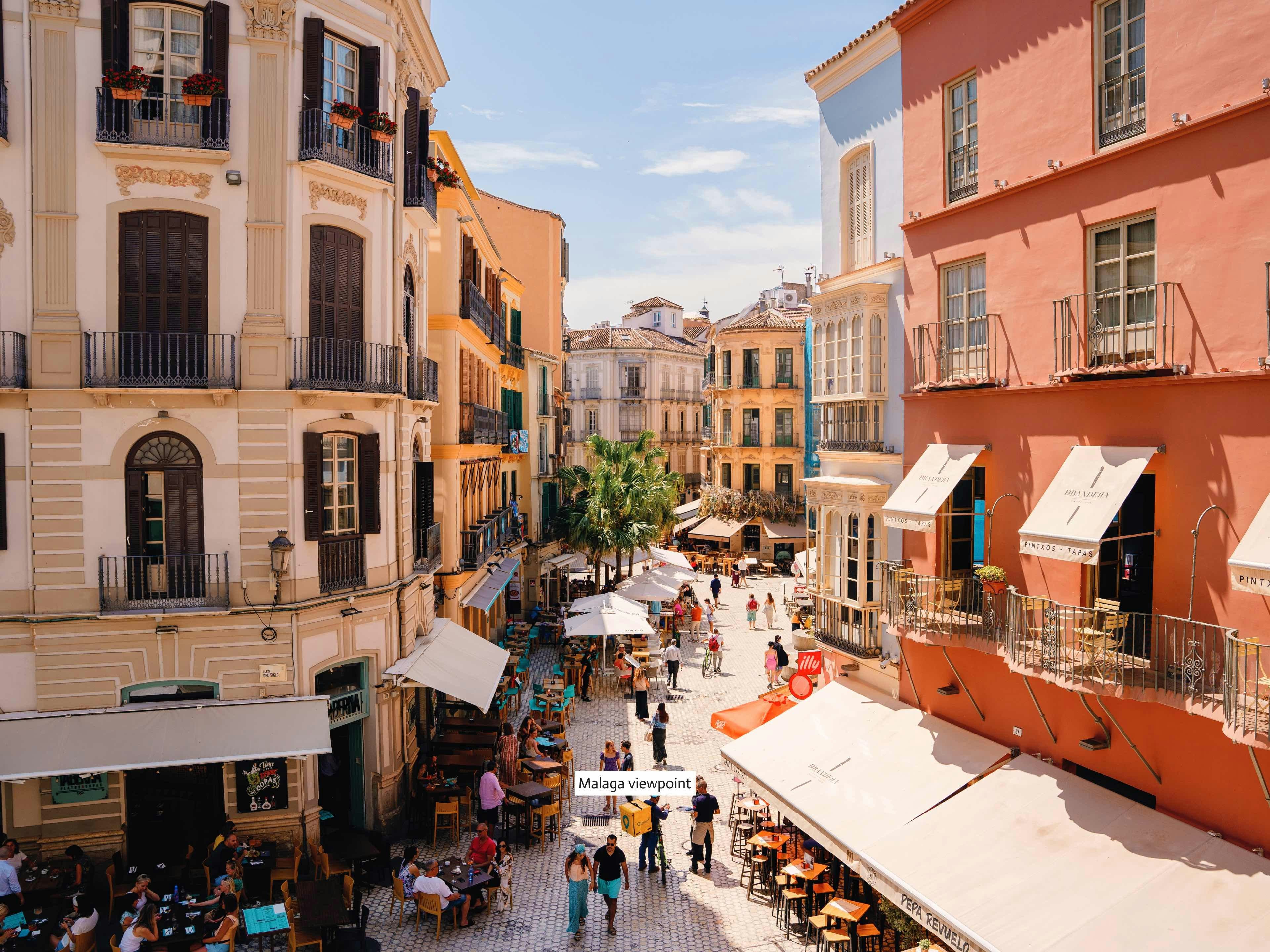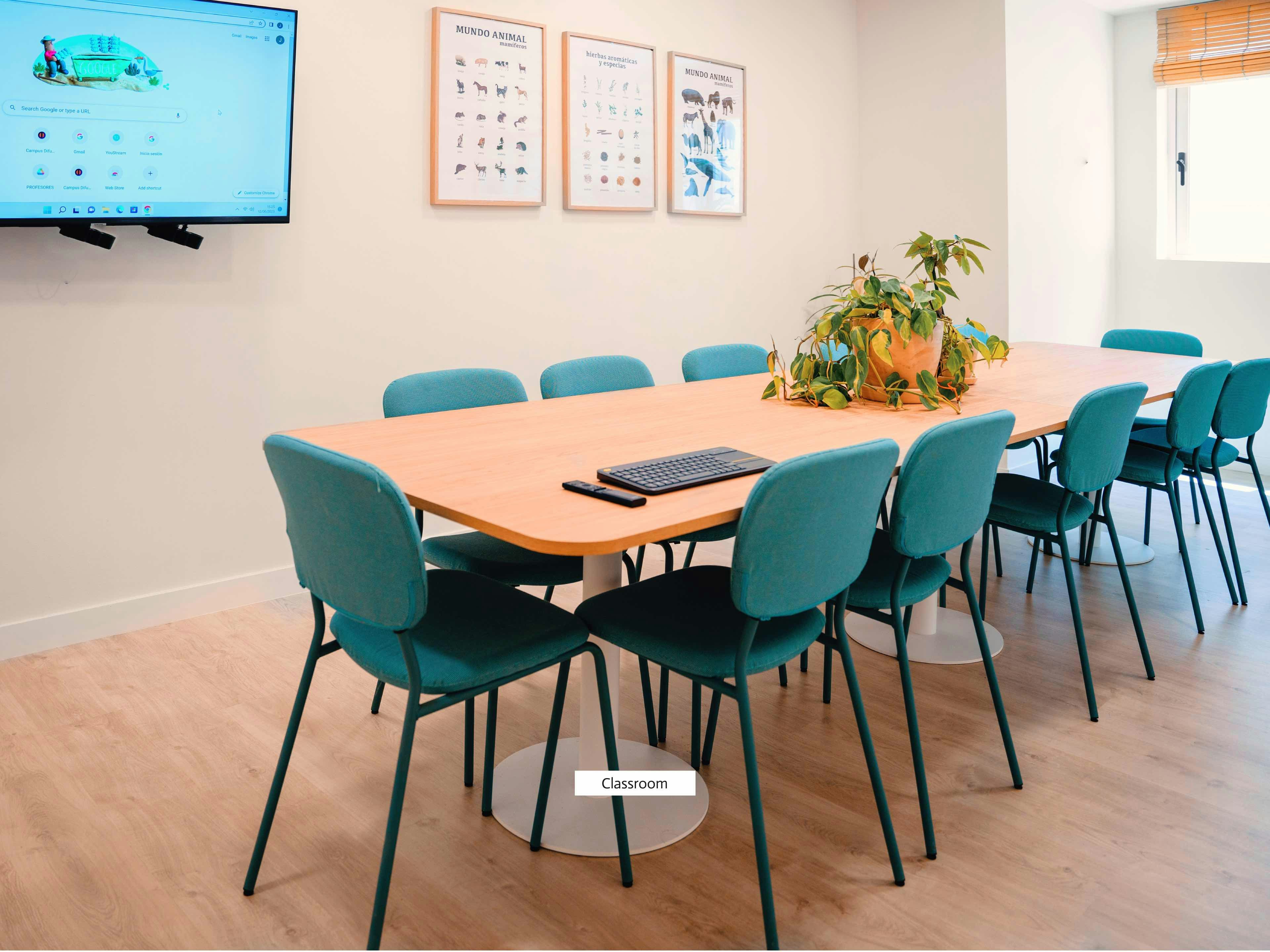 Cosy common areas
Unwind with a snack and meet like-minded students during lesson breaks.
Engaging cultural activities
Learn Spanish while discovering Andalusian culture with our weekly activities
A dedicated team
Our professional and welcoming team will ensure you feel at home with us in Malaga
Quick facts
Historical city centre location
A short walk to the beach
6 Spacious Classrooms with Library Access
Walking distance to accommodation
Housing in Malaga
We offer a range of housing options to suit different needs and preferences. Whatever you choose, we'll help you feel at home while you learn Spanish in Malaga.
Recommended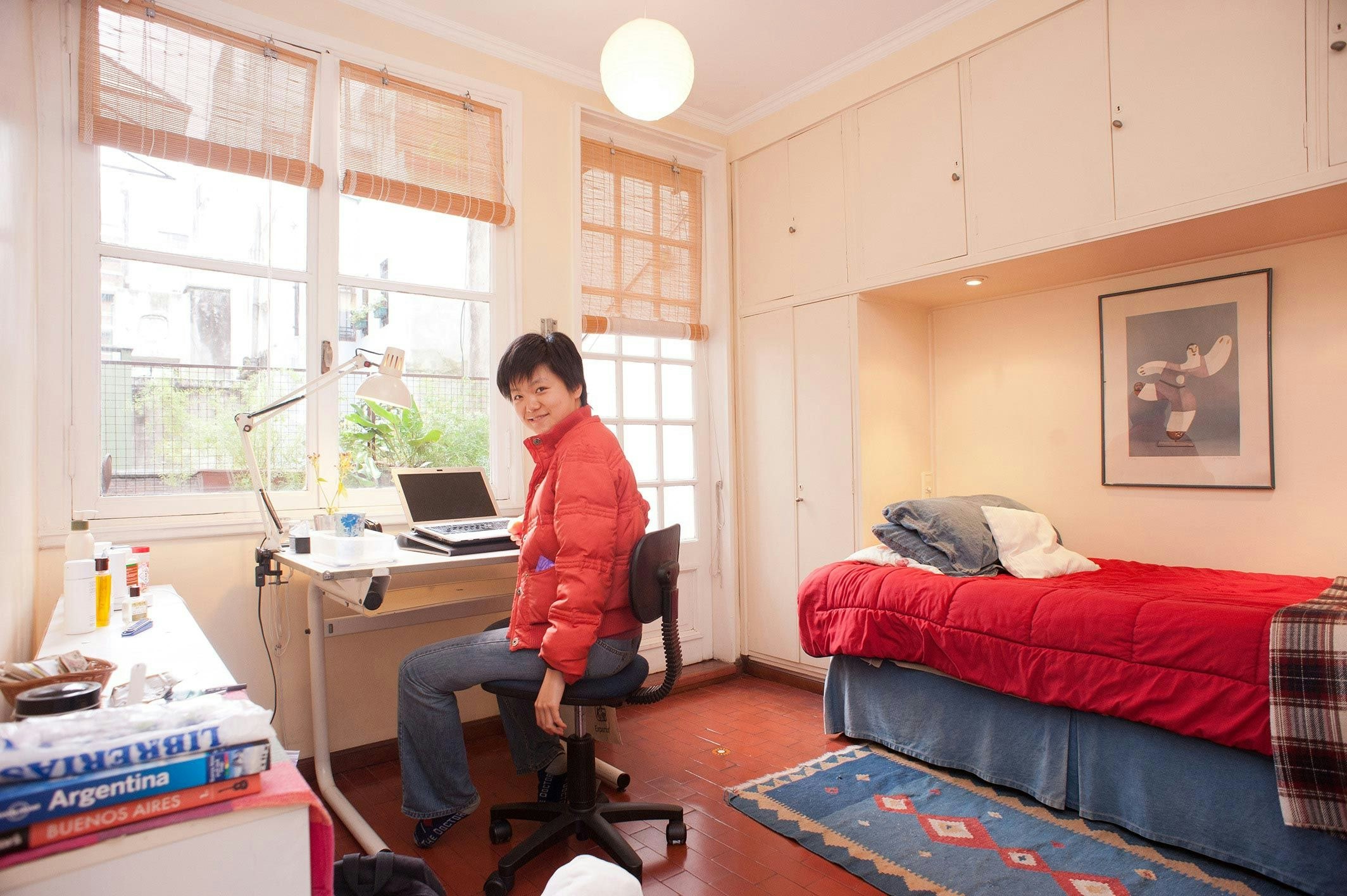 Starting at 38€/night
Starting at 38€/night
Live with a local family and truly immerse yourself in Spanish culture and language. A perfect opportunity to practise your Spanish every day while sharing in the traditions and habits of your hosts.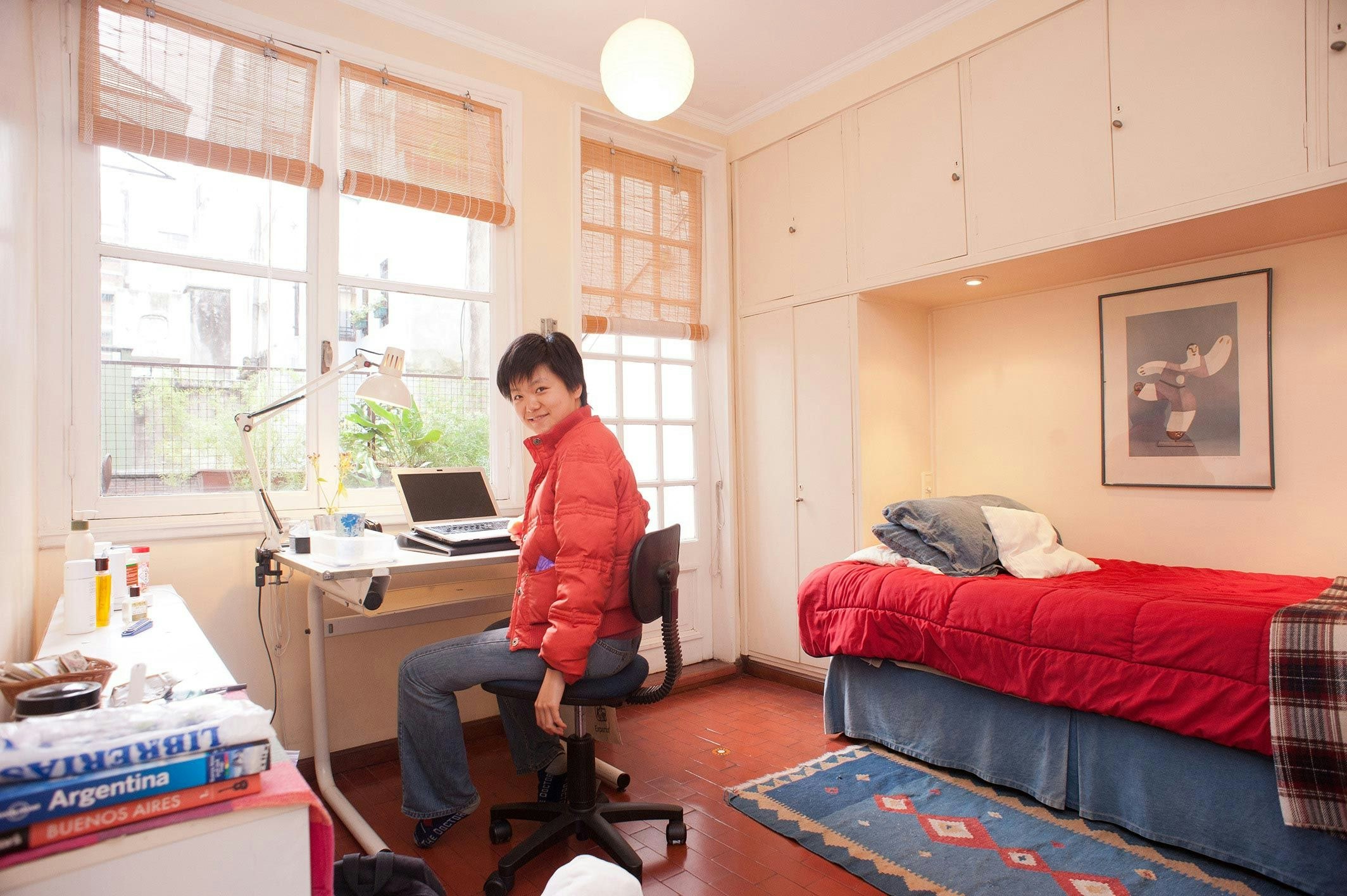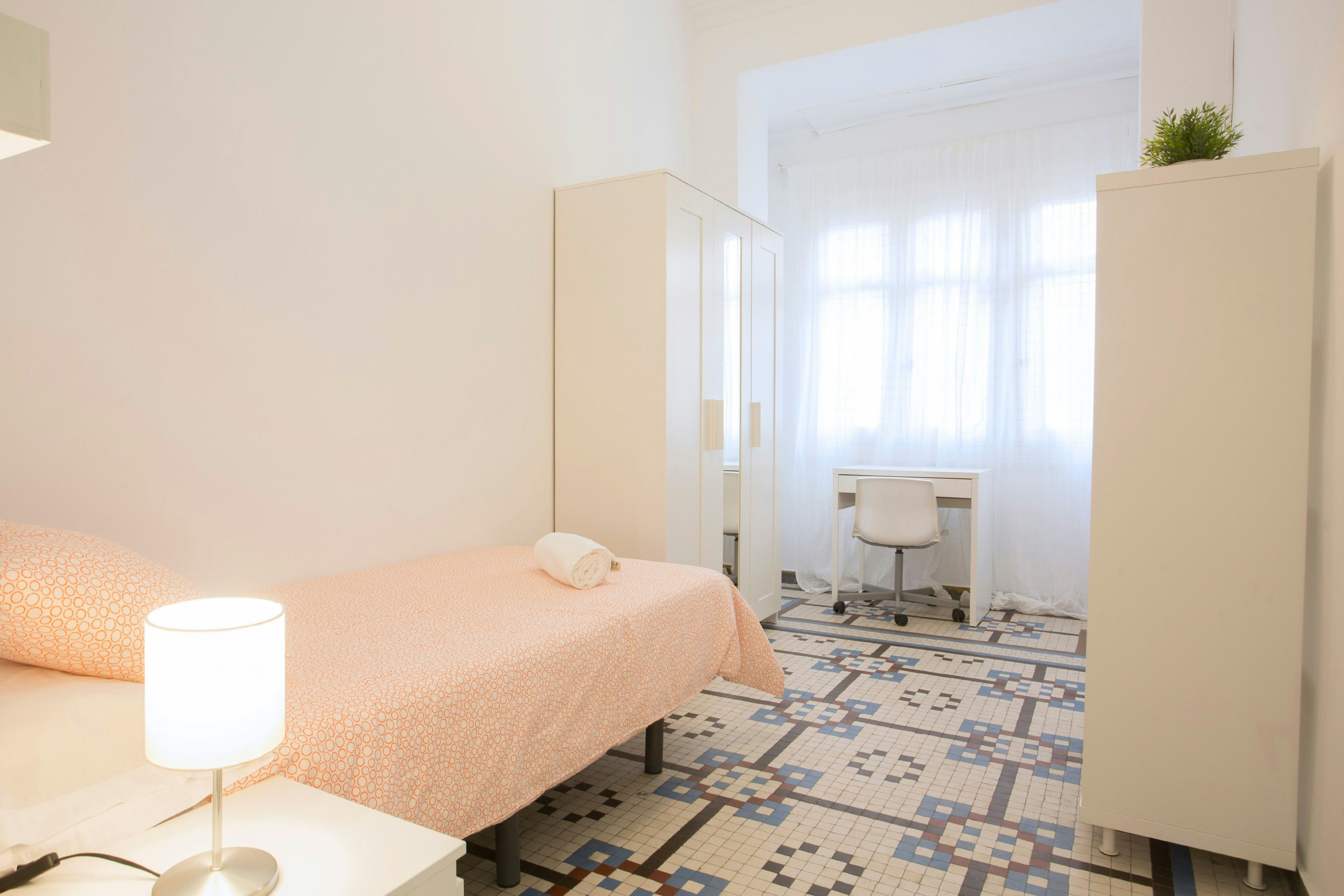 Student Shared Apartment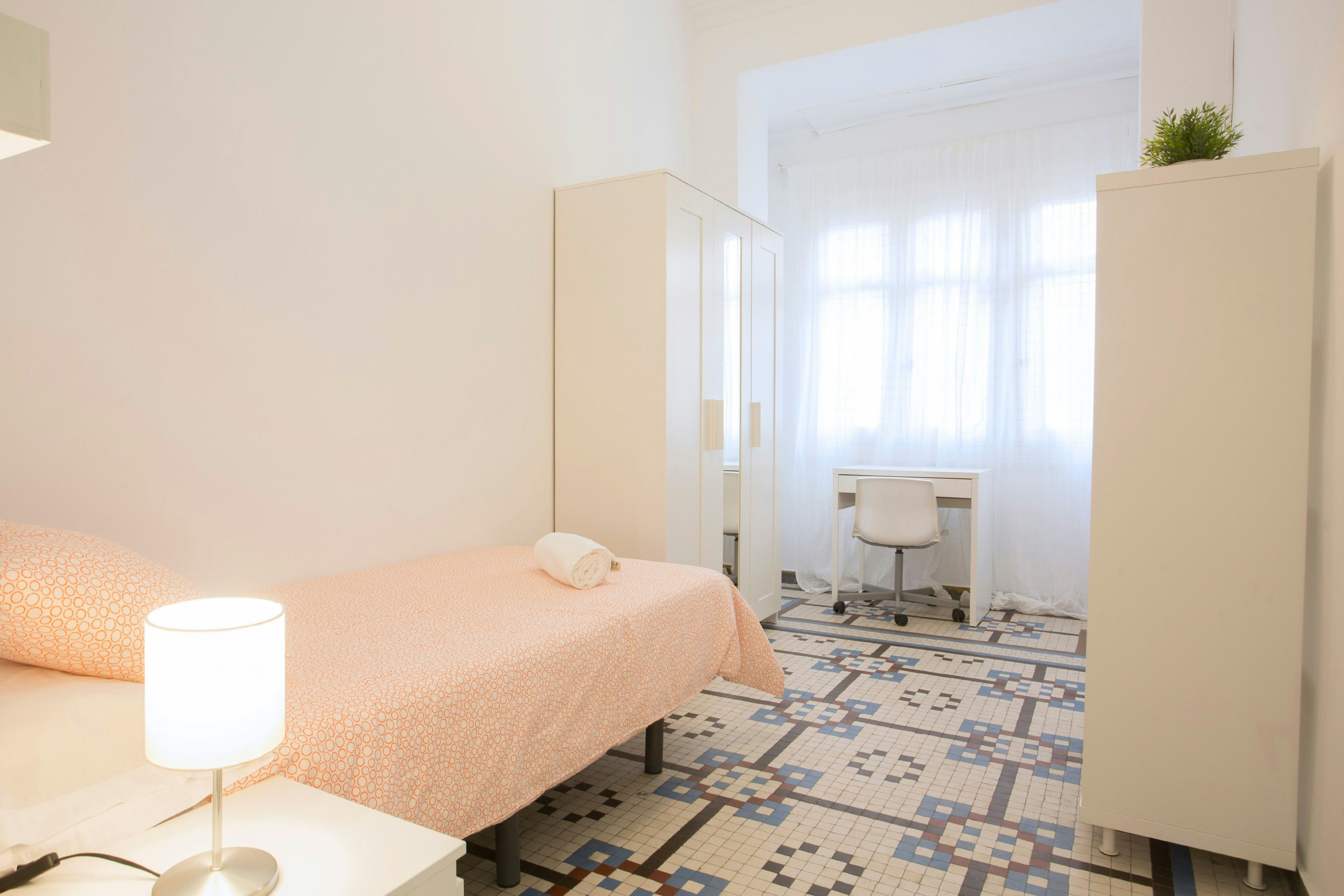 Live the student life in a shared apartment. Meet like-minded people and share your experiences in Malaga.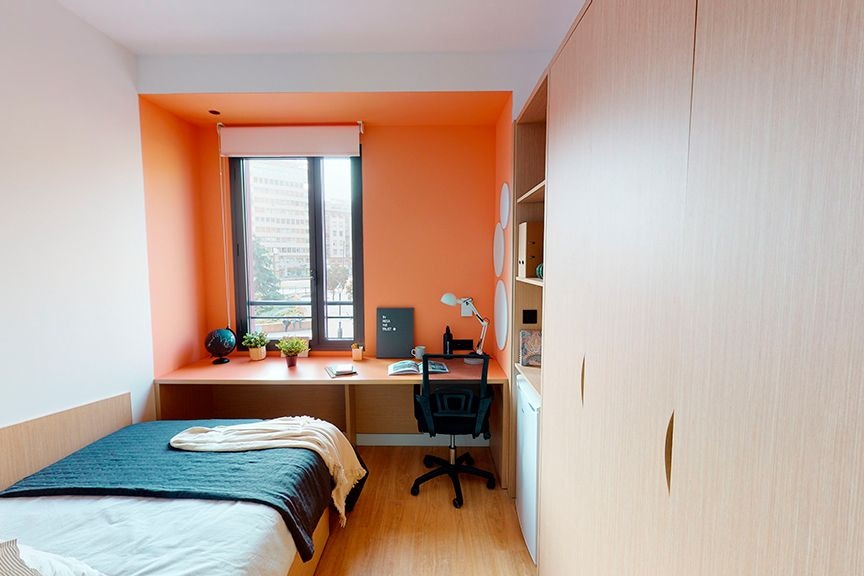 Student Residence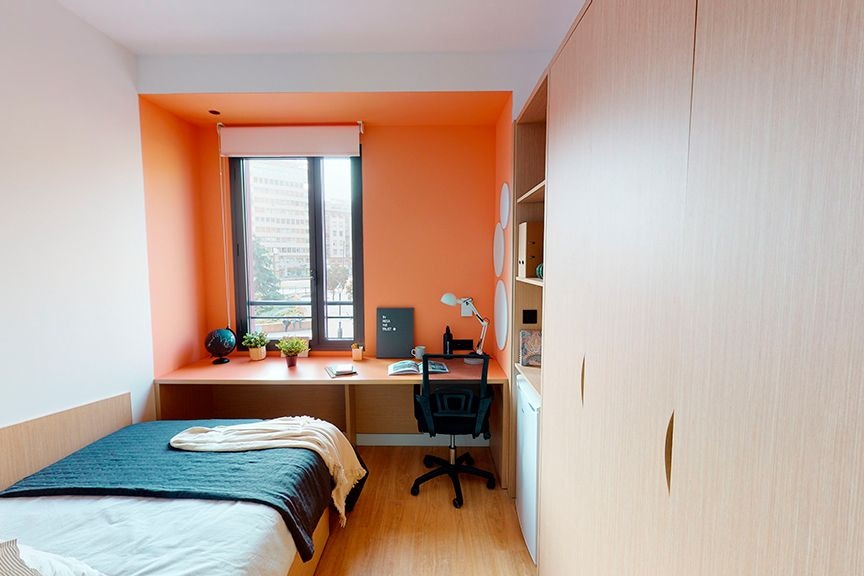 Meet a mix of local and international students. Chat about the city and practise your language skills after school.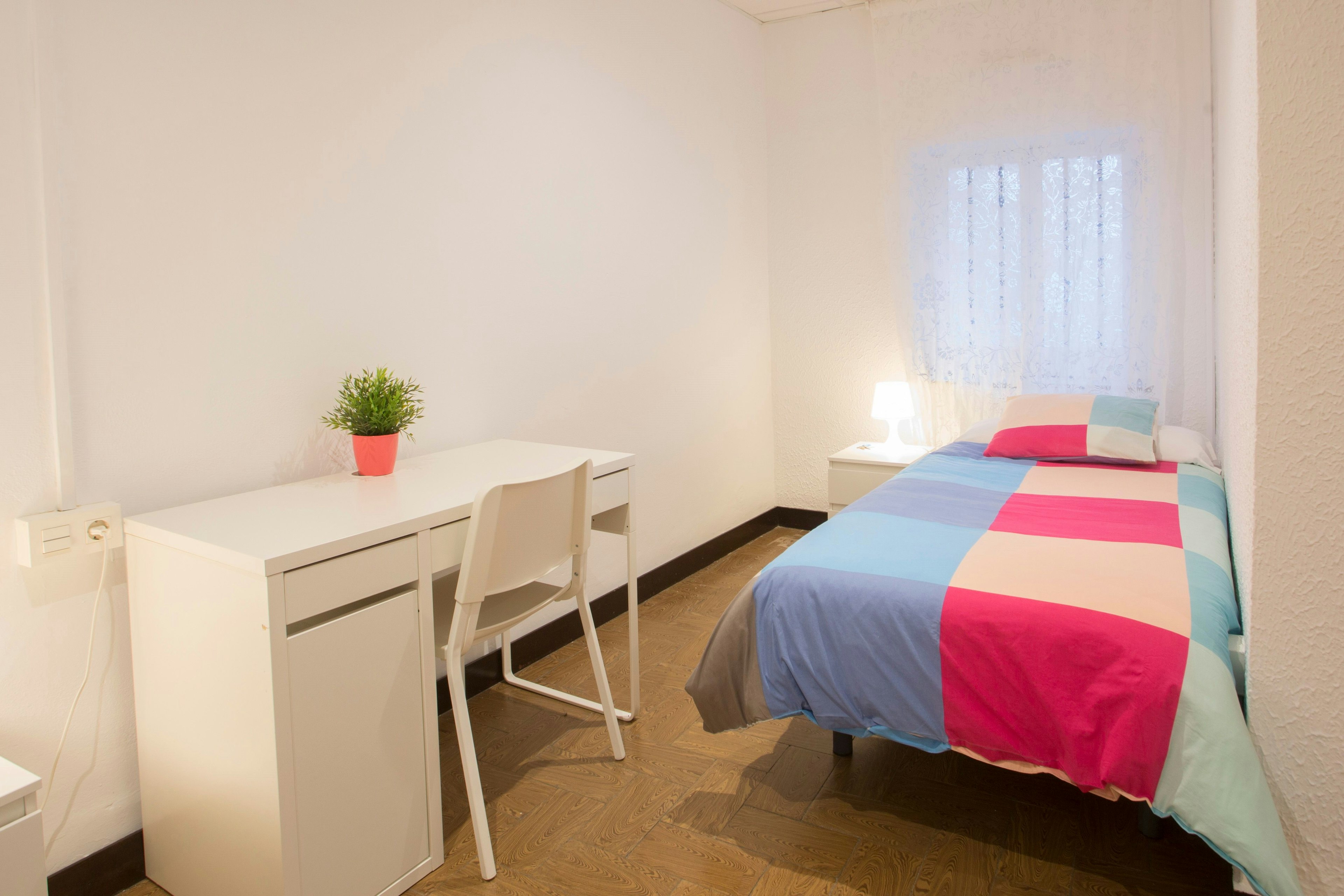 Studio Apartment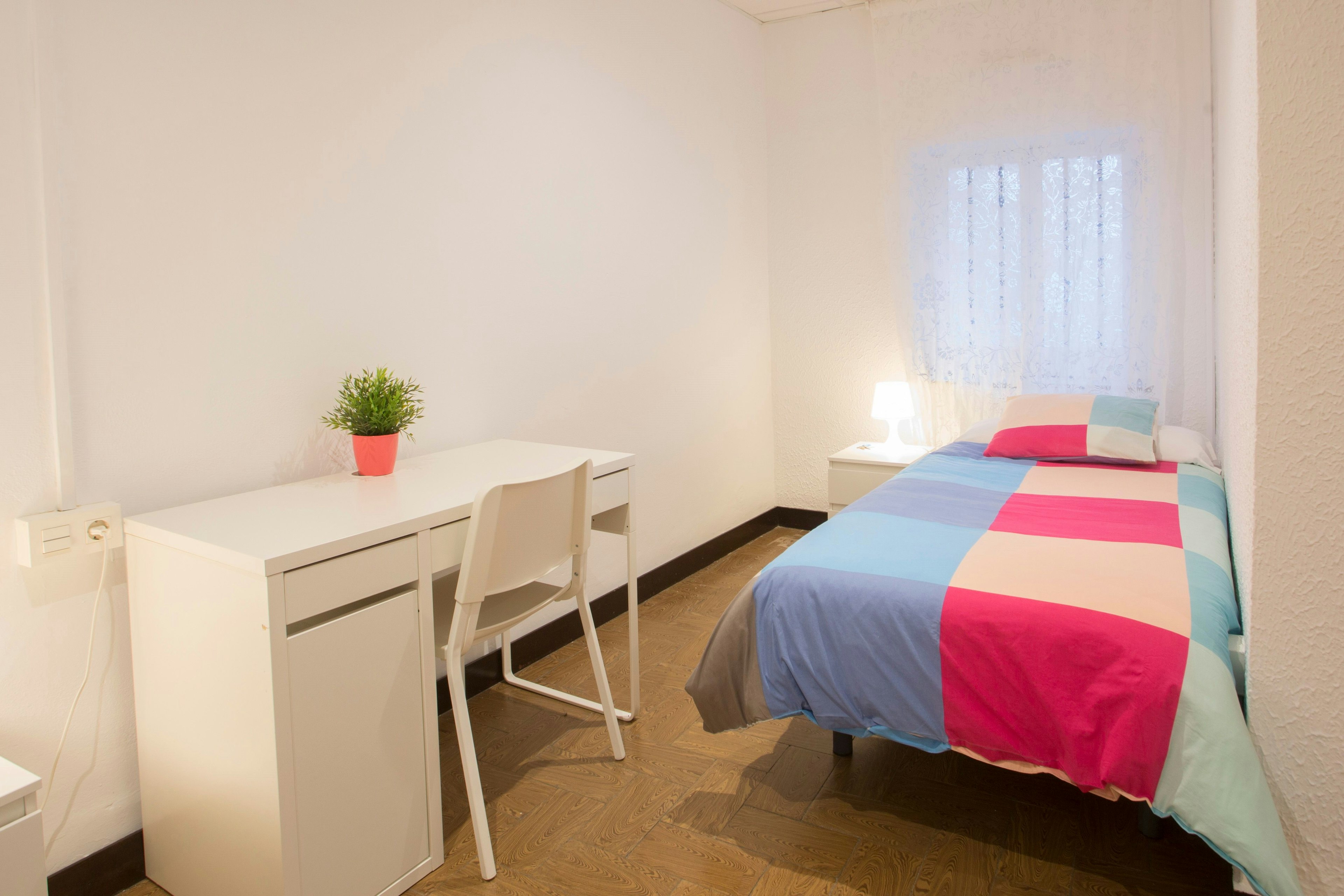 Enjoy the privacy, comfort and independence of a studio apartment in Malaga, well located to access our language school.
Our team makes the difference
Our friendly staff are dedicated to offering you a memorable education experience in Malaga. All of our teachers are native Spanish-speakers and highly qualified.
Canela Ojjioni Giachero
School General Manager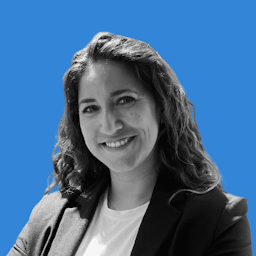 Esperanza González
Academic Coordinator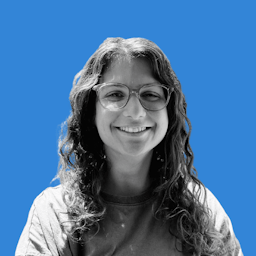 Sei Wints
Student Services / Housing Coordinator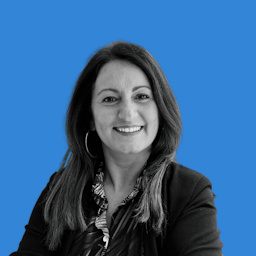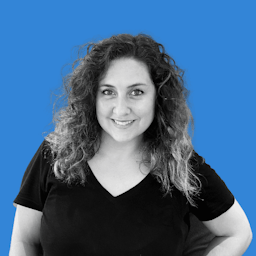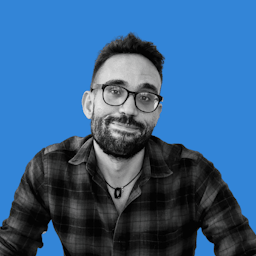 Juan Manuel Rodríguez
Teacher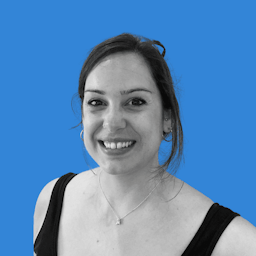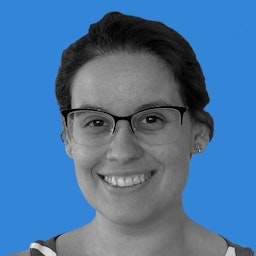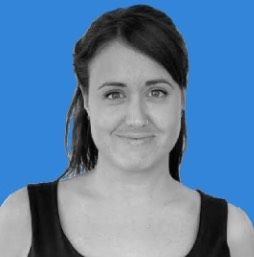 What our students say about the Expanish experience

The place is really cool, filled with young people and a great atmosphere to learn a new language! The teachers are very good and when you are in class you don't see time pass and don't get bored at all because you will do also group activities, play games, watch movies, all of this while learning and you would be surprised of the progress you make in a very short time!

Great language school! Made most of my friends from the school because it's such a fun and conversational environment! Enjoyed the staff and the after class activities.

I was super happy with the school! Nice people, nice teachers and I really enjoyed the afternoon course with Candela ☺️

Very fun and friendly teachers, that create a very good learning atmosphere!

Wonderful school with engaging teachers. Centrally located. Hope to come back some day.

Really nice school, the people are welcoming. They have really good teachers. The place looks super nice from the inside, it motivated me to learn. It has been a really good experience, I recommend it. Thank you to everybody !

My experience was amazing! The teachers are great! I did improve my Spanish, meet people from all over the world and enjoyed a lot with all of them.

Very good welcome, there is a good atmosphere, the teachers are good, I strongly recommend!
How students rate our school
Google
---
111 reviews
Trustpilot
---
143 reviews
Free after-school activities
Make friends, share good times and discover the delights of Malaga with fun social activities after your Spanish lessons.
Want to learn more about our most popular courses? Read on
Study Spanish in Malaga
Imagine studying Spanish just a stone's throw from the warm Mediterranean sea. Malaga is known as a gateway to Spain's spectacular souther beaches, but there's so much more to discover in a city brimming with traditional Andalusian culture and a thriving modern art scene. At our language school in Malaga, we strive to create a full immersive language experience, encouraging our students to improve their Spanish while exploring the city, engaging with local customs and making new connections.
Spanish courses in Malaga
Language is the key to unlock new experiences and opportunities in the Spanish-speaking world. Our language school in Malaga welcomes students from all over the world, bringing together diversity and a shared interest in travel and discovery We're sure that choosing one of our Spanish courses in Malaga will be the beginning of a unforgettable journey.