Explore Buenos Aires, Argentina with Expanish
Unbeatable Location
Our study abroad programs in Buenos Aires open the door to a whole new contient. Discover a new side to yourself in a city that combines Old World charm with a Latin zeal for life.
Supportive Staff
Expanish provides the local expertise and on-site support to ensure you make the most of your time in Buenos Aires.
Specialized Experience
Expanish offers a variety of program options and is focused on helping you accomplish your study abroad goals.
Why Study Abroad with Expanish?
Home to award-winning language programs with proven Spanish teaching methods, multilingual staff, and top-notch housing options, Expanish is here to ensure the best study abroad experience possible.
We offer the local expertise
Our native Spanish teachers share local knowledge while our on-site multilingual staff are availble to help with all student and faculty inquiries. We also provide 24/7 emergency support services.
We provide high-quality support services at the most economical price
We provide completely customizable experiences, so students only pay for the services they need
We teach students about local culture and traditions
Through our study abroad programs and included cultural activitites you will learn how to eat, drink, and live like a local
Our Study Center in Buenos Aires
Study Spanish in the best neighborhood of Buenos Aires, surrounded by green parks, trendy bars and top eateries.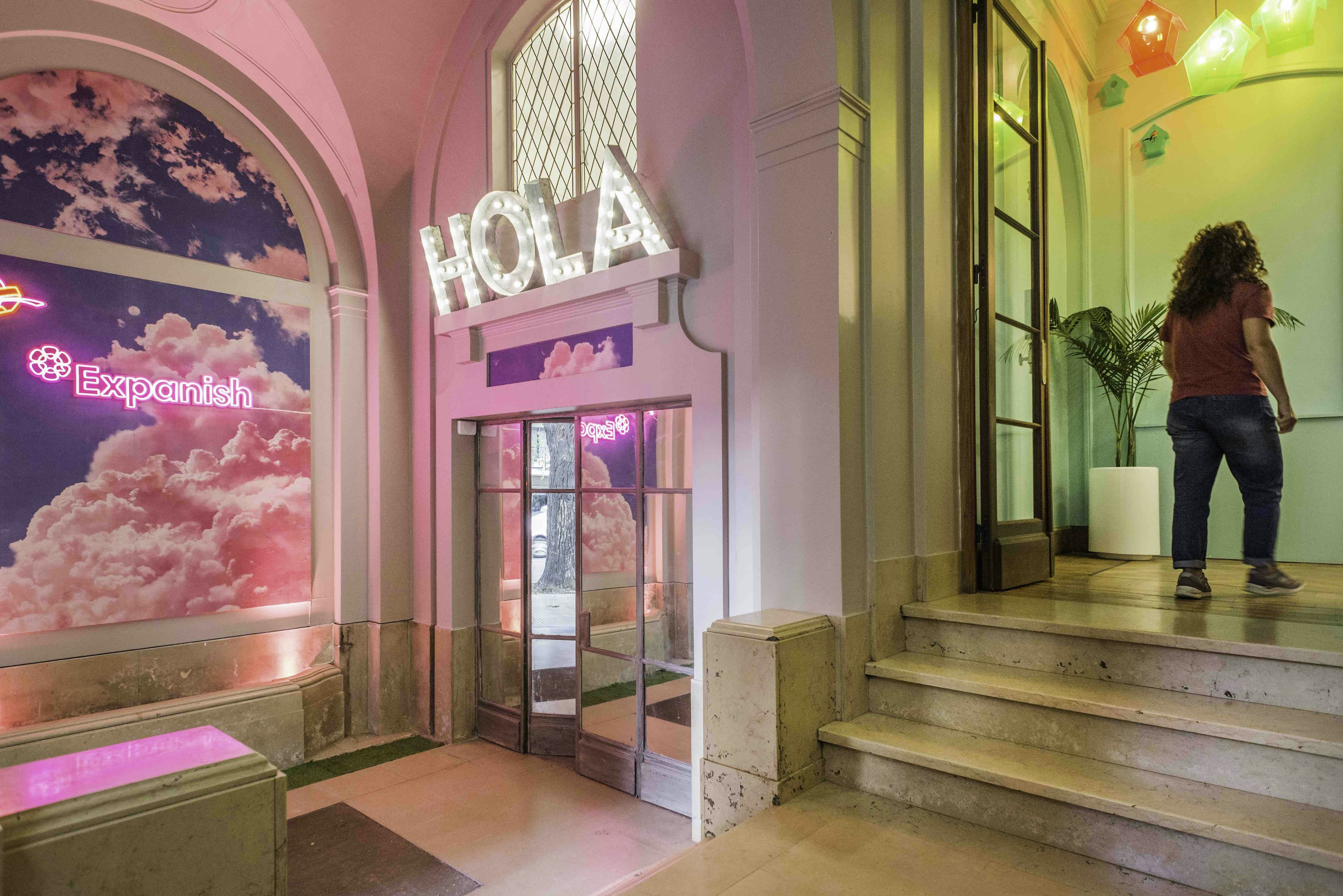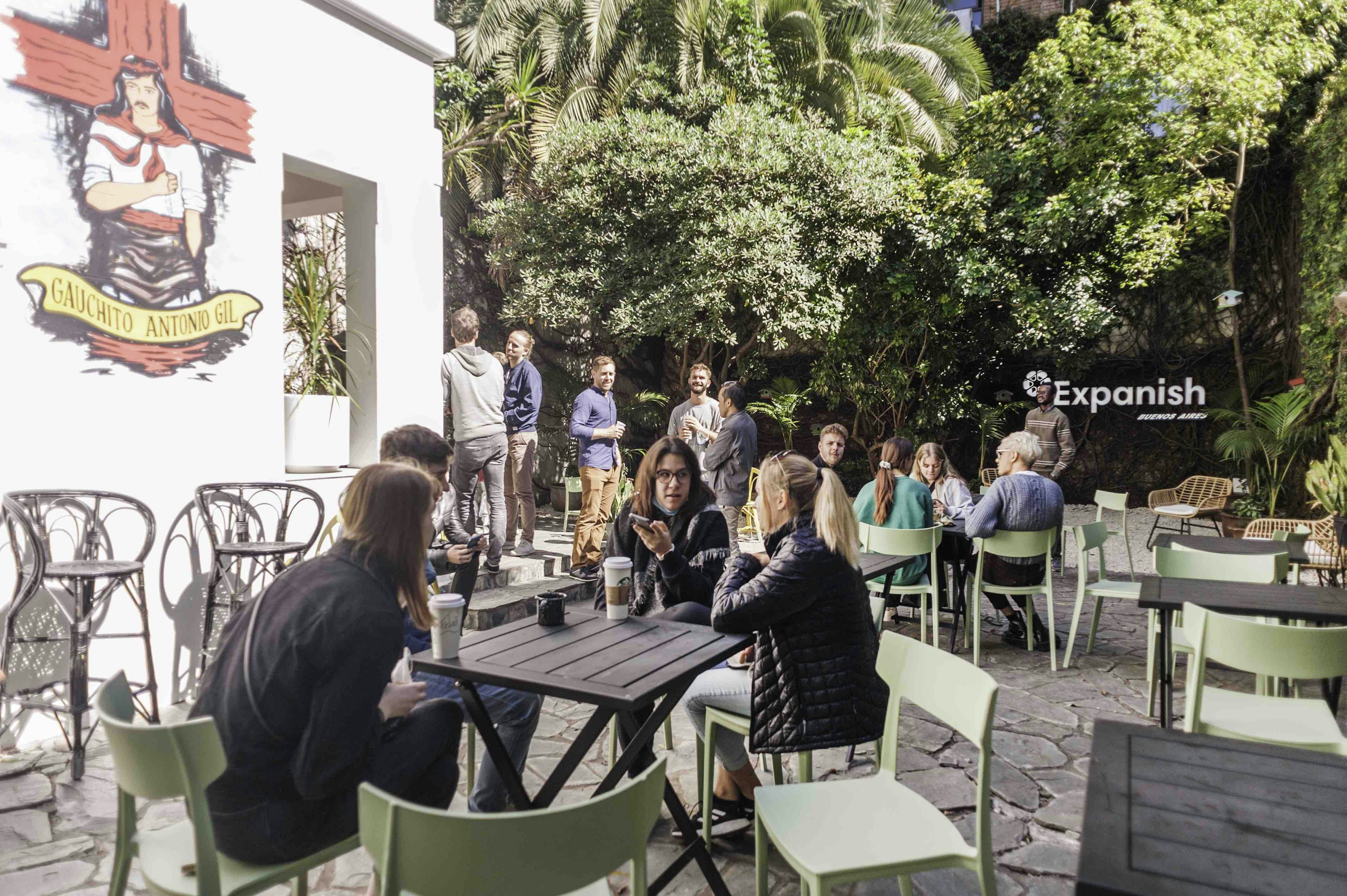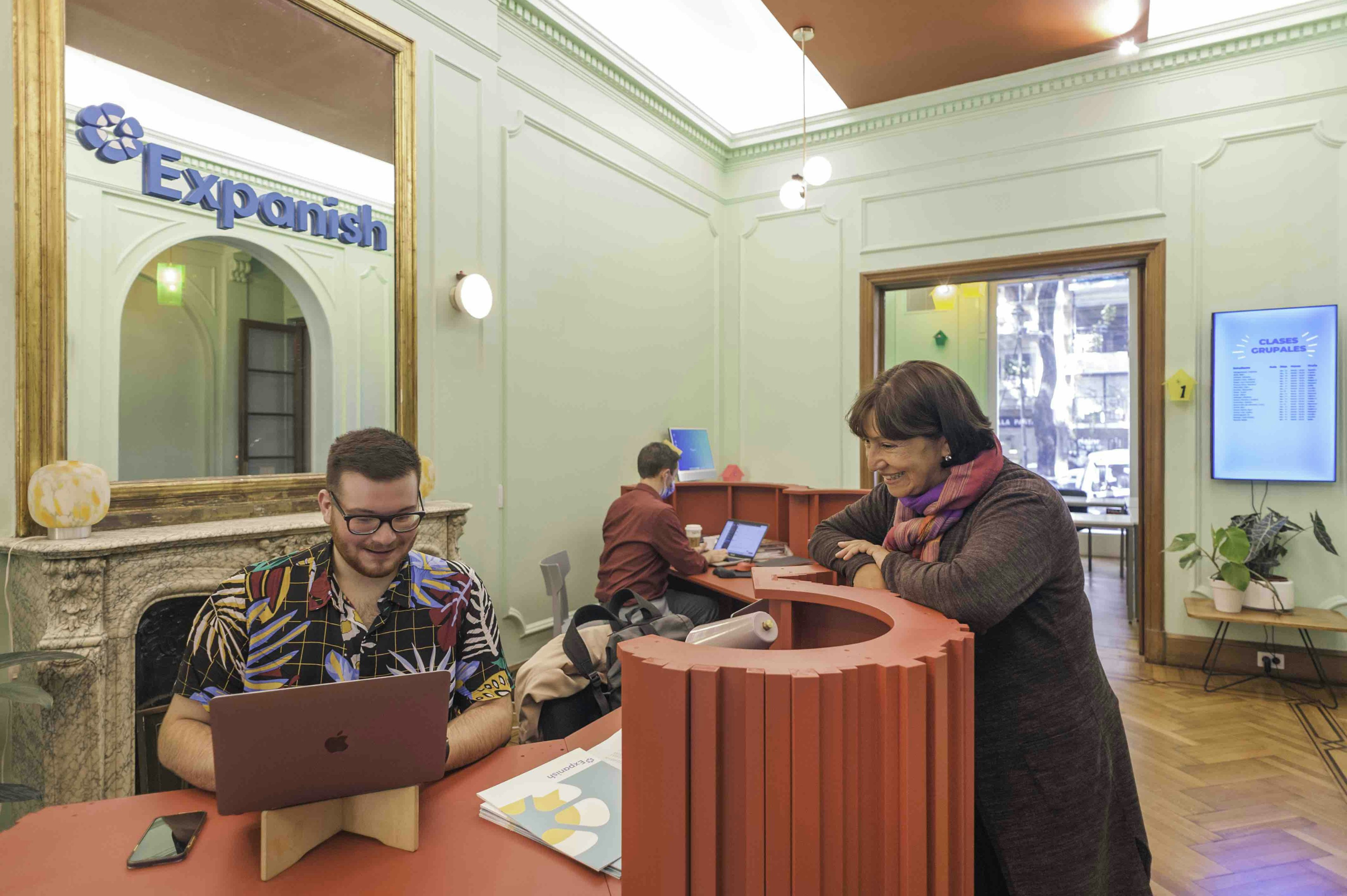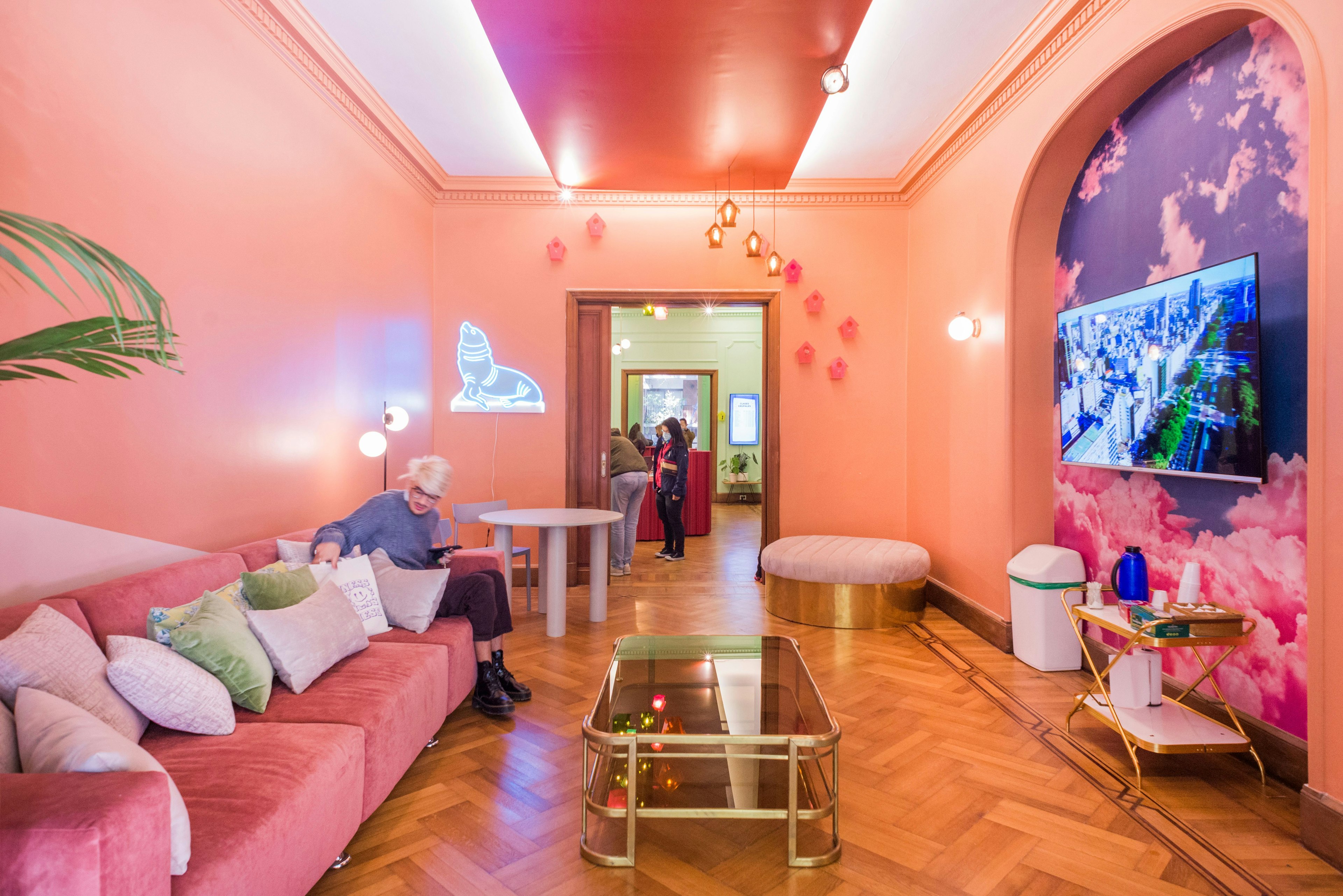 Cozy Common Areas
Chill, grab a snack and chat with other international students during lesson breaks.
Unbeatable location
Explore Palermo, home of the city's hippest shops, bars and restaurants.
Engaging Cultural Activities
Experience local customs and make new friends as you learn Spanish.
Quick facts
Official SIELE exam center
Walking distance to public transport
Free high-speed wifi access
Housing in Buenos Aires
We offer a range of housing options to suit different needs and preferences. Whatever you choose, we'll help you feel at home while you study abroad in Buenos Aires.
Recommended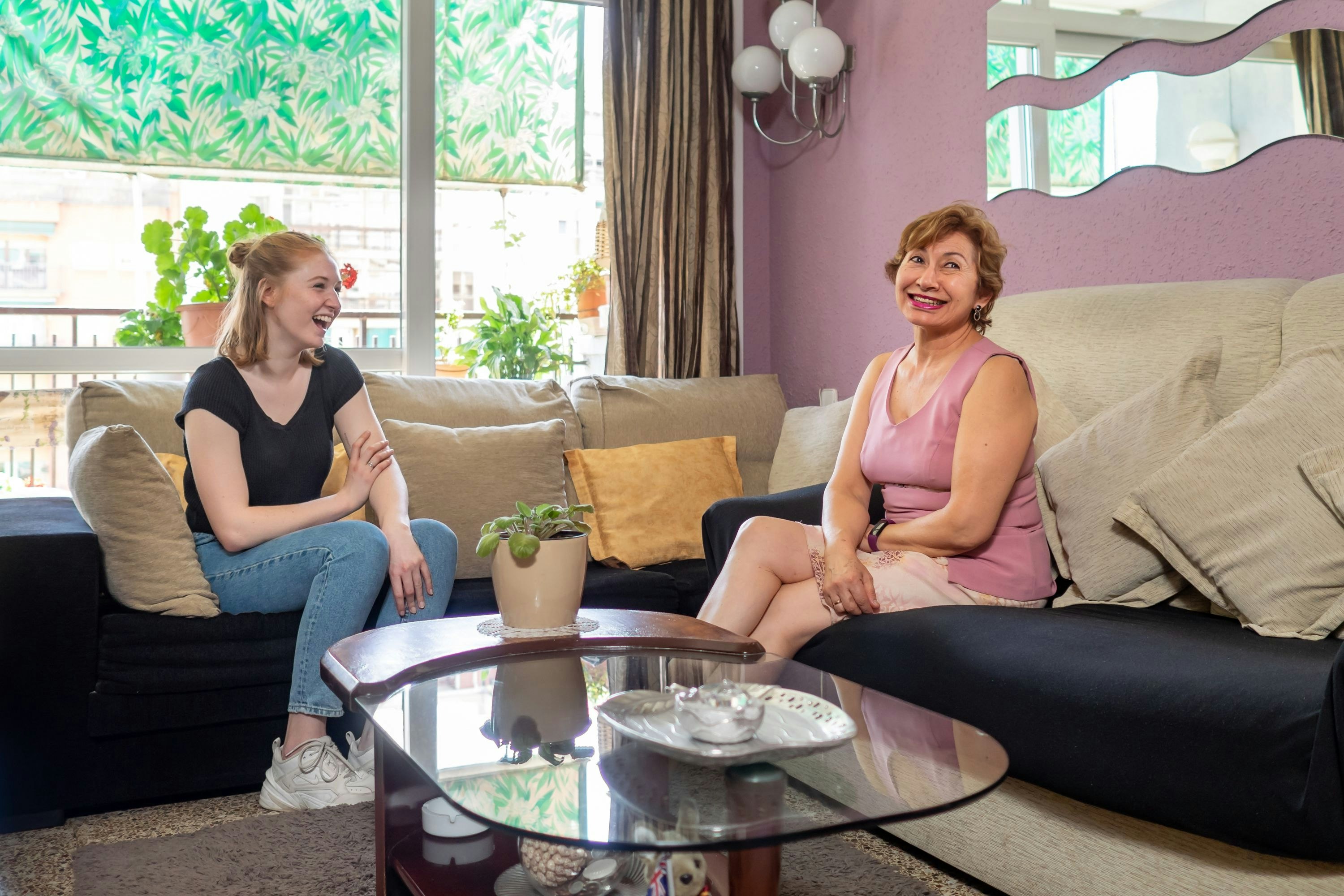 Live with a local family and truly immerse yourself in Spanish culture and language. A perfect opportunity to practice your Spanish everyday while sharing in the traditions and habits of your hosts.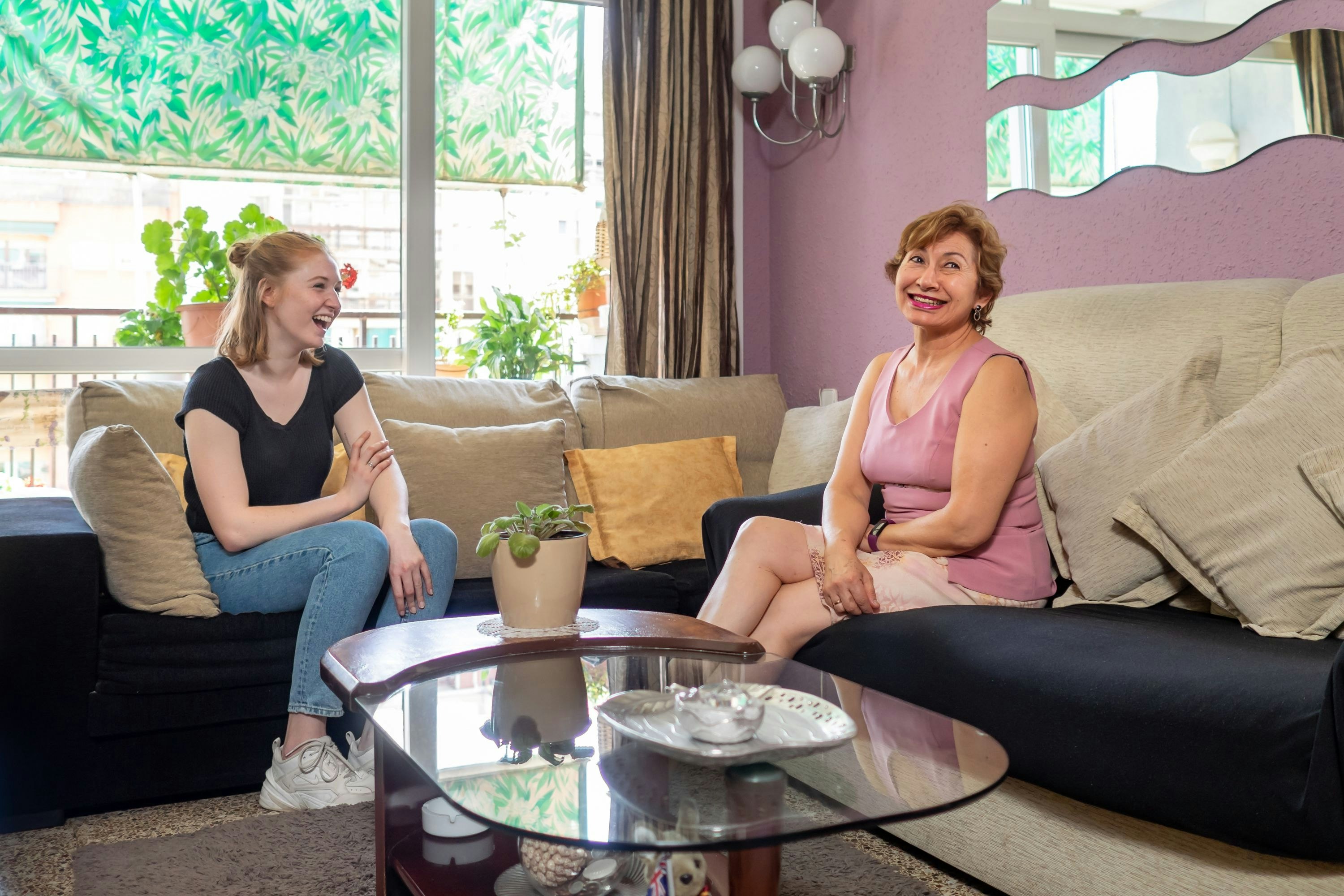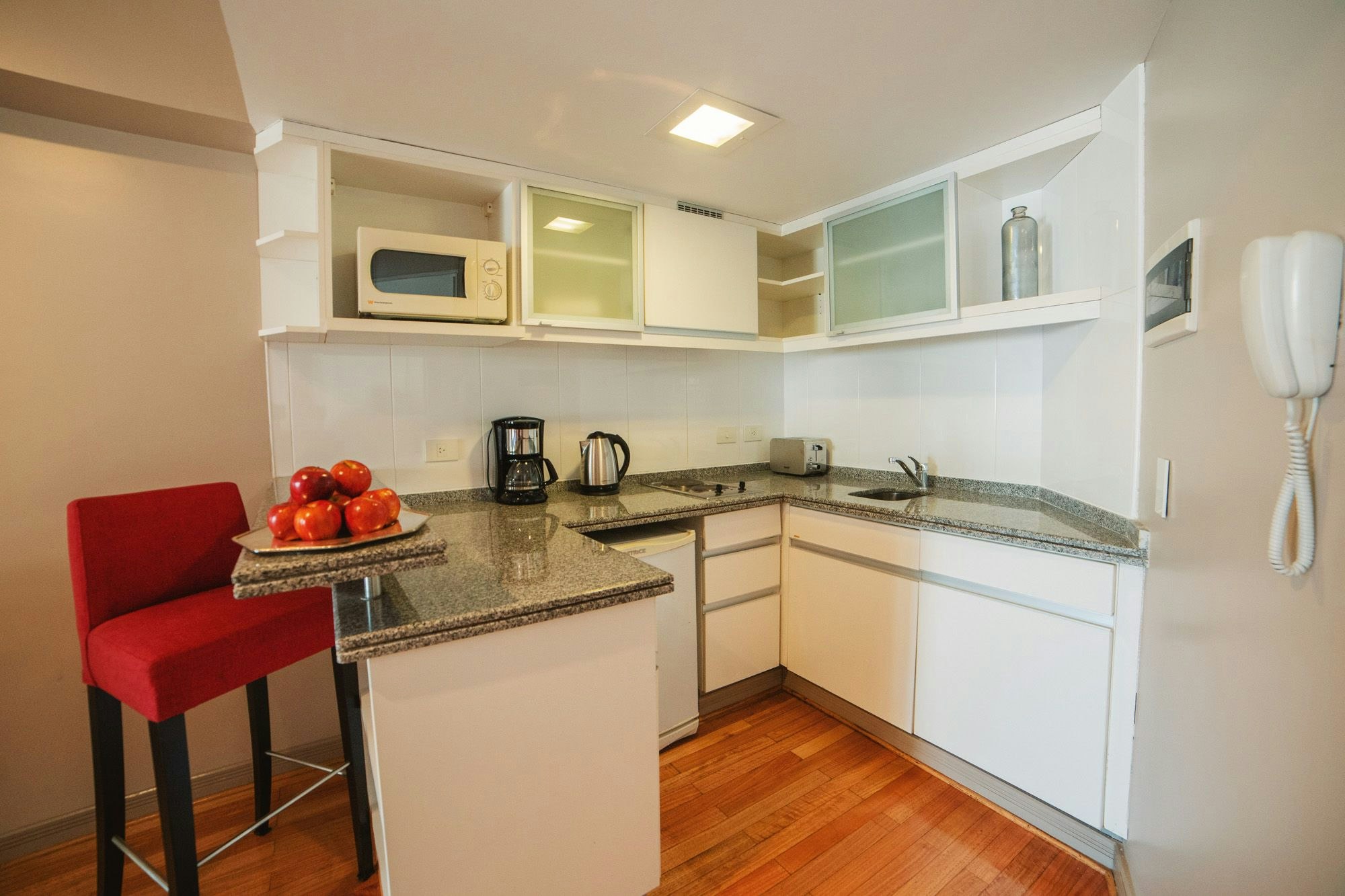 Private Apartment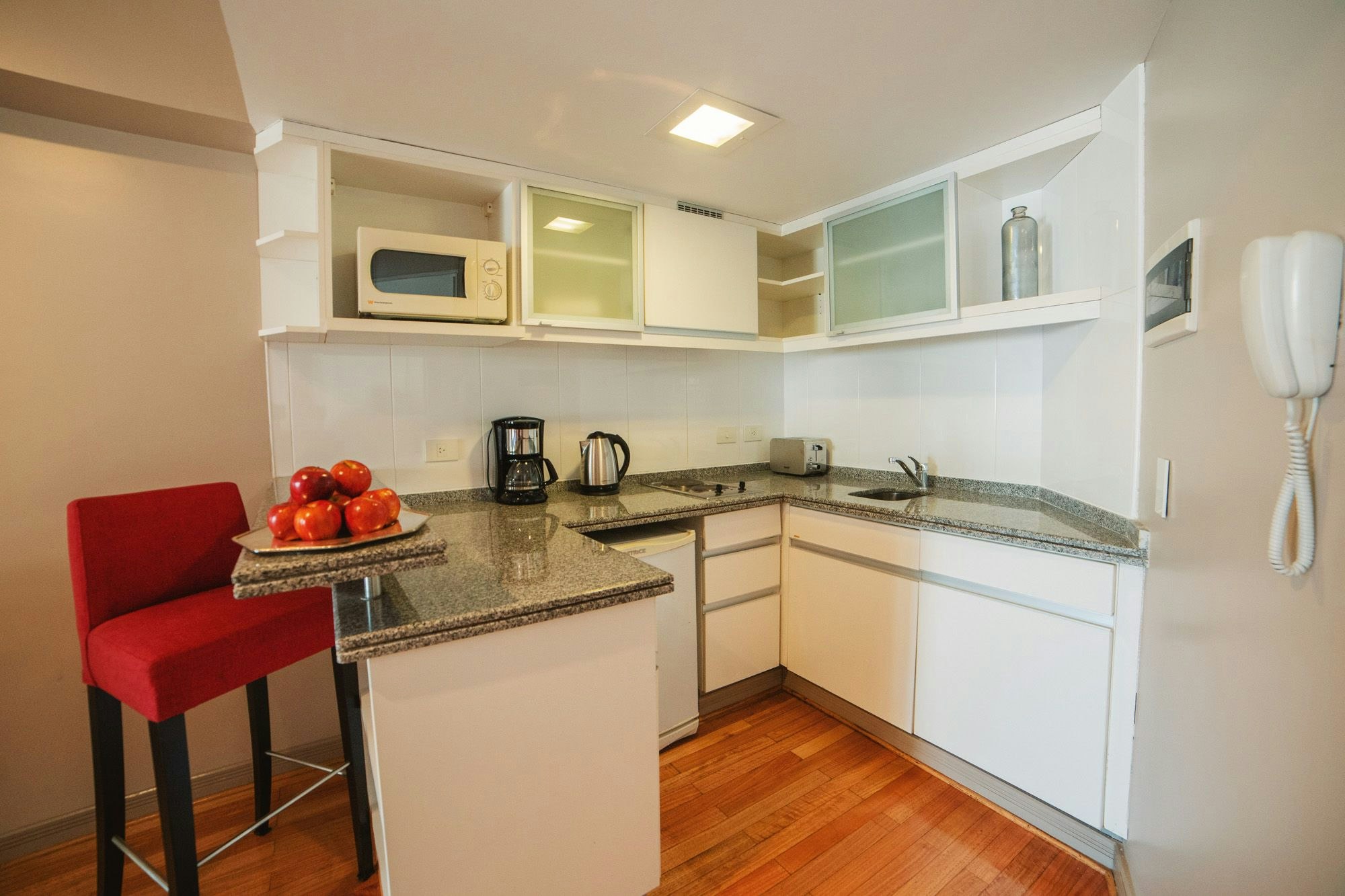 Enjoy the privacy, comfort, and independence of a studio apartment in Buenos Aires, well located to access our study center.
For years we have collaborated with institutions from around the world, connecting students with local academia and community organizations to foster international exchange.
What our students say about us
Broc Renicks
University of Mobile
United States
One of my favorite parts about studying abroad was living with my host mom. Expanish did a really good job pairing me and my friend with her because we have a lot of the same interests and we had a lot to talk about.
Quincy Peters
University of California, Los Angeles
United States
From the second we landed, everything was so well organized and flowed seamlessly. I could never have imagined a better combination of activities and the support that is available from everyone involved in the program has blown me away.
Anastasia Fetcu
University of South Alabama
United States
I loved all the nice teachers and how kind and patient they were with us.
Clementine Daniel
University of California, Los Angeles
United States
I love the city architecture and layout a lot and the ability to take the subte or a bus so easily to reach new neighborhoods. I especially have appreciated the frequency of parks and cafes in every corner and how this is really integrated into daily life here.
Sarah Lanel
University of South Alabama
United States
I've learned a lot of self confidence, independence, and how to take care of myself in a new city
Gracie Hartsough
University of California, Santa Barbara
United States
I was most worried about feeling lonely, but I have been able to make so many connections with folks from the program and host family -
#expanishmoments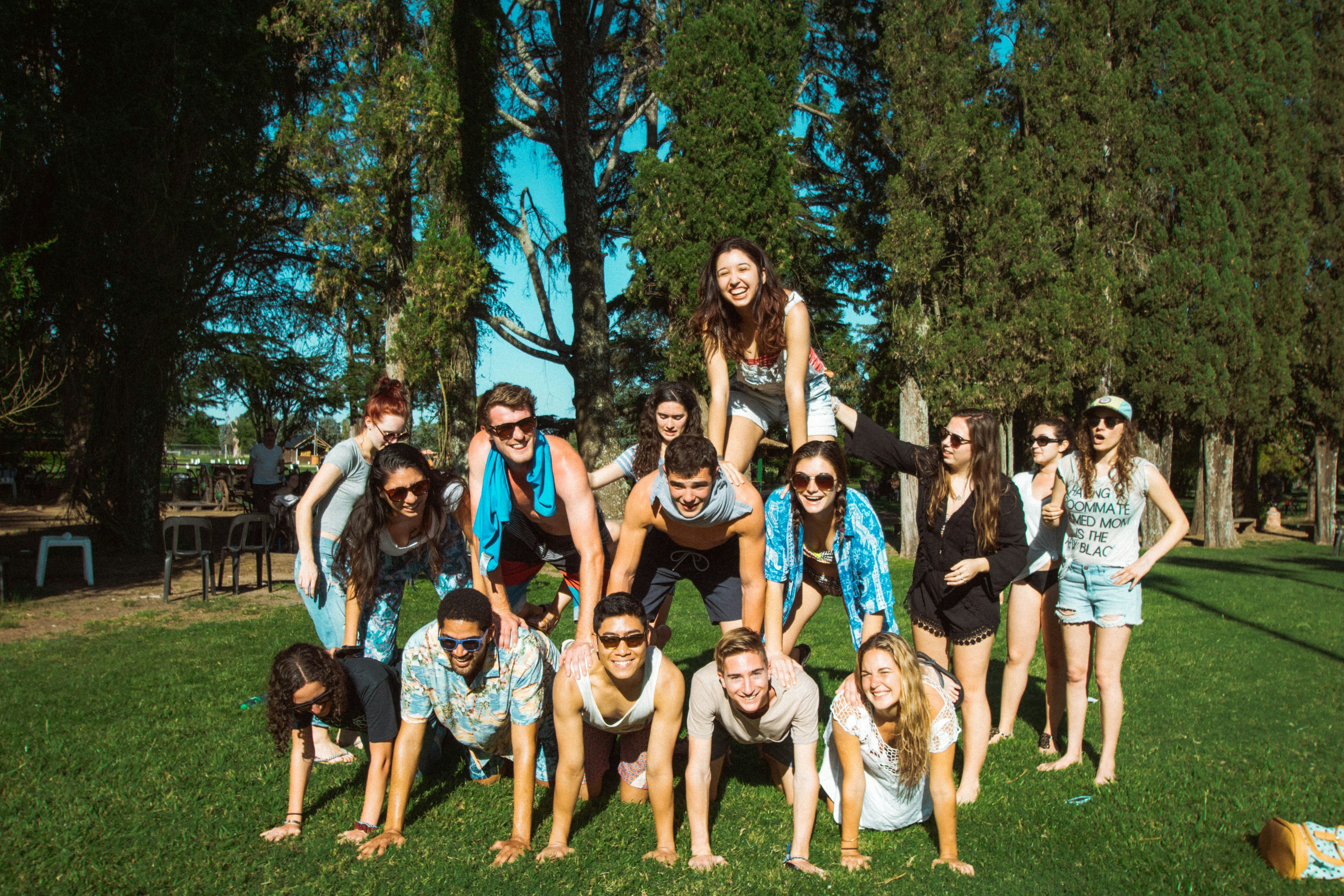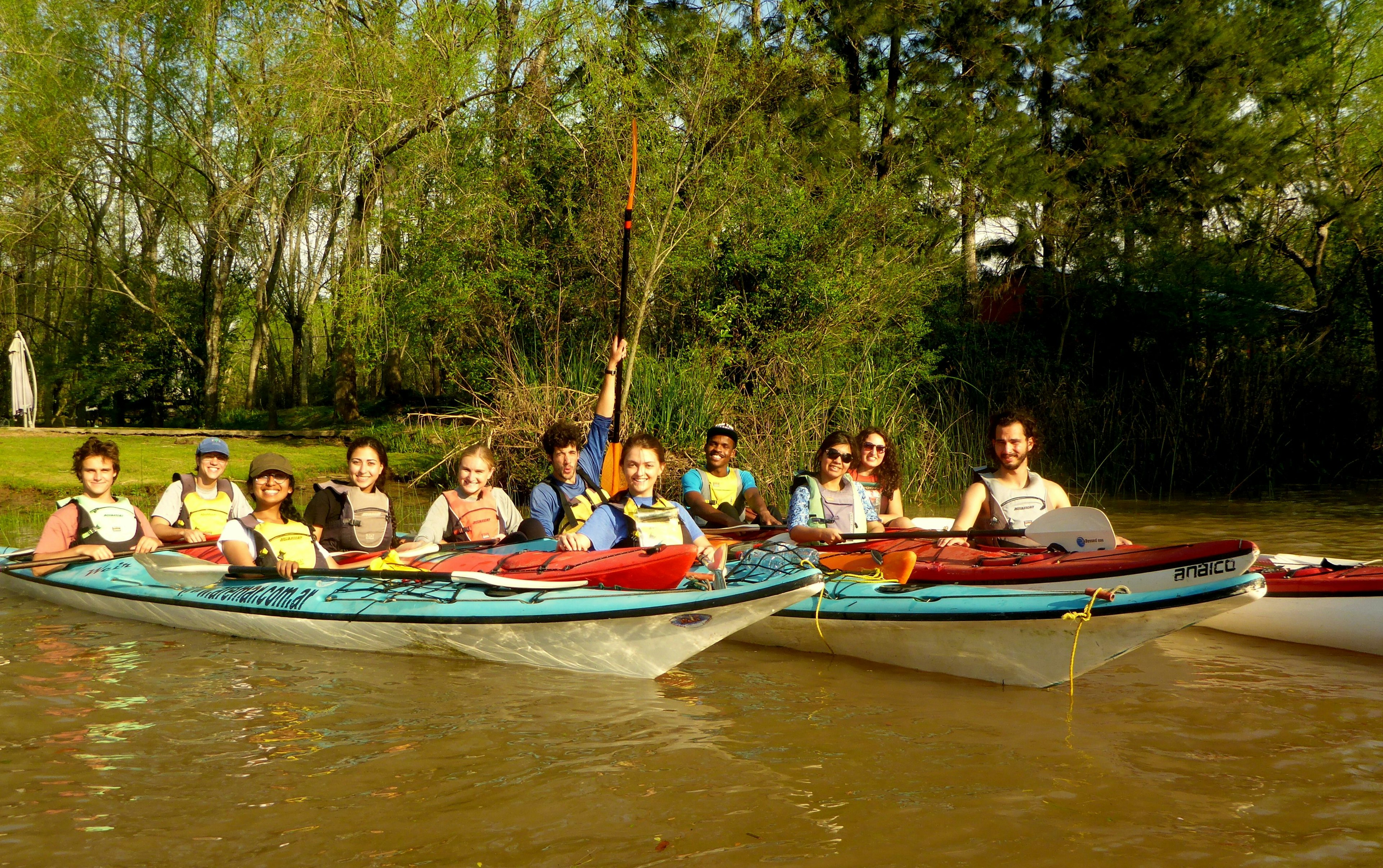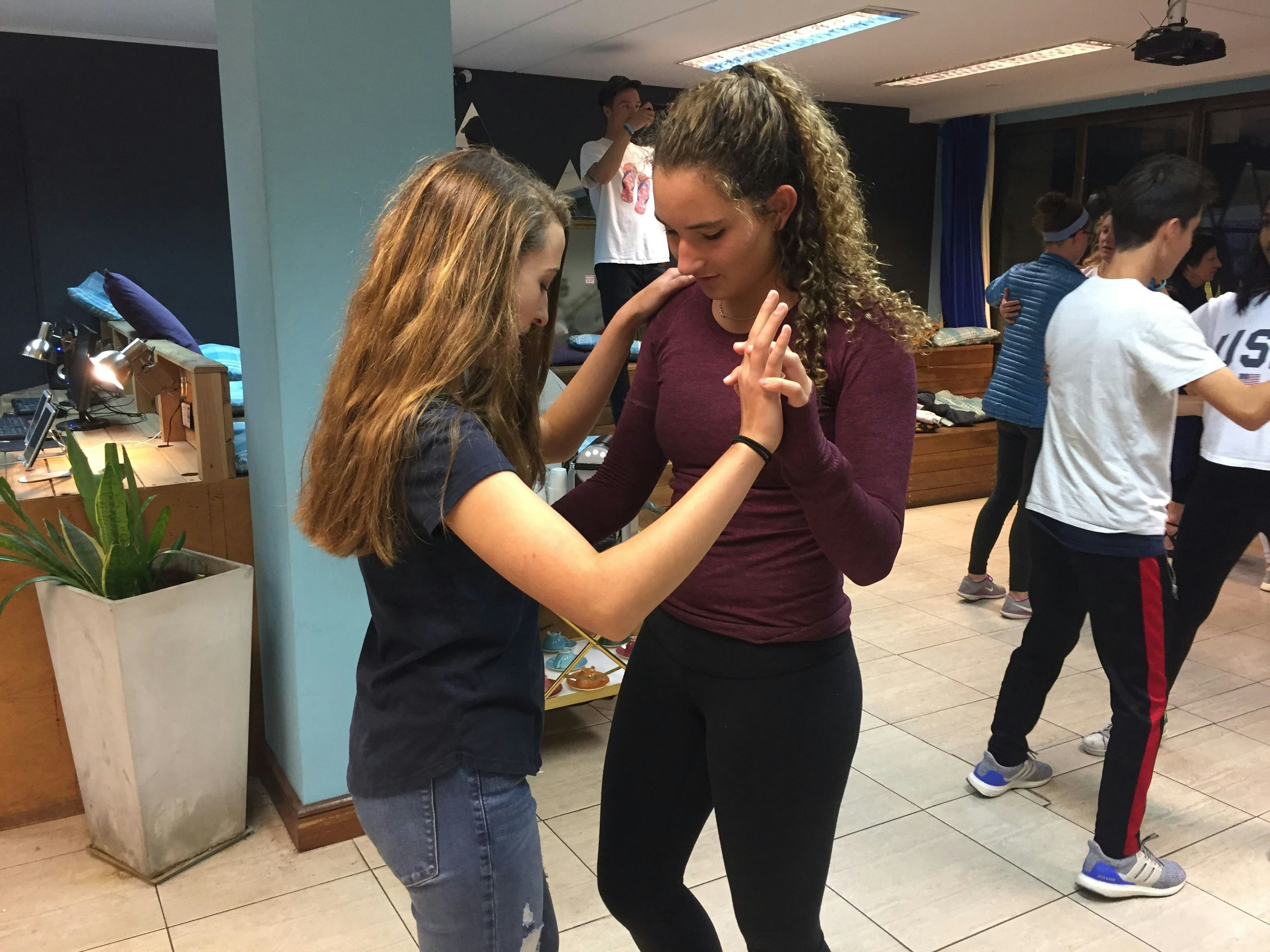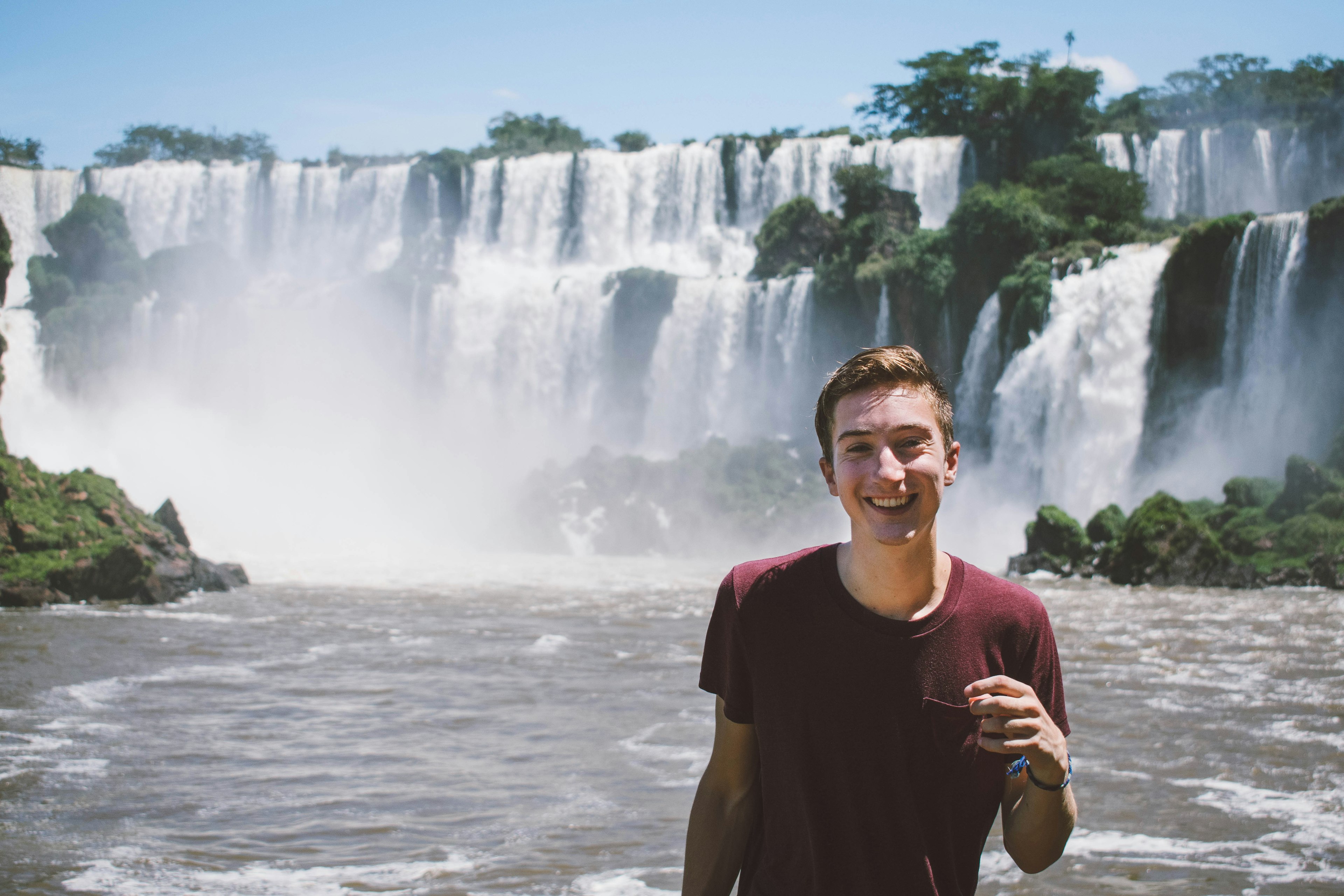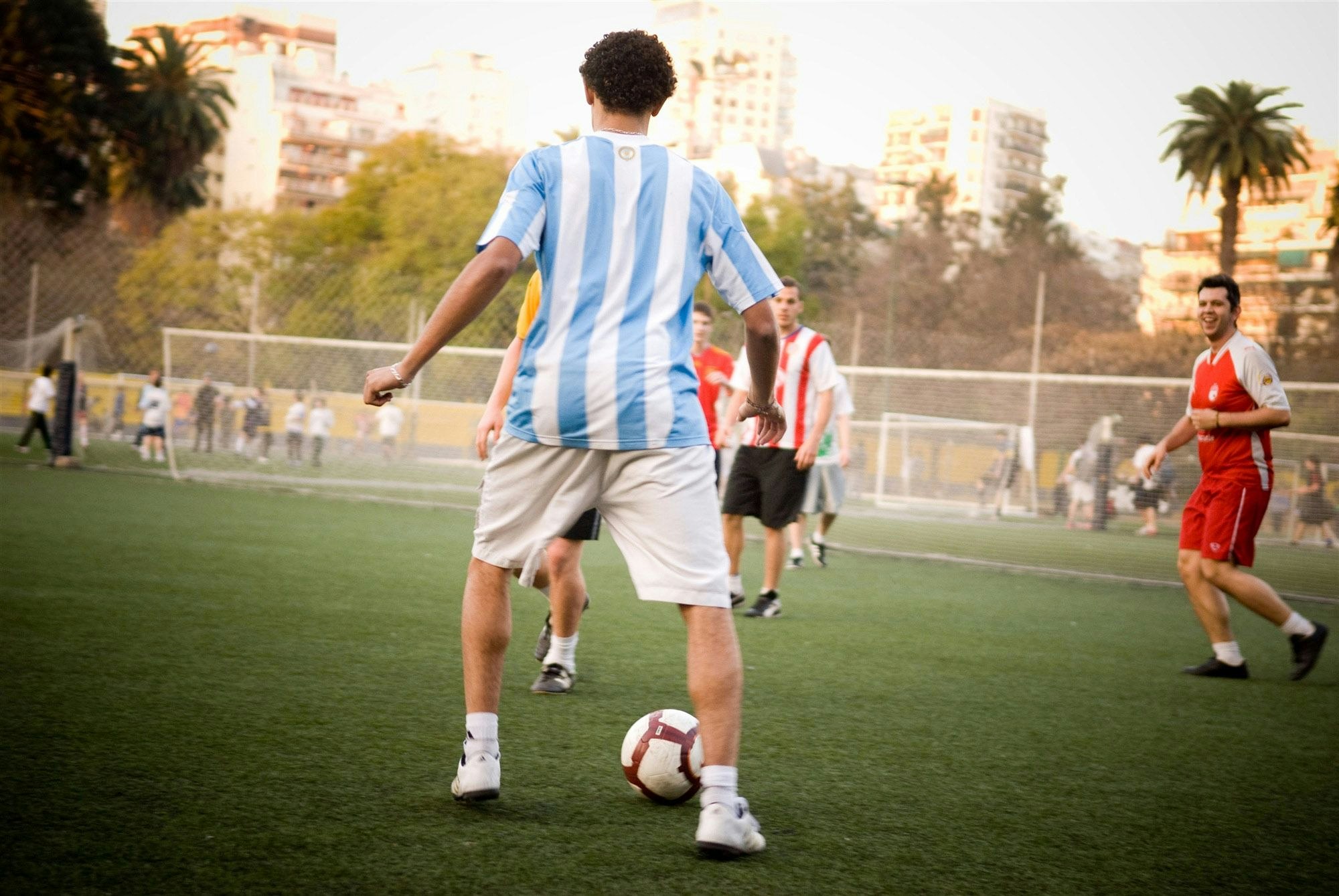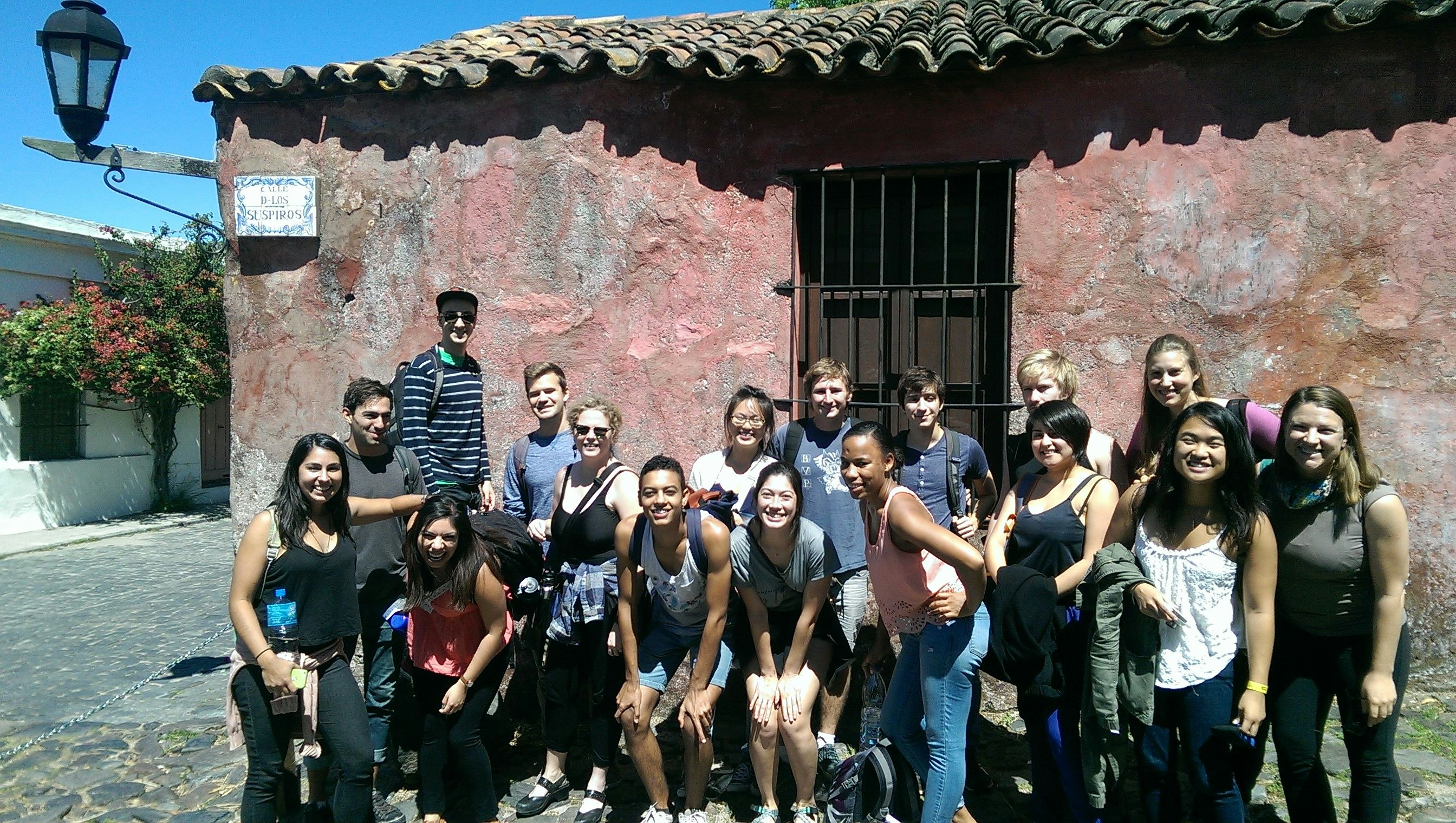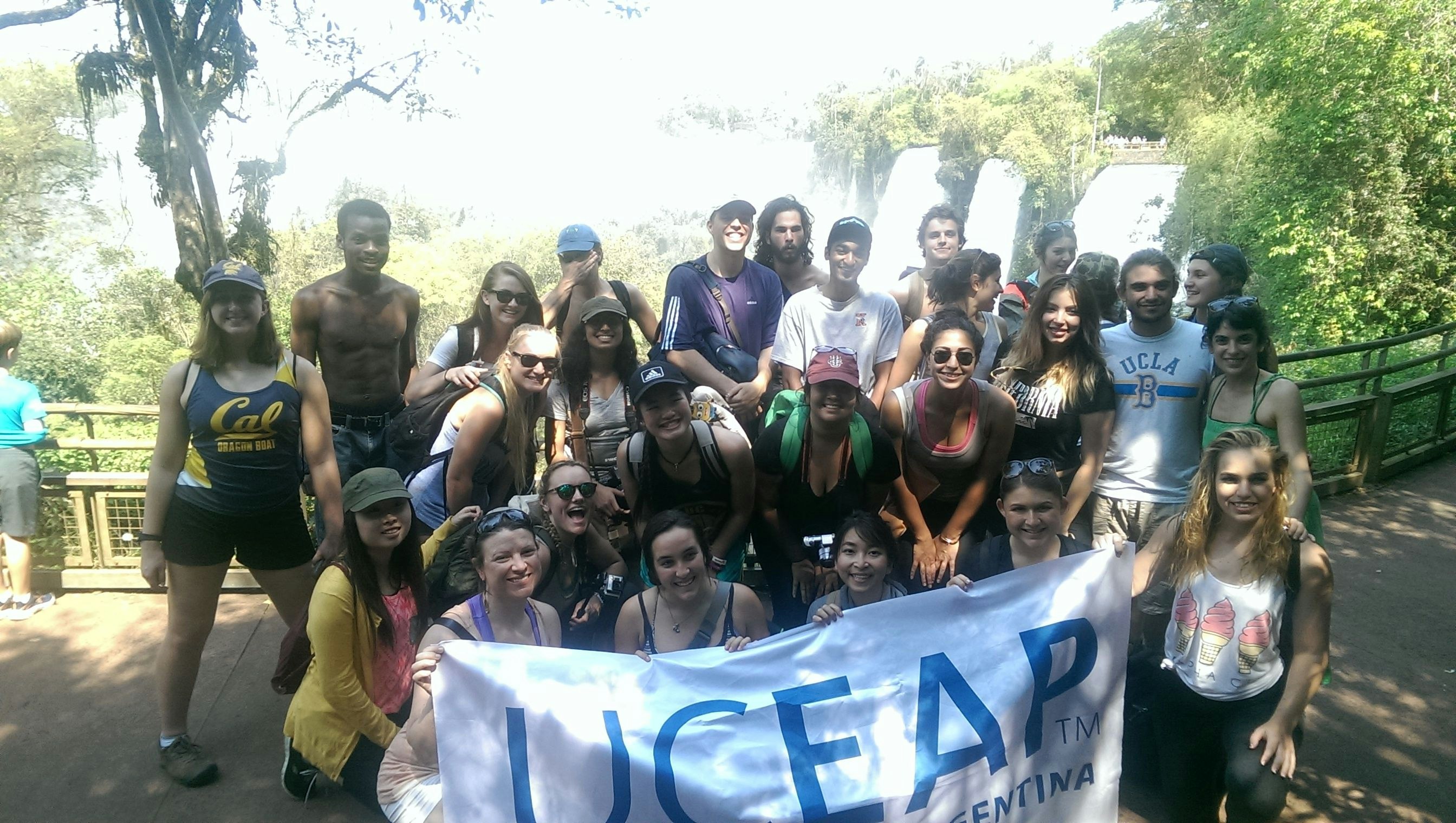 Our Buenos Aires school is recognised for its academic excellence
Our Spanish school has received many accolades over the years, but our greatest reward is sharing unforgettable moments with students at our evening group Spanish lessons.
Frequently Asked Questions
How our students rate Expanish
Google
---
684 reviews
TripAdvisor
---
17 reviews
Facebook
---
40 reviews
Trustpilot
---
143 reviews
From the blog
Read more about latest news from Expanish destinations, or get tips on how to prepare to study Spanish at our language schools.
Travel & Culture
10 things to do in Buenos Aires while studying Spanish
In-between studying Spanish abroad at Expanish, there is an endless list of things to do in Buenos Aires. So much so, that you'll definitely never be bored in the Paris of South America. Buenos Aires is jam-packed with fun-filled activities that give you the opportunity to immerse yourself in the rich culture, and experience life as a true Porteño.

Study in Argentina
6 Top Reasons To Live and Study in Buenos Aires in 2023
The whole world had its eyes on Buenos Aires recently, watching as some 5 million people came out on the streets to celebrate Argentina winning the 2022 football World Cup. Argentina's capital has had its ups and downs over the years, but this historic event put it back in the spotlight as we start the new year.

Learn Spanish
Ten of the Best Tools to Help You When Learning Spanish
Learning Spanish is a journey – it is definitely not a race, nor is it done solo! As part of my current Spanish learning "viaje" (journey) at Expanish Spanish School in Buenos Aires, Argentina , I have discovered a variety of tools that help make learning Spanish that little bit easier. And the great news is, almost all of them are free! Here are my top 10 useful tools to help you when learning Spanish.