Learn Spanish in our language school in Madrid
Come and live out your Spanish adventure at our Spanish language school in Madrid. Learn Spanish on lively streets while exploring the city's rich culture and history
Flexible date changes and a full refund policy
Our Spanish classes in Madrid
Beginner or expert, learn Spanish with a course that suits you.
Group Course - 20 Lessons
Most popular
The intensive 20-lesson course is our most popular Spanish course in Madrid, with four Spanish group classes a day to help you quickly improve your languange skills.
Group Course - 30 Lessons
Our most intensive Spanish course in Madrid. Maximize your learning with 2 extra Spanish conversation classes per day.
Get the full support of an experienced tutor at our Spanish school in Madrid with lessons that are tailor-made to your personal goals.
Become a true local with a long-term Spanish course in Madrid, a perfect choice if you plan to work or study in Spain. Includes access to professional workshops and support for visa documents.
Combined Course: Group + Private
20 group + 5-10 private lessons
Get the best of both worlds. Combine interactive Spanish group lessons with personalized private classes to master the language.
2 nights a week, 2 hours each
If you're living or working in Madrid, brush up your language skills with our evening Spanish classes from 7pm to 9pm.
A methodology focused on our students' needs
Our qualified teachers use the communicative education method, with a focus on learning Spanish by using it from day one.
We encourage our students to use Spanish in school from day one
This is at the heart of our teaching approach. We want you to feel comfortable speaking Spanish at our school from the start.
Small study groups, with an average of 7 students per Spanish class
With limited class sizes all students can engage with teachers and actively participate in Spanish class in Madrid.
We teach our students about the local culture, idioms and traditions
At our language school you will discover all about the culture in Madrid and learn how to speak like a local in everyday situations.
Our Spanish language school is recognised for its academic excellence
We have received many accolades and distinctions over the years, but nothing beats sharing unforgettable moments with our students in Madrid.
Our Spanish language school in Madrid
Study in the classy Madrid neighborhood of Salamanca, close to the city's best shops, restaurants and parks. Enjoy our cosy and comfortable facilities during your stay with us. Learn spanish in Madrid.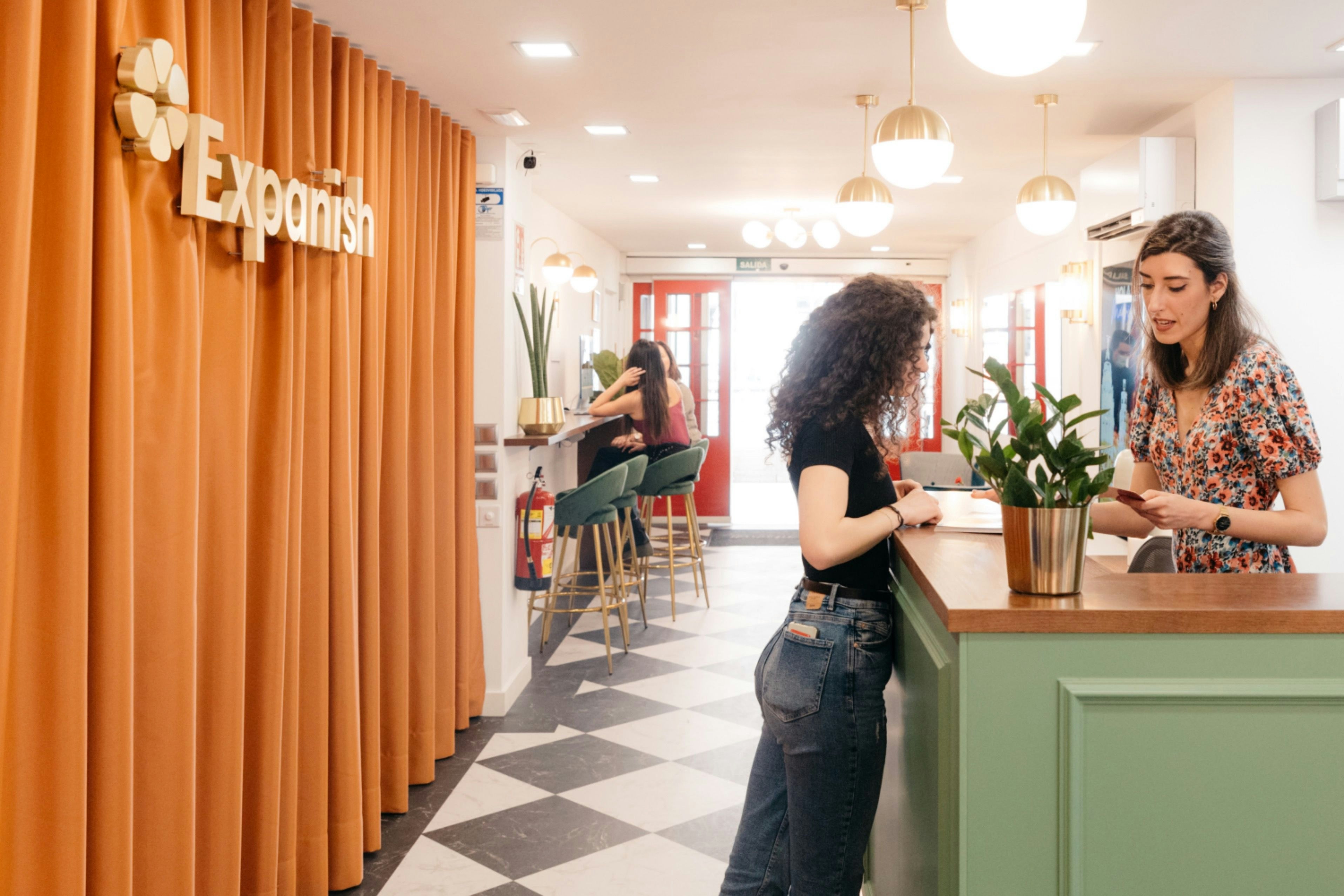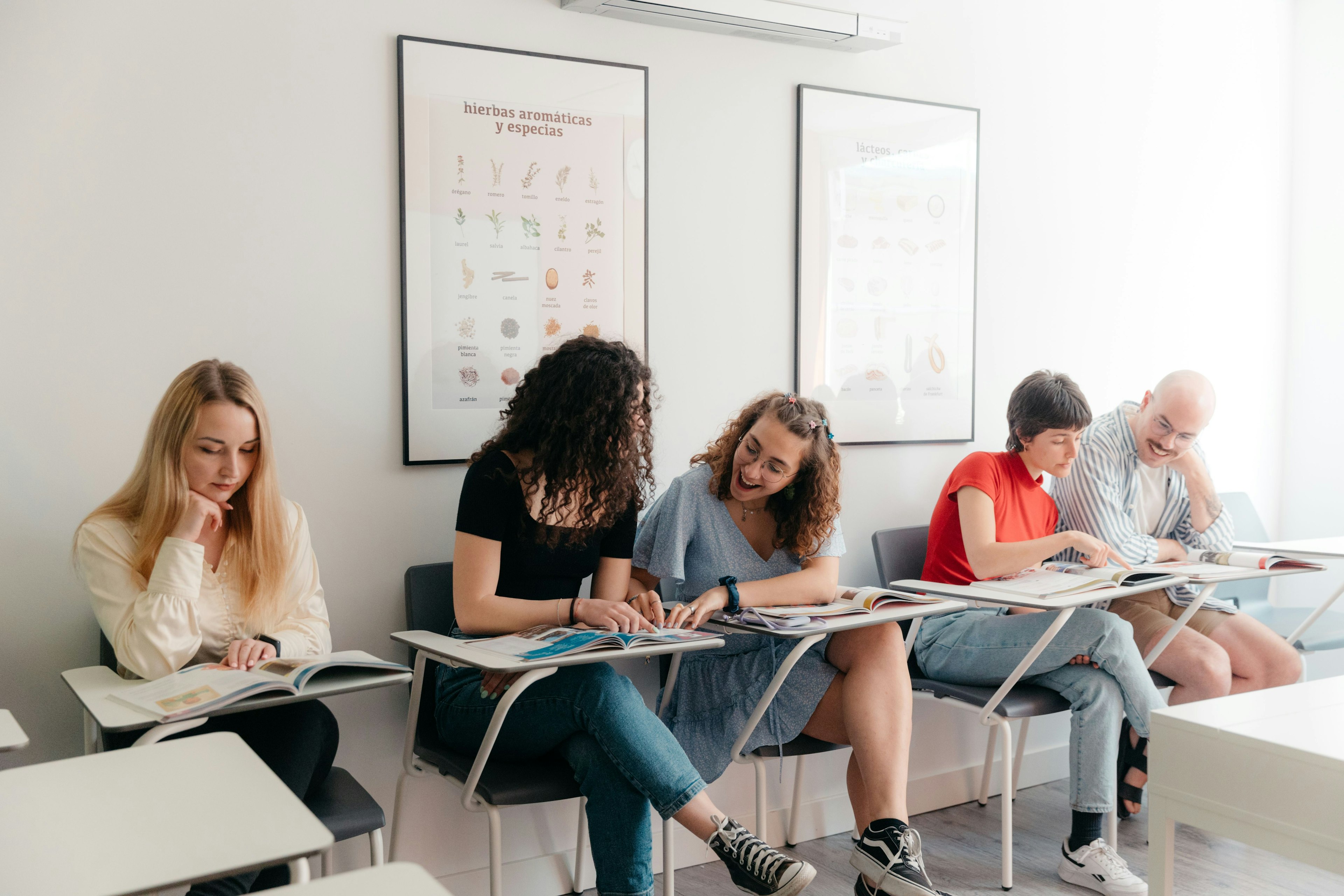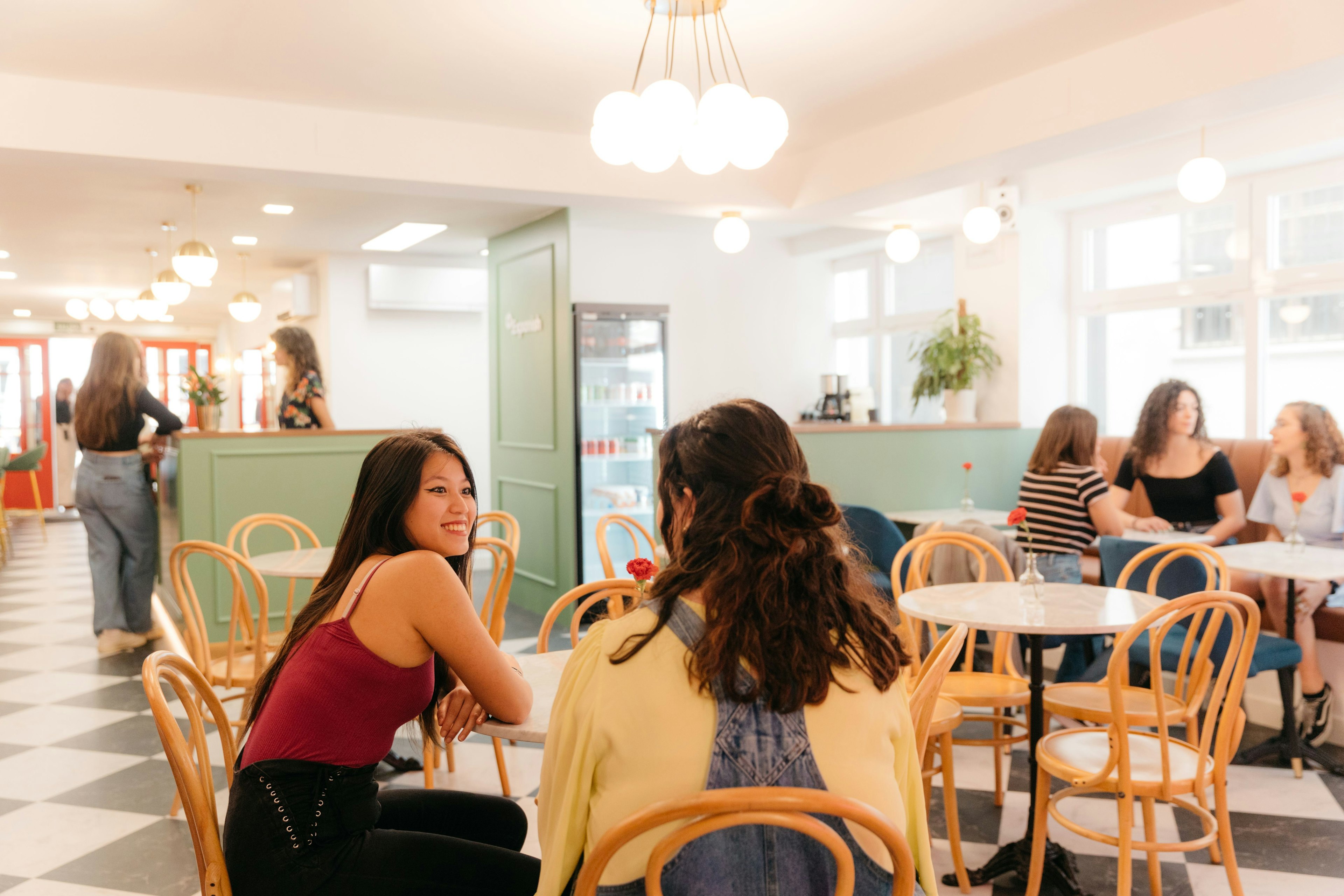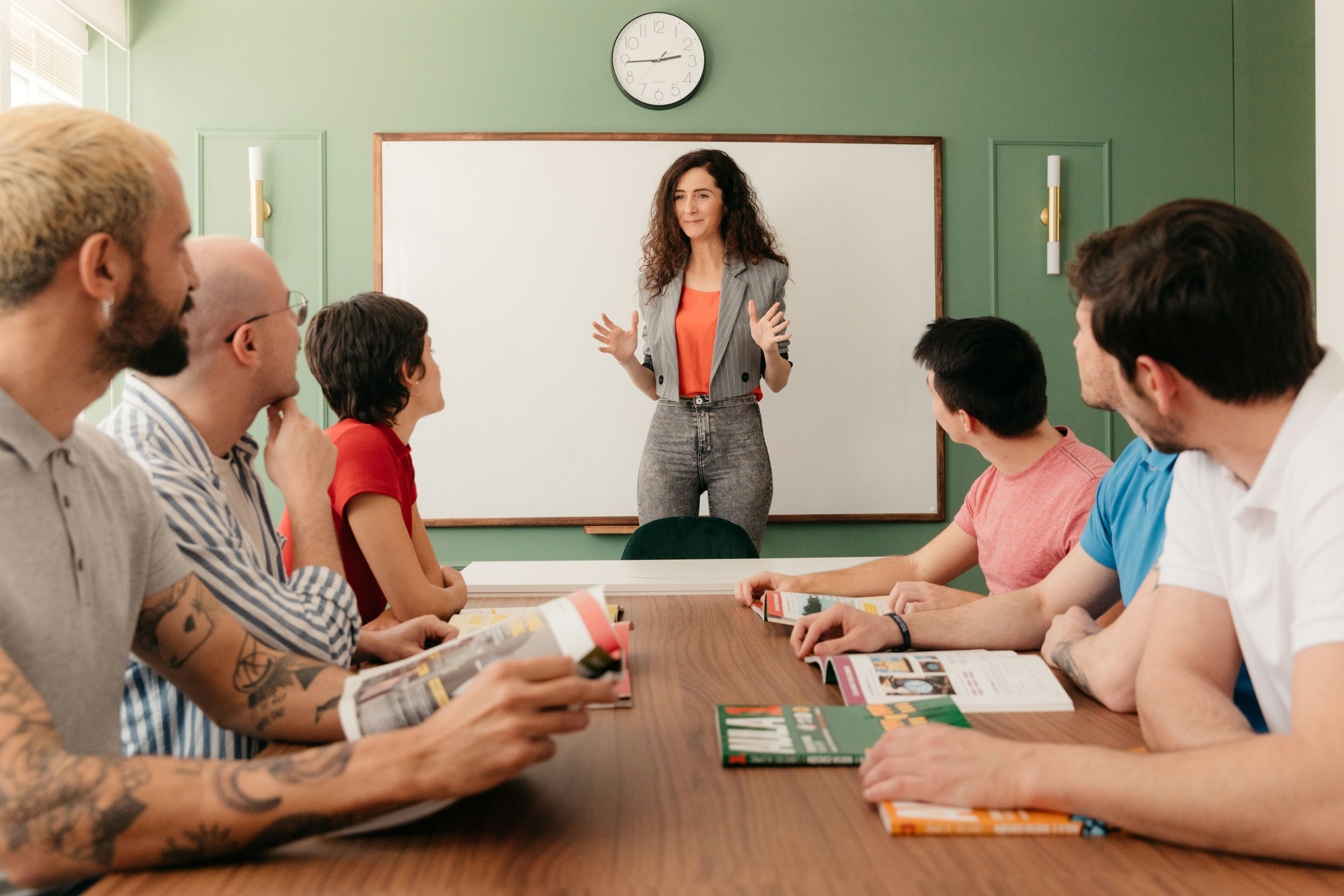 Cosy common areas
Connect with other students in the lounge area of our Spanish language school in Madrid.
Unbeatable location
Just three blocks from Retiro Park, you'll be learning Spanish in the best area of Madrid
Engaging cultural activities
Learn Spanish and enhance your education with our authentic cultural activities
Close to an important metro stop
13 spacious classrooms with library access
Official SIELE Exam Center
Housing in Madrid
We offer a range of housing options to suit different needs and preferences. Whatever you choose, we'll help you feel at home while you learn Spanish in Madrid.
Recommended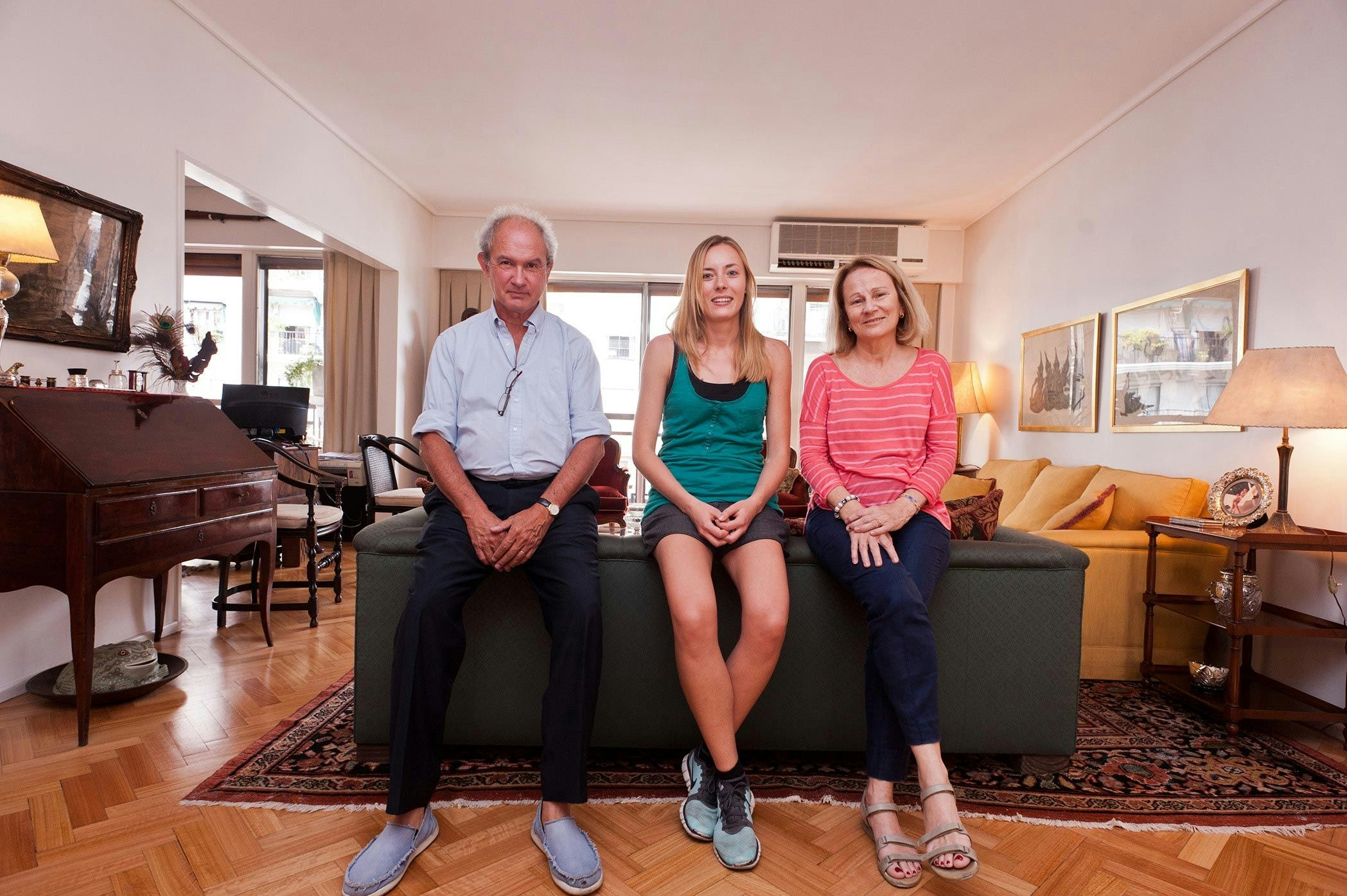 Starting at 38€/night
Starting at 38€/night
Live with a local family and truly immerse yourself in Spanish culture and language. A perfect opportunity to practise your Spanish every day while sharing in the traditions and habits of your hosts.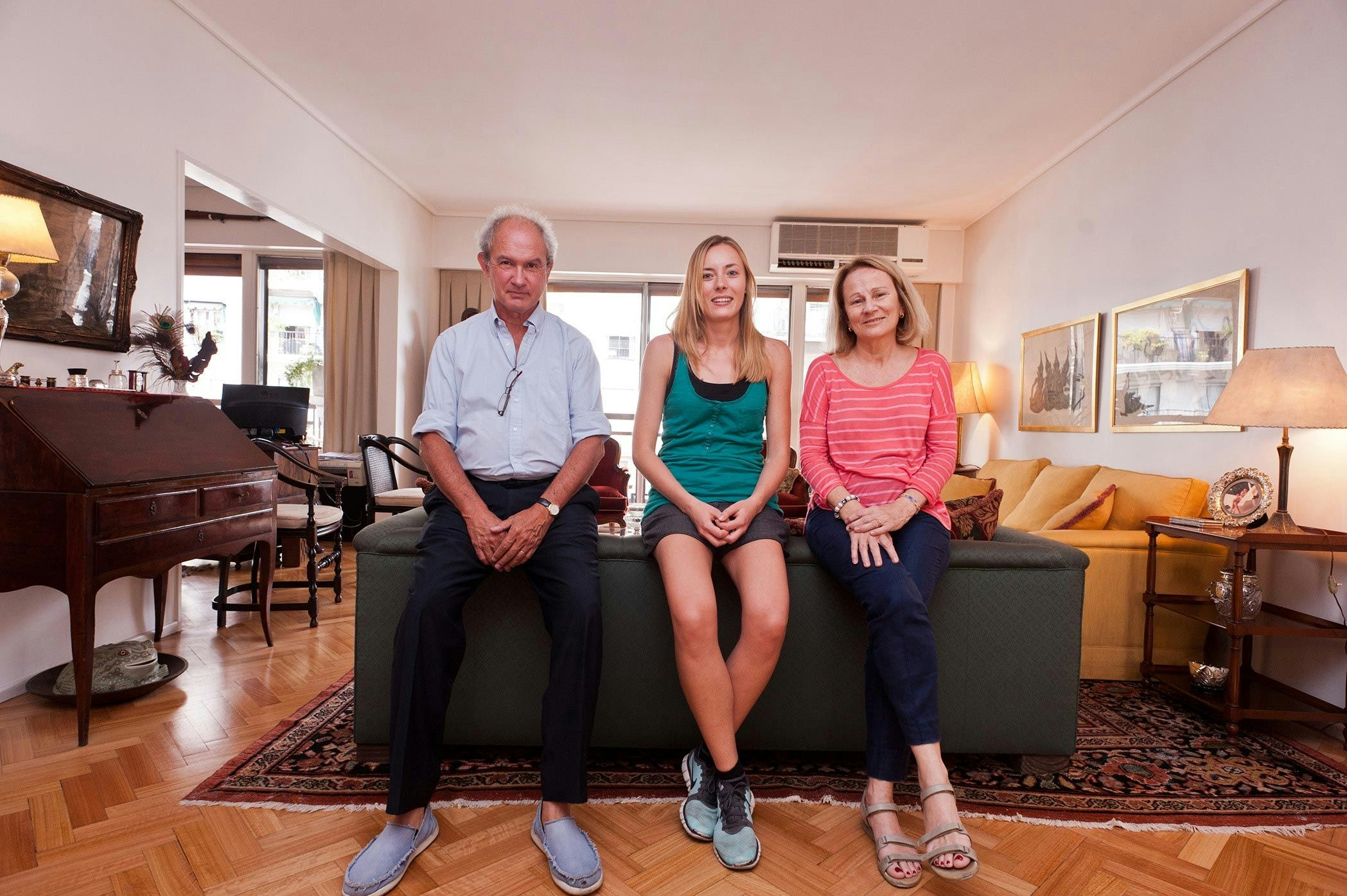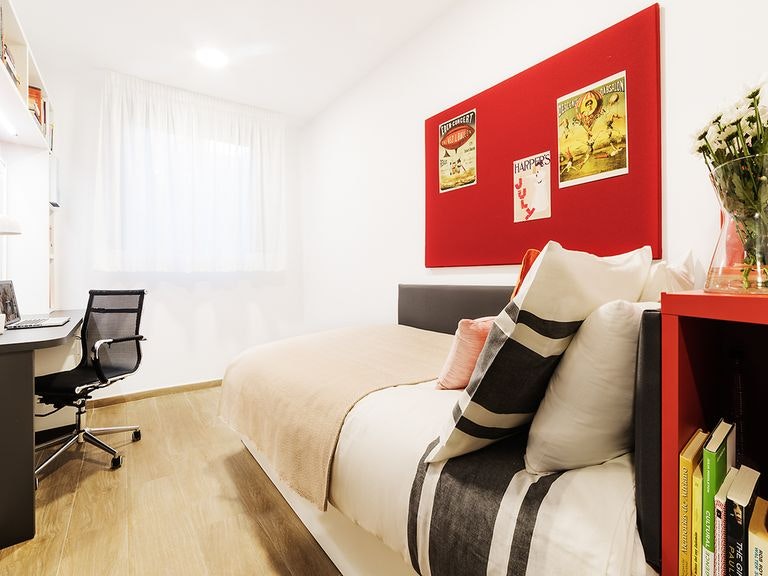 Student residence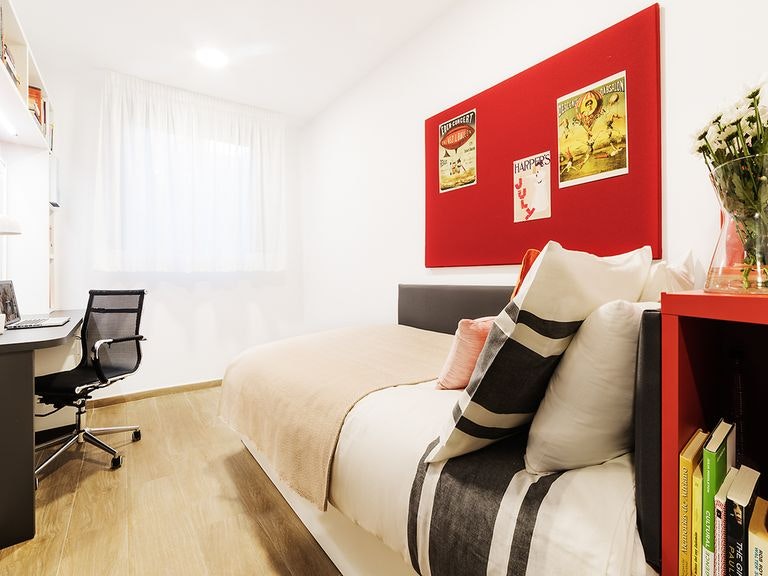 Meet a mix of local and international students. Chat about the city and practise your language skills after school.
Our team makes the difference
Our friendly staff are dedicated to supporting your language education in Madrid. All of our teachers are native Spanish-speakers and highly qualified.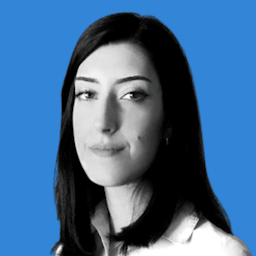 Marta Artacho
School General Manager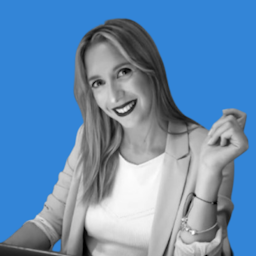 Pilar Morilla
Academic Coordinator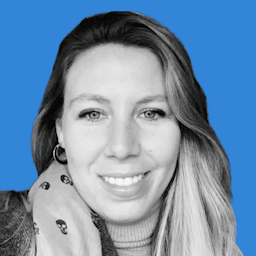 Marina Otero Martinez
Student Services Coordinator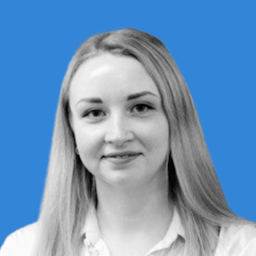 Maryna Usmanova
Program Advisor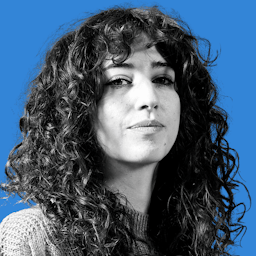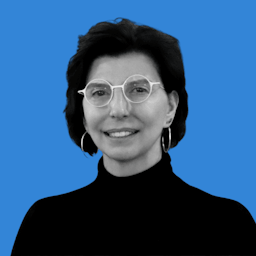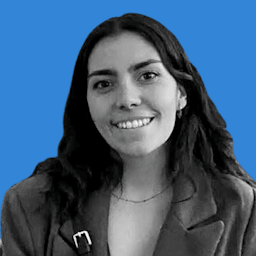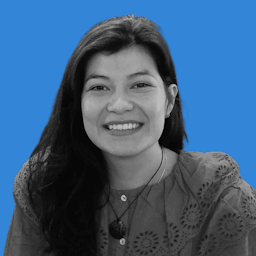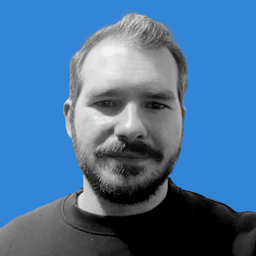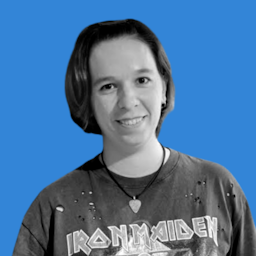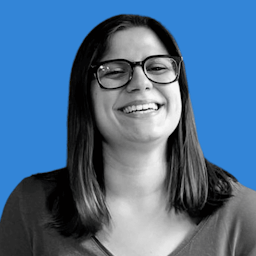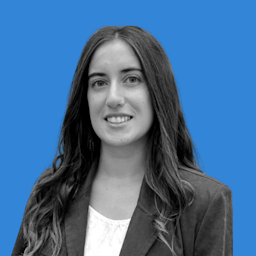 What our students say about Expanish
Awesome! Great staff and very nice place!
I've taken two courses at Expanish and loved it both times! 😊 Apart from improving a lot my spanish, it also gave me the chance to meet amazing people from all over the wordl, thanks to the daily activities organized by the school. I would absolutely recommend Expanish! They have highly qualified teachers and an amazing environment (I also loved the school design.. It's lovely!) 💛
I had the best experience at Expanish! Level of teaching, organized, helpful, caring, flexible are just a few positive words with this school! I really recommend this language school!

Amazing experience with Expanish and all of the staff!!

I totally recommend Expanish School! I learned a lot in a very short time and everyone here is friendly and very helpful! 5 stars out of 5 🙌
Small classes, excellent teachers, the style of teaching works... :)), break at the right moments, interesting activities in the afternoon, pleasant atmosphere.
Also the classes we're great. The teachers are all very likeable and helpful. They give you good books and sheets to learn quickly. And best of all: they encourage you to speak Spanish!
In my experience, the passionate teachers at Expanish excel at creating a warm and encouraging environment in which to test skills, expand knowledge and build confidence. I also found the small class sizes particularly helpful for having space to ask questions and plenty of time to practise. Would thoroughly recommend! Gracias por todo
The school is great - everyone there is really kind and supportive. The teachers are competent and the organisation is great. I will definitely come again.
Very good school, small and personal. I learned a lot during this two weeks. The classes were a good combination of theory and practice. I would defenitely recommend Expanish!
A fantastic language school in stylish Salamanca with friendly and professional staff and recently renovated premises.

Expanish is great! I learned so much and everyone is so friendly. The teachers are very experienced and have so much knowledge. They also take their time in explaining everything to make sure you understand and learn. I would recommend this to anyone who wants to learn Spanish at any level!
How students rate our school
Google
---
349 reviews
Trustpilot
---
142 reviews
Free after-school activities
Discover Madrid, make friends and test what you learned in Spanish class with up to four engaging social activities a week.
#expanishmoments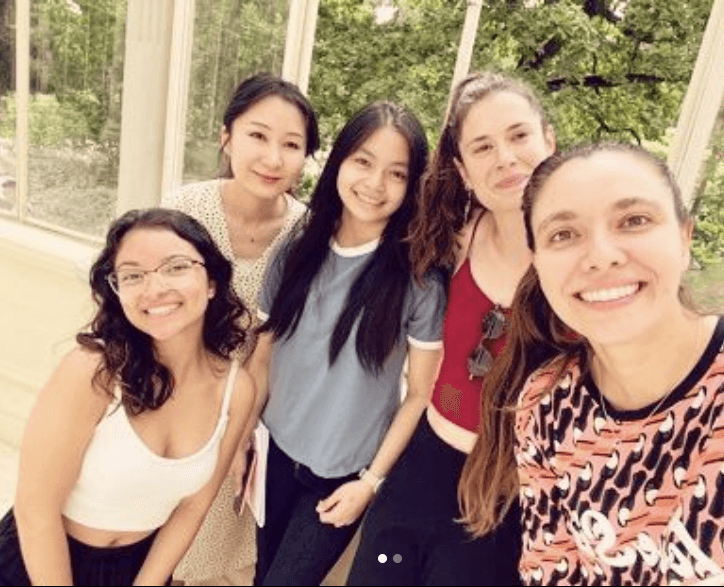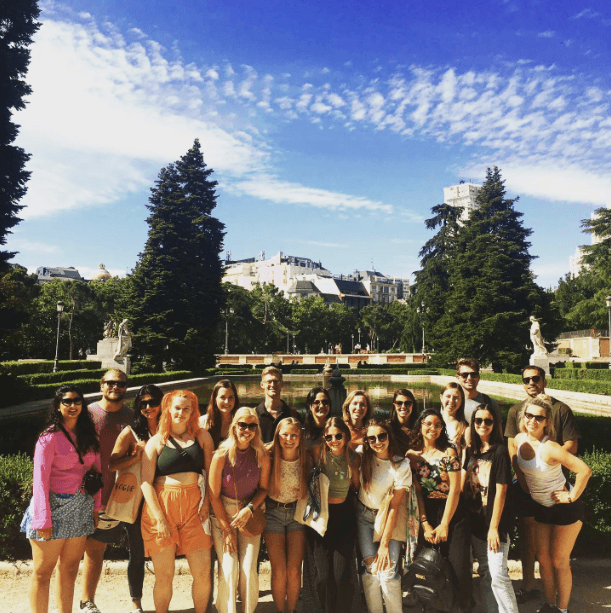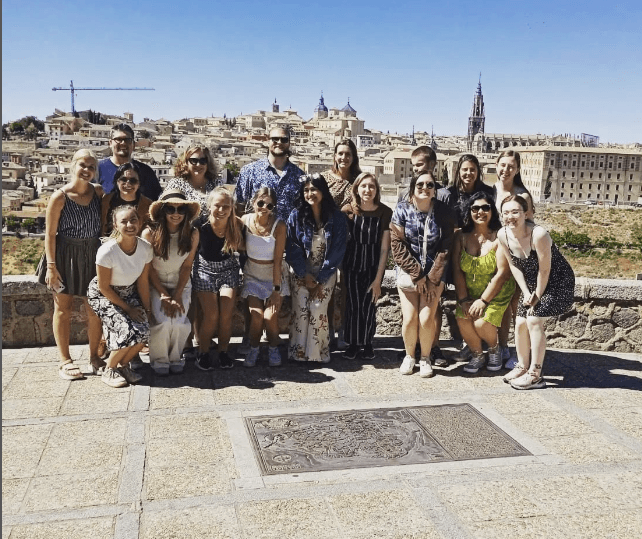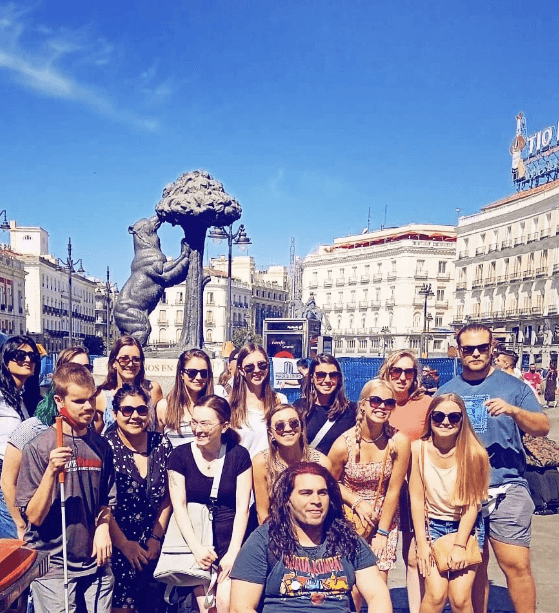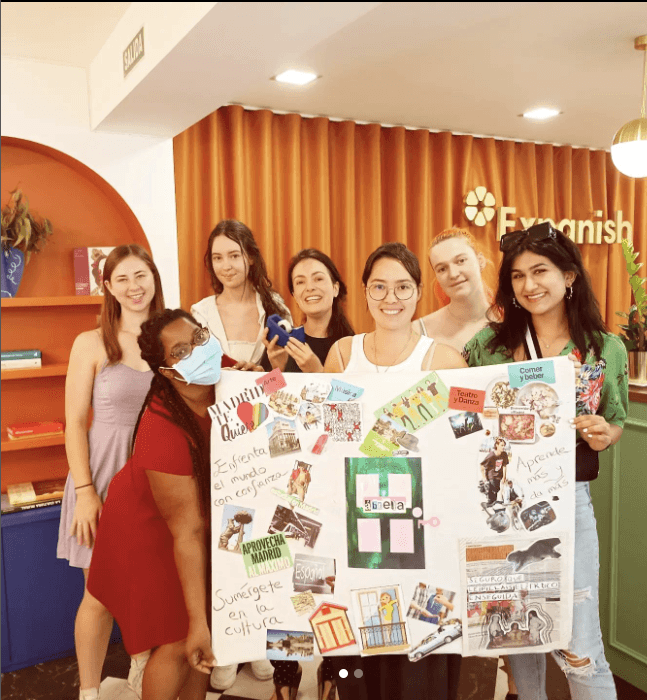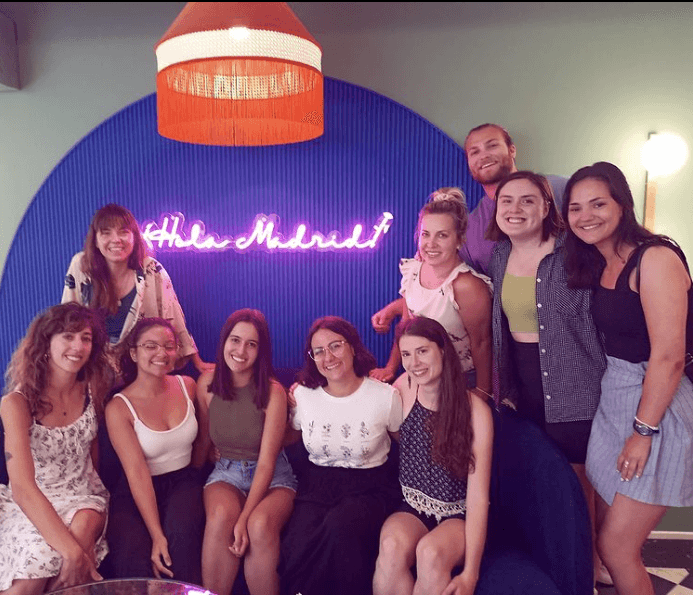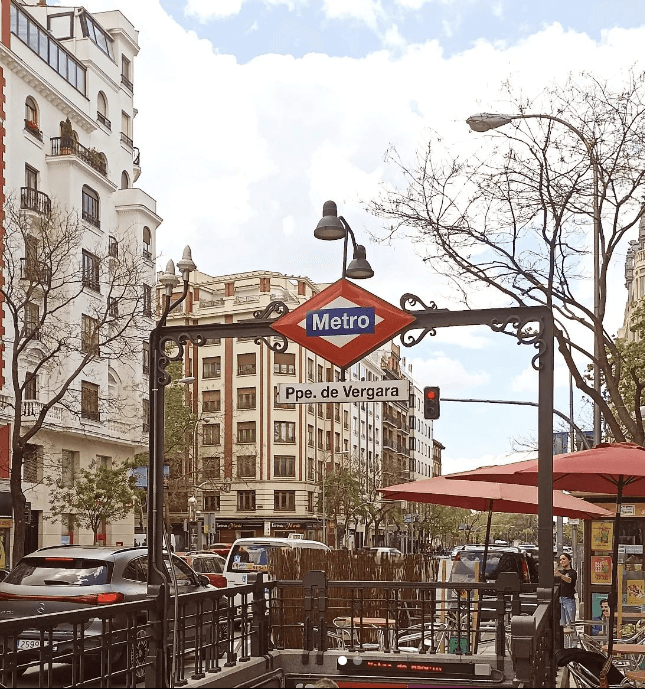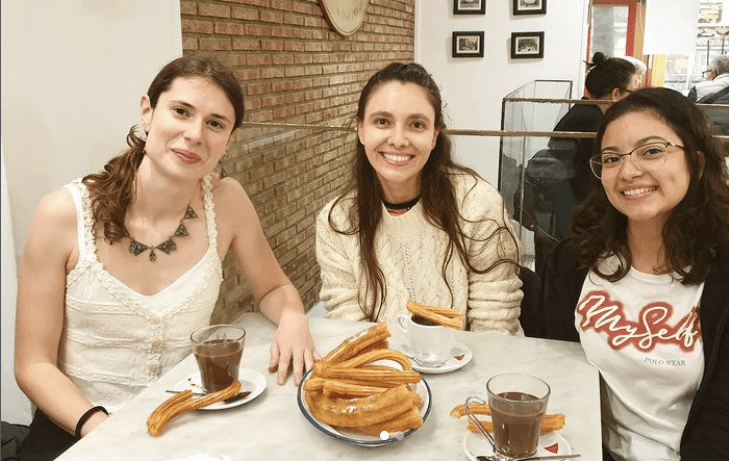 From the blog
Read more about what's going on in Madrid and get tips on preparing to study Spanish at our language school.

Study in Spain
8 Things You Should Do To Get Set Up in Barcelona
So you've made the decision to come and study Spanish in Barcelona…? Firstly, congratulations! You're likely to have an unforgettable experience in one of the most dynamic and cultural cities in Europe. Secondly, it's time to get prepared for the trip.

Study in Argentina
Argentina to Ease Travel Restrictions for International Tourists
Argentina is planning to re-open its borders to international travellers as part of a wider easing of Covid-19 restrictions. Since the pandemic began, non-residents have not been allowed into the country except in very specific circumstances. But soon it will be possible for anyone that meets certain requirements to travel to Argentina, whether as a tourist or – why not? – to learn Spanish in Buenos Aires.

Want to learn more about our most popular courses? Read on
Study Spanish in Madrid
Imagine studying Spanish in the very center of Spain. Where each street has a story to tell and the warmth of its inhabitants will make you feel like you've found your second home. At our Spanish academy in Madrid, we strive to create an experience beyond basic academics. We believe the best way to learn a language is by getting to know a city, immersing yourself in its culture, and building links with the local community.


Spanish courses in Madrid
Your Spanish knowledge will be your key to enter the Spanish-speaking world. Our school welcomes students from all over the world, bringing together diversity and a passion for travel and adventure. We're sure that choosing one of our Spanish courses in Madrid will be the beginning of a great adventure that will forever remain in your memory.