Study a Spanish course in our Spanish school in Buenos Aires
Spanish School in Buenos Aires. Come to learn Spanish and study through a dynamic learning experience with our programs, courses in Buenos Aires.
Flexible date changes and a full refund policy


Our Spanish courses in Buenos Aires
Beginner or expert, find a Spanish course that suits you.
Group Course - 20 Lessons
Most popular
Learn quickly in small groups with our intensive Spanish course in Buenos Aires. Enjoy four dynamic and interactive lessons a day with students from around the world.
Group Course - 30 Lessons
Our most intensive Spanish course in Buenos Aires. Maximize your learning with 2 extra conversation classes per day.
Get the full support of an experienced tutor at our Spanish school in Buenos Aires with lessons that are tailor-made to your personal goals.
20 group lessons + 2 tango classes
Put some rhythm into your Spanish course with tango lessons. Enjoy one group tango class and one individual session per week.
Combined Course: Group + Private
20 group + 5-10 private lessons
Get the best of both worlds. Combine interactive group lessons with personalized private classes to master the language.
2 nights a week, 2 hours each
If you're living or working in the city, brush up your language skills with our evening Spanish classes from 7pm to 9pm.
A methodology focused on our students' needs
Our Spanish lessons in Buenos Aires focus on 'learning by doing', giving you the confidence to use the language in your daily life.
We encourage our students to use Spanish in school from day one
This is at the heart of our teaching approach. We want you to feel comfortable speaking Spanish at our school from the start.
Small study groups, with an average of 7 students per Spanish class
With limited class sizes all students can engage with teachers and actively participate in our Spanish courses in Buenos Aires.
We teach our students about the local culture, idioms and traditions
At our language school you will discover all about Buenos Aires culture and learn how to speak like a local in everyday situations.
Our Buenos Aires school is recognised for its academic excellence
Our Spanish school has received many academic accolades over the years, but nothing beats sharing unforgettable moments with our students.
Our Spanish school in Buenos Aires
Study Spanish in the best neighborhood of Buenos Aires, surrounded by green parks, trendy bars and top eateries.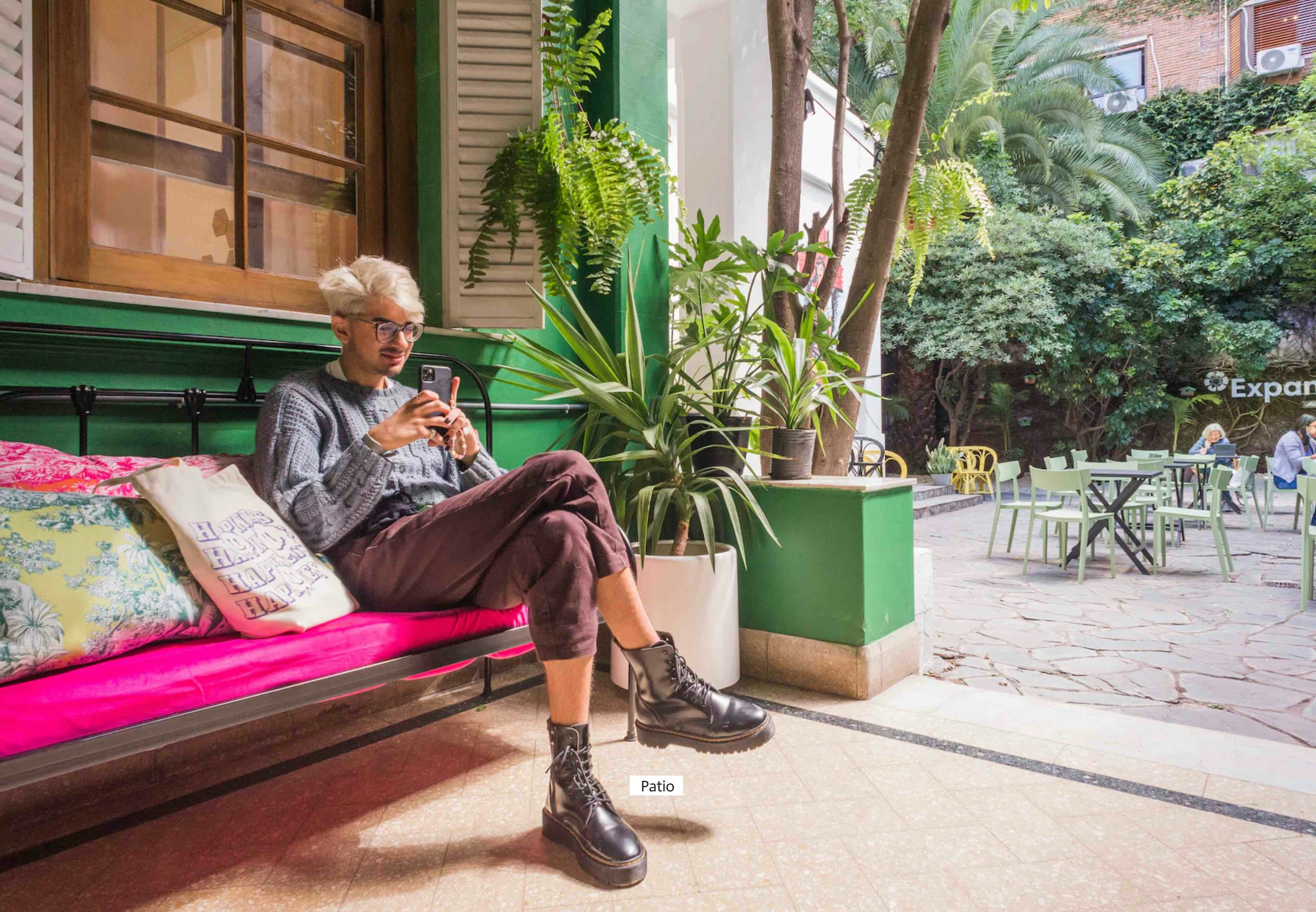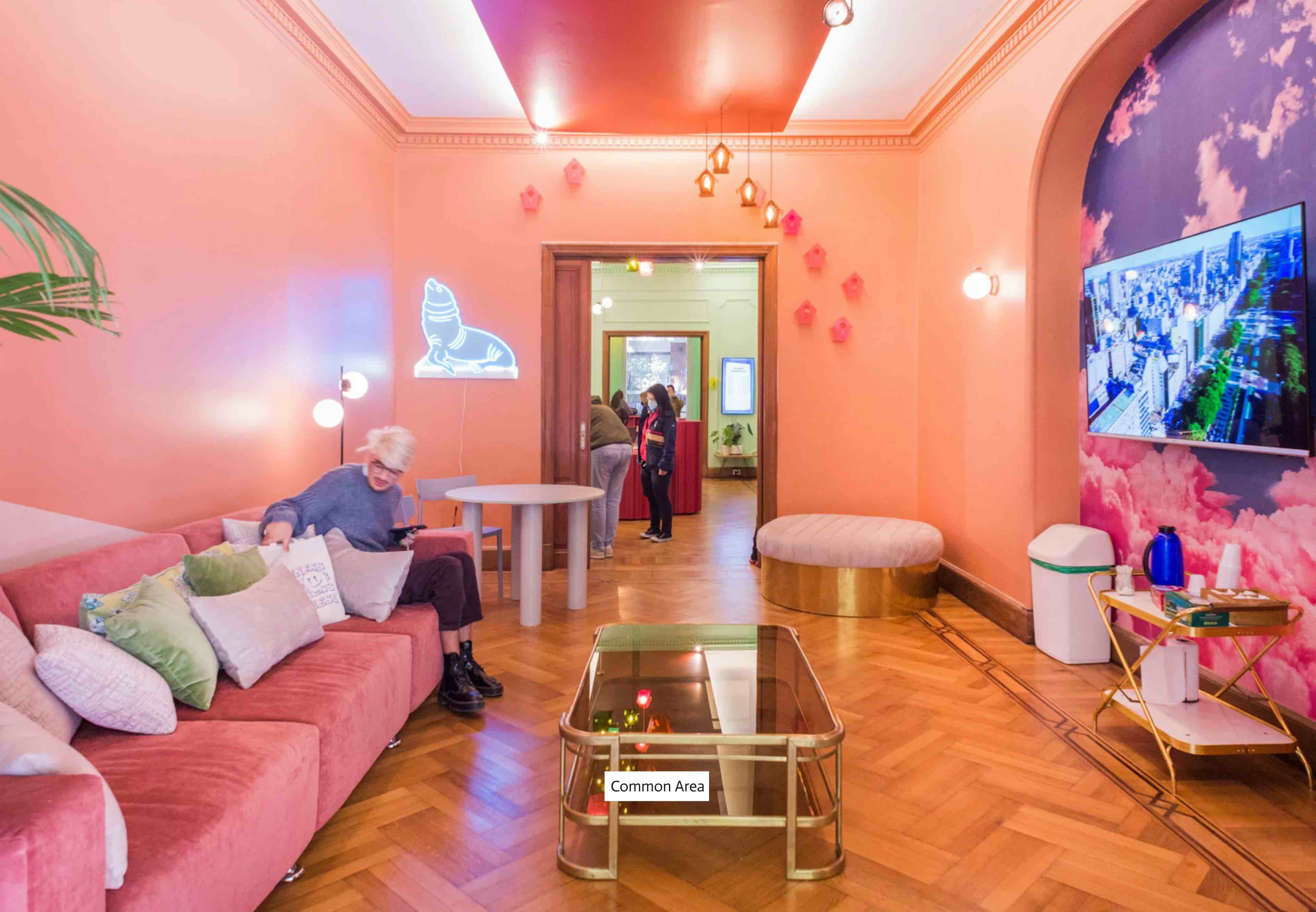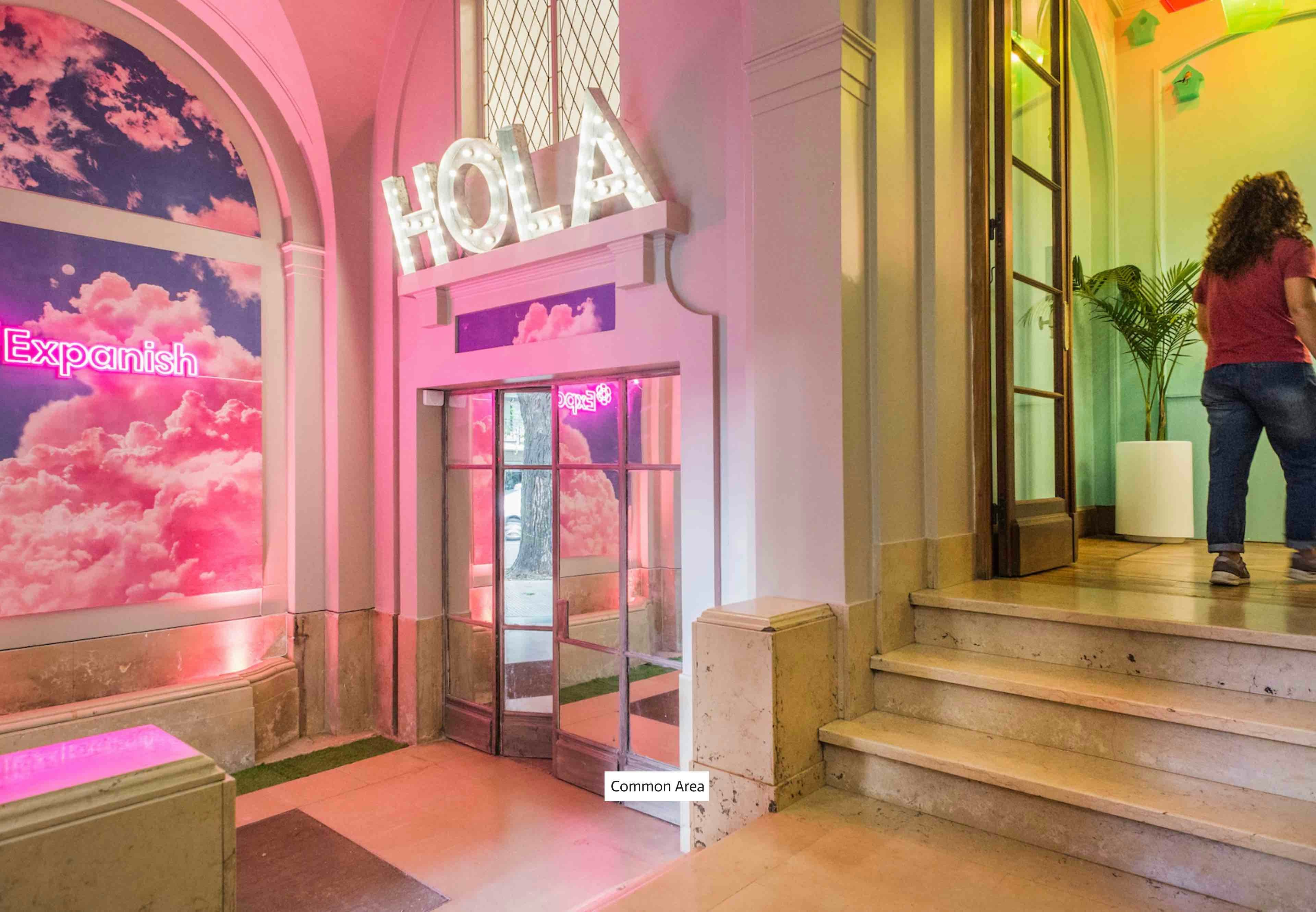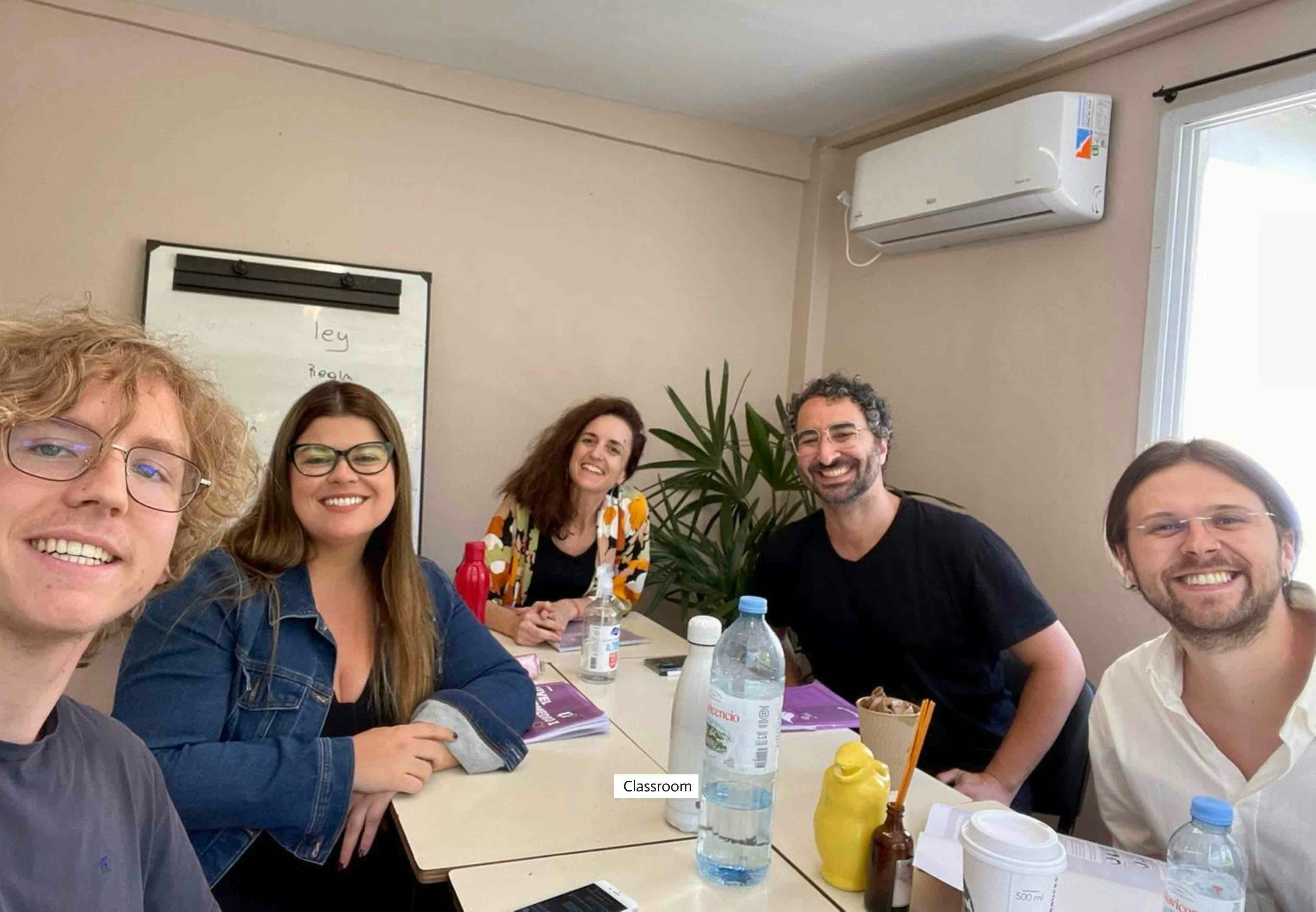 Cosy common areas
Relax, grab a snack and chat with other students in our lounge and patio area.
Unbeatable location
Explore Palermo, home of the city´s hippest shops, bars and restaurants.
Co-working space
Get some work done while mingling with students in our laid-back co-working space.
Walking distance to public transport
Housing in Buenos Aires
We offer a range of housing options to suit different needs and preferences. Whatever you choose, we'll help you feel at home while you study Spanish in Buenos Aires.
Recommended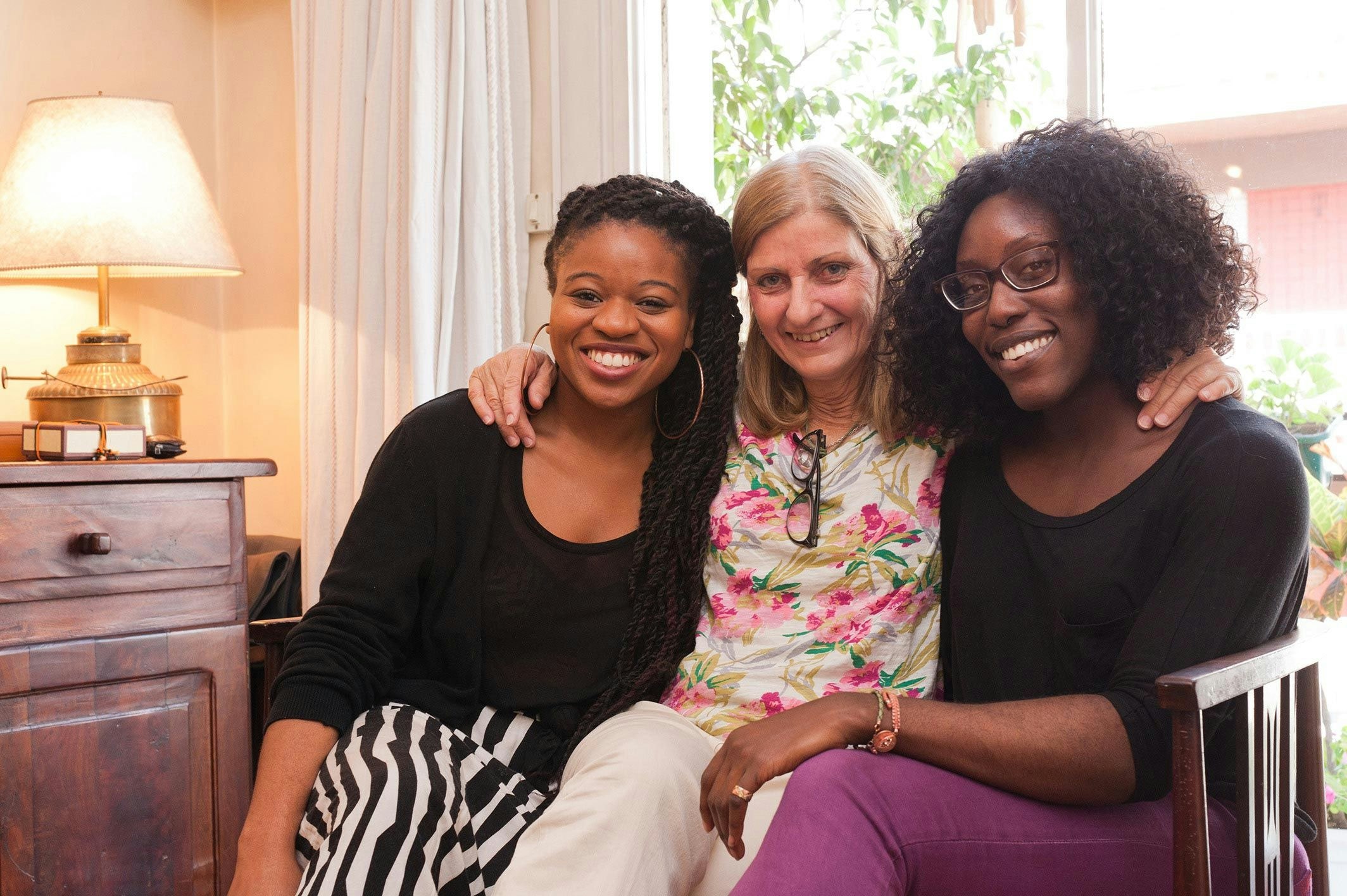 Starting at 38€/night
Starting at 38€/night
Live with a local family and truly immerse yourself in Spanish culture and language. A perfect opportunity to practise your Spanish every day while sharing in the traditions and habits of your hosts.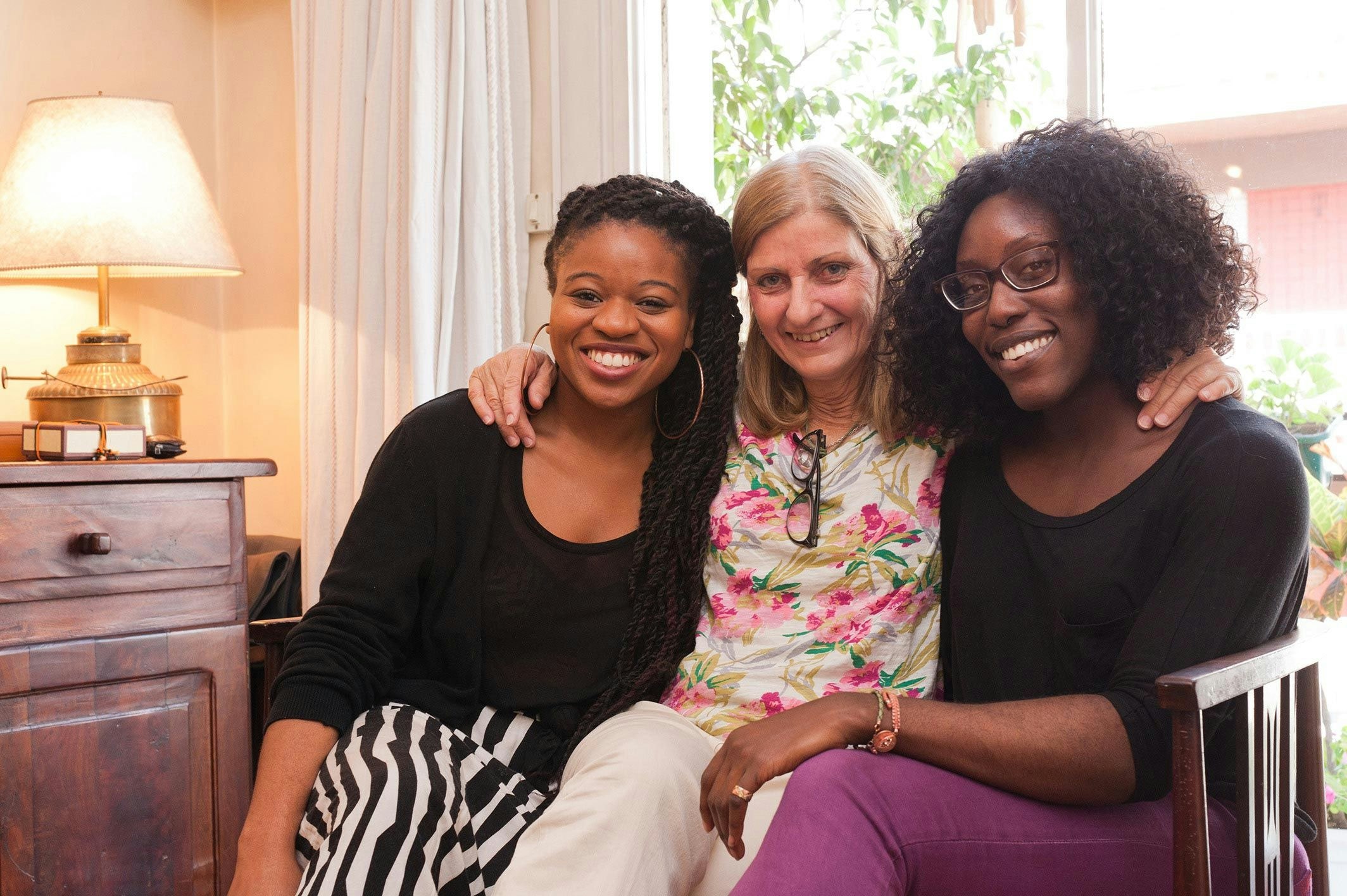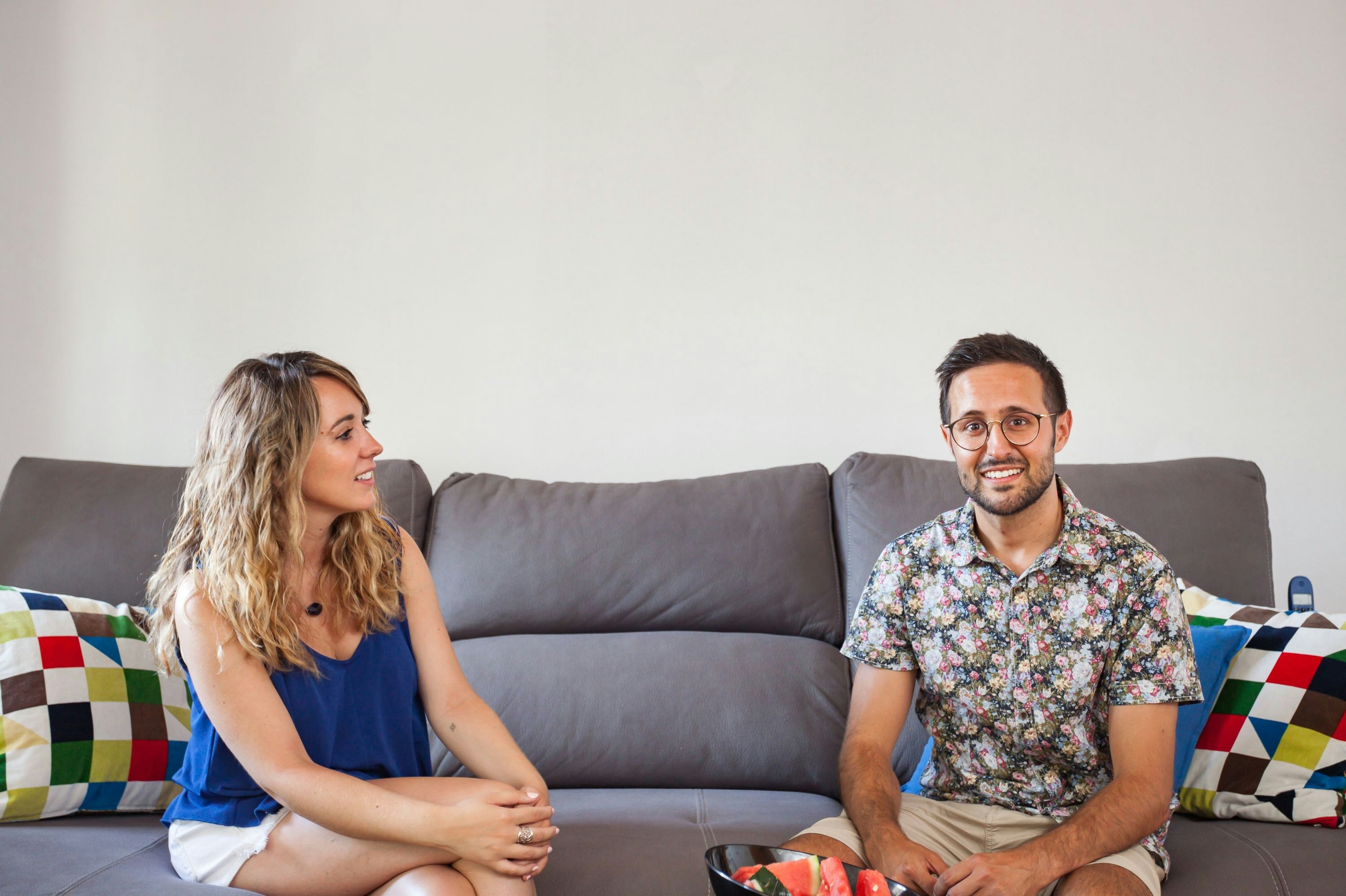 Shared apartment with a local host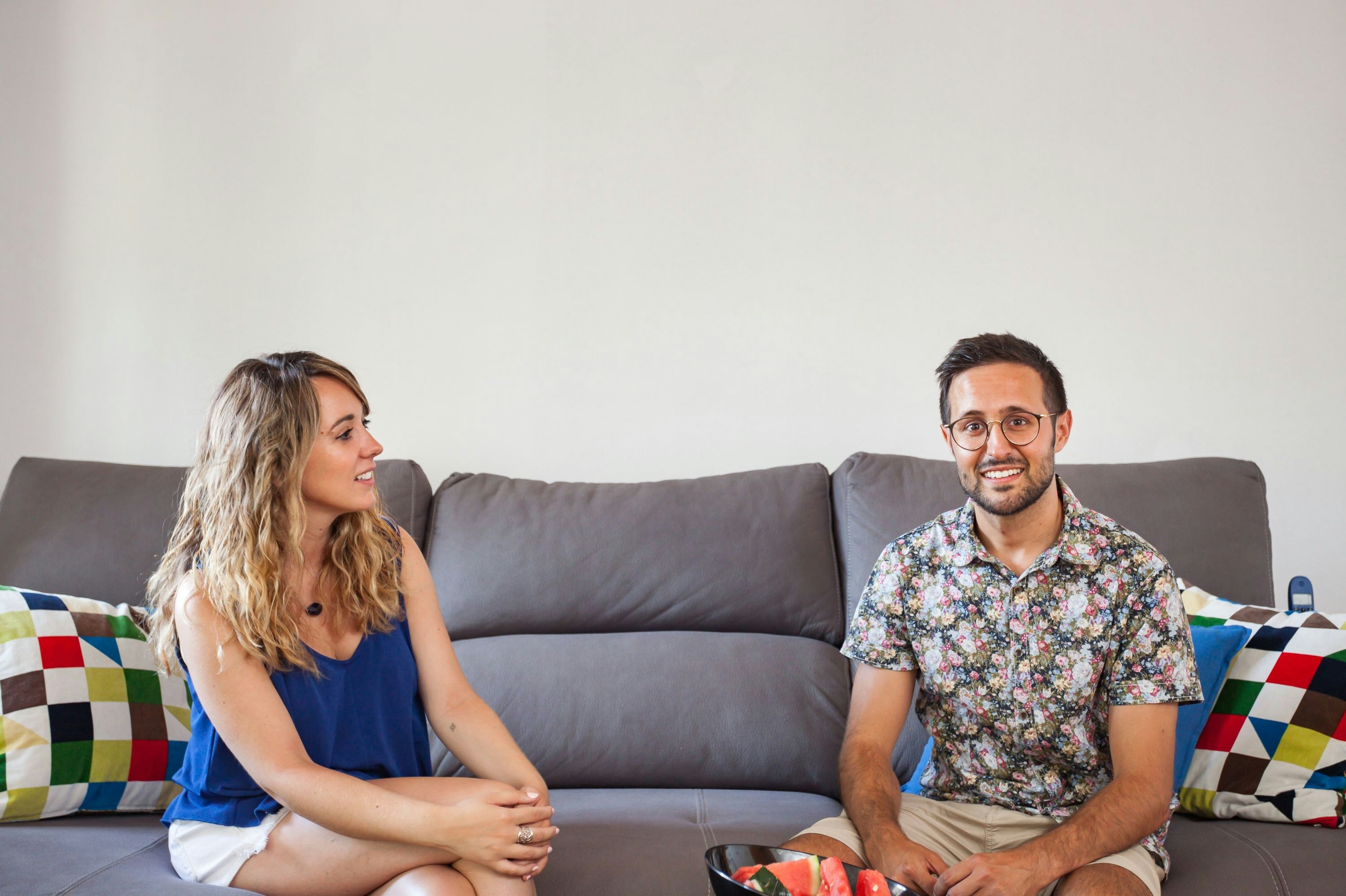 Engage with the local community as an independent student with a private bedroom in an apartment with a Spanish-speaking host.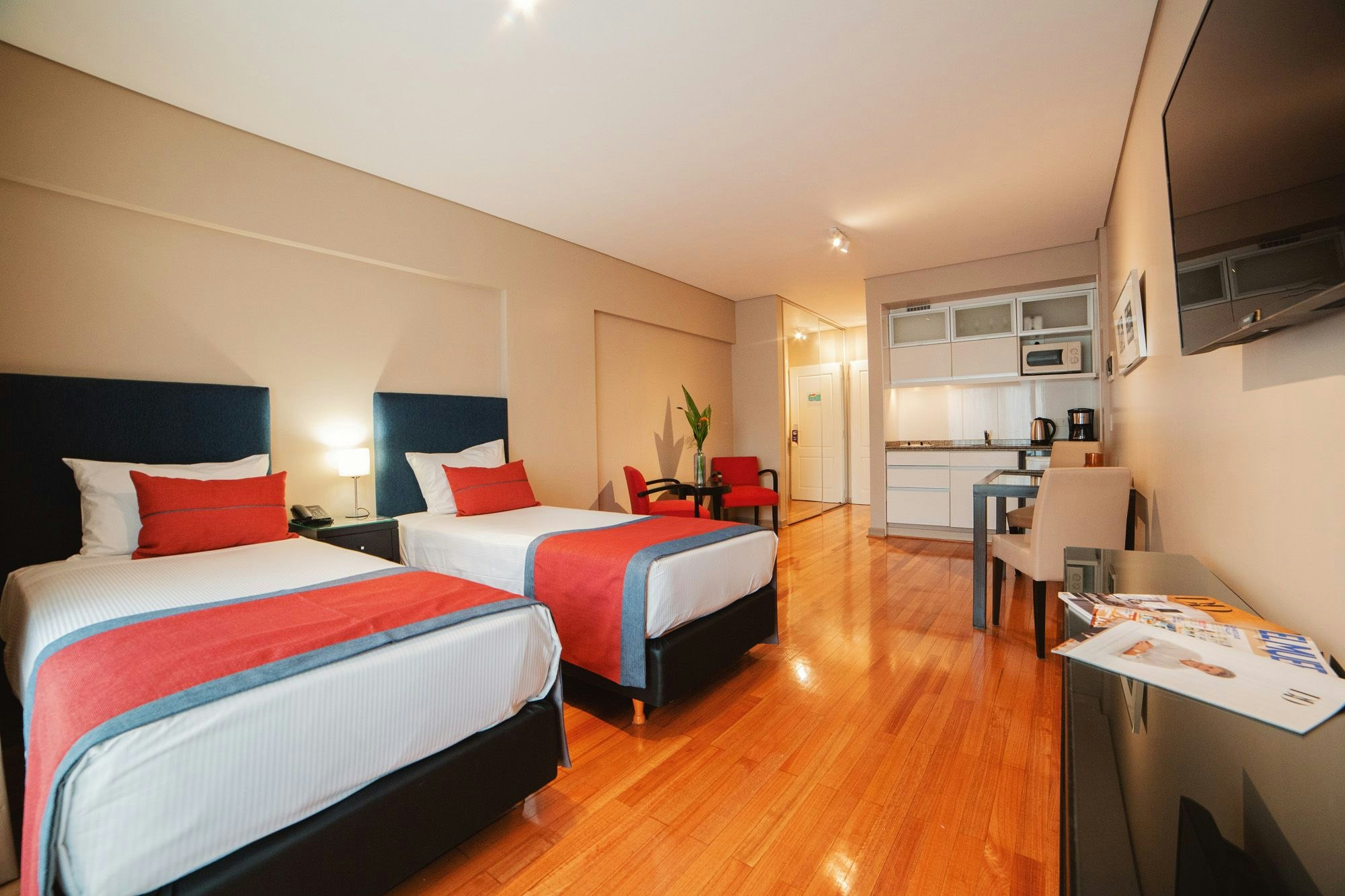 Private apartment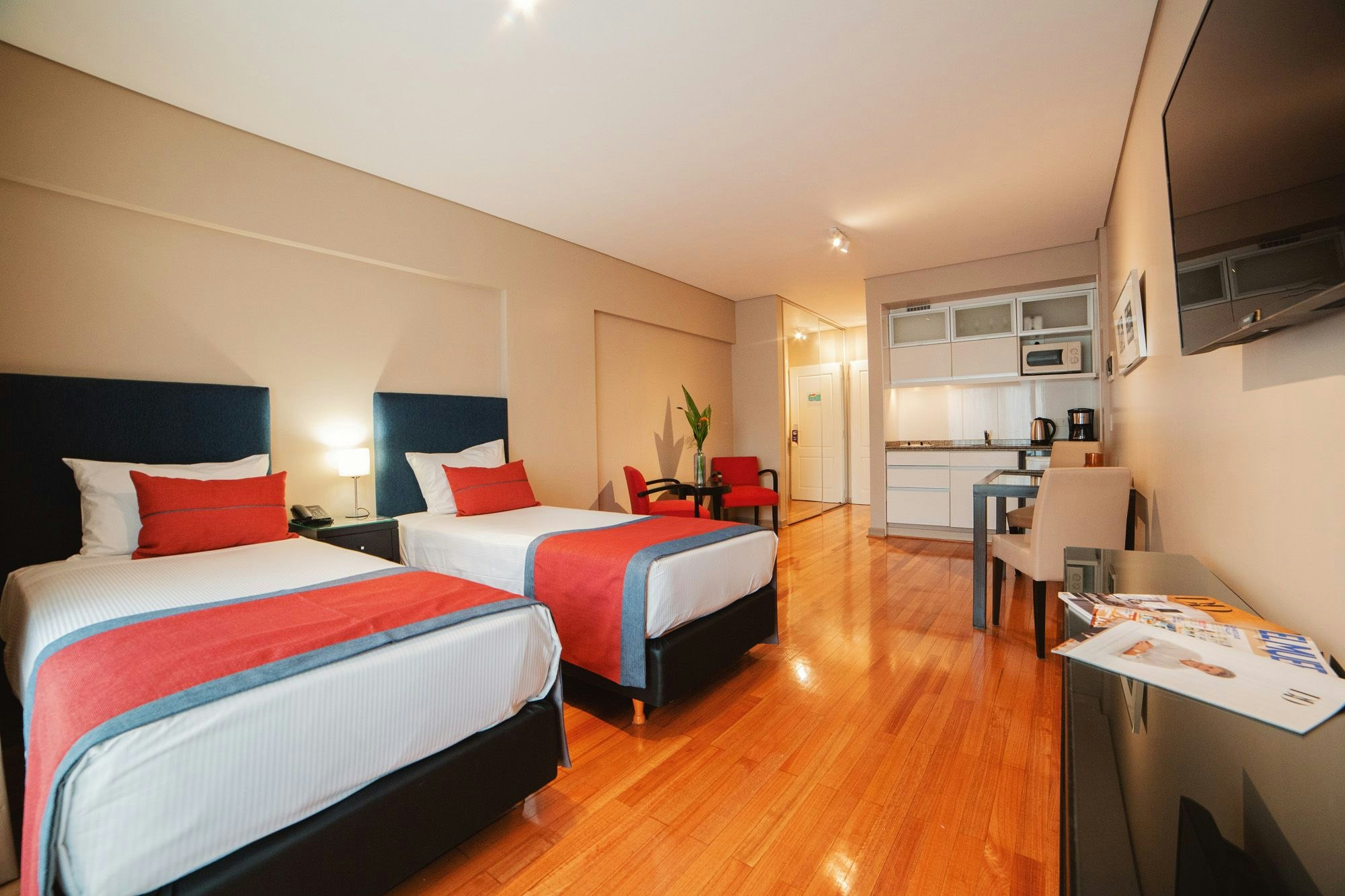 Enjoy the privacy, comfort and independence of a studio apartment in Buenos Aires, well located to access our language school.
Our team makes the difference
Our friendly staff are dedicated to offering you a memorable education experience in Buenos Aires. All of our teachers are native Spanish-speakers and highly qualified.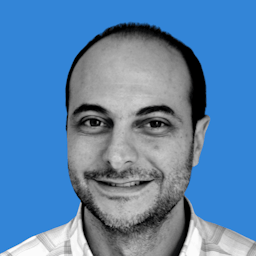 Gabriel Aragona
Academic Director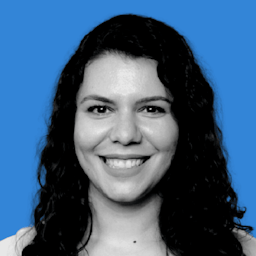 Caroline Pereira
Housing & Activities Coordinator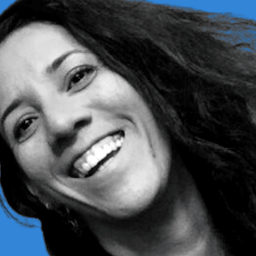 Juliana Teles
Student Services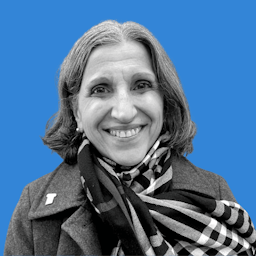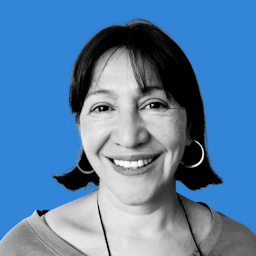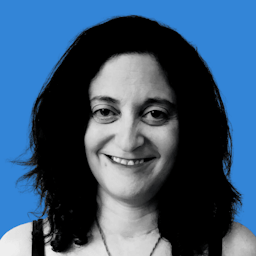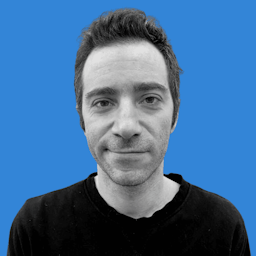 What our students say about Expanish

My experience at Expanish has been excellent. the school building is very central (a few steps from Casa Rosada and the Kirchner cultural center) and easily accessible by metro, the teachers and employees are super nice (secretaries above all). In addition, the school found me accommodation in Belgrano, one of the most luxurious neighborhoods in Buenos Aires. An experience that I recommend to everyone also because Buenos Aires is a fabulous and very animated city. In addition, Argentinians are truly a welcoming people especially with us Italians.

Best Spanish school ever! They have great activities everyday after the classes and they're clearly always worried about their students. The teachers are great and so are the rest of the staff.
I'm Kyoko Utsumi Japanese and deaf. When I studied at a school "Expanish", the teaching staffs were great "Be positive is everything ". The school has two schools (Barcelona and Buenos Aires), so I wanted to study in the Buenos Aires school. It's very fashionable and cozy. Argentina's Spanish is slightly different from the Spanish of other countries. I can enjoy the difference. It was a wonderful school as expected. The staffs and teachers were perfect. The classmates were also friendly and kind. I had a meaningful school life. Me encanta Argentina. Gracias Kyoko

Top quality of teaching. Great atmosphere. Lovely staff :)
I spent almost 6 months in this institute (Expanish). Frankly, there was not a single day boring for me. I started with zero idea of Spanish and after the period, I am so amazed as I begin Studies in the university in Cordoba. They have many strategies and better experience for learning Spanish. I was totally overwhelmed by their teaching strategies. And because I was there for a long period, I experienced many professors with good and distinct methods. I was so fascinated by the method of profesor Carlos, profesoras Sandra, Rosana, and Cecilia. I must say that, Expanish did not only made me to understand Spanish but also to know very well the culture, the people and many places in Argentina with their extra organized programs every week. Administratively, they are excellent with always attention for the students, their well being, good environment and modern classrooms and better options to learn Spanish faster and easier. God bless you Gabriel, Coordinator of the institute. Gracias Expanish
James Henderson
Tripadvisor
United Kingdom
Super nice and relaxed atmosphere and the staff are always there to help. It's easy to make friends and the whole setup is great for learning and for socialising. Would also highly recommend a home stay. Amazing experience!

EXCEPTIONAL EXPERIENCE!!! ♥︎ I've been studying at Expanish for 3 weeks and it has been such an incredible experience. The teachers, the staff and even the principal have helped me through my learning journey with their tenderness, love of teaching and professionalism. The school was built in a magnificent house with bright rooms and a large garden where students can meet to share mates and smiles. It is also a great way to meet people from all over the world while sharing your love of languages. I would give it a review of 10/5 stars if I could. Merci Gabriel, Liliana, Sonia, Pablo and Carlos for your brilliant work. Un abrazo, Tilda

I've had an amazing two months with Expanish, where I learned all of my Spanish. They always try to the best job they can and I really enjoyed it. I would definitely recommend other people to choose Expanish as well!

I spent an amazing week at Expanish! Great teacher! The staff is really nice and helpful and the building is gorgeous! Outside Spanish classes, the school offers many activities. During this week I took tango classes and went to a wine tasting. I definitely recommend this school!
My experience with Expanish was really great, I improved my Spanish skills and I was able to immerse in local culture; great atmosphere, welcoming staff and professional teachers!

The most beautiful school with the best teacher to learn Spanish! GRACIAS A VOS!

I had an amazing 3 weeks experience at Expanish. Everything was perfect. The facilities are great; the school is at a great location, with good and easy access to everywhere; free activities are good and teachers are patient and dedicated; teacher Pablo has very good didactic, gives attention to each student according to their needs, and makes learning fun - excellent; Gabriel, the director, is so kind and always there ready to help and provide what is needed. I found the written and online evaluations of the language level very well done. Yet they continue the evaluation in class and when people are not comfortable or not in the right place, they are quick to relocate the student. I hope to be able to return and continue my studies at Expanish.

I studied for 2 weeks at Expanish taking an intensive course (20h group + 5h private class). I really enjoyed my time at Expanish. It is easy to meet new people & practice Spanish due to the many activities organized. The teachers are very motivated and I improved my Spanish skills a lot.
How students rate our school
Google
---
462 reviews
TripAdvisor
---
340 reviews
Facebook
---
135 reviews
Trustpilot
---
143 reviews
Free after-school activities
Make friends, share good times and discover Buenos Aires with up to 4 free social activities a week after Spanish class.
#expanishmoments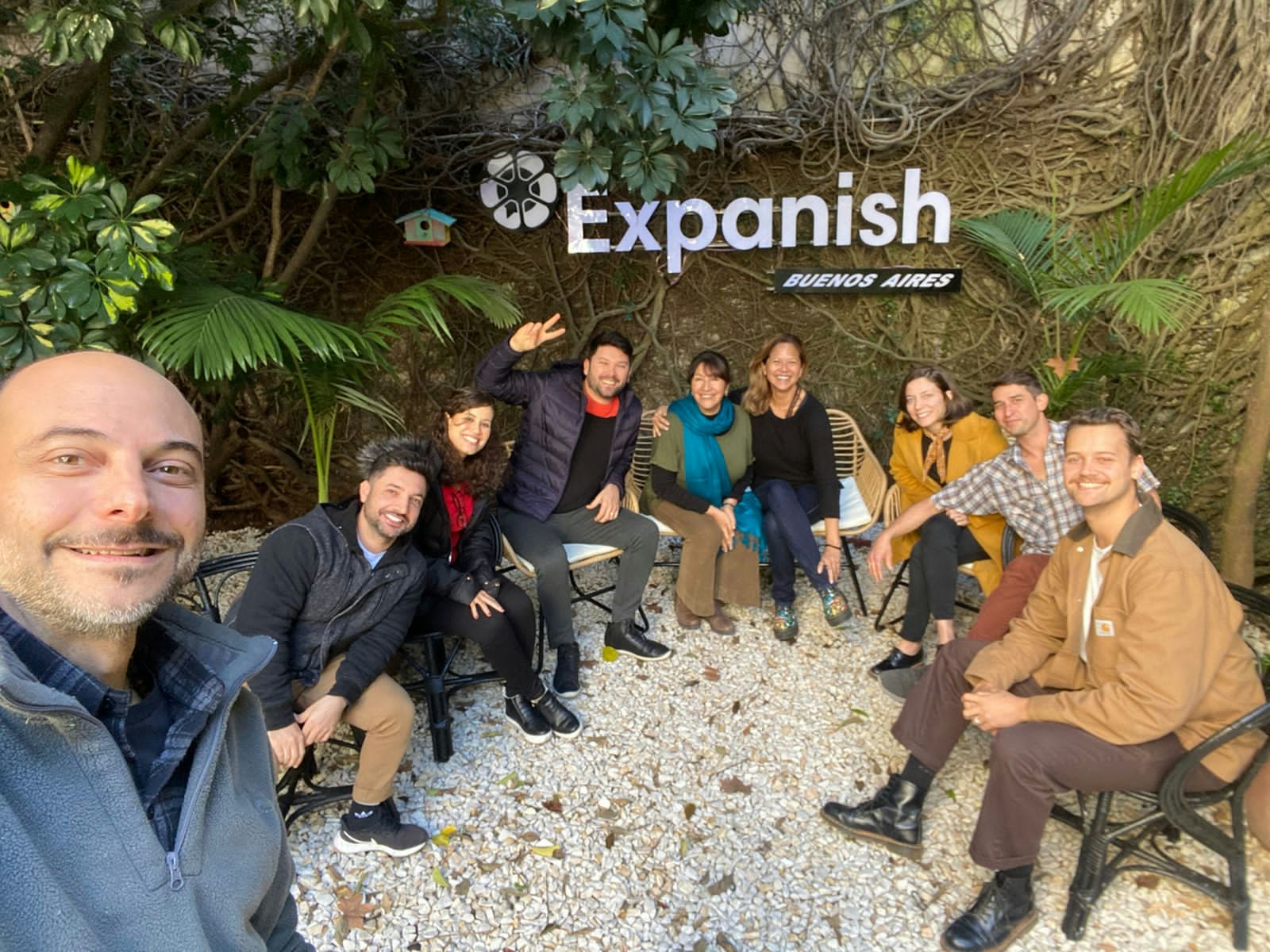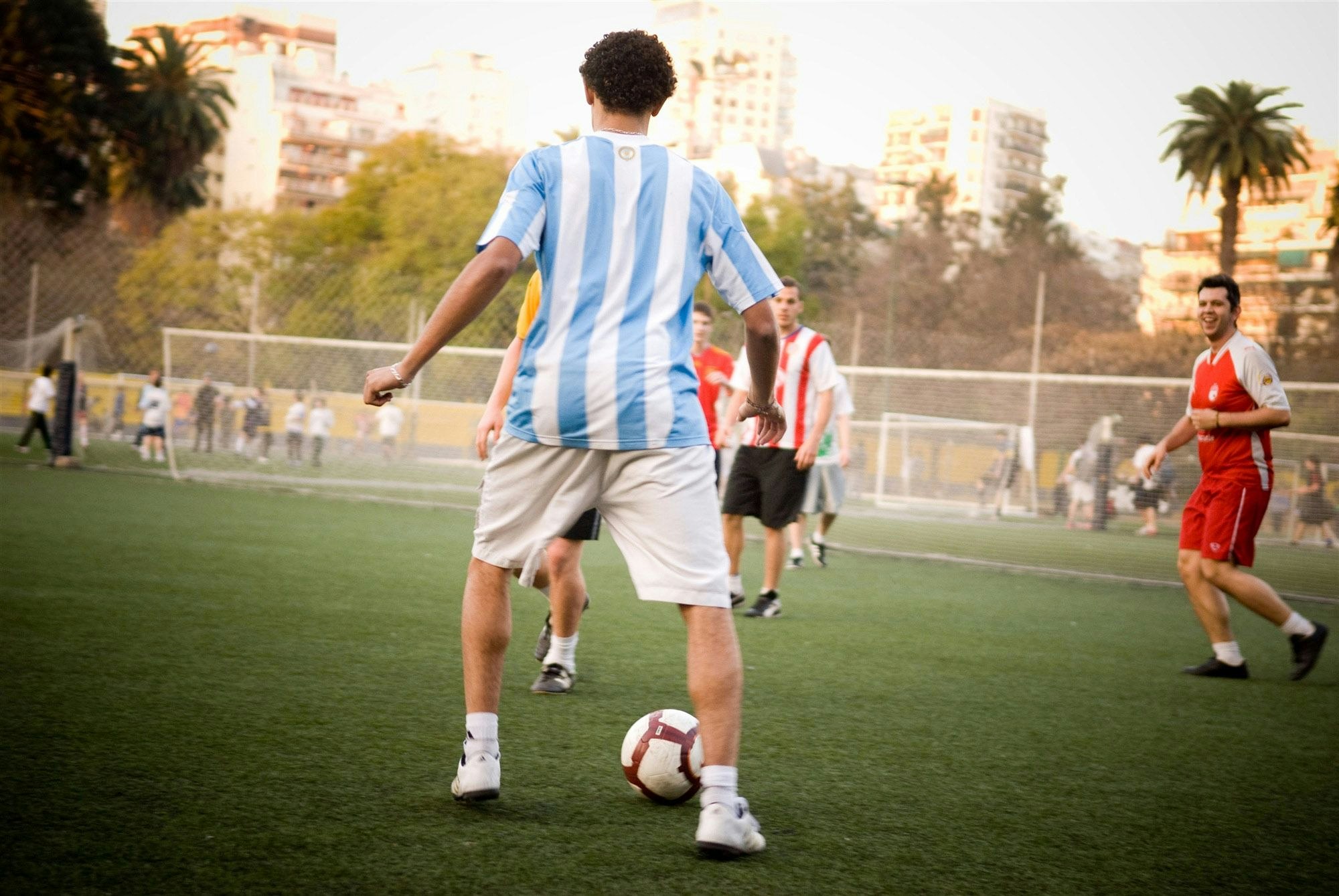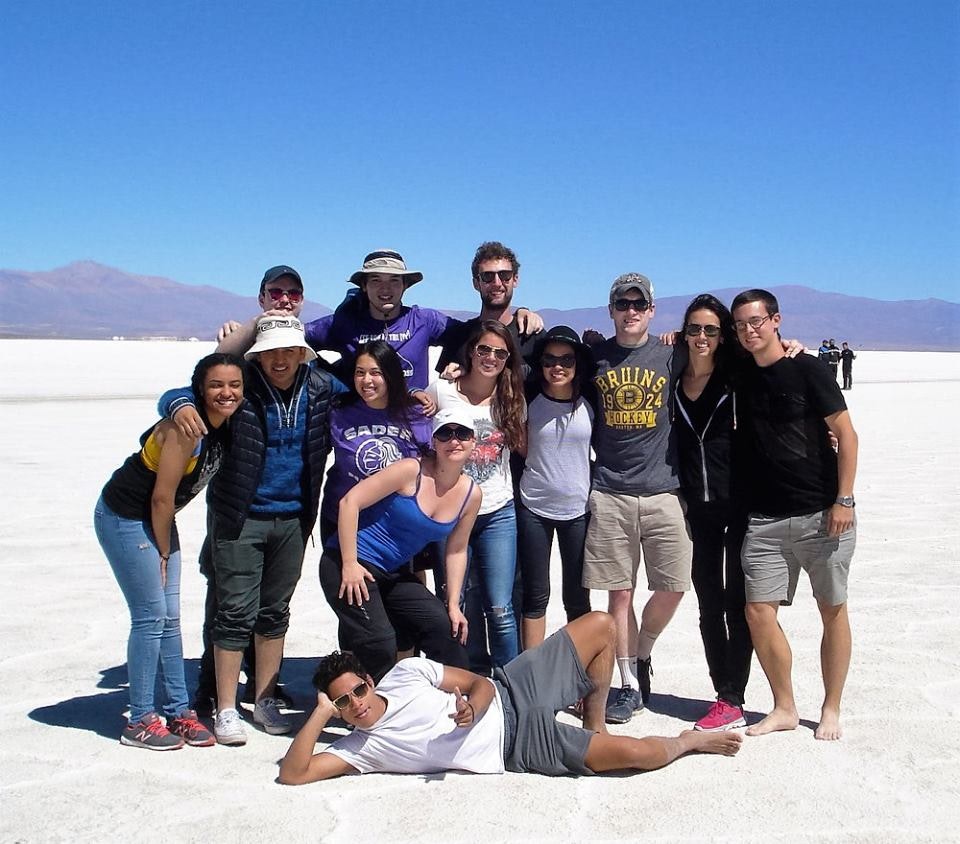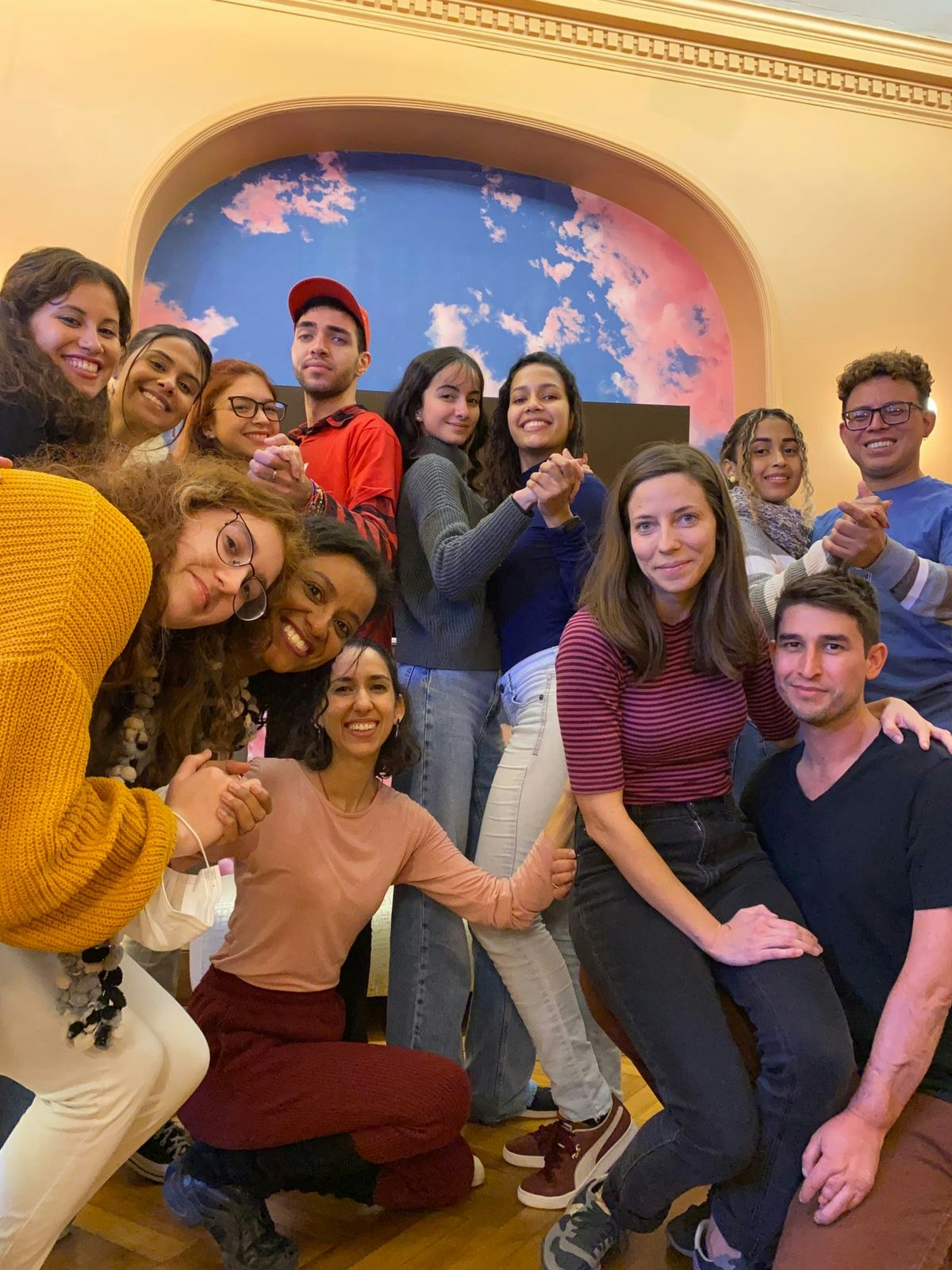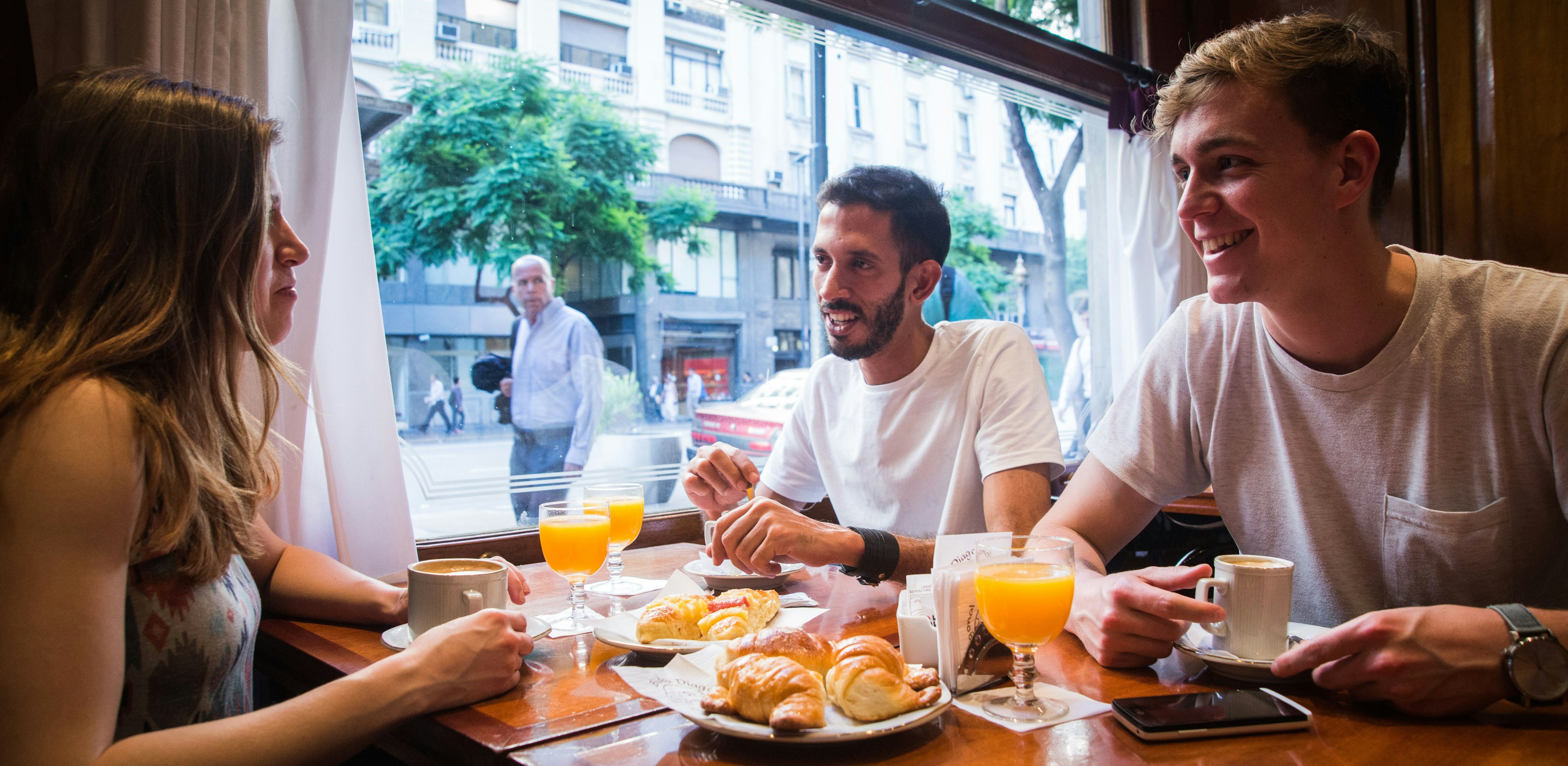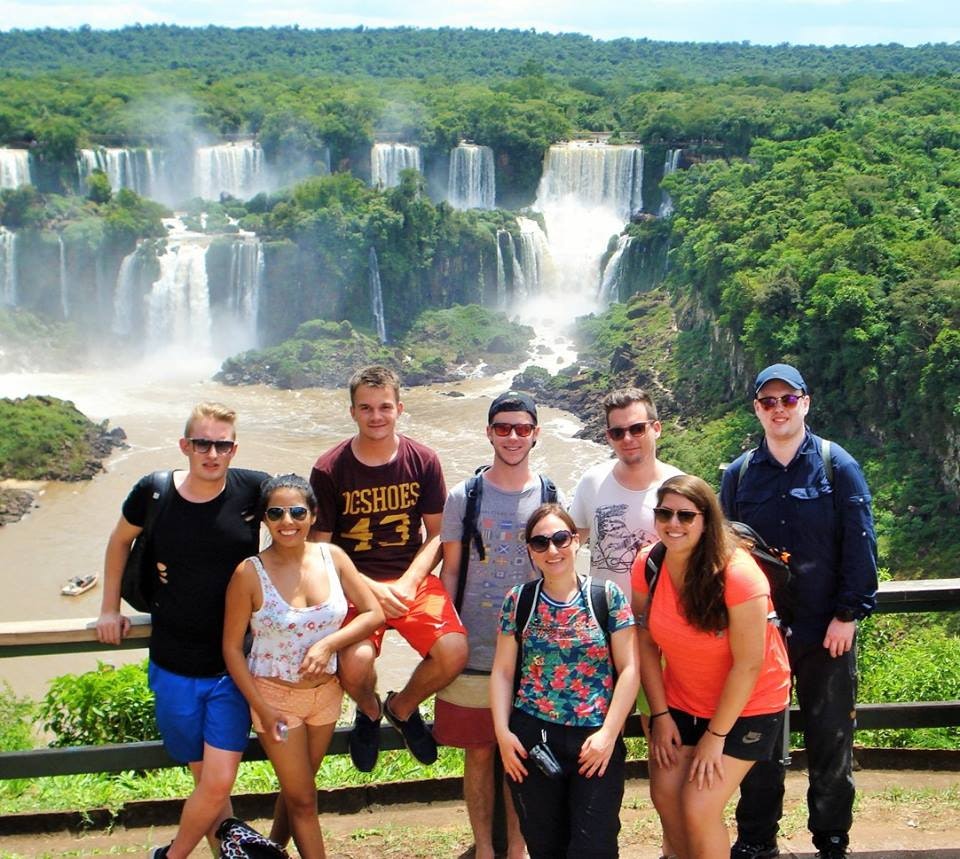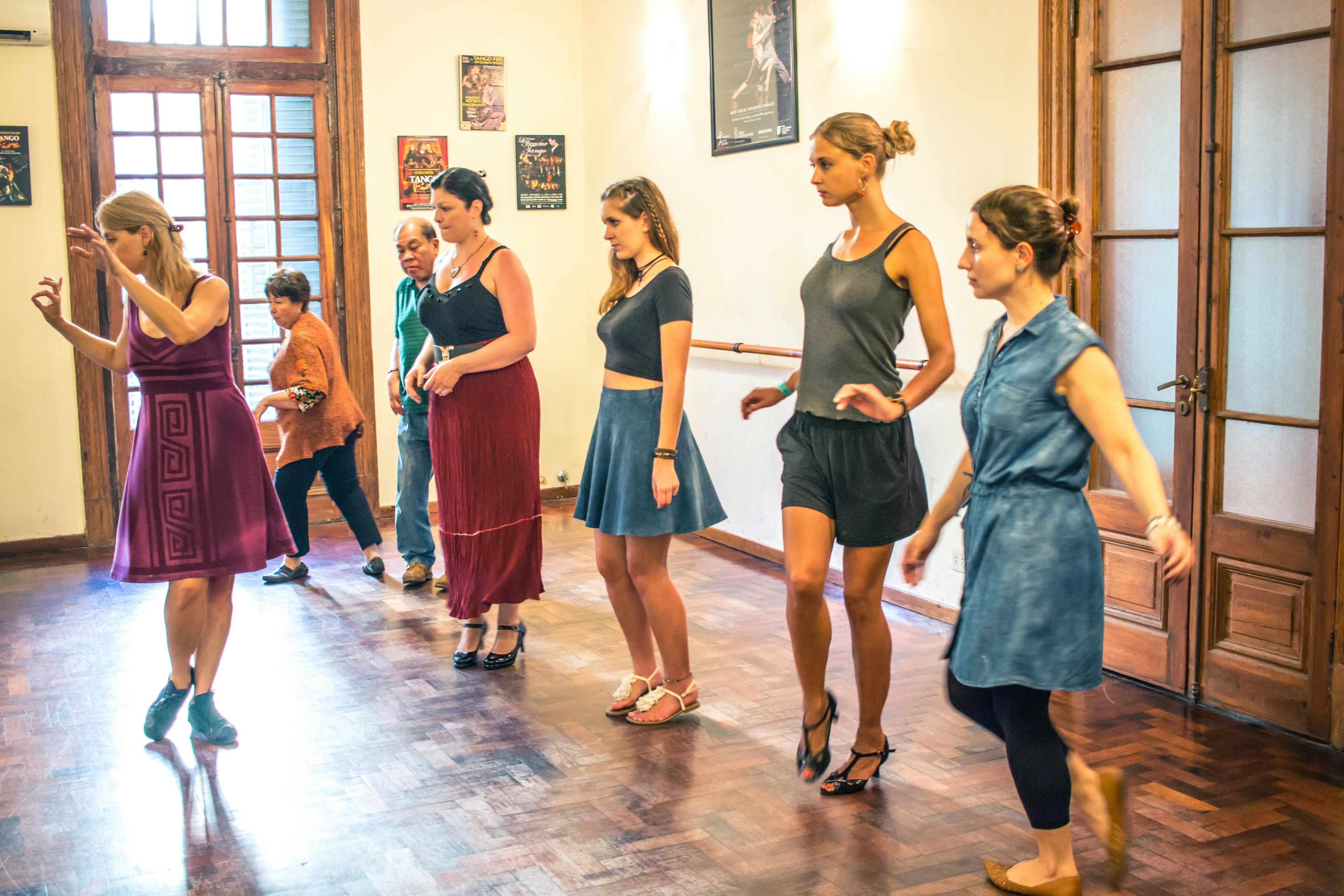 From the blog
Read more about what's going on in Buenos Aires and get tips on preparing to study Spanish at our language school.
Student Life
6 Incredible Ways Living in a Homestay Shapes Your Study Abroad Experience
So you've made the exciting decision to study Spanish abroad, but you now have to figure out where you're going to be staying whilst abroad. When it comes to studying abroad, there are dozens of different living options for students of all ages. We recommend that if students want to achieve the fully immersive experience and maximize their language learning, they should consider living in a homestay an absolute must. There are countless advantages of living in a homestay while studying Spanish abroad, but if you're still on the fence about it, consider the following ways that living with a host family can enhance your study abroad experience.


Learn Spanish
Learning Spanish for Beginners
So, you're interested in learning Spanish, right? Well, you've come to the right place! At Expanish we welcome beginners every single week, so finding the right teaching method for new Spanish learners is what we do best. In this article, we'll briefly explore the communicative language teaching approach, and explain why it is best for any level of language learner. We'll also share a few fun and inspiring tips to help you learn Spanish as a beginner.

Want to learn more about our most popular courses? Read on
Intensive Spanish courses in Buenos Aires
If you want to get the most out of your travels through Latin America, you'll need to make sure your Spanish is up to the task! That's where our intensive Spanish courses in Buenos Aires come in. With 20 lessons a week, our experienced teachers will get you speaking and thinking like a local, using Latin American vocabulary and expressions. Sign up for our intensive Spanish courses in Buenos Aires and begin your journey now.


Evening Spanish classes in Buenos Aires
If you already live and work in Buenos Aires and are busy during the day, we have the perfect option for you. Join our evening Spanish classes, held on Tuesdays and Thursdays from 7 to 9 PM. We work with small groups so you can meet other students who are working abroad while engaging deeper with the language and culture of Buenos Aires, your current home. Sign up and keep perfecting your Spanish!