Our Long-Term Spanish Programs
Long-Term Spanish Course - 3 month pack
Monday to Friday - 9:30am - 1:30pm or 2:30pm - 6:30pm - Levels A1 to C2 - 2 weeks vacation - Visa support
Long-Term Spanish Course - 6 month pack
Monday to Friday - 9:30am - 1:30pm or 2:30pm - 6:30pm - Levels A1 to C2 - 4 weeks vacation - Visa support
Long-Term Spanish Course - 12 month pack
Monday to Friday - 9:30am - 1:30pm or 2:30pm - 6:30pm - Levels A1 to C2 - 6 weeks vacation - Visa support
Create a custom long-term course. 1 week of holidays every 6 weeks of course.
Our Spanish School in Barcelona
Study Spanish in Barcelona and dive right in to the city's world-class culture and lively social scene.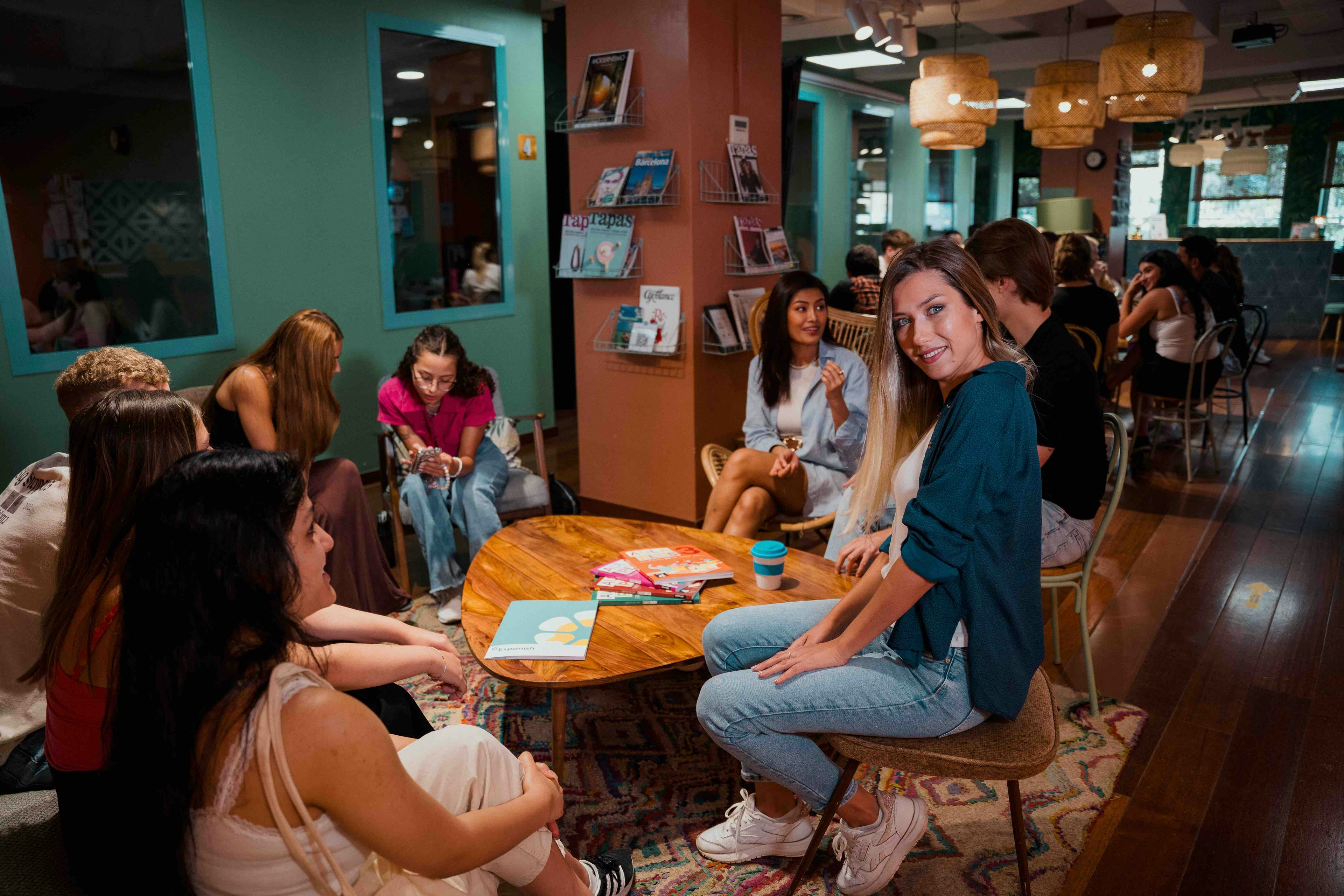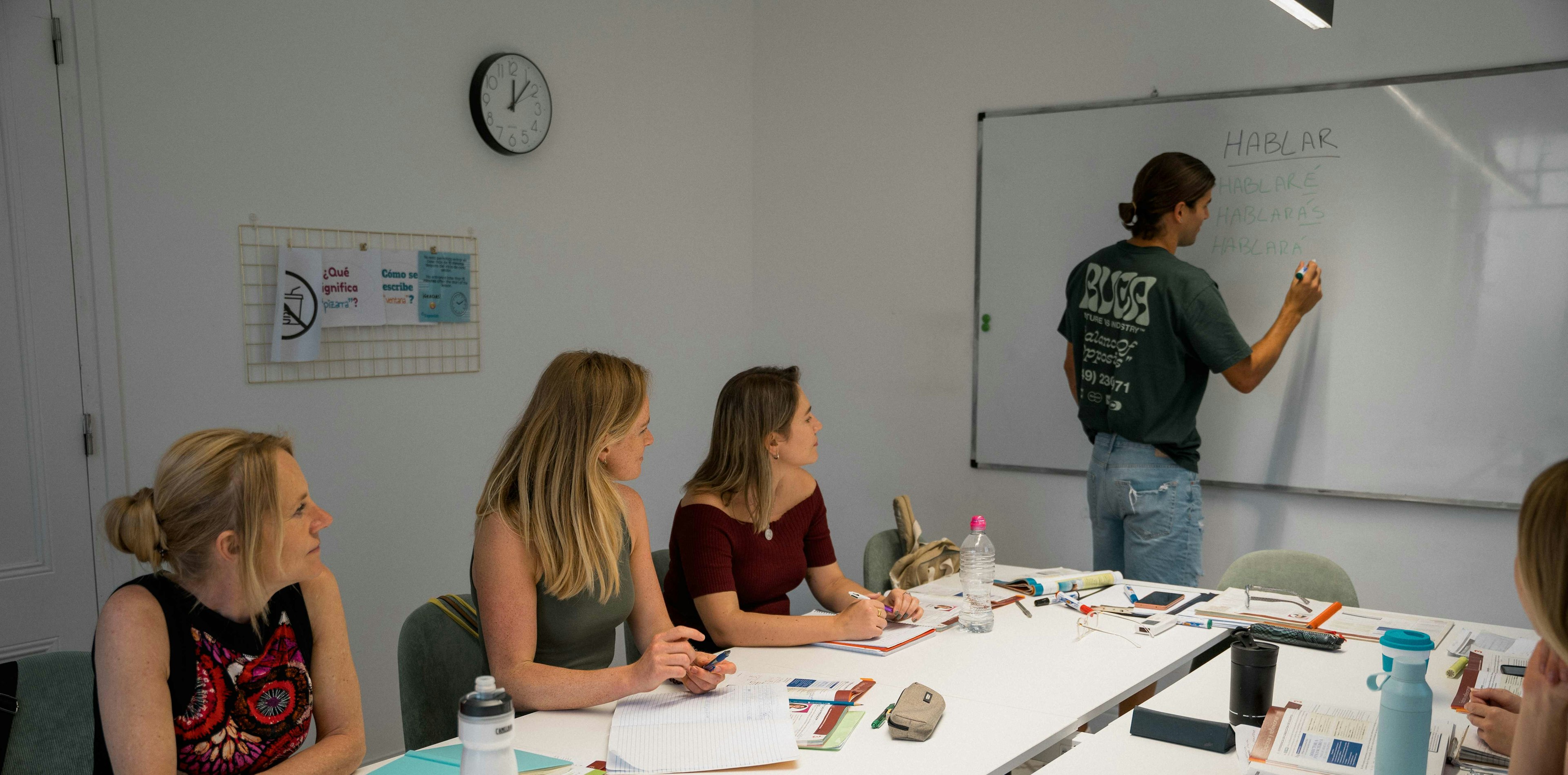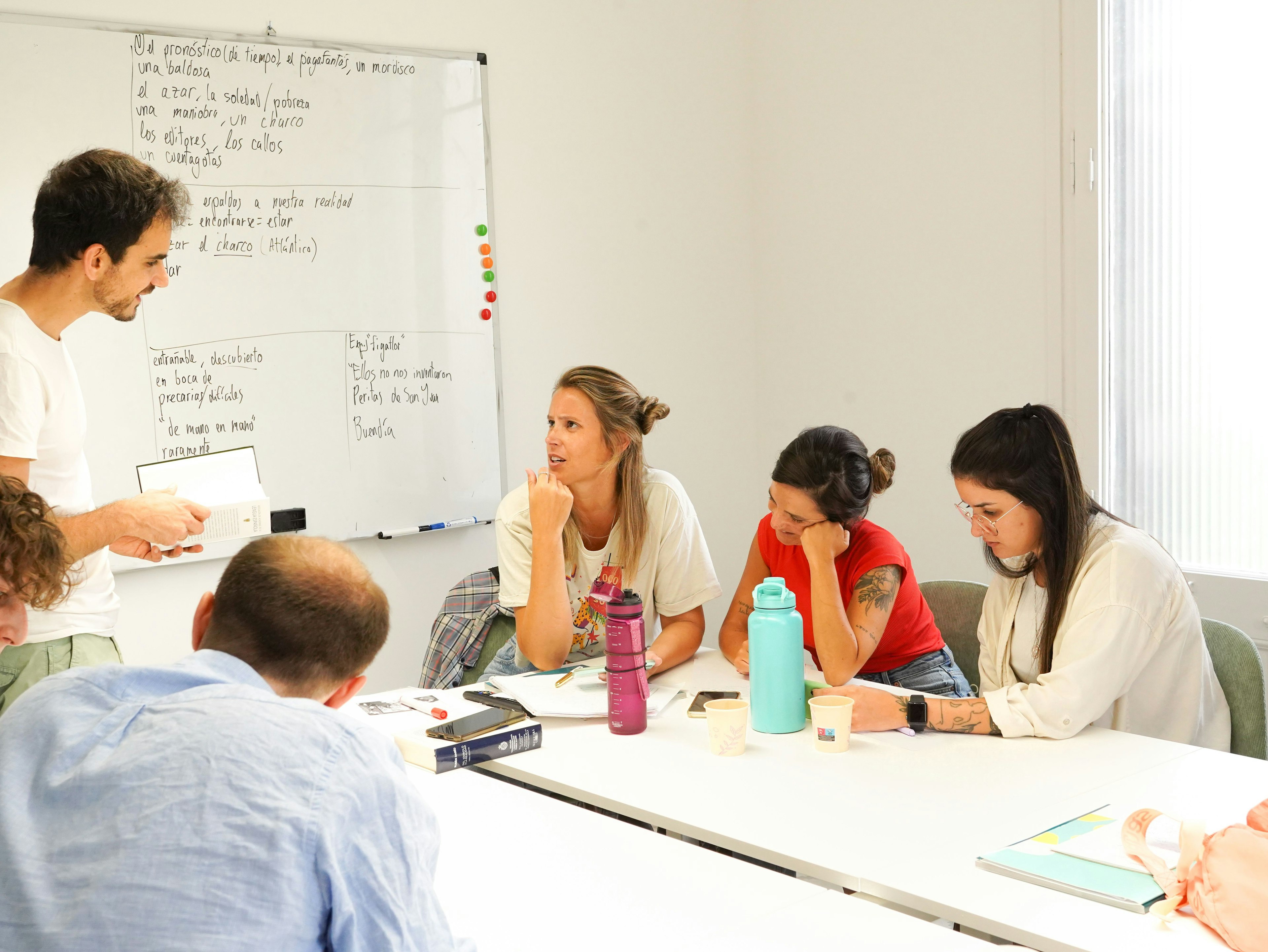 Cosy common areas and unbeatable location
Relax, grab a snack and chat with other students during lesson breaks. Explore Eixample, a hotspot for culture, food and nightlife in the city center.
Personalized Assessment and Visa Aid
We are proud to offer support for all aspects of the visa process and other paperwork. Our support staff is trained to guide you through what may seem daunting at first.
Engaging cultural activities
Incorporate local customs and make new friends with fun activities at our Spanish school.
Quick facts
Accredited by the Cervantes Institute
In the trendy Eixample neighbourhood
Dynamic after-school activities
Walking distance to public transport
Why Expanish?
Accredited academic excellence
For over 15 years we have been meeting the highest standards for Spanish teaching, as demonstrated by the awards and official accreditations we have received.
Courses that work for you
Our evening courses are thought up for expats who live and work in Barcelona, with flexibility to cater to different needs and schedules.
Social activities and conversation classes
You can discover all about local culture, improve your conversation skills and meet other like-minded students in our free after-class activities.
Our Barcelona school is recognised for its academic excellence
Our Spanish school has received many accolades over the years, but our greatest reward is sharing unforgettable moments with students at our evening group Spanish lessons.
How our students rate Expanish
Google
---
684 reviews
TripAdvisor
---
17 reviews
Facebook
---
40 reviews
Trustpilot
---
143 reviews
Intensive Spanish Group Classes
Our intensive 20-lesson group course is our most popular Spanish course in Valencia. You will enjoy four daily group Spanish classes with a focus on giving you the confidence to use the language in everyday situations. Our qualified, native Spanish-speaking teachers create a welcoming and engaging environment to support your learning. Your Spanish group class will help you master the key language skills of reading, writing, speaking, and listening. We teach in small groups to encourage student participation, and use quality textbooks and materials created by our highly-qualified academic staff.
Course structure
20 lessons per week. Classes of 50 minutes.
Schedule
Monday to Friday. From 9:30am - 1:30pm or 2:30pm - 6:30pm.
Duration
Starts every Monday. From 12 to 52 weeks.
Class size and levels
Maximum 12 students per class. Complete beginner to advanced (A1 to C2).
Our Spanish teaching methods focus on students' needs
We encourage students to study Spanish by using it every day, whether in class or out on the streets of Barcelona. We've used these Spanish teaching methods successfully for more than 15 years.
We inspire students in Barcelona to relax and use Spanish from day one
This is at the heart of our teaching approach. We want you to feel comfortable speaking at our Spanish school from the start.
Small Spanish study groups, with an average of 7 students per class
With limited class sizes all students can engage with our Spanish teachers and actively participate in lessons.
We teach our students all about the local culture, idioms and traditions
At our Spanish language school you will discover all about life in Barcelona and learn how to speak like a local in everyday situations.
Academic Levels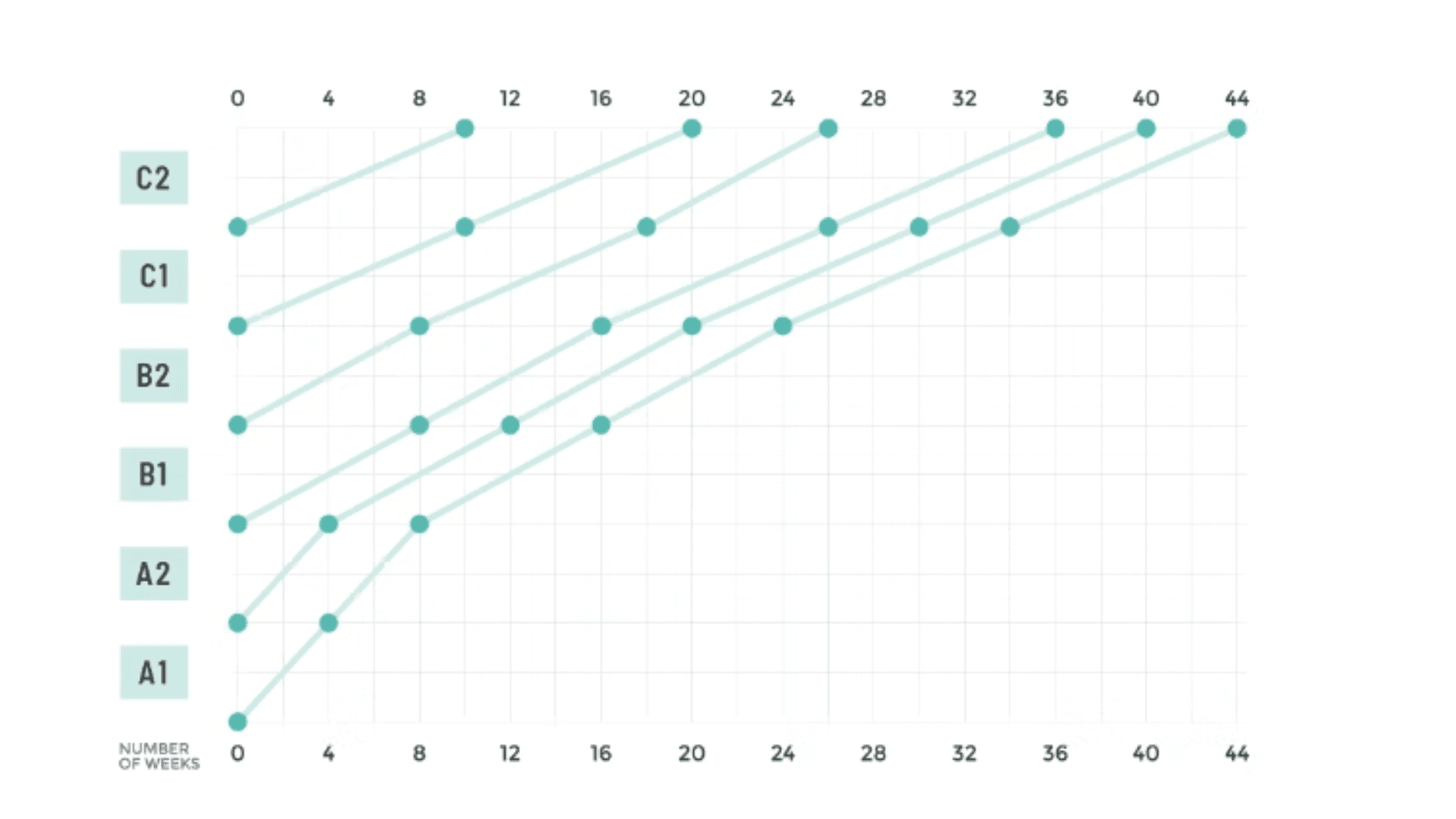 Student Visa & Documentation
Spain student visa: A student visa is required for all non-EU citizens who plan to study in Spain for a period long than 90 days. If you're interested in long-term Spanish courses in Barcelona you should get in touch with us at Expanish so we can help you with the visa application process. Requirements and processing times may vary by country, so contact us for a personalized assessment and visa support. You can also find more information about the Spain student visa in our free guide.
Spain NIE and TIE: The NIE is your Foreigner Identification Number that you will need for most administrative procedures in Spain (e.g. open a bank account, rent an apartment, buy a car). You should automatically be assigned a NIE when you obtain a student visa. The TIE is your Foreigner Identification Card, your physical ID which proves that you are permitted to leave and re-enter the country for the duration of your studies. Non-EU students coming to Spain for more than 180 days will need to get a TIE and you must apply for it within 30 days of arriving in Spain. At Expanish we'll be happy to guide you through the application process once you get to Spain.
Work permit: If you have a student visa in Spain you have the right to work for up to a maximum of 30 hours per week. To do this you must have a valid job offer and apply for a work permit. Expanish can provide assistance with the application process, but note that obtaining a work permit can take some time so we recommend you don't rely on earnings from a job when you first arrive in Spain.
Why choose Long-Term Spanish programs in Barcelona?
With our long-term Spanish courses in Barcelona you'll have an unforgettable study abroad experience in one of the most dynamic and culturally rich cities in Europe.
Housing in Barcelona
We offer a range of housing options to suit different needs and preferences. Whatever you choose, we'll help you feel at home while you study Spanish in Barcelona.
Recommended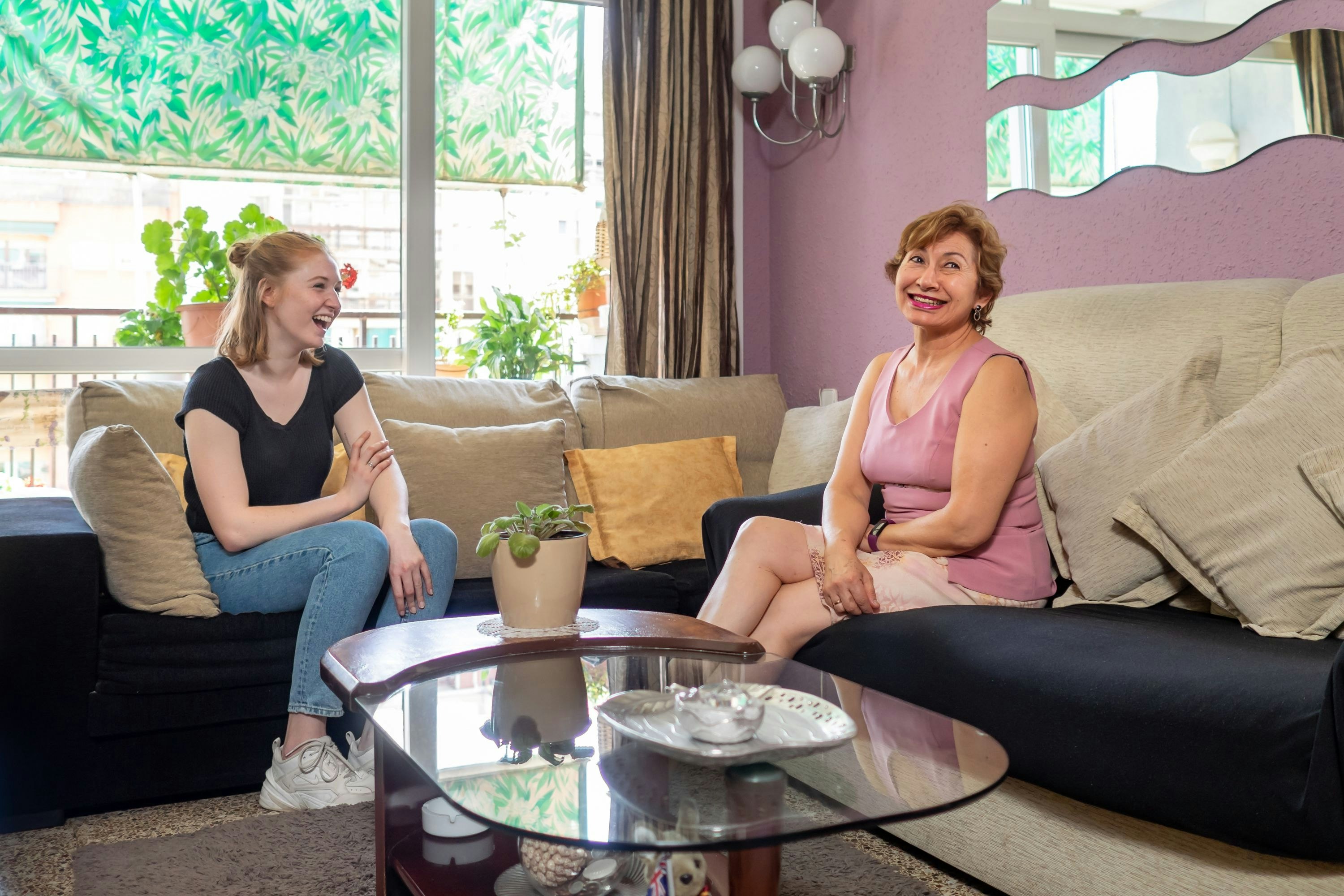 Live with a local family and truly immerse yourself in Spanish culture and language. A perfect opportunity to practise your Spanish every day while sharing in the traditions and habits of your hosts.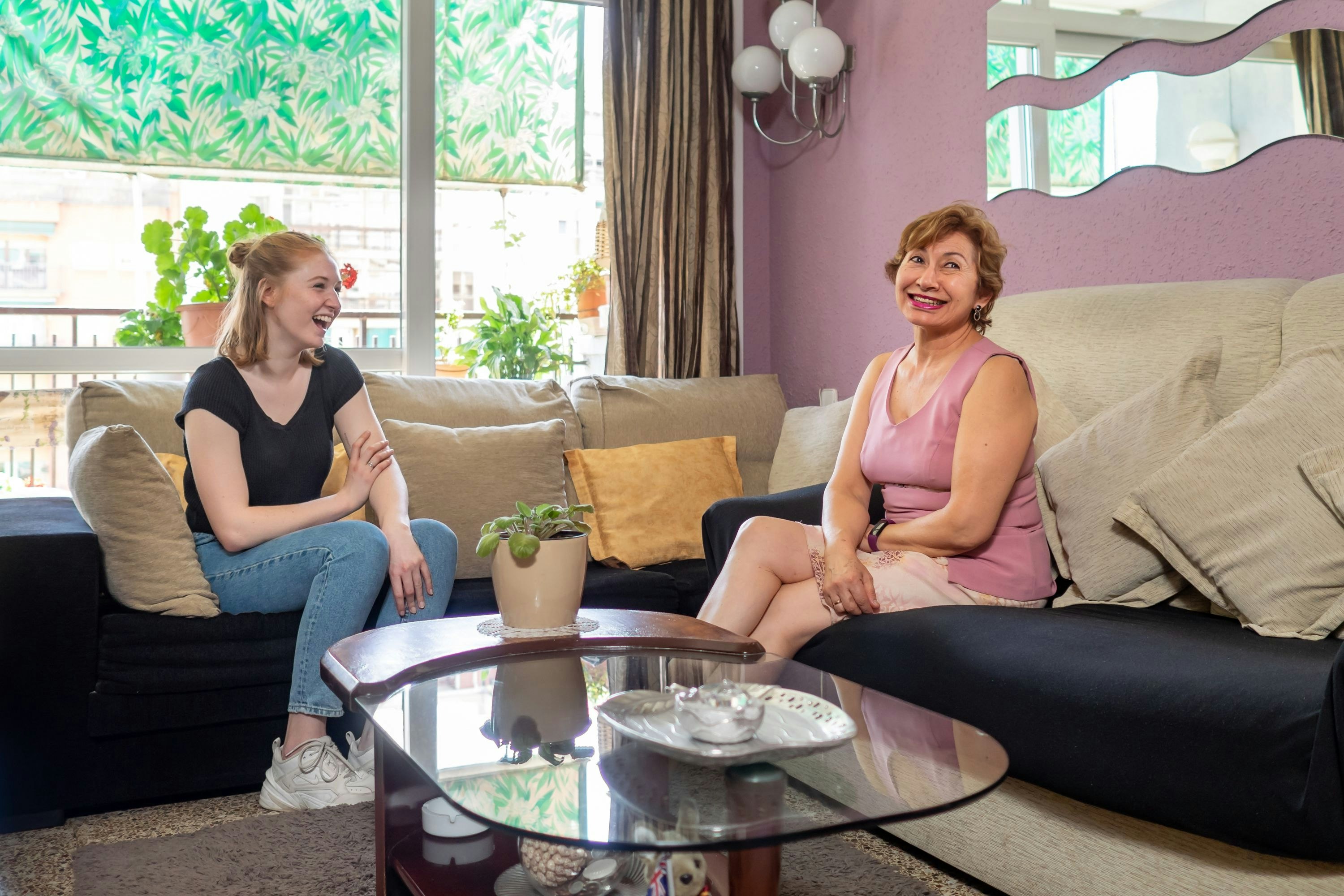 Student shared apartment
Live the student life in a shared apartment. Meet like-minded people and share your experiences in Barcelona.
Student residence
Meet a mix of local and international students. Chat about the city and practise your language skills after school.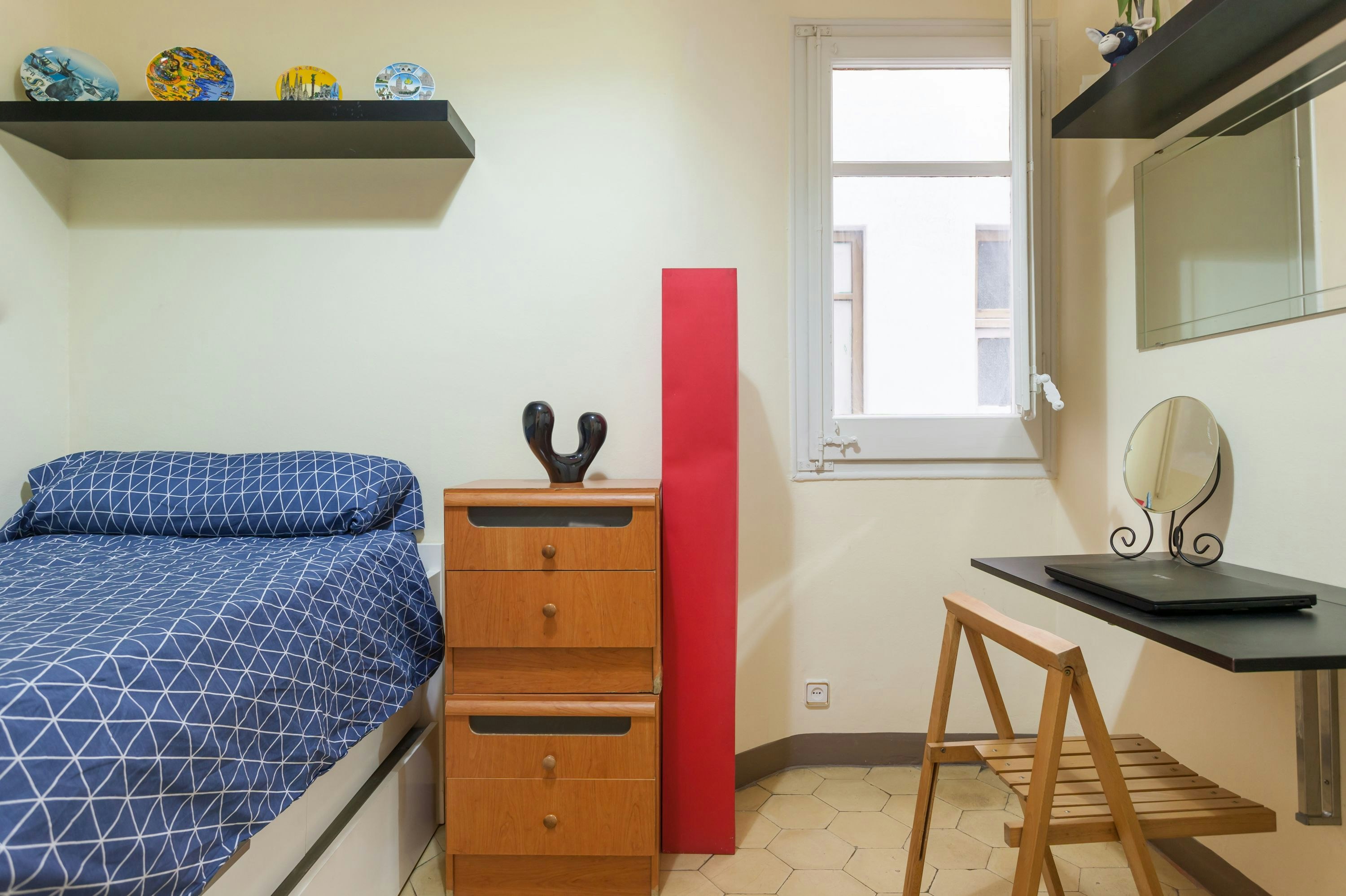 Shared apartment with a local host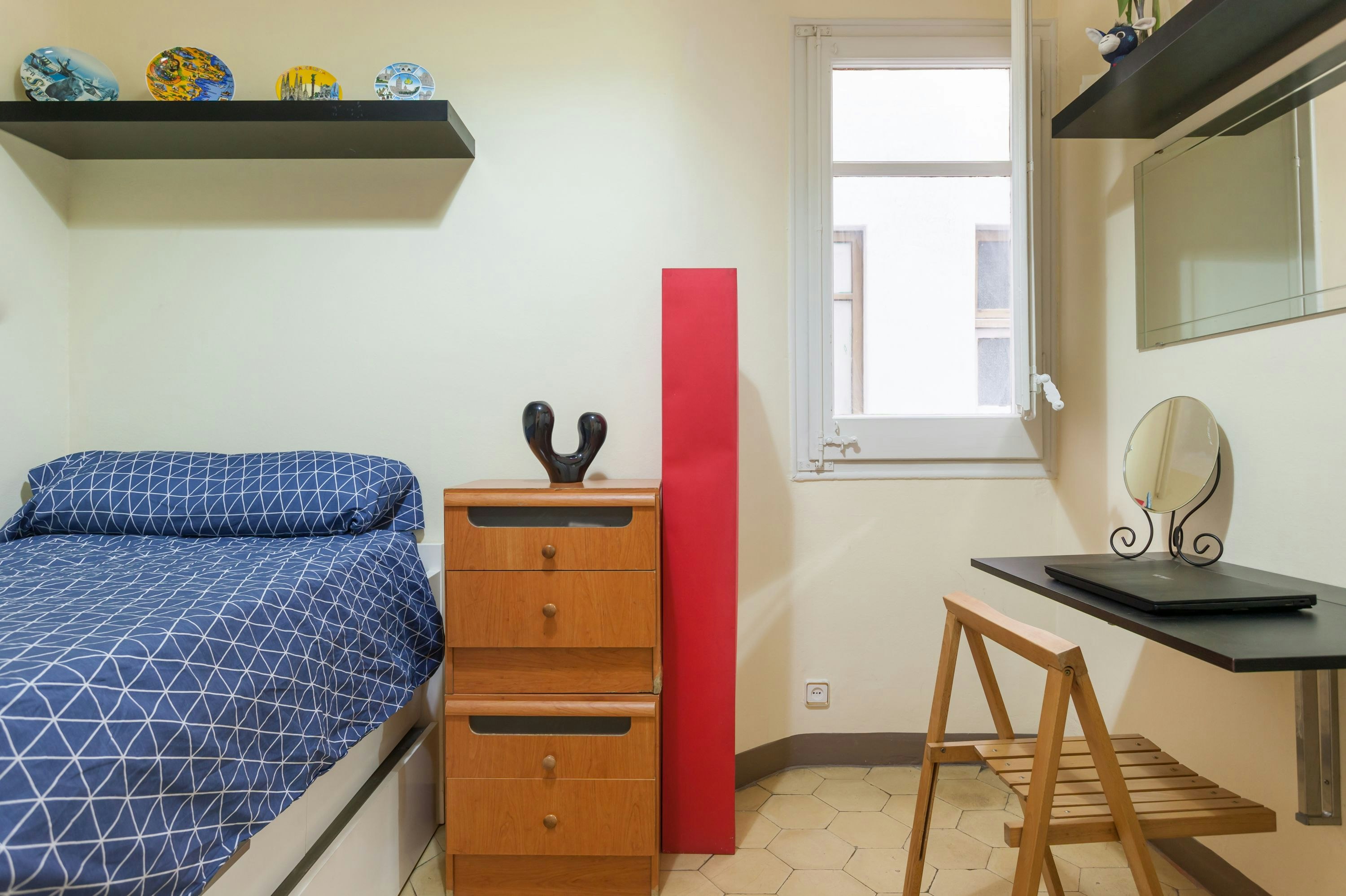 Live as an independent student in Barcelona with a private bedroom in a shared apartment with a local host.
Free after-school activities
Make friends, share good times and discover the delights of Barcelona with fun social activities after your Spanish lessons.
#expanishmoments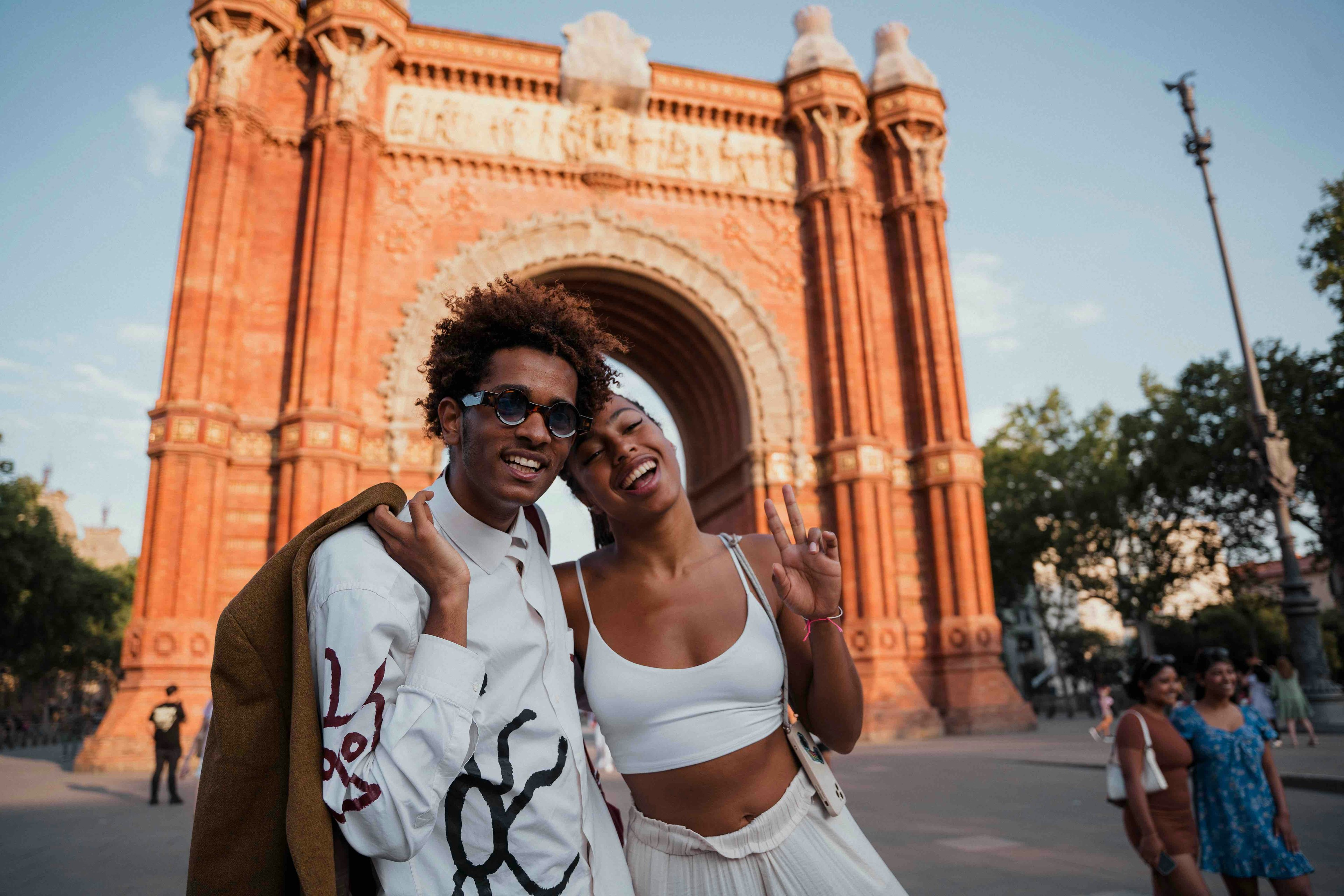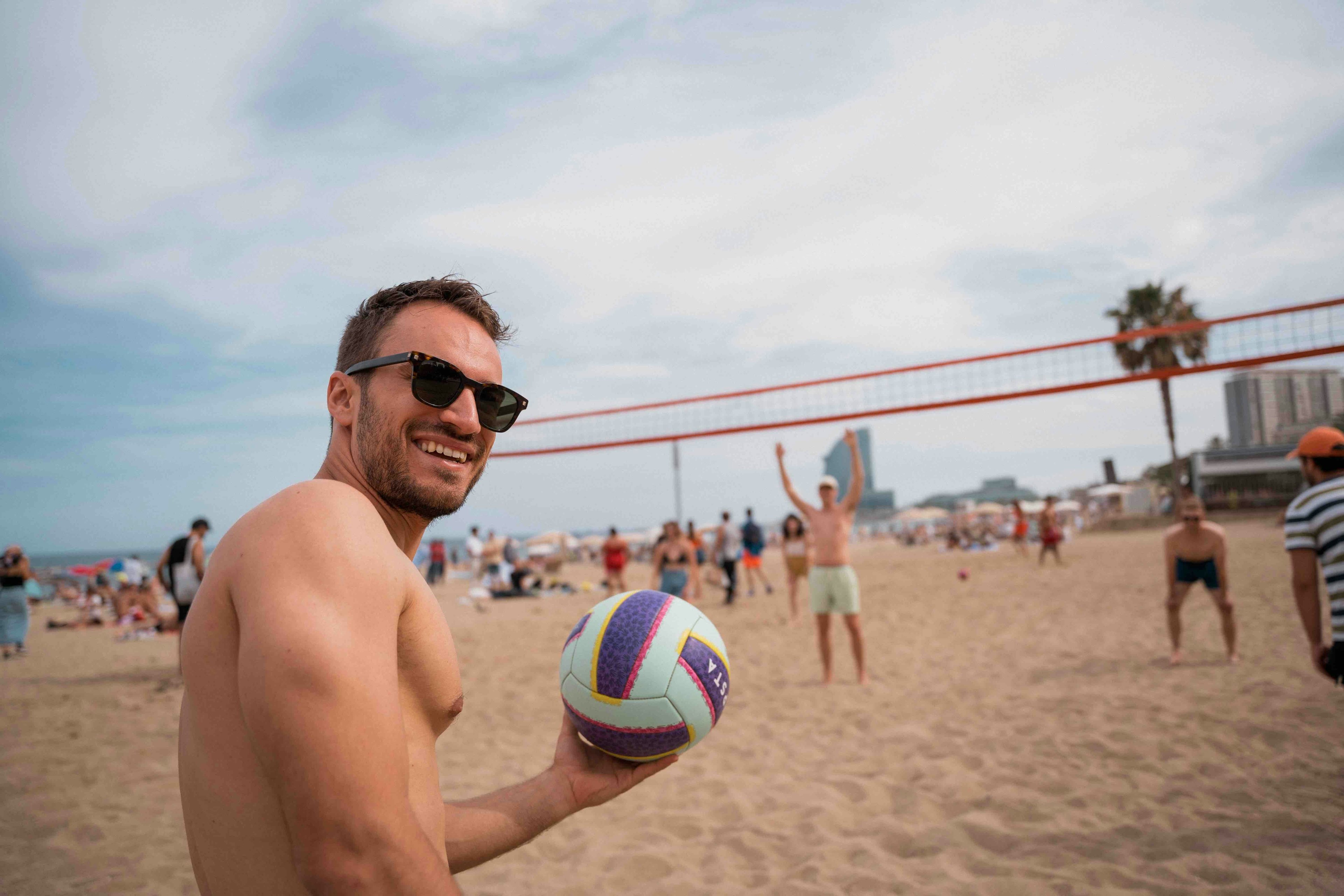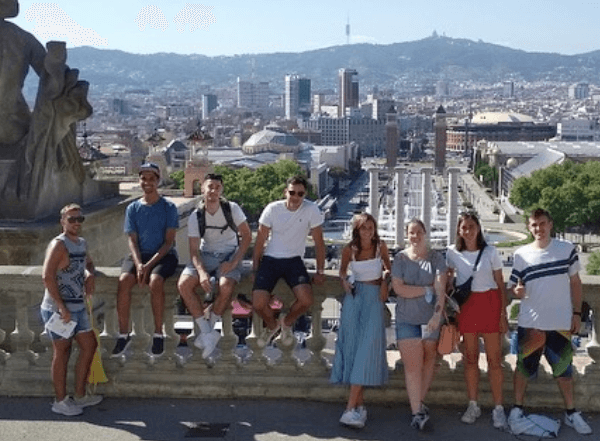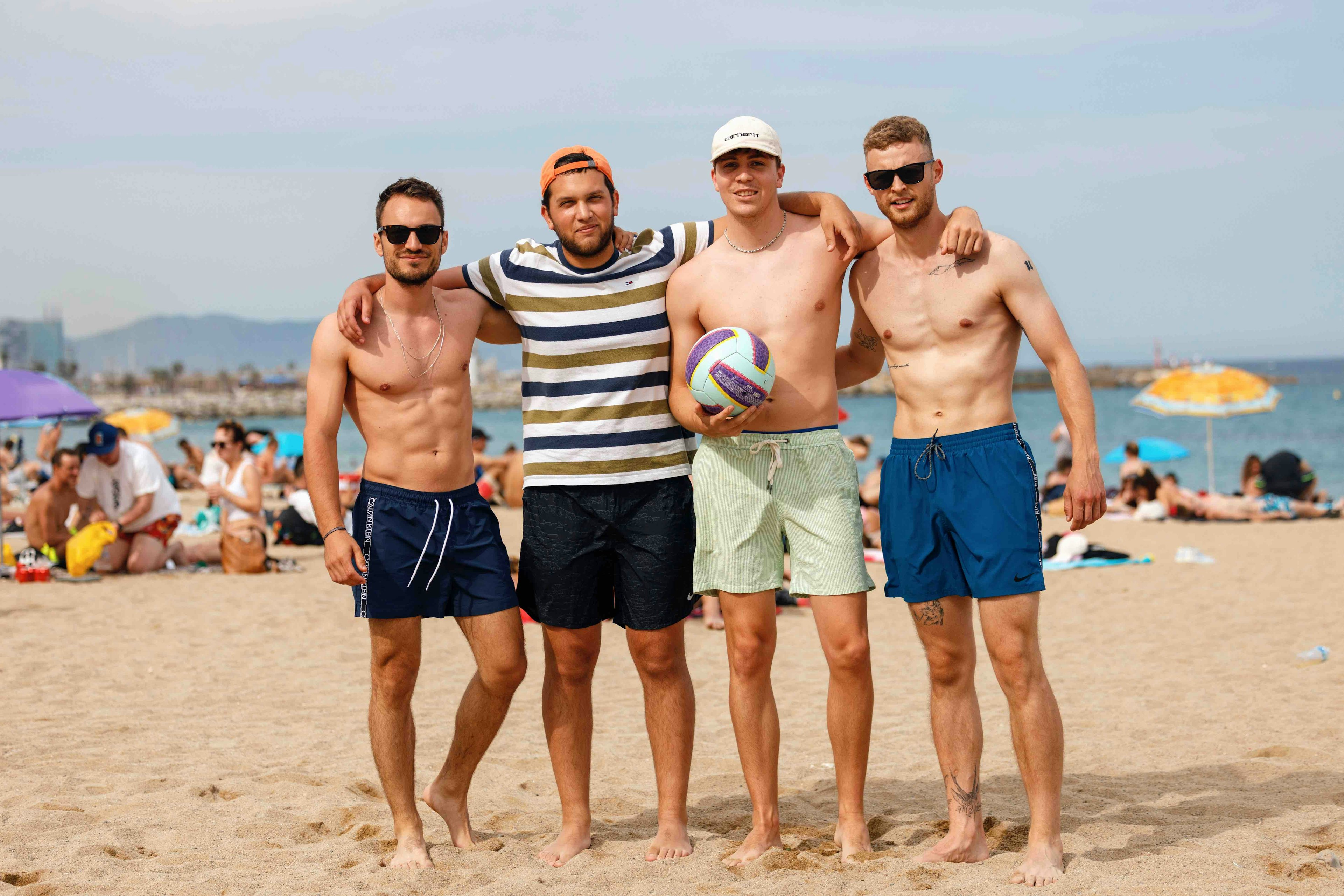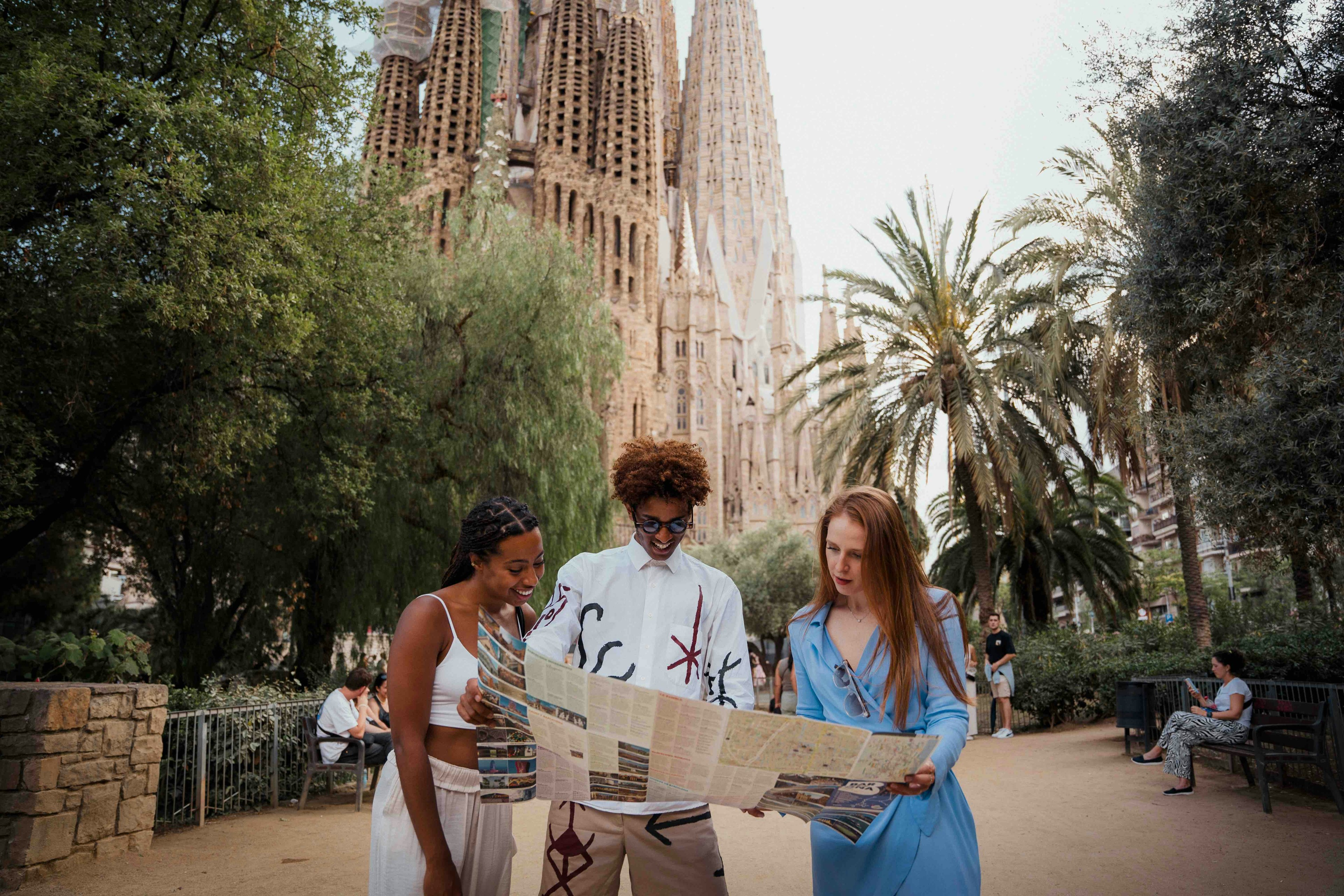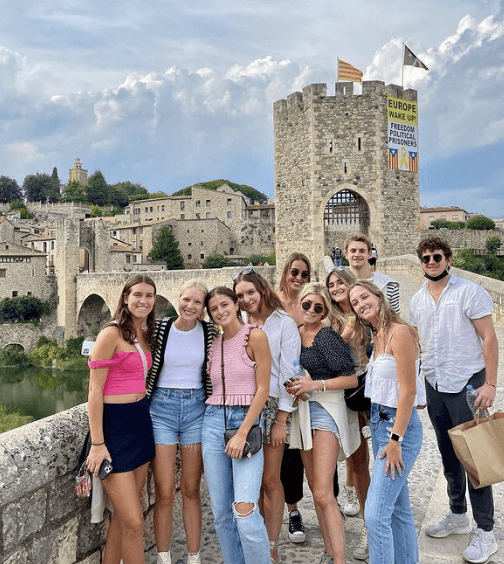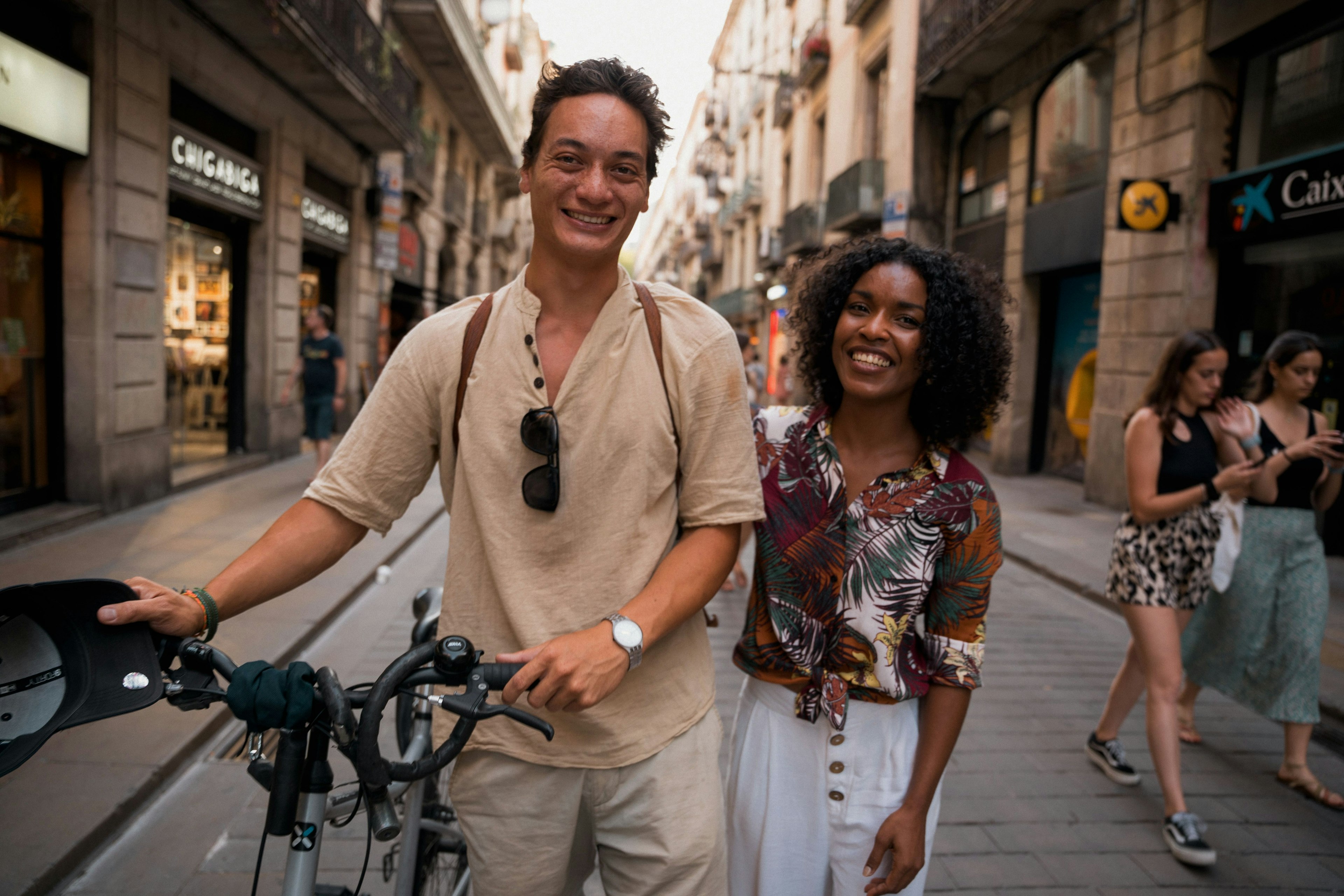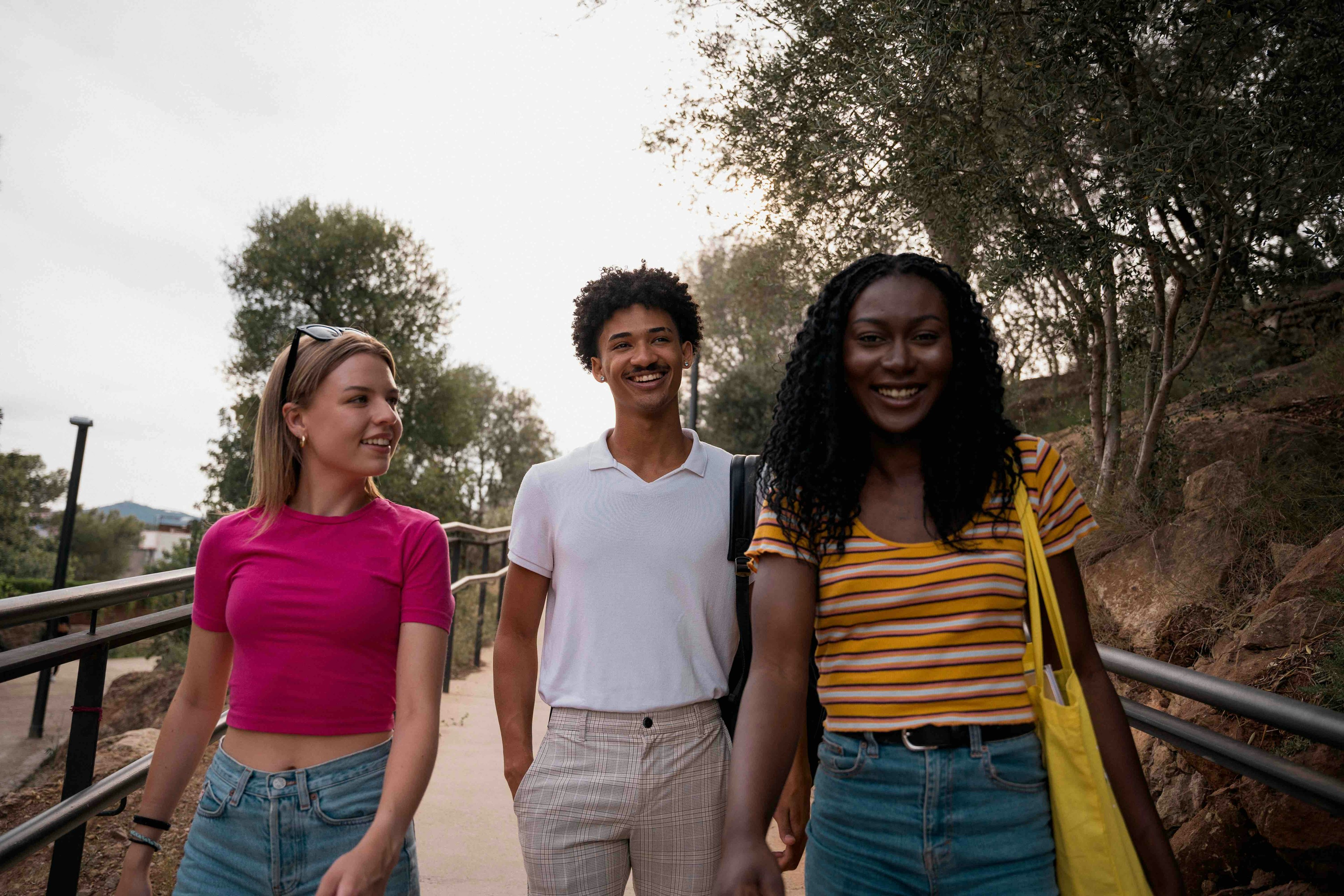 What our students say about us

The place is really cool, filled with young people and a great atmosphere to learn a new language! The teachers are very good and when you are in class you don't see time pass and don't get bored at all because you will do also group activities, play games, watch movies, all of this while learning and you would be surprised of the progress you make in a very short time!

Great place to learn Spanish.

Stayed for 9 weeks, it was great. My friend and I were in a host family together and they were amazing. The school itself was really fun and my Spanish improved a lot. It's also a great social experience. Super easy to make friends from loads of different countries at the school.

Very fun and friendly teachers, that create a very good learning atmosphere!
Studying at Expanish has been an unforgettable experience. In just one week, my level of Spanish improved significantly thanks to the dynamic classes and great teachers. I would definitely recommend this school without any hesitation. Thanks again to the Expanish team!

Great School, very helpful and friendly Staff. Also the Teachers are super nice and the lessons are very professional. I had a great time here and can highly recommend this school :)

I really enjoyed my time learning. I found it provided me a good base but it is all about practice as well of course

My experience was amazing! The teachers are great! I did improve my Spanish, meet people from all over the world and enjoyed a lot with all of them.

I totally recommend Expanish School! I learned a lot in a very short time and everyone here is friendly and very helpful! 5 stars out of 5 🙌
Our team makes the difference
Our friendly staff are dedicated to offering you a memorable education experience in Barcelona. All of our teachers are native Spanish-speakers and highly qualified.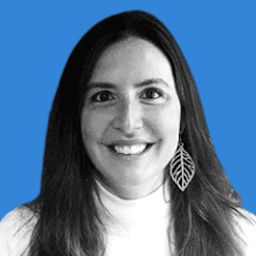 Clara Miles
School General Manager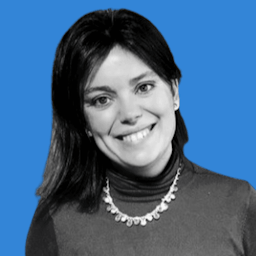 Paula Cerderia
Academic Coordinator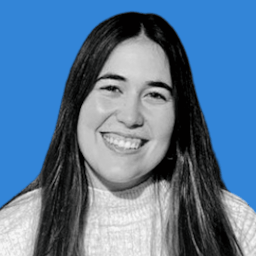 Anna Galobart
Housing & Activities Coordinator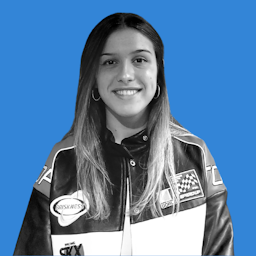 Emma Martín
Front Office & Activities Coordinator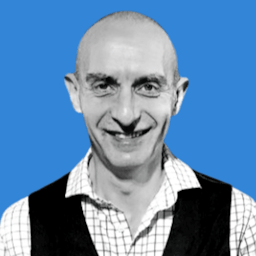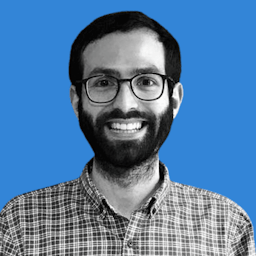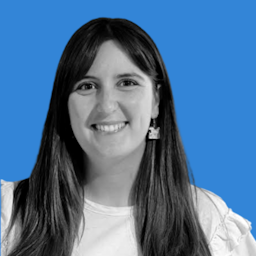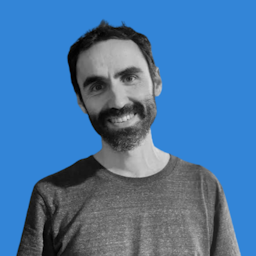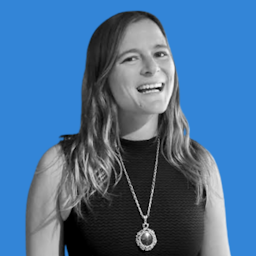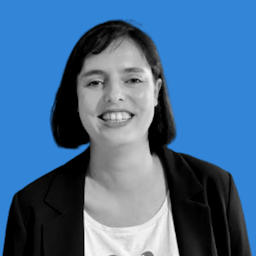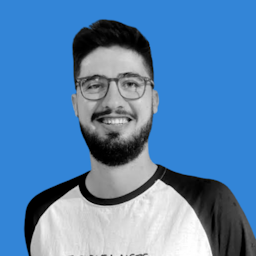 Frequently Asked Questions - Long-Term Spanish Courses
From the blog
Read more about latest news from Expanish destinations, or get tips on how to prepare to study Spanish at our language schools.
Travel & Culture
10 Reasons to Fall In Love with Barcelona
If you're on the fence for learning Spanish abroad in Barcelona, you may have noticed that there is a lot of buzz about this marvelous city, and for good reason. A lot has been said about the Mediterranean beach city but nothing really compares to experiencing all the great Catalonian capital has to offer. Learning Spanish abroad in Barcelona is the perfect opportunity to meet people from all over the world and have a one-of-a-kind Spanish experience. Here are the top ten reasons to fall in love with Barcelona while studying Spanish abroad.

Study in Spain
Introducing Our New 30+ School In Barcelona
We are delighted to introduce our new Spanish school in Barcelona exclusively for students aged 30 years and older. In June we welcomed the first 30+ students to the new center, which is located on the same block as our existing language school right in the heart of Barcelona.