Get a little taste of life as an Expanish Student
Ideas, tips, and tools for students learning Spanish in Spain and Argentina
Latest posts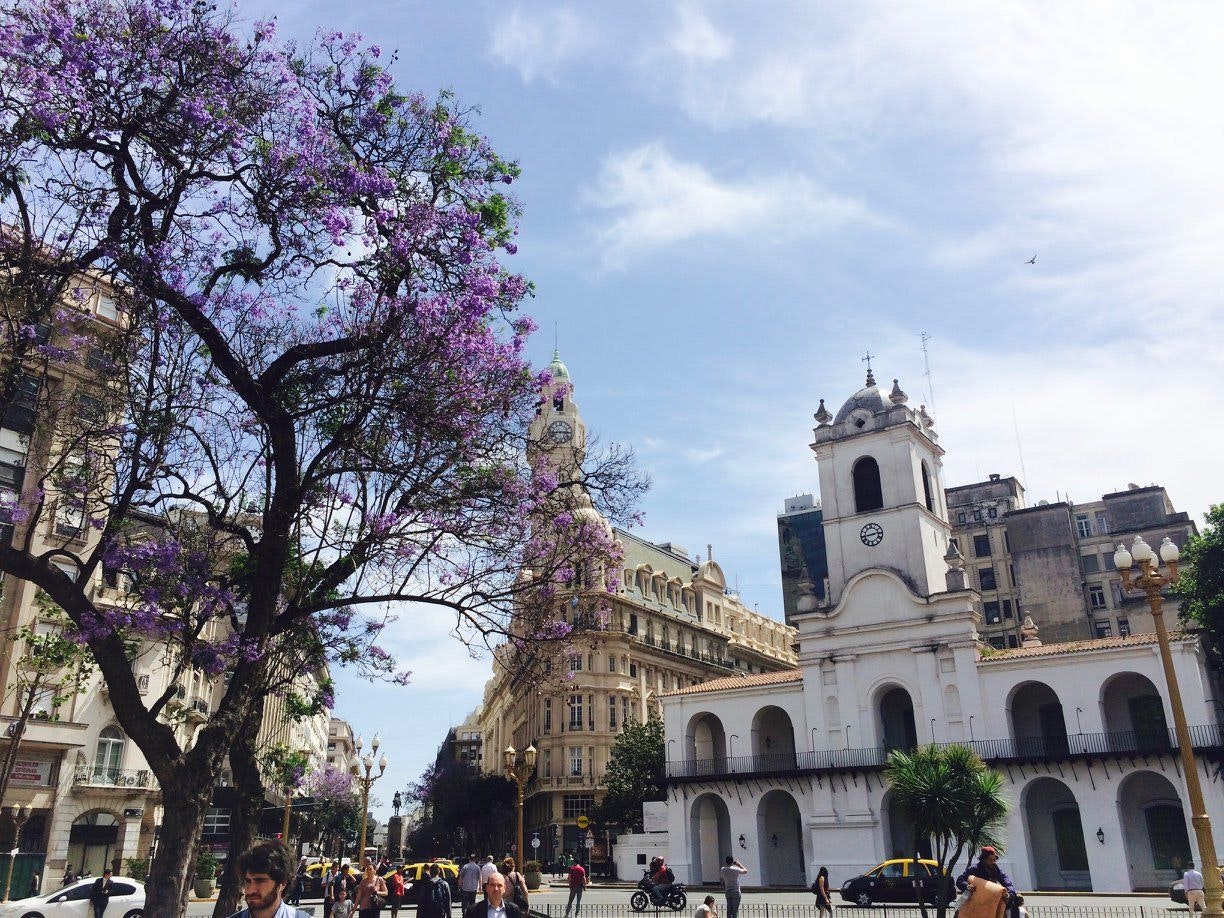 10 things to do in Buenos Aires while studying Spanish
In-between studying Spanish abroad at Expanish, there is an endless list of things to do in Buenos Aires. So much so, that you'll definitely never be bored in the Paris of South America. Buenos Aires is jam-packed with fun-filled activities that give you the opportunity to immerse yourself in the rich culture, and experience life as a true Porteño.
Travel & Culture
Spanish Abroad: What You Can Expect From a "Shared Apartment" Host Family
Many students say that their homestay was a crucial element to experiencing the complete Spanish immersion, and most say they will stay in contact with their new families abroad even after they've left the country. Here's what you can expect from studying Spanish and staying with a host family.
Student Life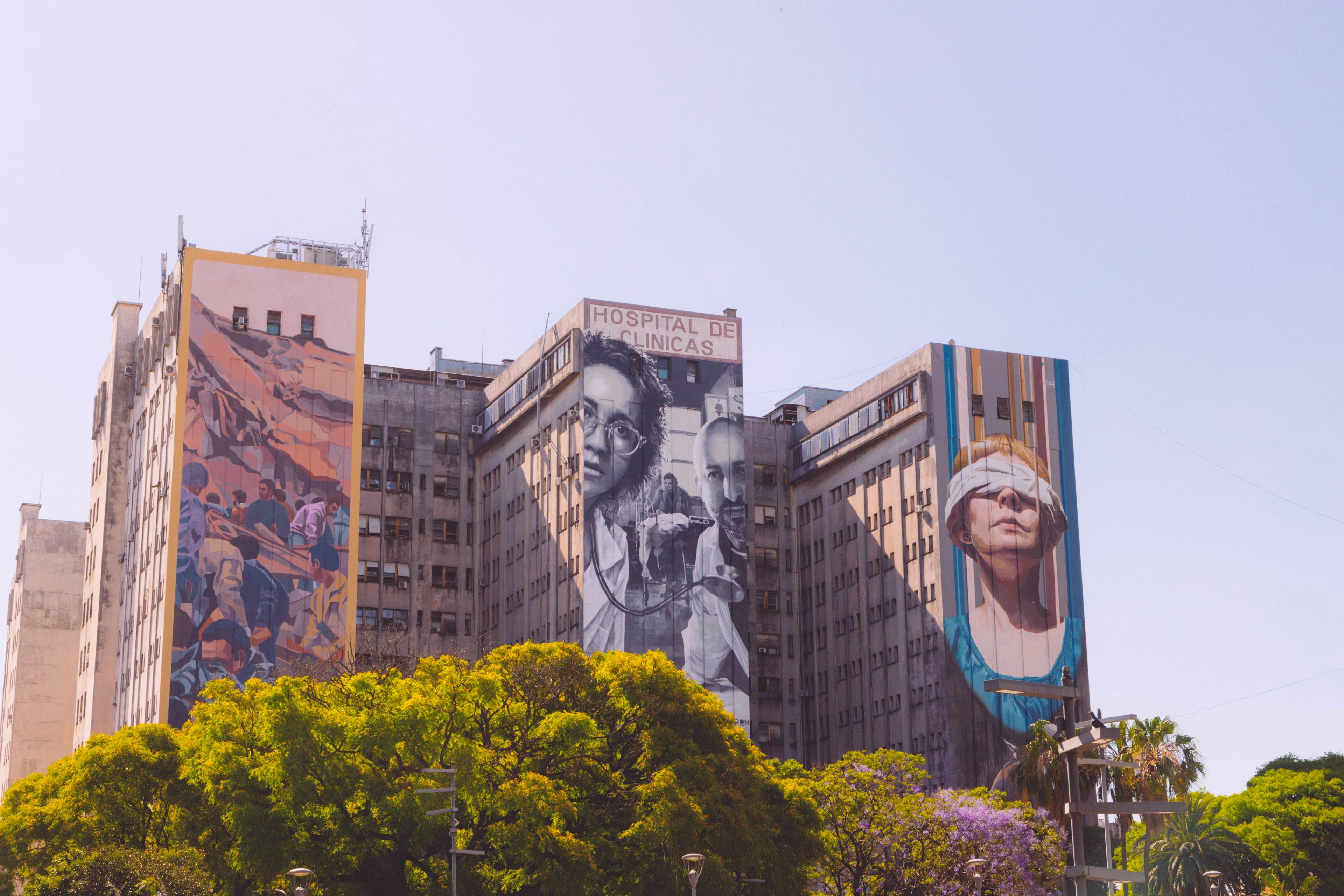 Popular Posts

10 Reasons to Fall In Love with Barcelona
If you're on the fence for learning Spanish abroad in Barcelona, you may have noticed that there is a lot of buzz about this marvelous city, and for good reason. A lot has been said about the Mediterranean beach city but nothing really compares to experiencing all the great Catalonian capital has to offer. Learning Spanish abroad in Barcelona is the perfect opportunity to meet people from all over the world and have a one-of-a-kind Spanish experience. Here are the top ten reasons to fall in love with Barcelona while studying Spanish abroad.