Get a little taste of life as an Expanish Student
Ideas, tips, and tools for students learning Spanish in Spain and Argentina
Latest posts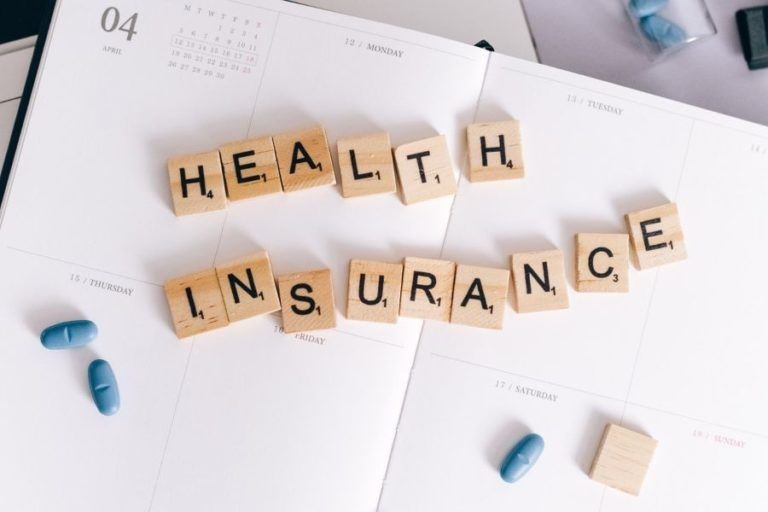 What Health Insurance Plan Do You Need to Study in Spain?
We've written here before about how to get a student visa for Spain, and one of the key requirements is to take out health insurance. But it can be tricky to know exactly what type of health insurance cover you need to come and study in Spain.
Study in Spain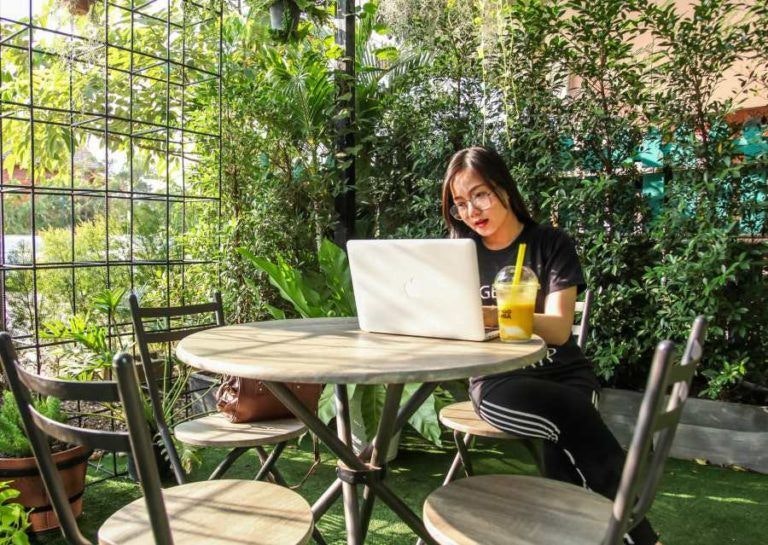 How to be a Digital Nomad in Spain
The concept of remote work is nothing new, but most didn't really consider it as a real possibility before the pandemic. Now more people than ever are embracing the idea of leaving the office to become a digital nomad, many motivated by the freedom to work from overseas.
Study in Spain
Popular Posts

10 Reasons to Fall In Love with Barcelona
If you're on the fence for learning Spanish abroad in Barcelona, you may have noticed that there is a lot of buzz about this marvelous city, and for good reason. A lot has been said about the Mediterranean beach city but nothing really compares to experiencing all the great Catalonian capital has to offer. Learning Spanish abroad in Barcelona is the perfect opportunity to meet people from all over the world and have a one-of-a-kind Spanish experience. Here are the top ten reasons to fall in love with Barcelona while studying Spanish abroad.