How Much Money Do You Need to Get a Student Visa for Spain?
One of the key requirements for getting a student visa for Spain is proof that you have the financial means to support yourself while in the country. This will be something that is checked carefully by immigration, so it's vital you get it right on your visa application.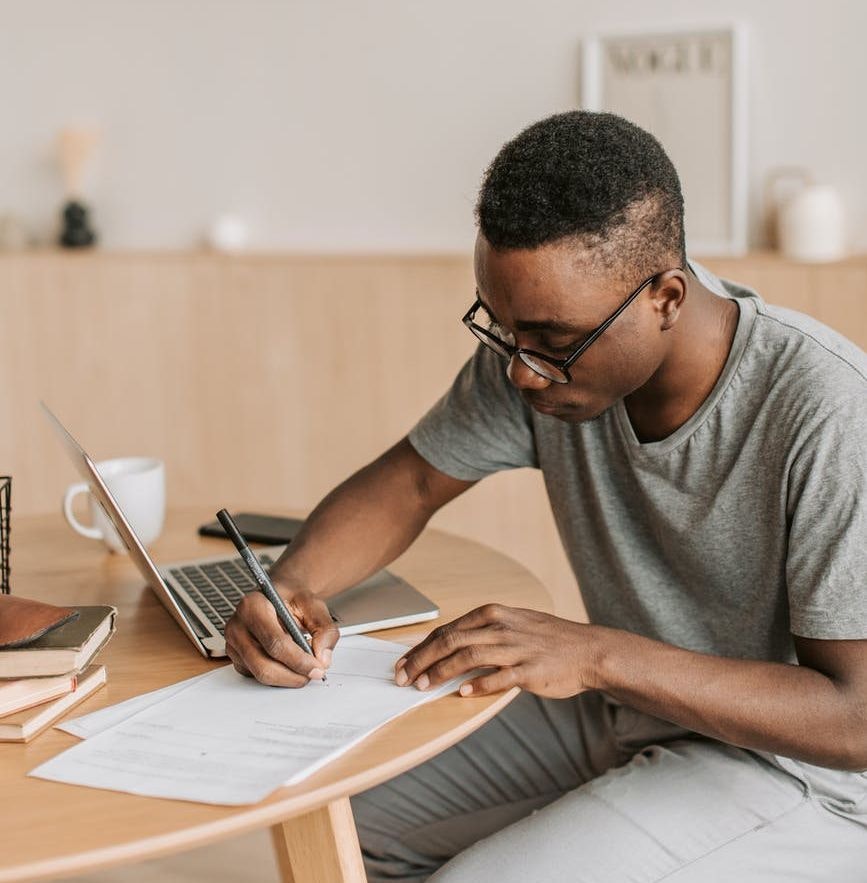 But this is where it can get a bit tricky. Exactly how much money do you need to be considered financially self-sufficient, and how do you prove to the authorities that you have it?
This article includes guidelines that should help you prepare the relevant paperwork, but in practise the answer remains open to interpretation. This is why it is important to check the website of your local consulate, or wherever you will submit your student visa application. Where possible, we recommend you ask what exactly you need to demonstrate proof of financial means.
How much money do you need to be allowed to study in Spain?
Short-Term Courses: If you're coming for a short-term Spanish course and will spend fewer than 90 days in Spain, you don't need a student visa. However, on arrival you may be required by immigration to show you have enough money to cover your costs while in the country. Current immigration guidelines state that you will need at least €96.50 per day you will be in Spain, with a minimum amount of €865.50 (or equivalent in another currency).
Long-Term Courses: If you're applying for a student visa as a non-EU/EEA citizen, you need at least 100% of the minimum income indicator used in Spain (IPREM) as a reference for immigratin and public benefits. This is reviewed annually in the national budget, but in 2021 stands at €564.90 per month (around US$655).
You need to show you have this amount for each month of your planned study programme in Spain. So if you're planning on a nine-month course, you would usually need to have at least €5,084.10 (€564.90 x 9) at the time of your application. These funds can also be provided by a parent or legal guardian on your behalf.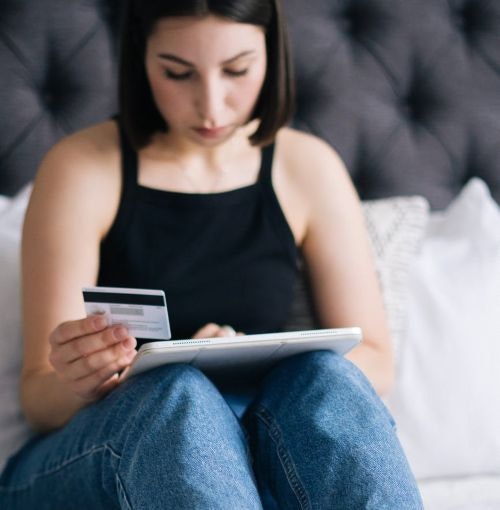 💡 TIP: If possible, we recommend you aim to have more than the minimum amount required – there is no 'ideal' figure for how much, but some extra funds should ensure there are no issues with your application.
Some other important things to note:
The actual amount you need to show may vary depending on where you apply and in what currency. For example, some Spanish consulates in the US advise that you need to have US$700 per month of studies.

The minimum funds required will be lower if you have proof that your accommodation (room and board) costs are already covered for the entire duration of your stay in Spain.

If you have been awarded a scholarship or grant to cover the costs of study in Spain, this will also be taken into account.
Always check before your appointment and ask directly if you have any doubts.
What documents are needed to show proof of financial means?
You will usually be required to show official bank statements from the previous 3-6 months to prove you have the necessary funds in your personal account. For this reason, it's a good idea to try and have the full amount required in your account well ahead of your visa appointment. Expected future income (e.g. wages owed or gifts) is usually not considered valid for the application – the authorities want to see that you already have the funds available.
If your parent or legal guardian is sponsoring your studies in Spain, they will have to submit a notarized letter assuming full financial responsibility for your entire stay. Some consulates provide suggestions for how to word this letter. Your parent/guardian will also be required to present an official ID and a birth certificate or proof of legal custody (it's likely this will need to be translated and apostilled).
In some exceptional circumstances, you may be able to submit other documents to support your application, such as evidence of other savings accounts, investments, or credit.
💡 TIP: Always take original copies and photographs of all supporting documents. Check in advance whether they should be translated into Spanish and/or notarized/apostilled.
That's it! With these guidelines and information you get directly from your local consulate, you shouldn't have any problems proving that you can support yourself financially. So if you're interested in coming to study in Spain, get in touch with us at Expanish now for further guidance on what courses are available and what you need to do to apply.
DISCLAIMER: This is an informative guide, based on available information from official government and other sources. It does not offer any rights or guarantees. Rules can change over time, and vary in different countries or regions, so always check information and requirements with official sources.