What Health Insurance Plan Do You Need to Study in Spain?
We've written here before about how to get a student visa for Spain, and one of the key requirements is to take out health insurance. But it can be tricky to know exactly what type of health insurance cover you need to come and study in Spain.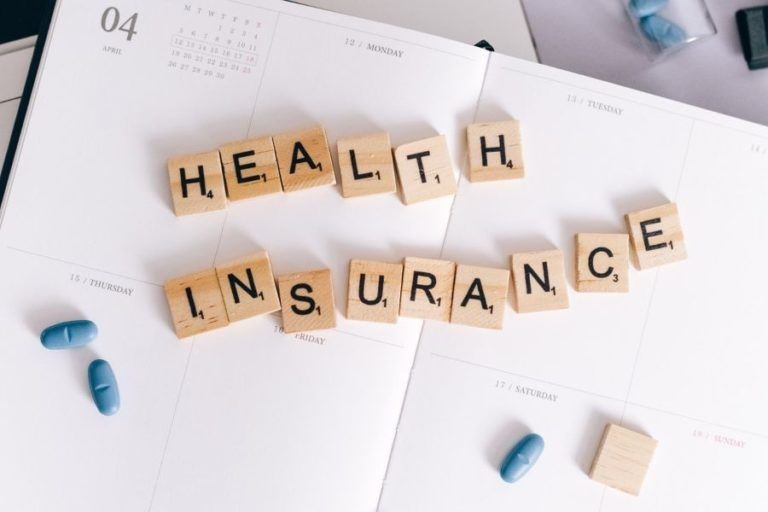 This article details what your health insurance plan should include to meet the requirements to study in Spain. However, local authorities may interpret things differently so you should always check the website of your local consulate (or wherever you submit your visa application).
The type of health insurance cover you need will depend on two key factors: how long you will stay in Spain and your country of origin.
Short-Term Study Programs in Spain (fewer than 90 days)
You don't need a student visa if you're coming for a short-term Spanish course and won't stay in the country for longer than 90 days. However, on arrival you may be required by immigration to show you have adequate medical assistance cover in case you suffer an accident or emergency while in Spain. For this you should get a travel insurance plan that includes cover for hospitalization, emergency treatments and repatriation up to €30,000.
Longer-Term Courses in Spain (more than 90 days)
All non-EU/EEA citizens will need to apply for a student visa (visado de estudios) if they intend to study in Spain for more than 90 days. In this case, you will need a health insurance plan for your visa applications. Travel insurance will not be valid, even if it includes medical assistance cover.
There are some additional requirements for the type of health insurance plan needed:
It must be with a licensed provider that is authorized to operate within Spain.

It must include all types of medical assistance available to locals, ranging from check ups to emergency treatments, without cost limits or waiting periods (i.e. it must offer immediate access to procedures).

It must not include any copayments (copagos) or any deductibles – in other words, a discounted insurance plan where you make additional payments when you actually visit a doctor or hospital will not be valid.

It must be valid for your entire stay in Spain, or at least one full year from when you will enter the country (you may be asked to show proof of payment for the full period).
What insurance company should I use?
The key thing is that the policy plan meets all the necessary criteria. The first thing to do is check with your local consulate about the specific requirements they have and if they include a list of accepted insurance providers. Beyond that, it doesn't really matter which provider you use. Many insurance companies in Spain offer specific policy plans for foreigners that cover all of these visa requirements, so it's best to search around for something that works for you.
In some exceptional circumstances, health insurance plans provided by foreign companies (authorized to operate in Spain) with a maximum cover limit may be considered on a case-by-case basis if all other requirements are met. Remember that your health insurance policy will need to be translated into Spanish if the original document is in another language.
What about EU students?
EU/EEA students can access the Spanish public health system with a European Health Insurance Card (EHIC) – just make sure it is valid throughout your stay in Spain. For UK students, a Global Health Insurance Card (GHIC) is accepted as valid cover.
Sorting out your health insurance is simple once you know what you need. So if you're interested in coming to study in Spain, just get in touch with us at Expanish to find out more about our Spanish courses in Spain and how to apply.
DISCLAIMER: This is an informative guide, based on available information from official government and other sources. It does not offer any rights or guarantees. Rules can change over time, and vary in different countries or regions, so always check information and requirements with official sources.