Spain's New Digital Nomad Visa is Available - Here's How To Get It
A recently approved 'Startup Law' has come into force, giving remote workers and digital nomads a legal pathway to live and work remotely in Spain. Here's what you need to know about getting the new digital nomad visa.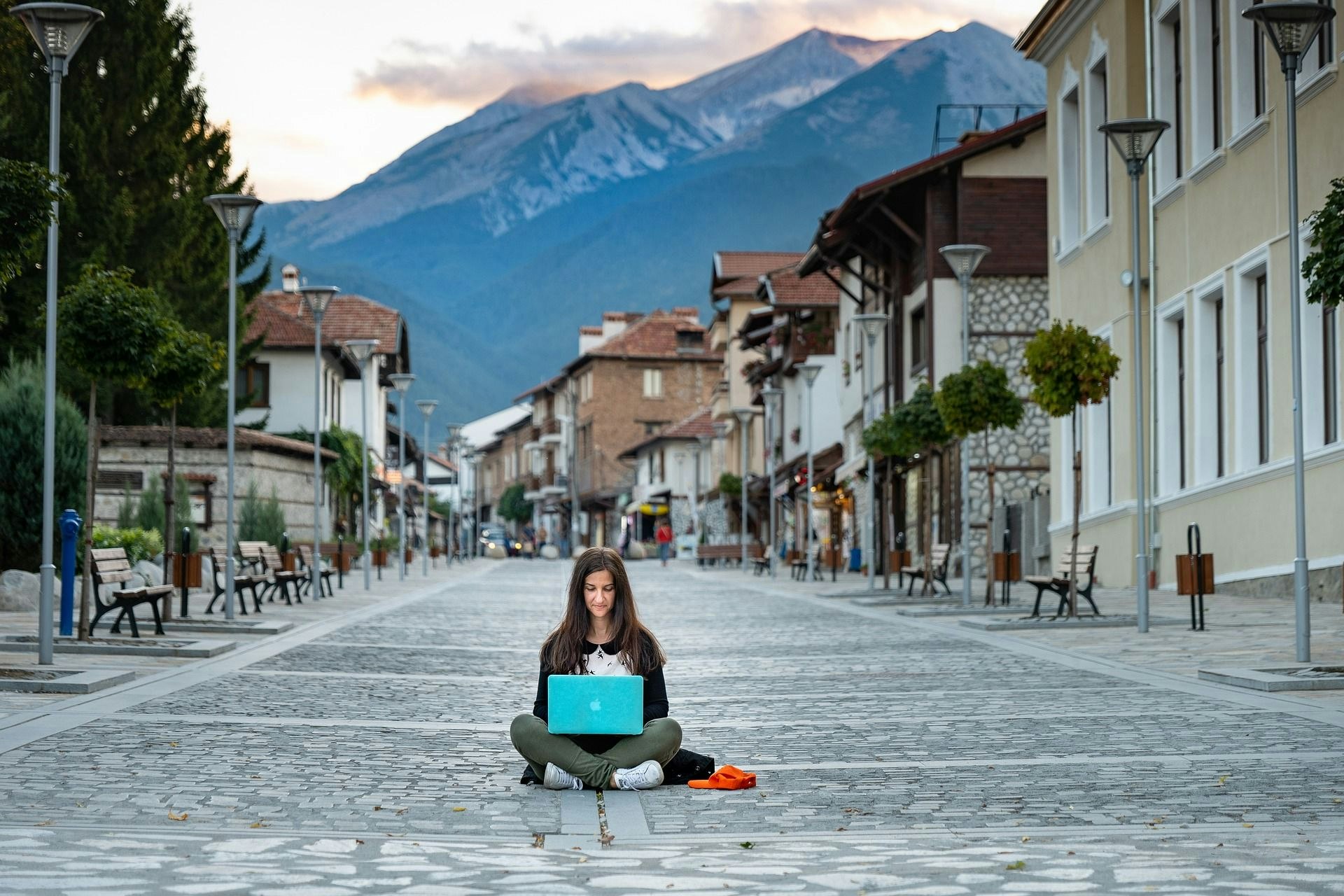 Spain has finally joined the list of countries that offer a specific visa for remote workers and digital nomads. At the end of 2022 a new "Startup Law" came into force, marking an important milestone in the country's efforts to develop a vibrant startup ecosystem while attracting new investors and talent.
One of the most exciting provisions of the new law is the creation of a new visa for remote workers, or so-called digital nomads. The new visa is available for:
Employees who work remotely for an overseas (non-Spanish) company.

Self-employed "freelancers" who earn at least 80% of their income from overseas companies (up to 20% can be with Spanish-based businesses).
If applying from abroad the visa is valid for up to one year, after which it can be converted into a three-year remote worker residency permit. Those already in Spain legally (as a tourist, for example) can apply directly for the three-year residency permit, which can be extended for a further two years. And after five years these digital nomads will be able to apply for long-term residency in Spain.
Those who qualify for the digital nomad visa can also bring their immediate family with them to Spain.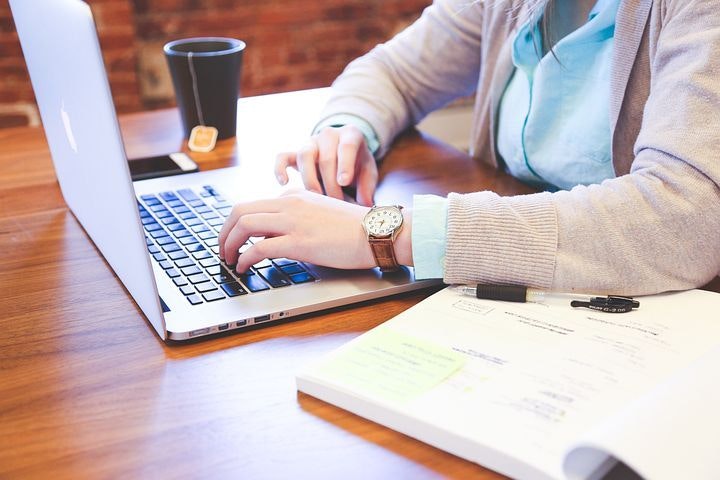 How to apply for the Spain Digital Nomad Visa
Please note that this is brand new legislation so you may find there is still some confusion about how it is implemented in practice. We recommend you contact your local Spanish consulate for full information about what you need to do to get a digital nomad visa for Spain.
You should apply for the digital nomad visa at your Spanish consulate, or if in Spain at your local immigration office. The basic requirements are as follows:
You must prove you are an international remote worker, with at least three months continuous experience prior to the visa application.

If you are an employee, you must have a one-year contract with your company and certify that you have been authorized to work remotely. The company must have been operating for at least one year.

If you are a self-employed freelancer you should show that you have remote work contracts and that no more than 20% of your income is generated from within Spain.

You must show that you have the relevant qualifications or experience. You can do this either with proof that you graduated from a renowned university or business school or with evidence that you have at least three years professional experience in your field.

You must show that you earn at 200% of the national minimum wage in Spain (around €2,250 per month before taxes in 2023), or that you have sufficient savings to cover this monthly income threshold (approx. €25,000). For each family member you want to bring to Spain on your digital nomad visa you should demonstrate additional earnings of at least 75% of the minimum wage.

You must submit other general documentation such as a valid passport, health insurance (see details here), visa application form, proof of visa fee payment, and a clean criminal record.
What tax benefits are there for digital nomads in Spain?
Digital nomads in Spain can apply to be classified as non-resident for income tax purposes for up to five years. This means paying a flat 24% rate of tax on income up to €600,000 instead of the progressive income tax for local employees that rises above 24% on earnings above €20,200 per year (up to a 47% top rate). It also means that you are exempt from paying wealth tax and won't need to file tax returns covering foreign assets.
To be eligible for these benefits, you must:
Have NOT been a tax resident in Spain at any point during the previous five years.

Apply for this special status at the tax agency within 6 months of your digital nomad visa being approved.
Do I need to speak Spanish to get a digital nomad visa for Spain?
There are currently no requirements for digital nomads to obtain a certain level of Spanish. However, being able to understand and communicate in Spanish will lead to a far more rewarding experience in Spain. Indeed, it will be vital when it comes to getting things done, making new friends and learning about the local culture.
Whatever your current level, here at Expanish we offer a range of Spanish programs to help you boost your language skills. For example, an intensive Spanish course in Spain - with 20 or 30 lessons a week - is a sure way to quickly feel more confident using the language in your daily life. And if you're busy with your remote work during the day, we have evening courses where you can learn alongside like-minded individuals.
To find out about all of our Spanish course options, get in touch with us today! https://expanish.com/contact-spanish-school/
DISCLAIMER: This is an informative guide, based on available information from official government and other sources. It does not offer any rights or guarantees. Rules can change over time, and vary in different countries or regions, so always check information and requirements with official sources.