Recent blog posts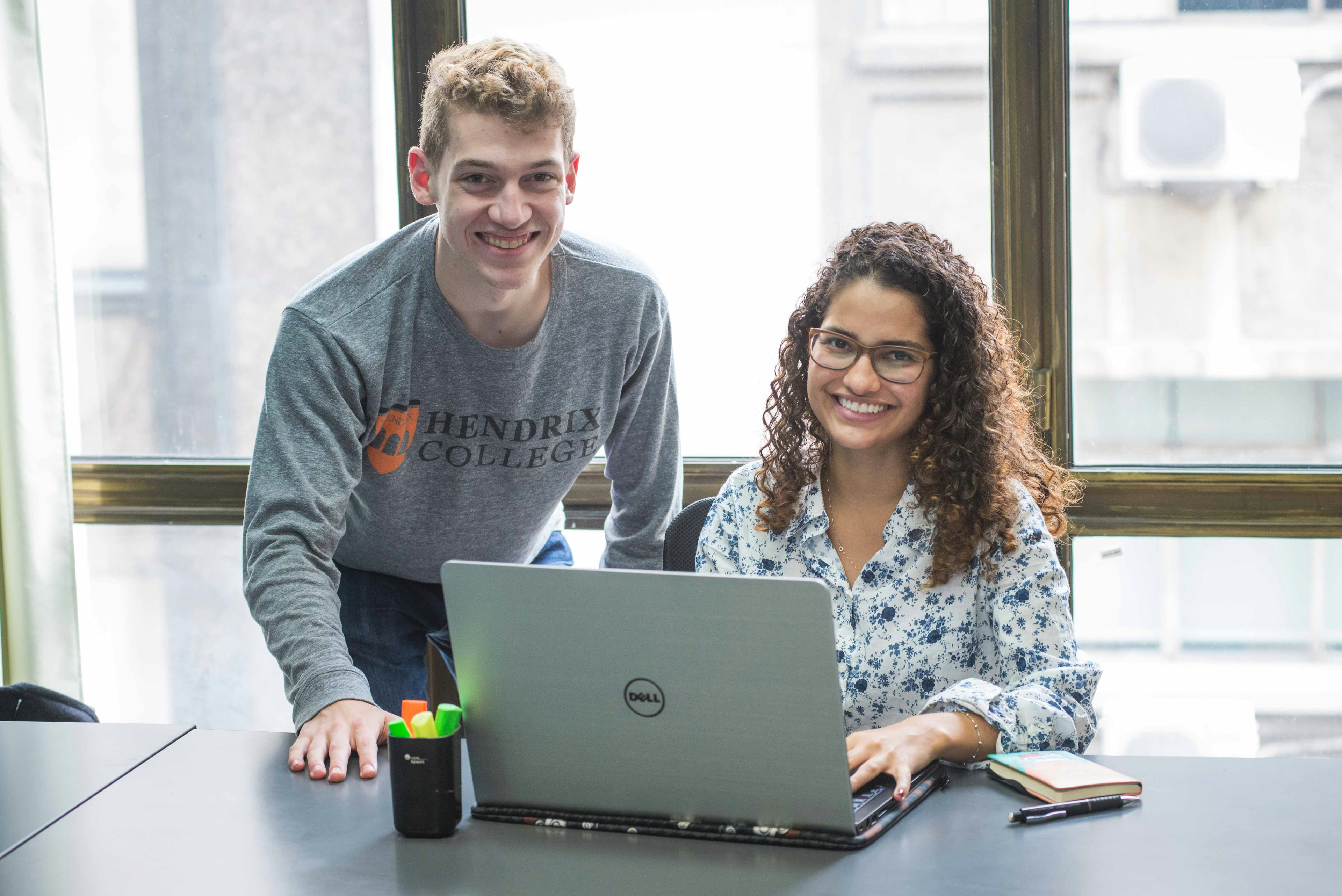 5 Key Benefits Of An Internship Abroad
International internships are worthwhile endeavors that will help you grow and succeed as an individual. Here are some of the most important benefits you'll get from an internship program overseas.
Study Abroad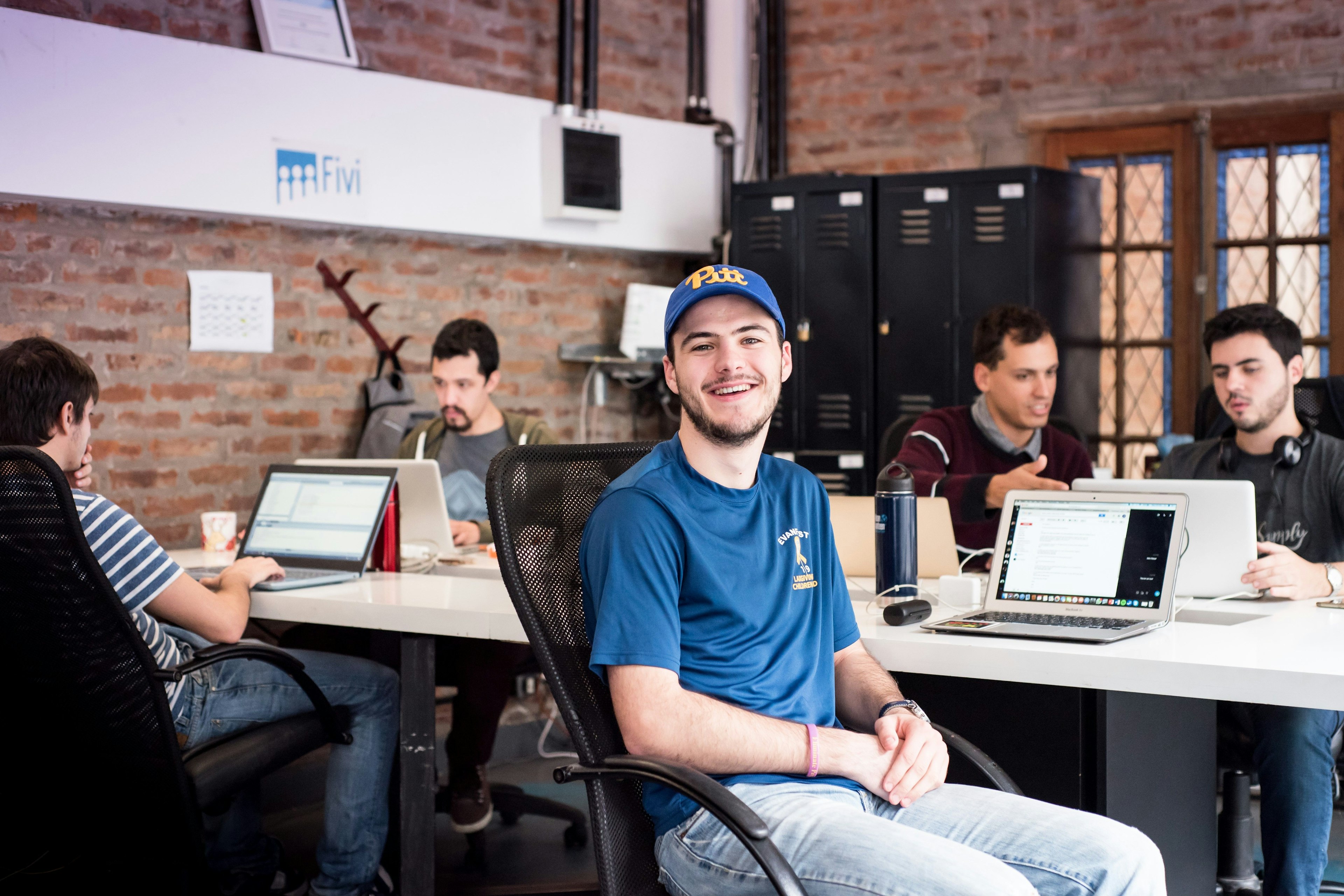 Broaden Your Horizons with an Internship Abroad Program
Internship abroad programs offer the chance to gain valuable professional experience, level-up your language skills and fully immerse yourself in a new culture. Here we look at how you could benefit from an internship program in Spain or Argentina with Expanish.
Study Abroad