5 Key Benefits Of An Internship Abroad
International internships are worthwhile endeavors that will help you grow and succeed as an individual. Here are some of the most important benefits you'll get from an internship program overseas.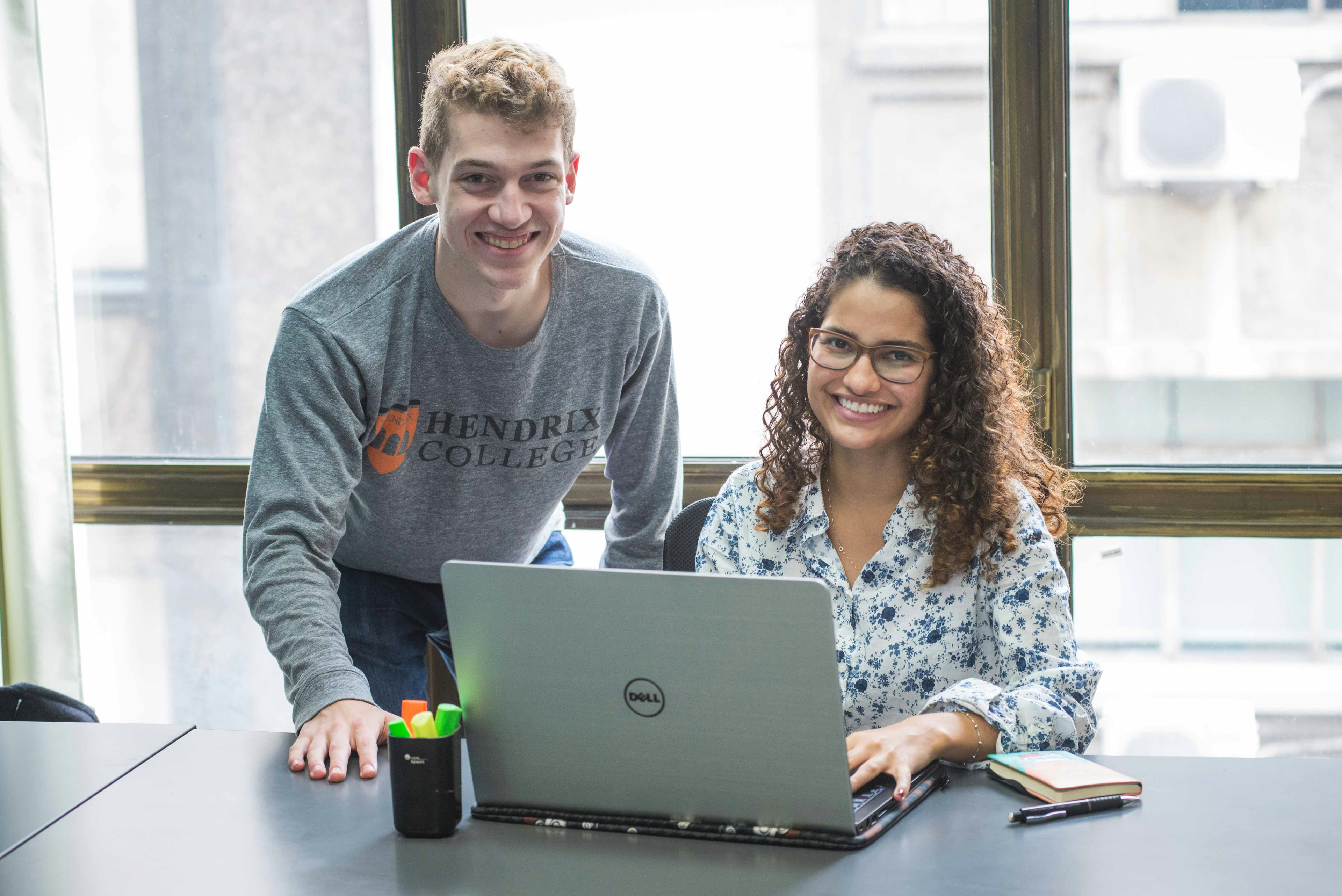 Internships are a crucial part of our introduction to the world of work. They are often when we gain our first practical experience in a professional environment, giving us a chance to meet new people, develop our skills and learn about the inner workings of a business.
Internships abroad take all of this to the next level, combining hands-on work experience with immersive language-learning and cultural engagement in an exciting new destination. Here are 5 leading benefits of an internship program abroad:
At Expanish we offer internship abroad programs through our network of language schools in Spain or Argentina. Read all the details here!
Your CV/resume will stand out
In an increasingly competitive labor market, having global work experience is a great way to ensure you stand out from the crowd when applying for jobs. It's good to be able to say on your CV you can understand or speak Spanish, but it's so much better to demonstrate that you have already worked in the language. Whatever language level you're currently at, completing an internship in a Spanish-speaking country will show future employers that you can apply what you've learned in the classroom in a professional setting. It will also show that you're driven, willing to get out of your comfort zone and able to adapt to new business cultures.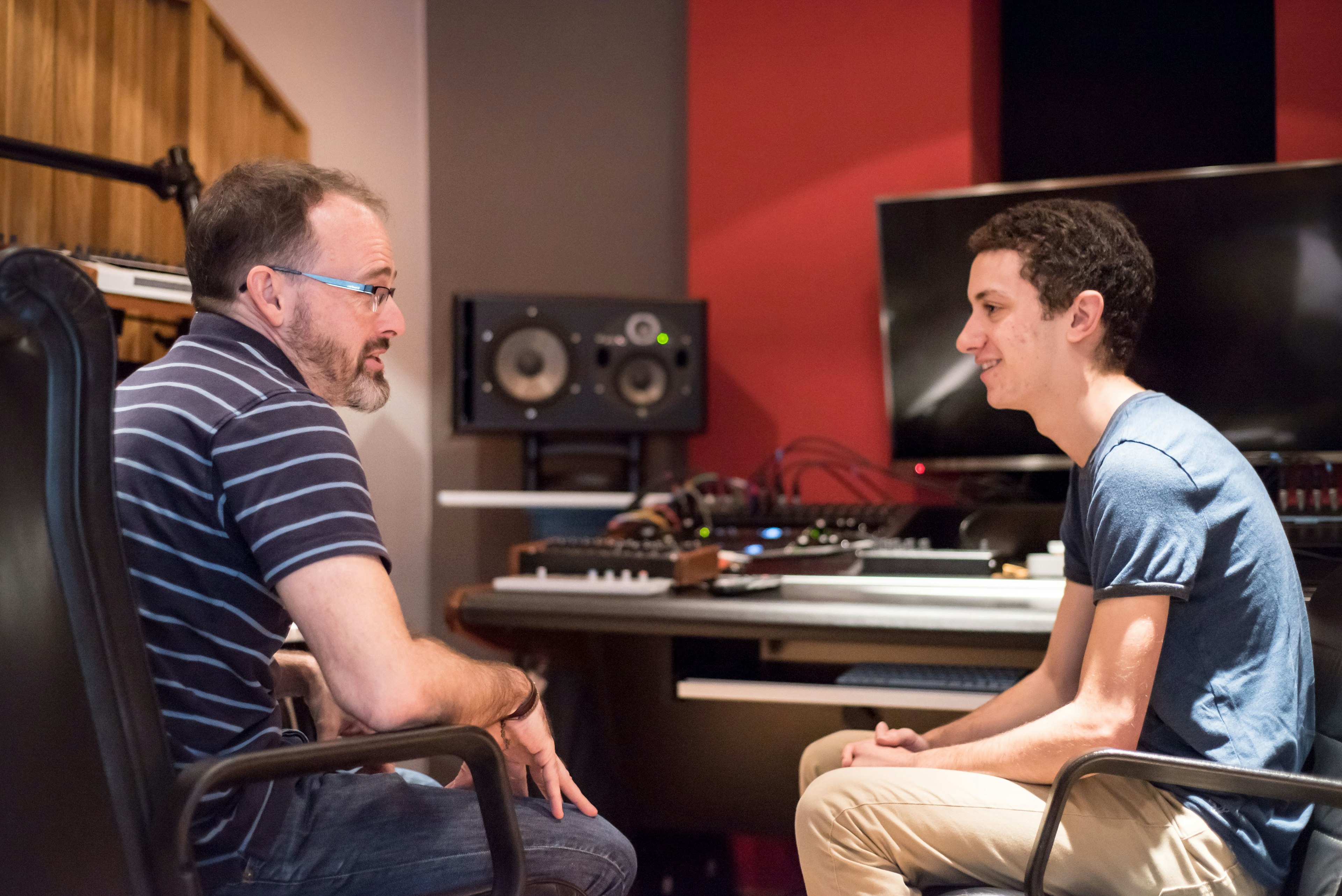 You can build a global network
Making good industry connections is important for all graduates and young professionals getting started on a career. But if you're hoping to live overseas then having some contacts on the ground will be invaluable when it comes to finding your feet in an unfamiliar job market. For example, our internship abroad programs give you the chance to develop professional relationships that can open doors for you in Spain or Latin America in the future.
You get 'on the job' language learning
There are few things more immersive than working in another language. Whether interacting with coworkers (and clients), conducting research or composing emails, you'll be practicing your core reading, writing, speaking and listening skills on a daily basis. And you'll also likely be exposed to new vocabulary, expressions and accents. It can be challenging, sure, but so rewarding as you see how quickly your language skills advance.
Expanish offers English-speaking internships for those starting at a lower language level (below B2). This way you can feel confident being able to communicate with your supervisor but still benefit from an immersive experience in a Spanish-speaking workplace. Get in touch to find out more.
You get access to authentic local life
Aside from professional benefits, one of the best things about internship abroad programs is the opportunity to really live like a local. You'll likely be spending your days alongside people from the area with diverse interests and cultural backgrounds. They can give you valuable insider tips about living in the city, help you make new social connections, and share insights and perspectives about their home. It's something that few foreign travelers get and gives you a truly immersive experience.
You can try something new
If you're not sure what career path to follow or just want a new experience, an internship abroad is a great way to sample something different without a long-term commitment. There's a wide range of internship options out there, often in businesses or industries that wouldn't immediately spring to mind. For example, some of our recent placements in Barcelona and Madrid include a surf school, architecture studio, media production company and a hotel. There are new and exciting opportunities opening up in diverse professional fields. And no matter what placement you choose, you will always get the language learning and social benefits of an immersive work experience.
At Expanish we offer internship programs through our network of language schools in Spain or Argentina. You can read more about them here. And if you're interested in a memorable internship abroad, contact us today!