Expanish Experiences: My Study Abroad Year in Madrid (Louisa)
Louisa Bayburtian, a university student from the US, recently completed a study abroad year in Madrid, during which time she joined an internship at Expanish. This is her first-hand account of her experience studying Spanish in Madrid.
One of the most important aspects of my experience as an American university student living in Madrid and studying Spanish for the year was truly immersing myself in the local culture. While I already came to Madrid with a strong understanding of Spanish, I was extremely nervous and anxious about living abroad so far away from home, especially as a non-native speaker in the country. However, my time here in Spain - including my spell at Expanish Madrid - really allowed me to test my knowledge and limits, and I quickly become much more comfortable understanding and communicating in Spanish.
On my first day at Expanish I had that exact same nervous feeling in my stomach. But the staff immediately put me at ease and I soon felt comfortable in such a homely environment. Even when I doubted my own language skills, being at Expanish pushed me to expand my vocabulary and become more confident speaking Spanish. Another aspect of Expanish that I enjoyed was the atmosphere of the space itself. It doesn't really feel like a typical language school; it's more like an open space for conversation between friends and other people.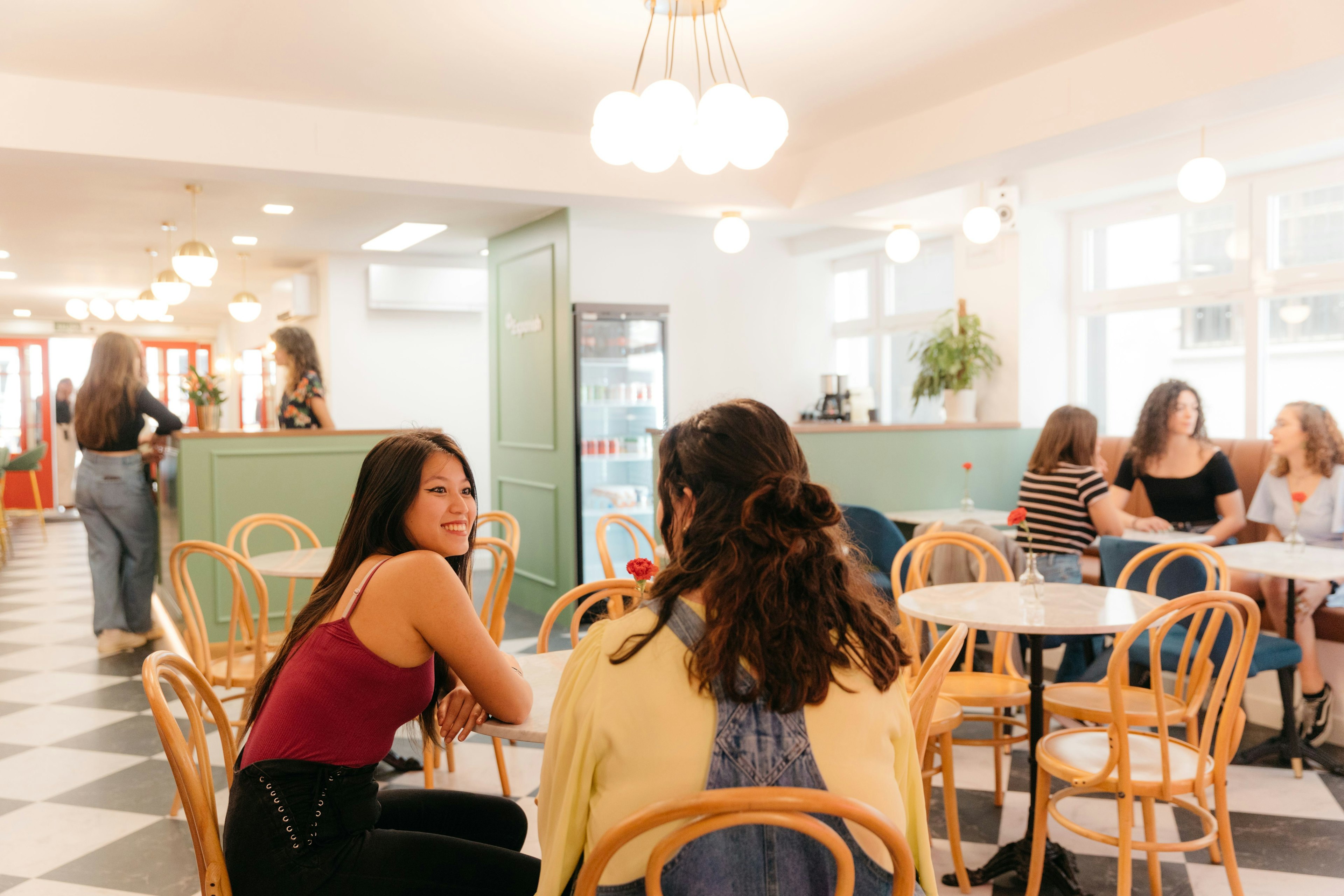 When people think about learning a new language they often overlook how influential and significant it is to actually immerse themselves into the culture of that language. Expanish understands this nuance, and focuses on helping students learn the academic foundations of Spanish while also getting acquainted with Spain's cultural traditions (and more specifically those of Madrid, in my case). With activities planned every week to get students out of the classrooms and into the 'real world' to practice their language skills with the locals, I think many students leave Expanish feeling satisfied with their progress speaking Spanish. Furthermore, the patient and friendly staff helped me improve my language skills while encouraging me to leave my comfort zone. The combination of language classes and cultural immersion makes Spanish language courses in Madrid an unforgettable experience."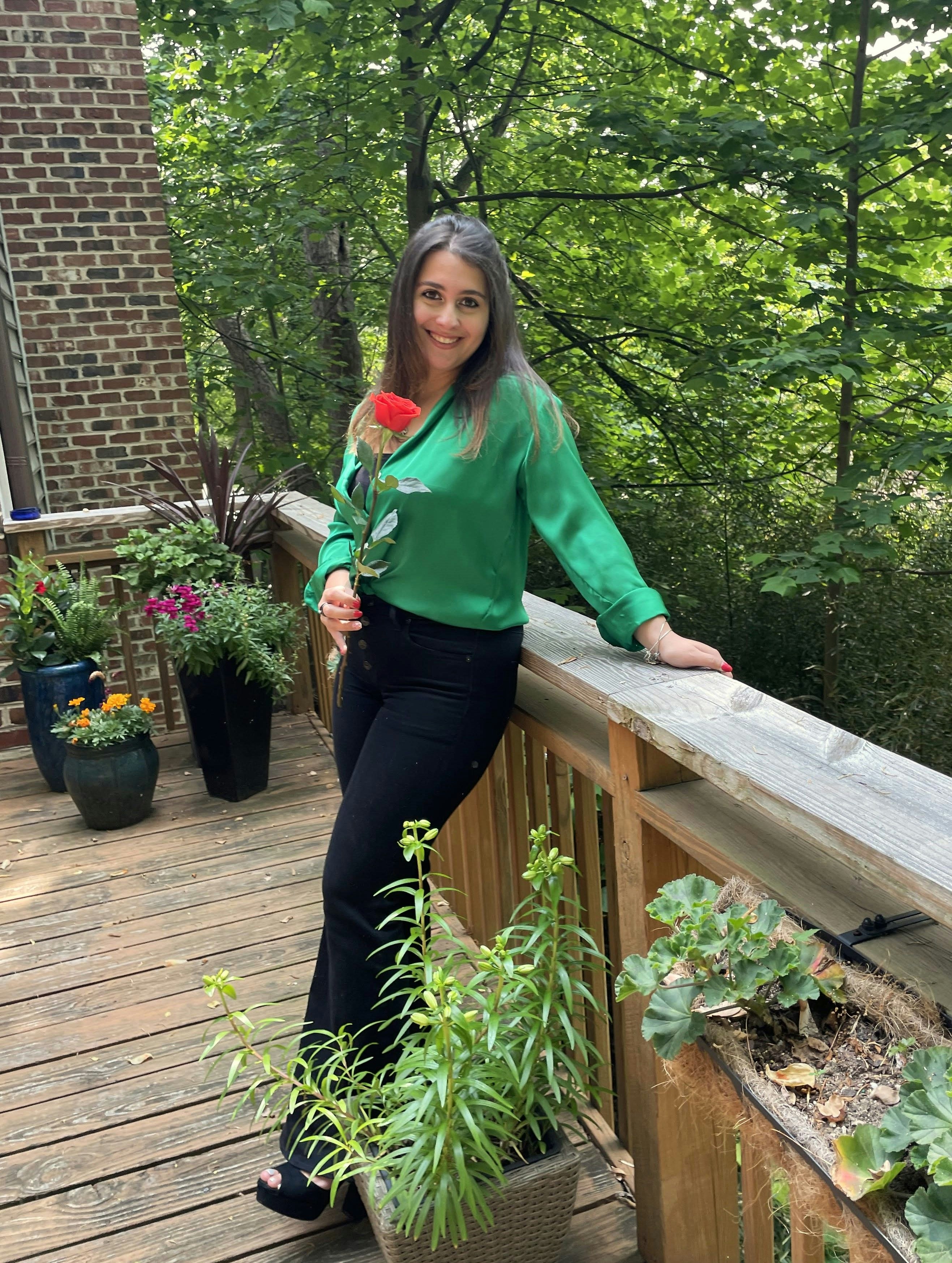 Living in Madrid
One reason why I chose to have my study abroad experience in Madrid was because Spanish culture has always fascinated me. It is so different from the culture in the US. One thing that I immediately noticed was how relaxed and calm Spanish people seem to be, both in their everyday lives and in the school or work setting. In the US, especially in the bigger cities, everyone is always on the move, never really taking time for themselves during the week, and only unwinding on the weekend. However, here in Spain, the culture does not allow for this sort of hustle and bustle. You can have a more relaxed approach throughout the week, no matter what day it may be.
I've also fallen in love with Madrid's beautiful parks, such as Parque del Retiro, which is just a few blocks from the Expanish school and where you can go and spend your whole day. With the weather being perfect for most of the year, many times I would visit various parks with my friends and we would spend hours just relaxing and taking in the beauty. The city is alive no matter where you go or what you do, and you see people genuinely enjoying their day to day rather than only being preoccupied with work.
Although I lived in the center of the city, and it was easy to walk wherever I needed to go, Madrid's public transportation system is one of the best and cleanest that I have seen. With amazing prices for students (only 8 euros a month), metro stations conveniently located throughout the city, and the Renfe train system it's been easy to travel both around Madrid and to explore neighboring cities.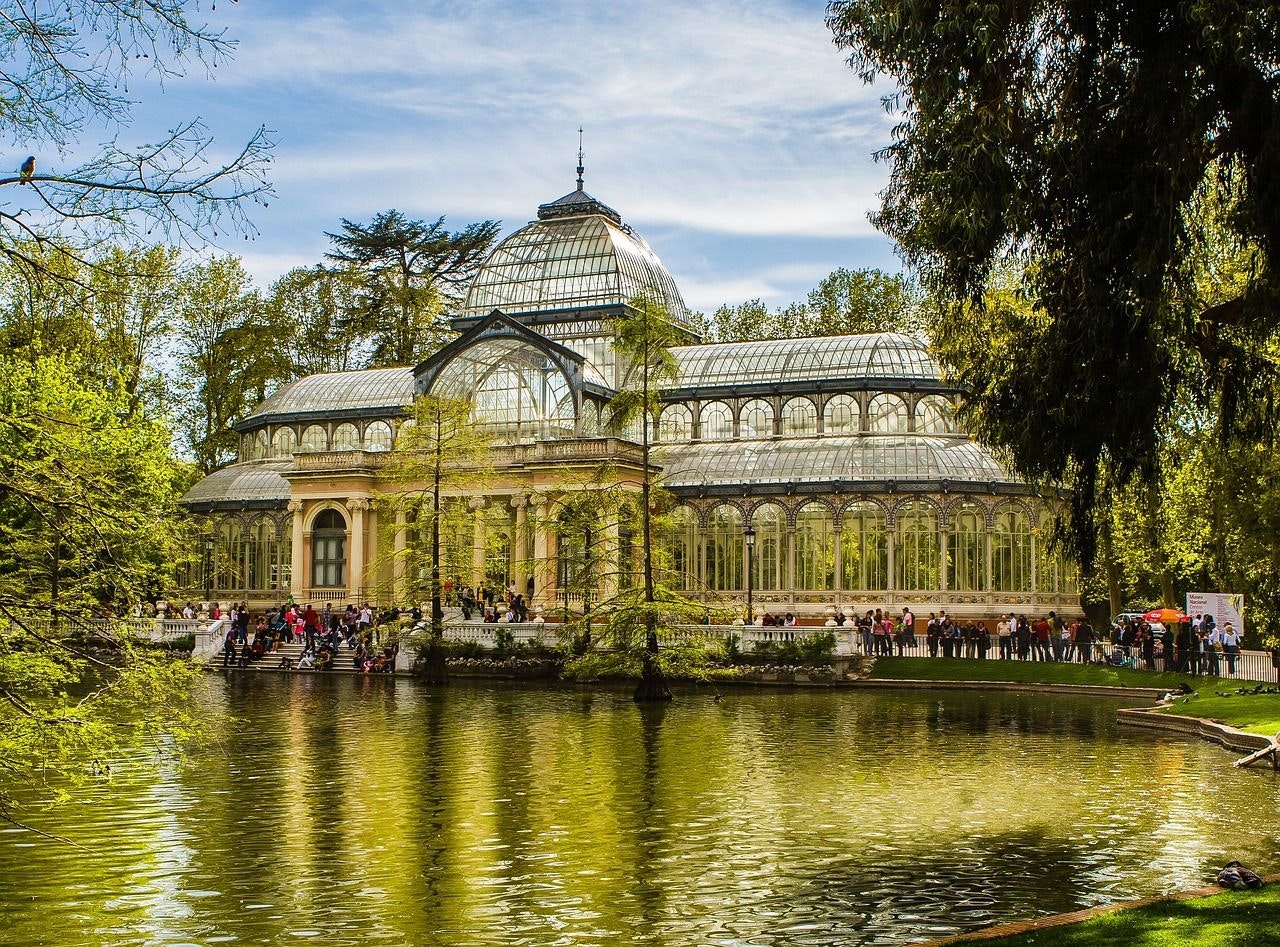 Overall, my time here in Madrid and with Expanish Madrid has been truly amazing. It's been a wonderful experience, both in terms of improving my language skills and immersing myself into the Spanish culture. Everyone here at Expanish Madrid made the transition so much easier and I could not be more grateful for the experience I've had this year!