7 Good Reasons to Learn Spanish in Malaga
Malaga is the sixth largest city in Spain and well known as a gateway to the tourist-filled Costa del Sol. And yet, it is sometimes overlooked as a destination in itself. Don't make this mistake: Malaga has something to offer everyone and is a great place for students who want to learn Spanish in Spain.

There are signs that things are changing as Malaga experiences a new 'golden age'. In fact, it is currently the fastest growing city in Spain as more and more people realize what it has to offer: an ideal climate, accessible prices, a rich history and a burgeoning cultural scene. Add to that the chance to enjoy traditional Andalusian tapas and explore miles of sunny beaches and you can see why many people are now choosing to live and study in Malaga.
Here are some good reasons why we think you'll love learning Spanish in Malaga:
Authentic Andalusia: When you study Spanish in Malaga you dive right into traditional Andalusian culture. This charming region of Southern Spain has a very strong cultural identity and is home to some of the country's most iconic traditions, including flamenco music, tapas, bullfighting and religious festivals. A study abroad program in Malaga gives you the perfect opportunity to experience this culture first-hand while you improve your language skills.

The sun is (almost) always shining: You'll see plenty of sun and blue skies when you study in Malaga, no matter what time of year you visit. The city boasts more than 300 days of sunshine a year on average, more than anywhere else in Spain. Moreover, its proximity to the Mediterranean keeps temperatures relatively mild even in winter, meaning you can soak up vitamin D and enjoy the al-fresco lifestyle almost all year round.

Mediterranean beaches on your doorstep: Though Malaga is a traditional port city, there are many beautiful sandy beaches within easy reach of the center. Malagueta and La Caleta are two popular urban beaches that you could visit every day after you finish classes at your Spanish school in Malaga. But there are also plenty of other options a bit further along the coast in either direction. Malaga's beaches are not just perfect places to unwind, enjoy the sun and take a dip in the Mediterranean sea – they are also fun areas for going out and mixing with locals.

Tapas to try: Like any good Andalusian city, Malaga specializes in tapas. These small dishes, which often come free when you order a drink, are a great way to explore the local foods and flavors with friends. Classic malagueño tapas include prawn (shrimp) fritters, meatballs with almond sauce, fried fish, and ajoblanco (cold white soup). You also can´t miss out on the grilled sardine espetos (skewers) that are a staple of Malaga's cuisine.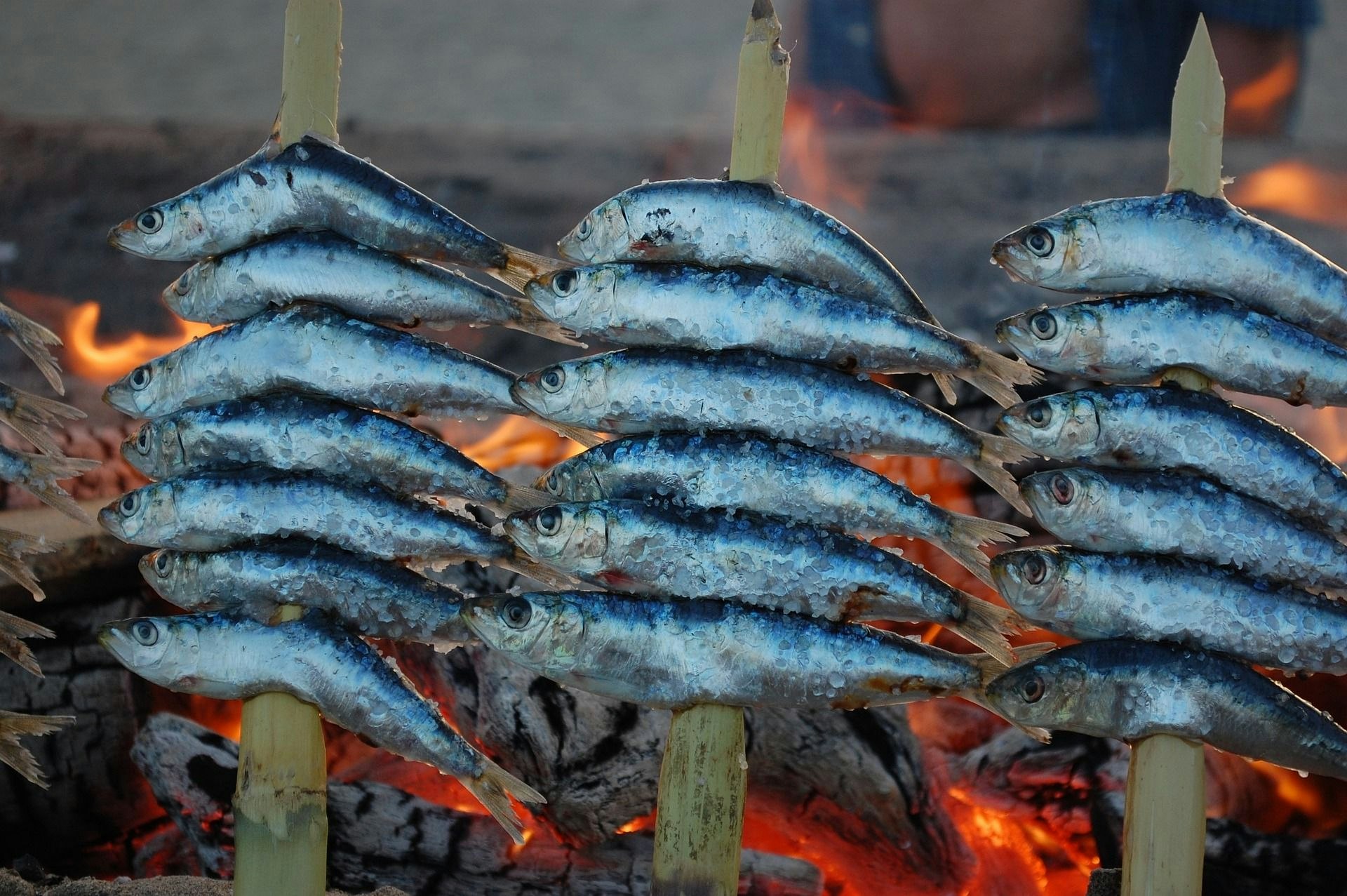 Many layers of history: Malaga is one of the oldest inhabited cities in the world. Its streets hold nearly 3,000 years of history, with symbols of Roman, Moorish and Christian eras all on display across the city. From the magnificent Moorish Alcazaba de Malaga and Gibralfaro Castle to the Roman Theatre and the Renaissance era Cathedral, history lovers will be spoiled for choice while studying in Malaga.

It's the "city of museums": Sure, Madrid is known for its world-class museums and galleries, and Barcelona as a hub of artistic activity. But Malaga – now known as the 'city of museums' – really punches above its weight in terms of its cultural offerings. The birthplace of Spanish artist Pablo Picasso, Malaga has nearly 40 museums, galleries and exhibition centers, mostly concentrated in the historic center. Highlights include the Picasso Museum, Pompidou Center, Carmen Thyssen Museum and the Malaga Museum, which is one of the largest in Spain.

An ideal base to explore Andalusia: Malaga is well located for curious travelers with an interest in discovering other parts of Southern Spain. From postcard-pretty white Andalusian towns such as Frigiliana, Nerja and Mijas to the hiking trails of Montes de Málaga, there are plenty of options just outside of the city. And it's just a little further to real gems such as Granada, Ronda, Cadiz and Sevilla.
If you'd like to find out more about Expanish Spanish courses in Spain and Argentina, visit our website or contact us today!