How to Learn to Speak Spanish Online?
Looking for something to add to your schedule? A new skill to add to your résumé? Expanish offers online Spanish classes to learn to speak Spanish online like a native!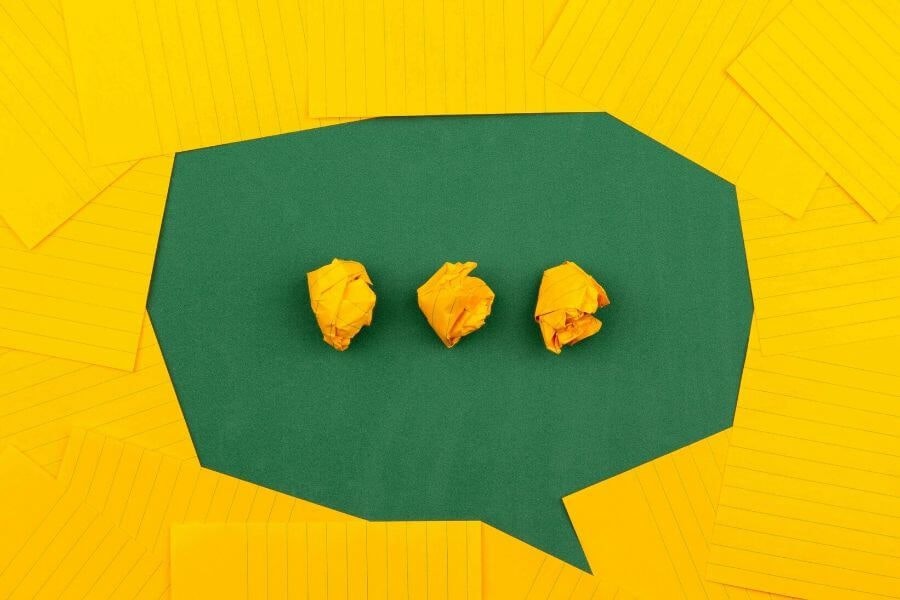 How to Learn to Speak Spanish Online?
We do this using the Communicative Approach for teaching Spanish. From day one of live classes, our students are immersed in Spanish constantly to encourage continued progress in all areas. They learn Spanish with native speakers online, their professors, and by practicing with other members of their class group, doing group work and discussions both online via our learning platform and in the live classes. They thus learn to use the language in a variety of contexts, providing them with a well-rounded experience.
We cover the development of the four key language skills in our classes: writing, reading, speaking and listening. Making use of the online experience, our team has come up with not only the live class aspect to learning, but also practical uses of it online as well as multimedia interactions. This ensures our students can take the skills given to them in the class or on our platform, and also apply them outside of the learning context. Our methodology also makes use of additional resources and learning experiences, as classes cover Spanish culture, current world affairs, sports, dance, art, human rights and business transactions and practices. In this way, we ensure that our students are learning to speak Spanish online through communication, not simply memorization.
Learn to Speak Spanish Online Fast! How Does Progress Work?
Progression is absolutely our goal, and you can definitely learn to speak Spanish fast online. Our group classes run from the A1, beginner level, to the B2, upper intermediate level. Each level module consists of 4 weeks, so the A1 takes 4 weeks, and then you start the A2. You do this as part of your group, so the class advances together at the same speed. You get a certificate of completion whenever you finish, outlining the amount of hours and the level you arrive at. This is all based upon the Common European Framework of Reference for Languages, meaning you can use this certificate as proof of knowledge for future employment or study opportunities.
Our class sizes are small so that students feel confident and comfortable when interacting with their peers and professors during the live classes. Our average is 8 students per live class. This ensures the attention is more personalized and catered to the needs of the specific class, allowing students to troubleshoot the areas they find the most challenging, thereby maintaining a steady progress throughout their course.
Course Materials: Learning Spanish with Native Speakers!
All of the materials provided for our students in our virtual platform which serves as an aid to continue practicing outside the live classes is designed in its entirety by our professors and academic team. We are proud to offer materials which cover the language from a broad perspective, as Spanish has different variations worldwide. Our classwork covers conversations and cultural comparisons between different regions and countries of the Spanish speaking world, ensuring that our students have a clear understanding of the many aspects and singularities of the Spanish language.
Furthermore, our teachers are natives from both Spain and Argentina, thus providing various perspectives and cultural experiences to share with our students. Their experience is thus enriched as they are able to learn not only the language itself, but the many particularities, differences and similarities Spanish speakers have imbued their mother tongue with.
Thus, our material is not limited to simply grammar and the memorization of vocabulary, as our key defining aspect and goal is to take our students to Spain and Argentina virtually through the combined efforts of the live classes, online platform exercises and the entirety of the world wide web at their disposal.
Aside from our group classes, we also offer private lessons and combinations of group and private lessons, to learn Spanish online even faster! We strongly encourage all of our prospective students to check out each program and to find the one that best suits their needs, as we are able to accommodate a variety of situations. The materials for each class are available in all situations, but will always be tailored to the needs of the particular class or students.
Below, you can read what one of our previous students had to say about their experience:
"My name is Kristina, I am from Sweden. I've been enjoying classes at Expanish for some time. We use Zoom, which means we are in a reversed classroom: I can see my teacher and my fellow students who are working from their homes in different parts of the world, we talk and chat, we get books and documents and instructions online. During this period of isolation it's been great to be able to continue studying and have this contact with the outside world. I feel I'm doing something good for myself as well as meeting others, having fun and learning at the same time. I can highly recommend Expanish."
We look forward to seeing you in our online classroom very soon!