Introducing Our New 30+ School In Barcelona
We are delighted to introduce our new Spanish school in Barcelona exclusively for students aged 30 years and older. In June we welcomed the first 30+ students to the new center, which is located on the same block as our existing language school right in the heart of Barcelona.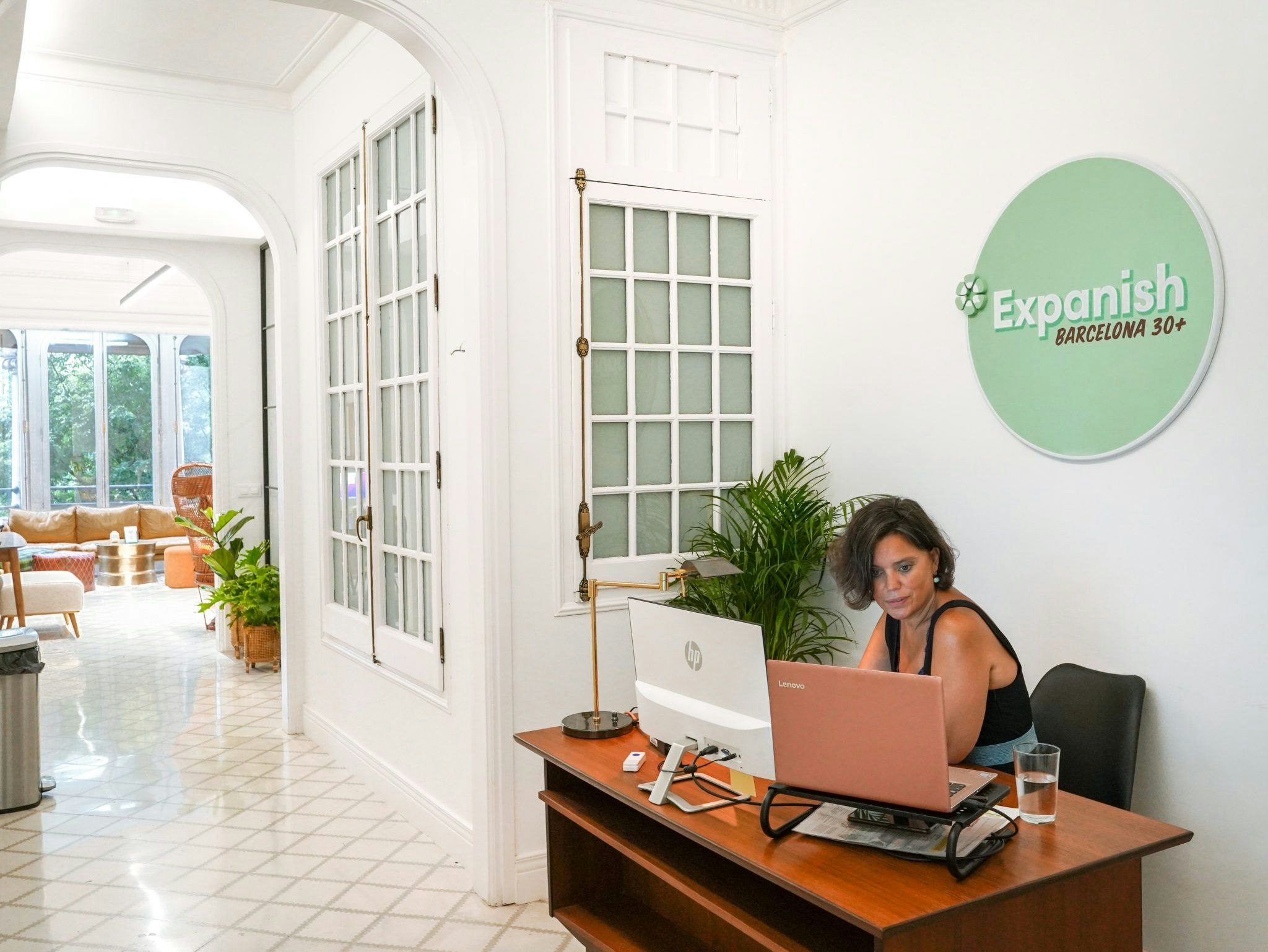 At Expanish Barcelona 30+ we'll offer our full range of Spanish courses but in a separate space for those aged 30 and over. This gives our students in Barcelona the opportunity to learn Spanish in a more mature study environment, alongside people with similar interests and life experiences. We believe this will also allow us to provide a more personalized service to our 30+ students, who typically have different academic goals and expectations to our 16-29 students.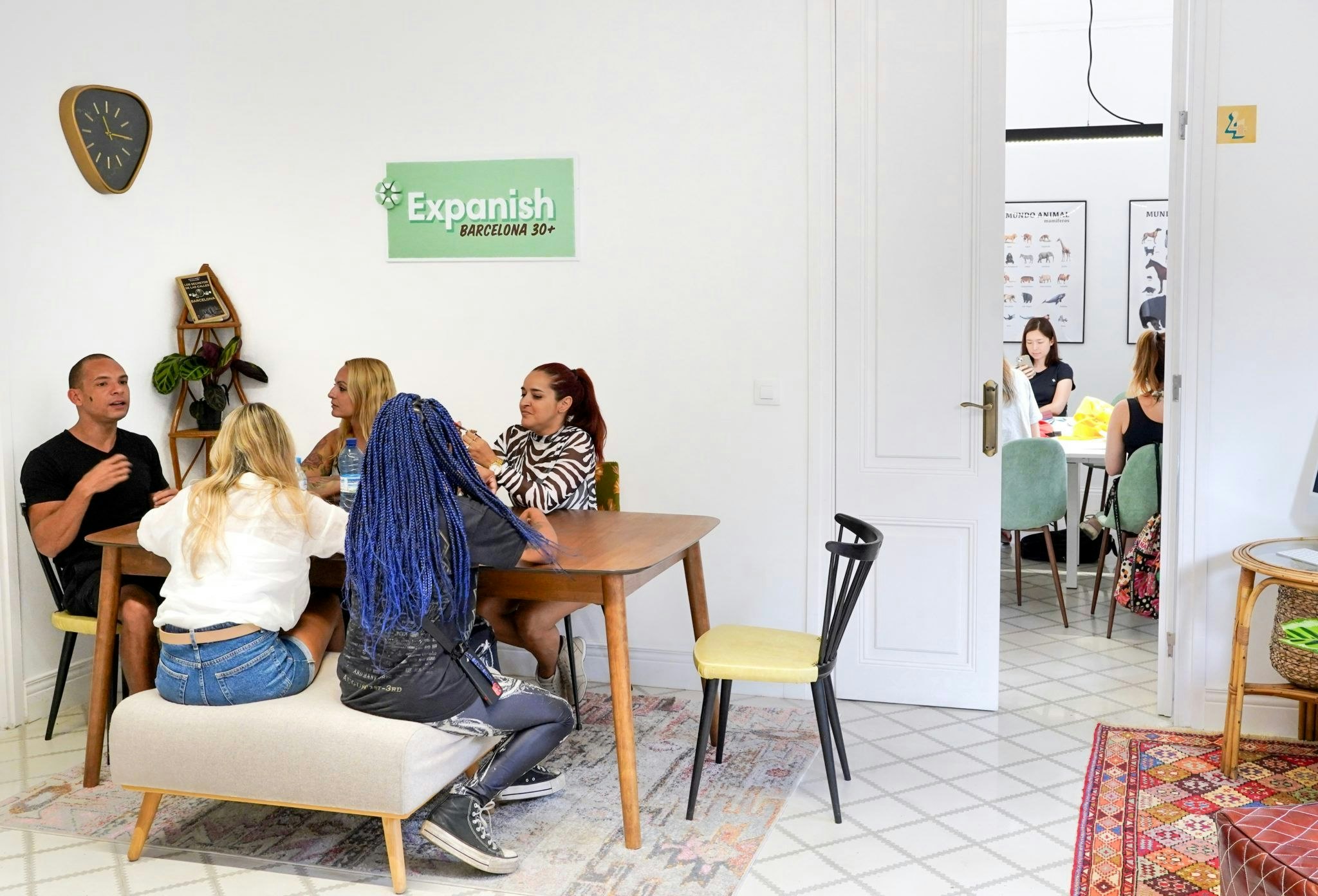 The new 30+ center is located in the popular Eixample neighborhood, an area known for its high-quality restaurants and trendy shops. It is just one block from the Passeig de Gràcia and Gaudi's iconic La Pedrera building. It's also within easy walking distance of La Sagrada Familia. The nearest metro stop is only one block away and from there it's a short ride to the nearest beach. The recently remodeled facilities include seven bright and fully-equipped classrooms, as well as a large student common area.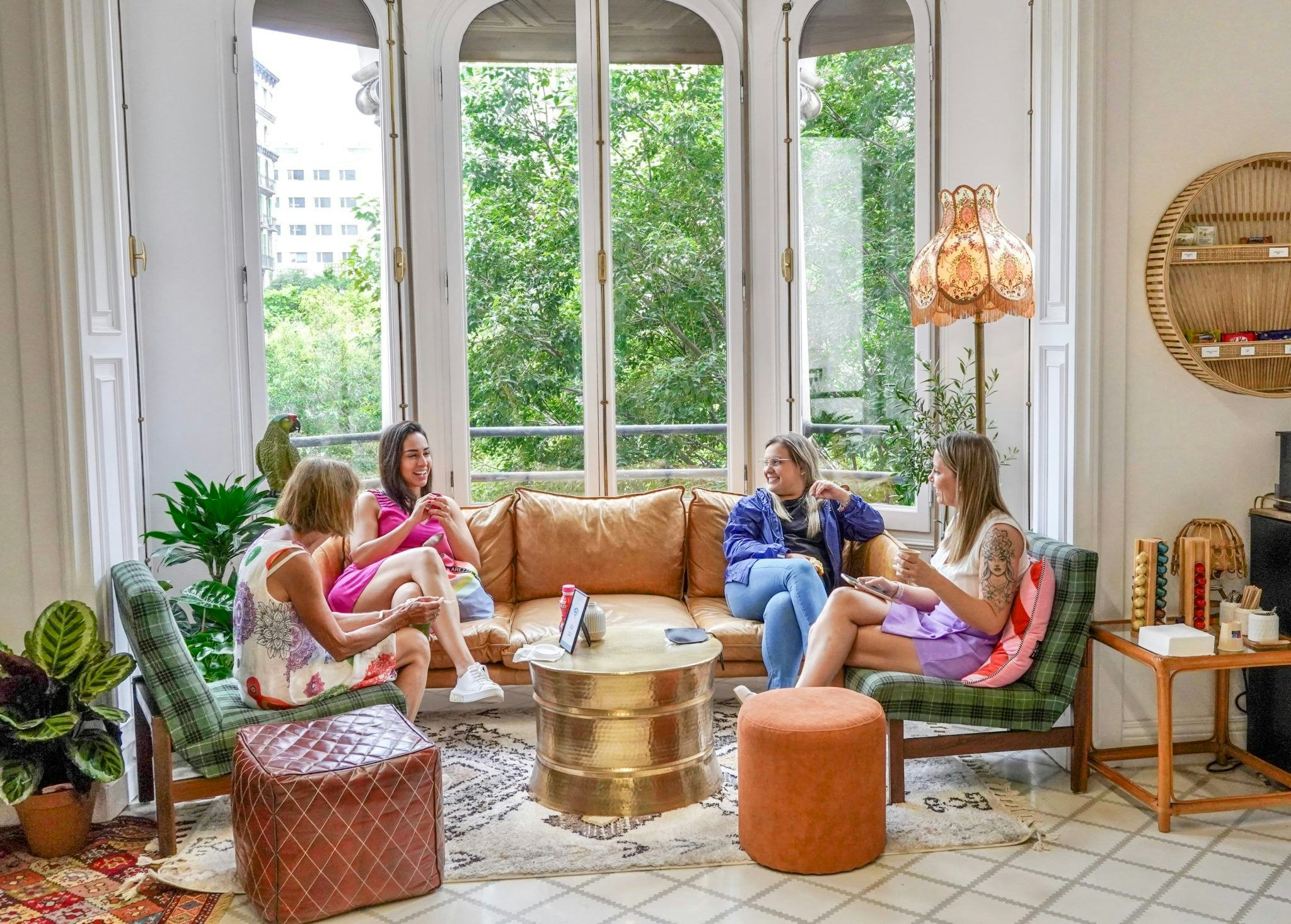 We are also offering our 30+ students two free social activities per week that are designed specifically for more mature students. Examples include architecture tours of Barcelona, wine tasting and history workshops. Our 30+ students will also be able to join two more activities per week that include younger (16-29) students.
This is the first Spanish 30+ center of its kind and reflects our efforts to grow as a leader among Spanish language schools. Our team has done an incredible job to prepare for the opening of Expanish Barcelona 30+. Now we're ready to welcome mature students from all over the world to our new school.
If you'd like to find out more about Expanish Spanish courses in Spain and Argentina, visit our website or contact us today!