Spanish Lesson: Want to learn Spanish Fast?
Learning a new language is a challenging yet extremely rewarding process. It's said you'll be fluent in Spanish when you realize you're speaking it in your dreams. But, how does one get to achieve fluency in a language? What are some ways that you can learn Spanish fast? Here at Expanish, we believe that learning Spanish means completely immersing yourself in the language and practicing your basics daily.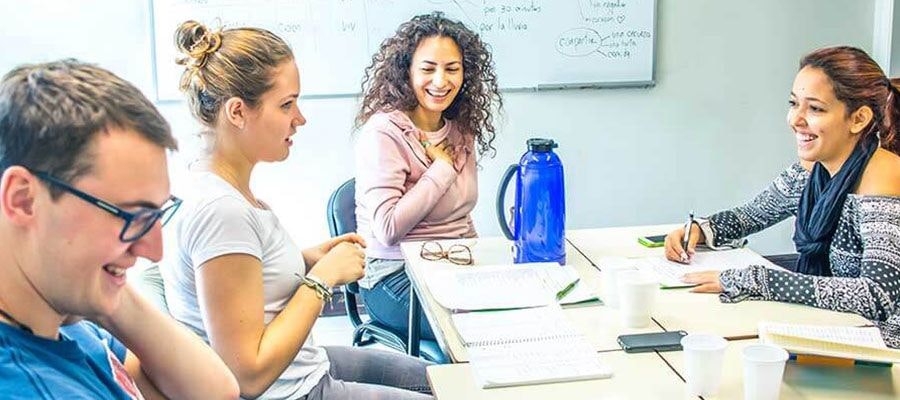 Whether you're an expat living in the city looking to improve your speaking skills, or a student studying abroad for the first time, being able to speak Spanish in the city offers many different benefits. Students may initially feel intimidated when walking into a Spanish-only speaking environment, but not to worry! We at Expanish offer an open, welcoming community for all of our students, and encourage active involvement in all classes and activities, regardless of Spanish language knowledge.
For those who just want to start learning Spanish fast, check out our tips below to become a master of the Spanish Language in no time!
Tips to Learn Spanish Fast
If you're keen to tackle Spanish quickly, you can begin practicing today, even from the comfort of your own home!
Change your cellphone's language settings to Spanish(remember to take notes of the change, so if you'd like to change it back, you can find your native language easily).

Enable a foreign keyboard layout on your computer to start using new characters and accents.

Watch movies and listen to songs in Spanish. Make sure to turn on the subtitles so you can follow along.

Download a language learning app like Duolingo, Quizlet or Babbel to practice your skills daily.

Keep an ongoing vocabulary list written somewhere and on your person at all times. Whenever you don't know a word, write it down to look up and practice later.

Read children's books, foreign magazines or online publications. Use the photos associated with certain paragraphs to decipher context clues for understanding.

Sign up for an immersive language experience with Expanish and participate in Spanish speaking activities.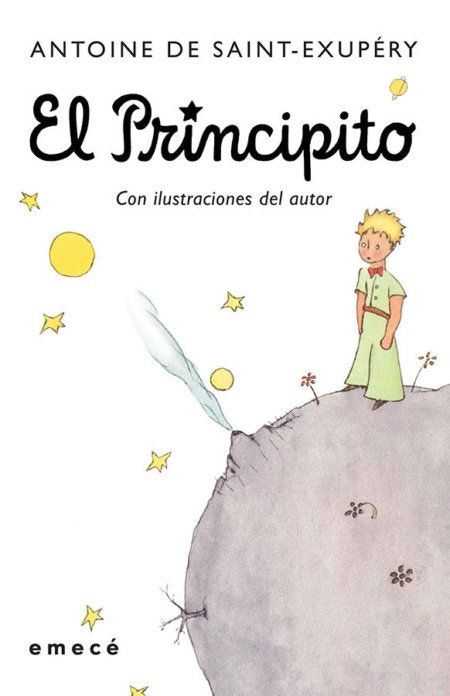 Using your New Spanish Skills
The number one key to achieving fluency in Spanish is practice, practice, practice. Daily practice in an immersive Spanish environment will rapidly improve your language skills as well as give you confidence in your speaking ability. Participating in Spanish activities will not only give you the opportunity to use your new Spanish skills, but it also allows you the chance to meet new people and get to know new cultures.
While you're checking out schools and choosing the best program for your Spanish language learning goals, take a look at our video below to learn some quick phrases and get a glimpse of what our students master on day one here at Expanish.
Vamos chicos!