Why Expanish?
No registration fee
We do not charge a registration fee!
Accredited academic excellence
For over 15 years we have been meeting the highest standards for Spanish teaching, as demonstrated by the awards and official accreditations we have received.
Social activities and conversation classes
You can discover all about local culture, improve your conversation skills and meet other like-minded students in our free after-class activities.
Courses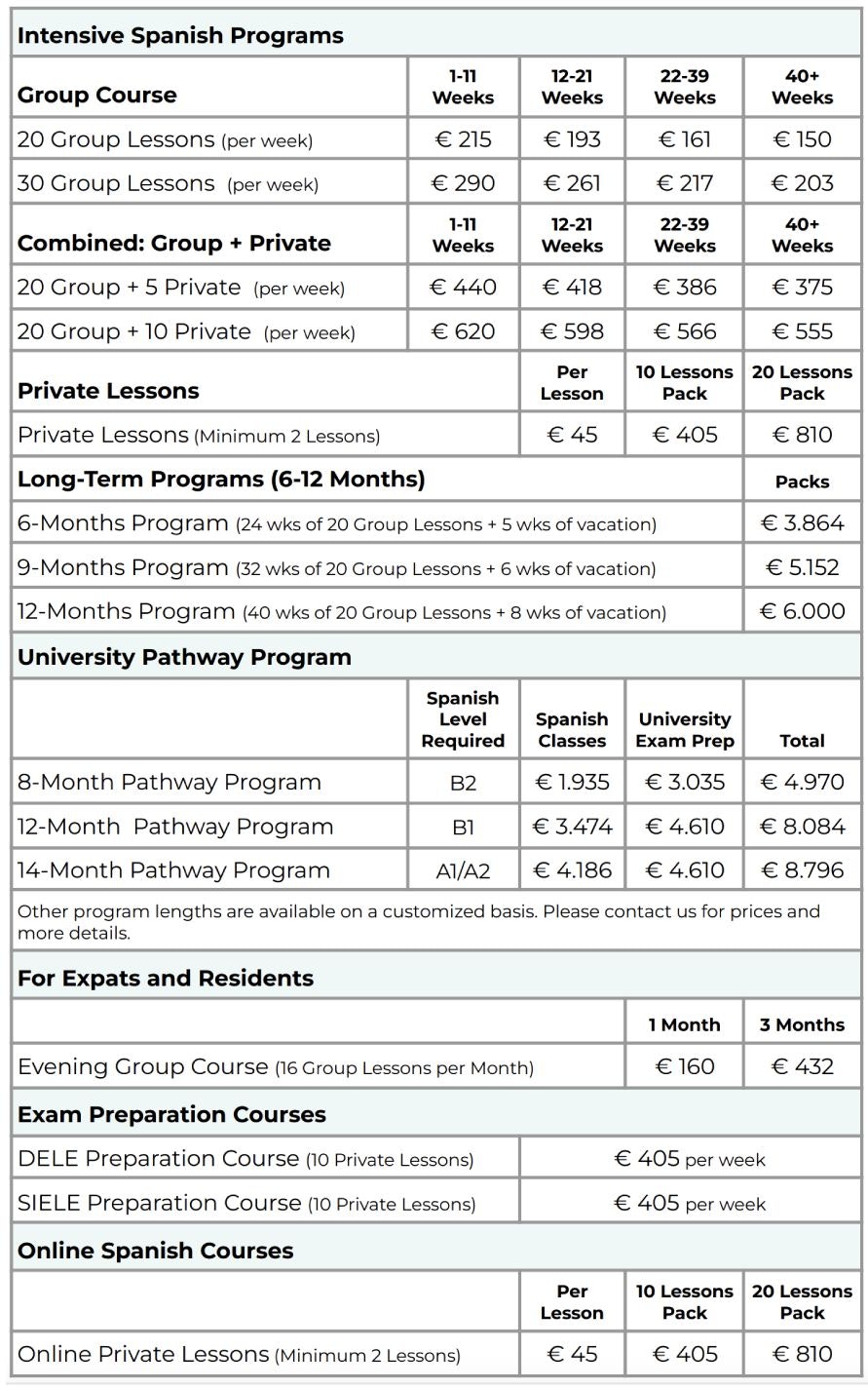 Accommodation in Barcelona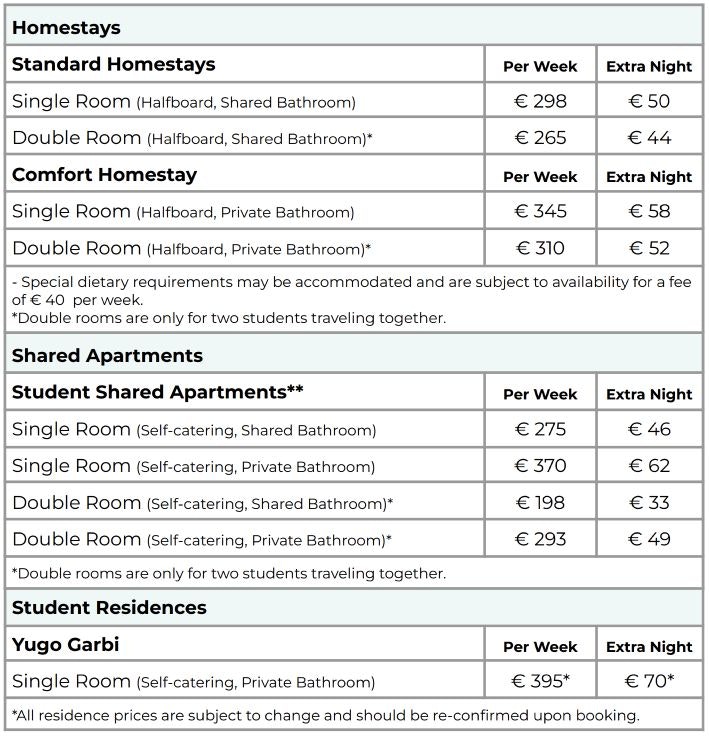 Internships
Internship Placement Fee is € 590 flat fee
Minimum 1 week of Spanish classes before internship required.
Payment methods
Credit/debit card

Wire transfer
Our Barcelona school is recognised for its academic excellence
Our language school in Barcelona has received many accolades over the years, so you can be sure our evening group Spanish lessons meet the highest standards for teaching and student support services.