Learn Medical Spanish Online
Interested in studying medicine in a Spanish speaking country? Spending some time with doctors without borders? Reading texts written by Spanish medical experts in their original language and being able to communicate with them? Or perhaps you want to be able to communicate better with your Spanish-speaking patients?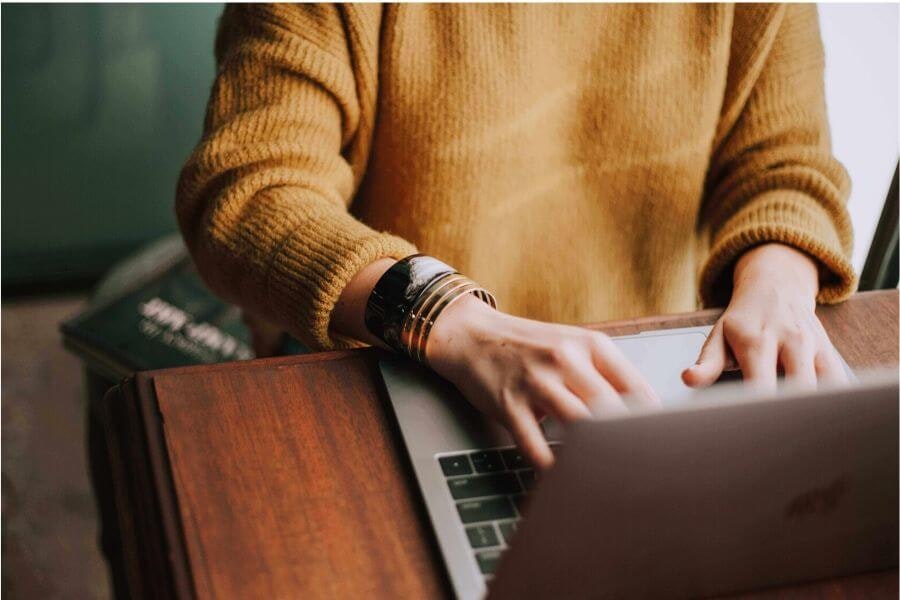 Here at Expanish, we are happy to provide you with the tools to cover all of these scenarios.
Expanish has long had a course dedicated specifically to medical professionals, whether they are in-training or already working in the field. We provide classes which focus on the medical vocabulary of your specific field and practice skills related to tasks that medical professionals would perform on a daily basis. The goal is to make you comfortable communicating with Spanish-speaking patients and colleagues.
Our exciting news is that we have now made this specific course available via our Online Class option, as our Medical Spanish Online Course!
Medical Spanish Online: The Course Package
You can learn medical Spanish online at your own pace and from the comfort of your home, and you can start whenever you would like! Our online courses work on a weekly basis, so your starting point could be any week, at the time most convenient for you.
Our course package includes 10 hours per week of one-to-one live classes with a native professor, access to our Online Learning Platform for exercises and consultations with a live tutor, a certificate of completion, a level placement exam before you start, and a flexible schedule.
Learn Medical Spanish with Expanish to have a broader set of skills to add to your résumé to help you both personally and professionally as you develop your medical career!
Medical Spanish Online Course: The Modules
Our modules can be tailored to your particular needs. A few examples are:
Medical Vocabulary in Spanish.This is our most basic module for learning medical Spanish. The focus here is on firstly covering the vocabulary for general medicine, and then for the specific area of the field a student might be interested in, such as dentistry, pharmaceuticals, oncology, etc. This module relies a lot on memorization games and study, as well as a review of general Spanish grammar and vocabulary. It is the most basic building block for any medical Spanish course.
Another module is The Medical Consultation in Spanish. This module is intended for those seeking to better their communication skills with Spanish-speaking patients. It covers topics related to relaying information to patients, such as the introduction to the patient, questions to ask for the patients medical history, how to conduct an examination of the patient's current problem and how to express the conclusions the medical professional arrives at so that the patient can understand. This module is aided by a fair bit of situational role play, as well as grammar and vocabulary reviews.
A third module we offer is The Medical Conference. Medical professionals often assist conferences and present their research throughout the world. This module is focused on coaching our students on how to present to a Spanish-speaking audience, and how to interact with Spanish-speaking colleagues. Through a variety of presentations, feedback and role play simulations, in this module, students will learn how to present their research to large groups of people and how to converse with other professionals in social situations. Additionally, due to the nature of this module, we include our regular travel vocabulary topic, which we always use in our group classes. This helps students prepare for situations they may encounter when travelling to a Spanish-speaking country for a conference, such as ordering at restaurants, asking for directions from locals, shopping, talking to staff at events or hotels, and navigating flights and travel in a different language.
These are just a few examples of the modules we have prepared for our medical Spanish online class. We can also tailor modules according to our students' needs, and are more than happy to work with our students to create the best and most encompassing syllabus for their particular situation.
We encourage all of our students to let us know what they are looking for when learning medical Spanish online, and we are very prepared to meet their needs, having had so much experience with our in-person classes already. An additional language is always a great asset for any job, and Spanish is spoken in twenty-two countries over four continents, maximizing the future possibilities for our students even further.
If you are interested in our pricing for the course, it is very easy to get a quote online. Simply click the following link and it will take you straight to it.
We look forward to seeing you in our Medical Spanish online class very soon!