The Top Things To Discover About Andalusia
For many, Andalusia is quintessential Spain. After all, this is the region of sun-drenched beaches and long sultry nights; the home of tapas, bullfighting, and flamenco. Here are 6 things you can discover about Andalusia with an immersive Spanish experience.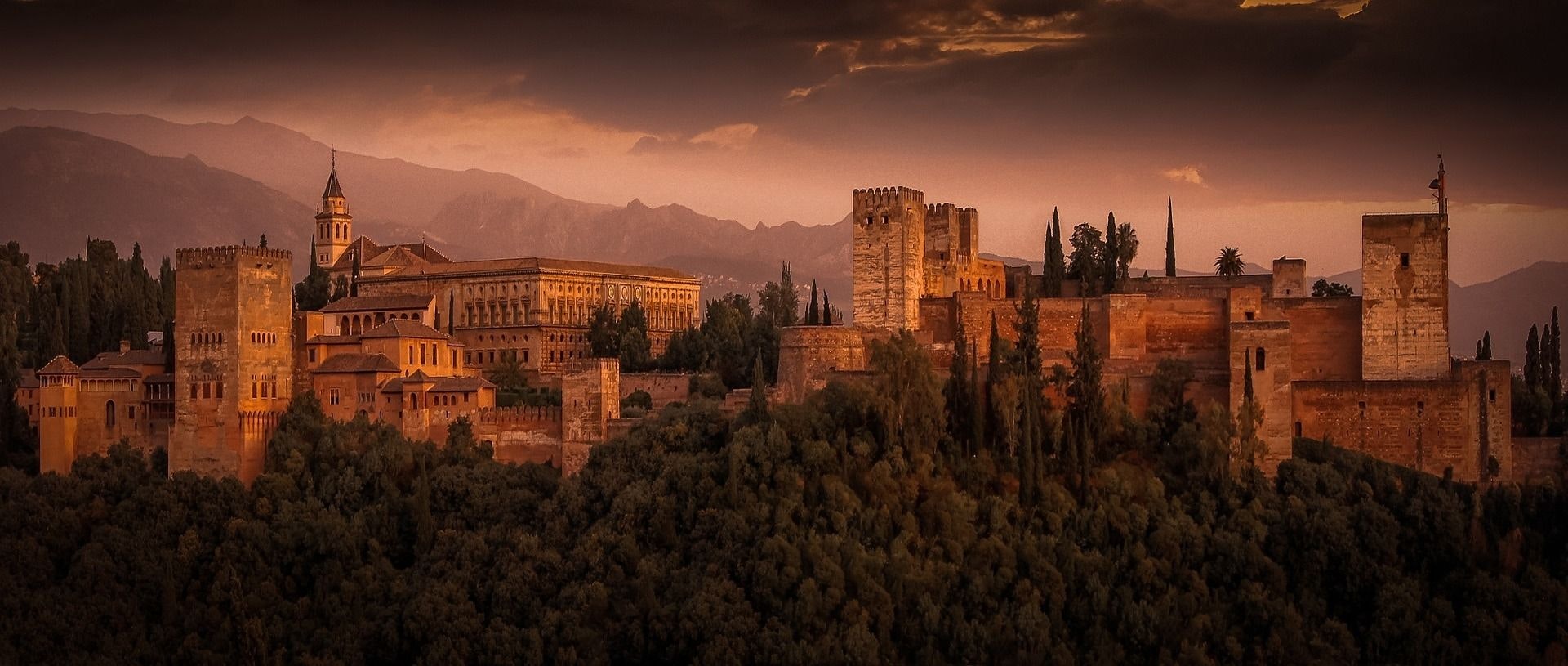 Andalusia a great place for a study abroad experience. You can learn Spanish in charming cities such Malaga, Seville or Granada and immerse yourself in the region's culture and traditions. Interested? Here are some interesting features of Andalusia that we think may whet your appetite further.
Read more: 7 good reasons to learn Spanish in Malaga
Moorish influence
For nearly 800 years, a large part of Southern Spain was ruled by the Moors, the name then given to Muslims from North Africa. Their legacy is still clearly visible today, especially in today's Andalusia, which was the last Moorish stronghold until the region was reconquered in 1492. The Alhambra castle in Granada and Mosque in Cordoba, two World Heritage sites, both date back to that period, and you can find Moorish influence in Spanish architecture, culture, food and even the language. In fact, the name Andalusia is derived from the Islamic al-Andalus, which was the name given to Moorish-occupied territory on the Iberian peninsula.
Tapas culture
You can get tapas - or a local version of them - across all of Spain. Essentially, they are small dishes that are ideal for both sharing as a meal or simply as an accompaniment to a drink. But the true tapas culture arguably runs deepest in Andalusia, where some claim the concept originated. This is disputed, but there's no doubting the region's pride in its custom of tapear, which means trying tapas in several different places. Today, Granada is one of the few major towns that still preserves the tradition of serving a free tapa with each glass of wine or beer.
Los 'Pueblos Blancos'
You'll find white-washed buildings and towns all around Andalusia - and on most postcards sent from the region. But the trail of 'white villages' (pueblos blancos) dotted around the hills between Cadiz and Malaga is a star attraction. Many of these picturesque villages stood on the border of Christian and Muslim (Moorish) territories and you can still find a mix of influences among their narrow, cobbled streets today.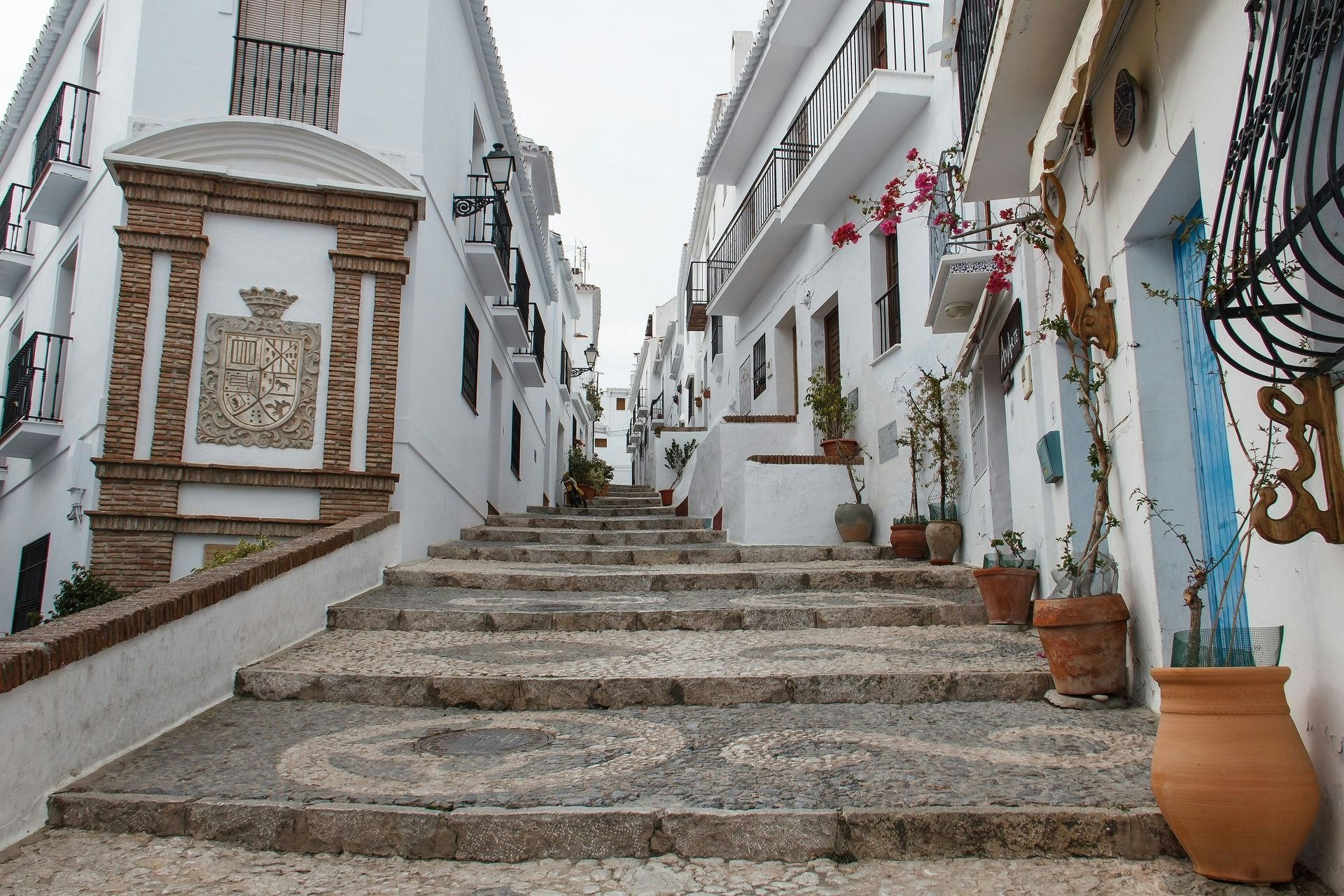 The Andalus accent
The locals in Andalusia have a unique way of speaking, which is quite different from other parts of Spain. The acento Andaluz includes some recognisable features, such as "swallowing" some consonants ("las olas" becomes "la' ola'", "lo mismo becomes "lo mihmo") and negating the so-called "Spanish lisp" (so 'c' and 'z' are pronounced like 's' rather than 'th'). However, you shouldn't be scared to learn Spanish in Andalusia, or even to learn Andalusian Spanish - the dialect is a key part of any region's local identity and brings a language to life. Also, with a Spanish course in Andalusia you will still study the 'correct' way to communicate. Moreover, once you can understand people in Andalusia you will easily be able to understand Spanish speakers from all over the world!
Ferias
It may be a cliche to say that Andalusians love a party, but… they really do! Every city in the region has an important festival (feria) that is a real treat to experience. Some of the most spectacular are the Cadiz Carnival in February and the 'Feria de Abril' in Sevilla, which takes place over Easter. If you come to learn Spanish in Malaga, you'll definitely want to be around for the 'Feria de Agosto' (or simply 'Feria de Málaga'), which is a week-long summer street party that has its origins in the 15th century.
Europe's only desert
Just a short drive north of the coastal city of Almería you'll find the Tabernas Desert, a fascinating semi-arid landscape tucked between mountain ranges. Aside from being known as mainland Europe's only desert, the region is also famous as the setting for a number of classic movies, including Sergio Leone's "Spaghetti Westerns" and Lawrence of Arabia. There's even a "mini Hollywood" theme park that recreates America's Wild West.
If you're interested in experiencing Andalusia for yourself, get in touch with us about an immersive Spanish course in Malaga.