Spain Makes it Easier for Foreign Students To Find Work
Recent changes to immigration rules has made it easier for non-EU students to work while in Spain. A government decree, which was approved in July and came into force on August 15, will give foreigners greater access to the local jobs market.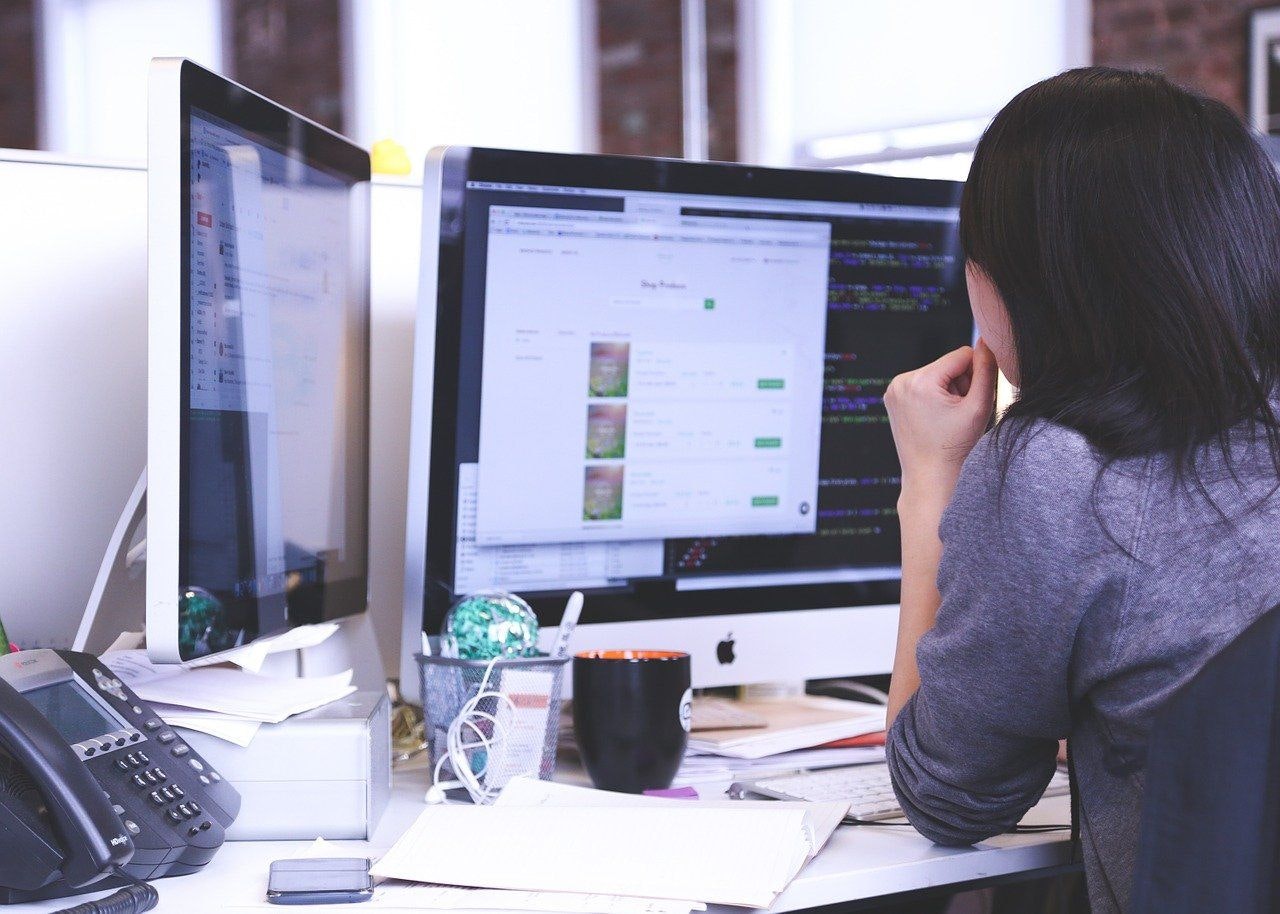 The legal changes come amid concerns about labor shortages and Spain's aging population. The Spanish government is also seeking to reform the higher education system and attract more international students to the country's 80+ universities.
A new draft University System Law (LOSU) currently under debate includes proposals to simplify the student visa regime for international university students and make it easier for non-EU students to remain in the country for work after completing their university degree.
Read more here: Spain To Ease Visa Rules for International Students.
What immigration rule changes will affect foreign (non-EU) students in Spain?
We've written before about how to get a work permit in Spain on a student visa. Now, for foreign students in Spain, there are several important changes to the law that will make it easier to work while studying in Spain.:
Those in Spain on a student visa will now have the right to work for up to a maximum of 30 hours per week (up from a previous 20 hours) with a permit.

The new law eliminates the explicit requirement for students to prove that they will not depend on the income from any job to support basic living costs while in Spain.

Some students in higher education or training for specific job qualifications or skills will automatically be able to work on a student visa without needing to apply for a permit, as long as the job is fully compatible with continuing their studies.

Once they have completed their studies, foreign students will be able to remain as a resident in Spain with a right to work (previously this was only available to those students that had been in Spain for at least three years).
What do you need to do to get a student visa work permit?
The process for getting a work permit is, in most cases, the same as before the latest amendments. You first need a job offer from a legally registered company or individual willing to sponsor your application. The employer will have to formally request the work permit, sign a job contract that meets the requirements above and demonstrate that they are legally and financially able to pay you a salary.
These are the steps to follow:
1. Book an appointment at the regional immigration office (Extranjería) if required in the province you will be studying/working in. This is necessary in Barcelona and Madrid.
2. Gather the necessary paperwork for your appointment, making sure you have originals and copies of each document. You should always ask your local office exactly what documents they require, but at a minimum you and/or the employer will need to show:
The completed work permit application form (Modelo ex-12).

A valid passport (you may need to take a copy of each page in your passport, even if blank) and your student visa.

An official class schedule or accredited documents from the educational establishment that show what your study commitments are.

Accredited proof of your professional qualifications, if required for the job in question (e.g. teaching, nursing). This will need to be translated and apostilled if issued in your home country.

An original copy of the work contract being offered, signed by both you and a representative of the employer. This must stipulate your wages and the hours you will be expected to work.

Proof of identity and legal status of the individual/company that will hire you, as well as proof that the person sponsoring the application is authorized to legally represent the company.

If you're going to work for an individual (autónomo), they will need to demonstrate that they have the means to pay you the salary included in the contract.
3. The employer must pay a fee within 10 days of your appointment. This can be done online or in a bank (using the Modelo 790 Codigo 062 form).
4. Wait for the student visa work permit to be approved. This can take up to three months from the date of the application, so we recommend you don't count on earnings from a job when you first arrive in Spain.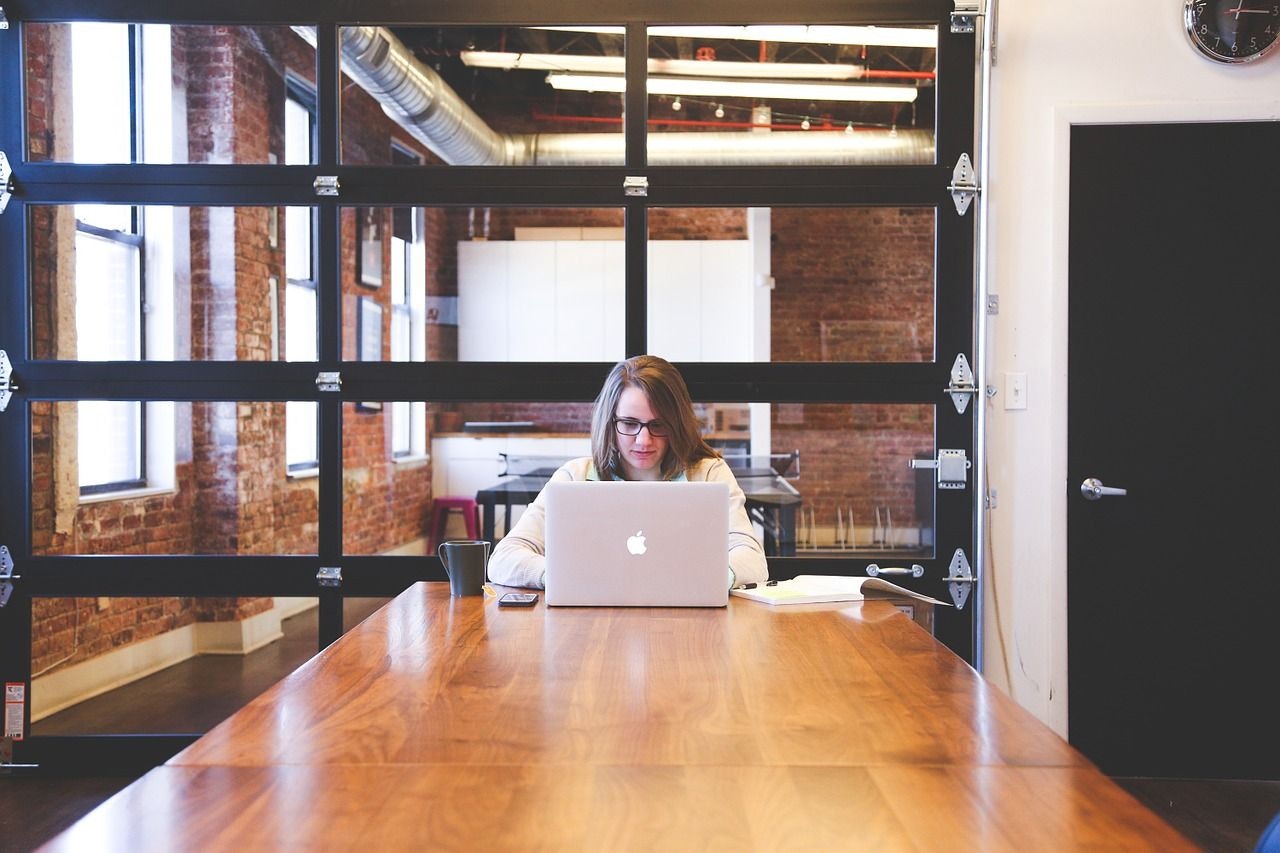 How to set up as self-employed on a student visa
This remains an alternative option for those seeking to set up their own business or work as an autónomo while studying in Spain. The requirements and conditions are mostly the same as above, with a few small differences:
You may need to submit a sworn declaration (declaración jurada) stating that the work you intend to carry out will not interfere with completing your studies.

If you are setting up a new enterprise you must submit a business plan and show proof of sufficient financial means or backing to implement it.
Who benefits from the rule changes?
Anyone who gets a student visa for Spain will now have easier access to the local jobs market, both during their studies and once they are finished. This includes non-EU students who take a longer-term (180+ days) Spanish course at our Expanish language schools in Madrid or Barcelona.
So if you're interested in coming to study in Spain and would like further guidance on work permits or any other issues, get in touch with us at Expanish.
DISCLAIMER: This is an informative guide, based on available information from official government and other sources at the time of publication. It does not offer any rights or guarantees. Rules can change over time, and vary in different countries or regions, so always check information and requirements with official sources.