6 Top Reasons To Live and Study in Buenos Aires in 2023
The whole world had its eyes on Buenos Aires recently, watching as some 5 million people came out on the streets to celebrate Argentina winning the 2022 football World Cup. Argentina's capital has had its ups and downs over the years, but this historic event put it back in the spotlight as we start the new year.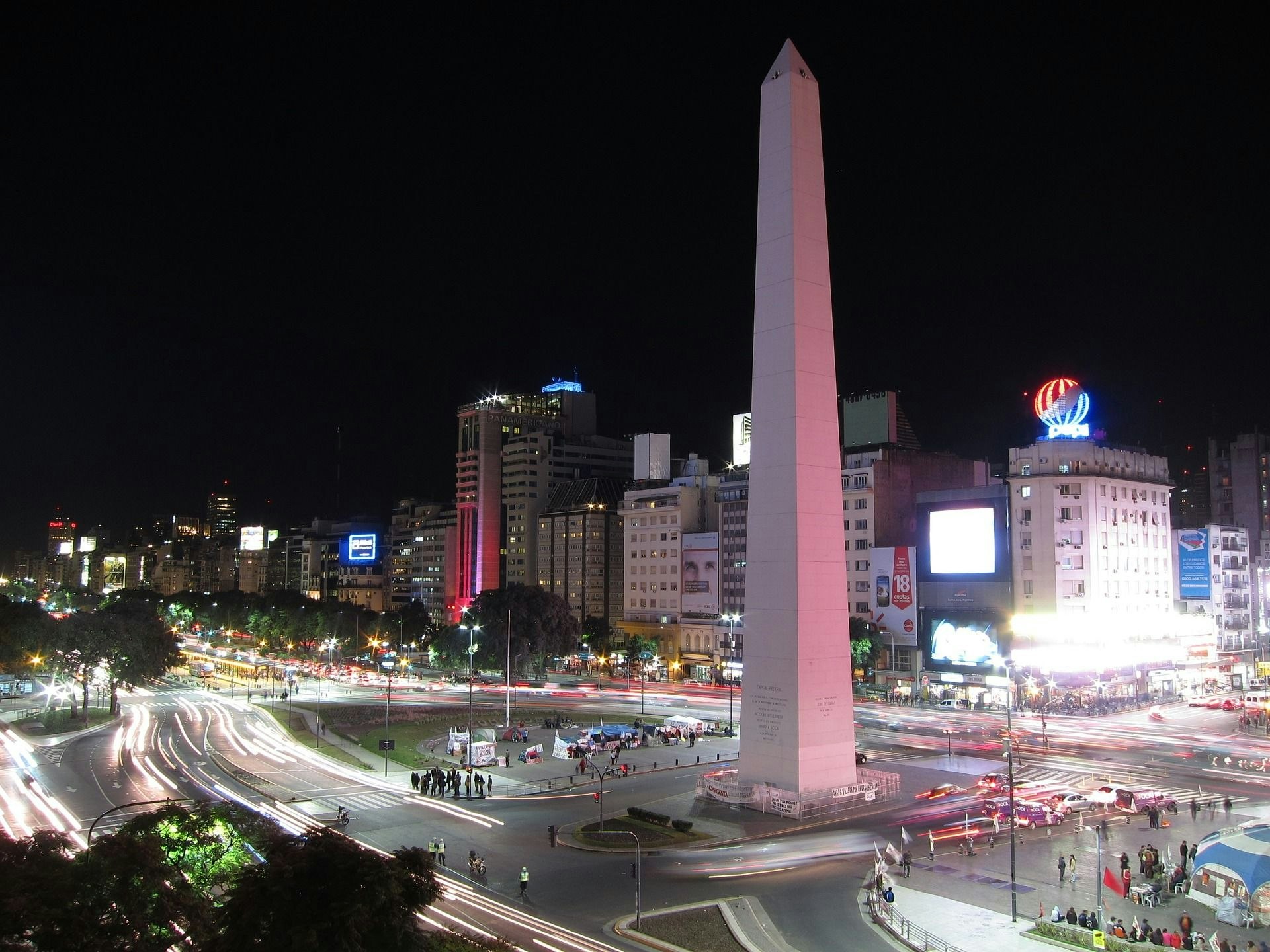 Everyone knows the main tourist guide reasons for visiting Buenos Aires: the beef/wine, the tango, the fútbol. But the city has so much more to offer international visitors and expats right now. Here we highlight the top reasons why we think you should consider visiting, living, and - why not? - learning Spanish in Buenos Aires in 2023.
If you've ever dreamed of travelling, studying or studying in Latin America, here are 6 reasons why Buenos Aires is such a hot destination right now:
It's very, very affordable right now…
You may have seen some articles or TikTok videos about how cheap it is to live in Buenos Aires right now, in US dollar or euro terms. Well, it's true. According to comparison website Numbeo, typical living costs (excluding rent) are currently around 68% cheaper than New York City or 46% lower than Barcelona. Of course, this is based on using the unofficial or 'blue' dollar exchange rate, which sounds a bit strange but is completely normal in Buenos Aires today. We've previously written about how to use the unofficial rate to make your money go further in Argentina - you can read it here. The peso has devalued even further since that article was published, so it looks like Buenos Aires will offer even better value for money in 2023.
…so you can take advantage of the city's offerings
It's impossible to be bored in Buenos Aires. On any day or night, you'll find countless cultural activities and offerings, accessible at a fraction of what you'd expect to pay in the US or Europe. The favorable exchange rate at the moment also makes it affordable to go out to bars and restaurants more often than you would normally at home, including at higher-end places. Consider that a fancy restaurant dinner is likely to set you back around 6,000-8,000 pesos, which is only around $16-21 at the current unofficial rate. That's good to know when you consider that Buenos Aires is home to 8 of the top 50 restaurants in Latin America and 3 of the best 50 bars in the world! And if you're staying for a longer period you can take advantage of low prices to visit some of Argentina's stunning travel destinations, including Mendoza, Iguazu falls and Patagonia.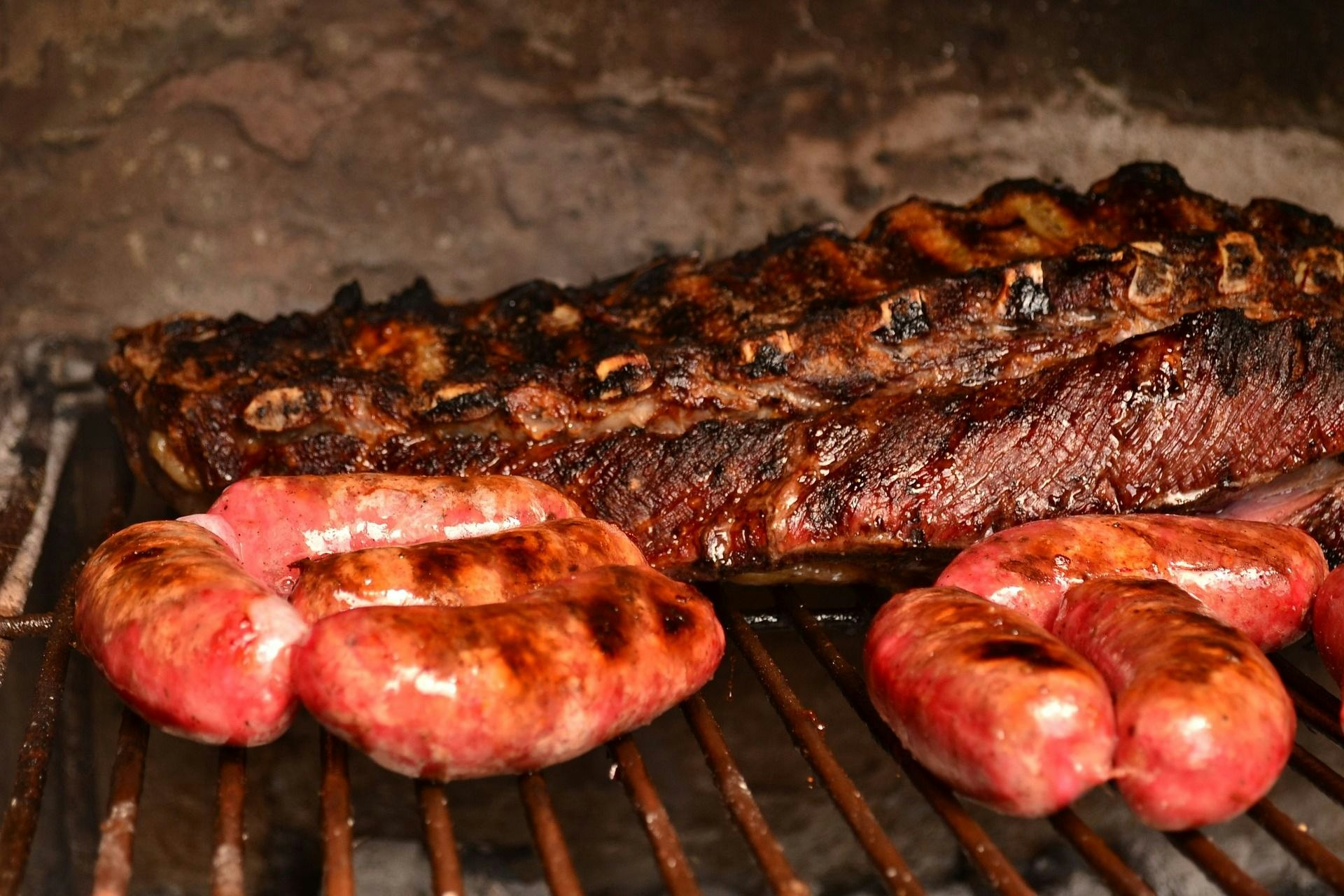 It's a hot spot for digital nomads
The city authorities are making a concerted push to attract international workers and foreign investment to Buenos Aires. And it seems to be working: according to Nomad List, Buenos Aires welcomed around 46,800 digital nomads in 2022, up more than 600% on the previous year and making it the third most popular destination in Latin America (behind Mexico City and Medellin). The city government's Digital Nomads BA program, set up in 2020, includes a city guide for remote workers and special rates for certain rental accommodation and co-working spaces.
It's attractive for international students
According to the QS 'Best Student Cities 2022' list, Buenos Aires is the top Latin American destination for students. Ranked 22nd in the world, it is far ahead of the next regional city, Santiago de Chile, which lies in 57th. The University of Buenos Aires also featured among the best institutions in Latin America, while Argentina has the highest English proficiency in the region according to the latest EF survey. Of course, while that's an interesting detail, you'll be more focused on improving your Spanish while in Buenos Aires, right😉?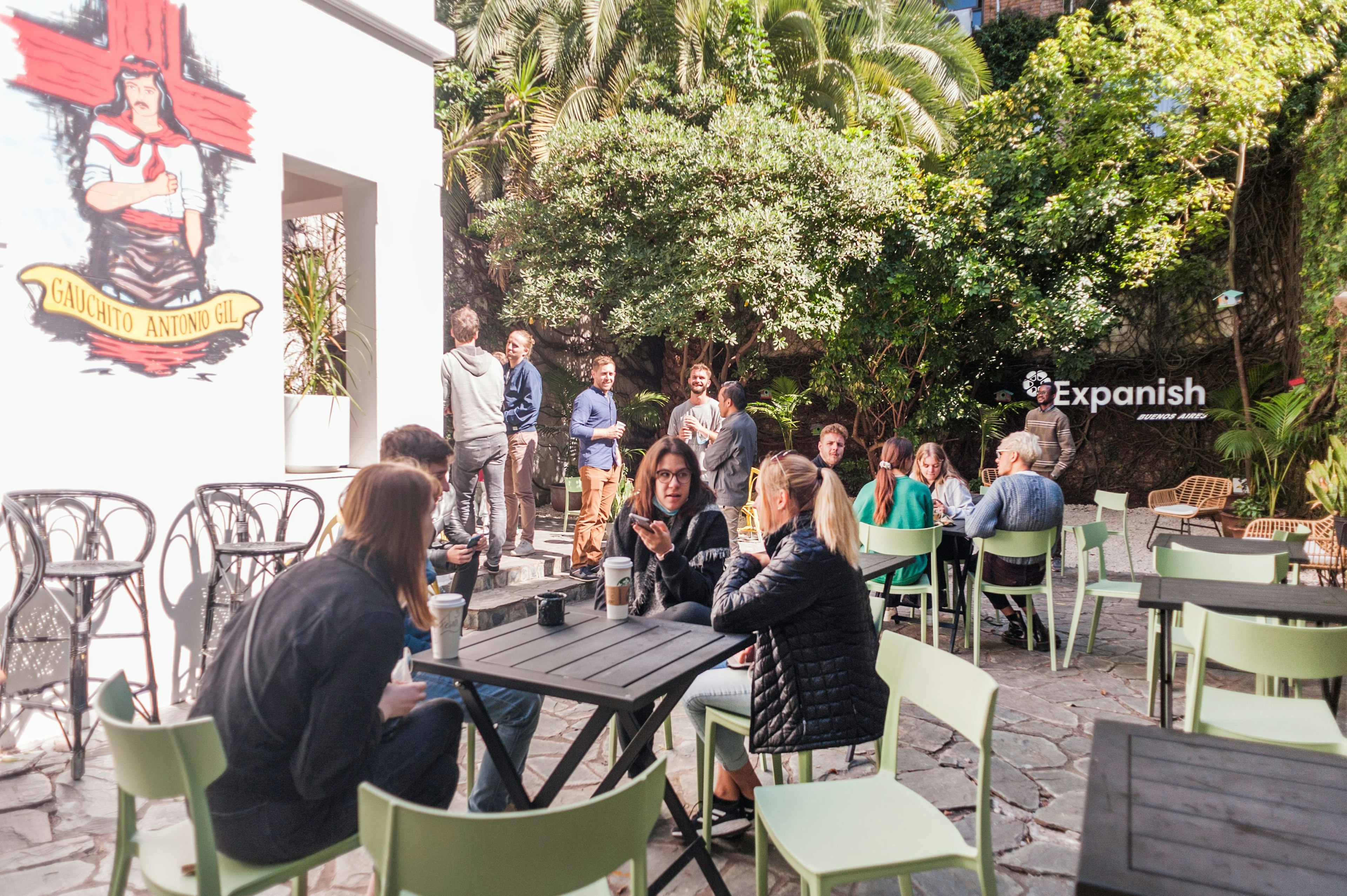 It's a creative hub in the region
Argentina has a long history of producing and exporting creative talent, whether expressed in the words of Jorge Luis Borges and Julio Cortázar, or the tangos of Carlos Gardel. In 2005, Buenos Aires became the world's first UNESCO City of Design and it continues to lead from the front as a leading cultural center in Latin America. This makes it a great place for creatives to get inspired and nurture their talent.
It's one of the safest cities in Latin America
Let's face it, Latin America has a pretty poor reputation when it comes to crime and safety. But Buenos Aires is consistently considered to be one of the safest large cities in the region. According to The Economist's Safe City Index for 2021, Buenos Aires is second only to Santiago for safety in Latin America. Moreover, the city's government recently reported that the homicide rate in Buenos Aires in 2022 was the lowest since 1995 and claimed that it is among the lowest among large cities in all of The Americas.
Interested in checking out Buenos Aires for yourself? Expanish offers a wide range of intensive Spanish courses to help you improve your language skills and immerse yourself quickly in the local culture. Contact us to get your Latin American adventure started today!