Easiest way to Learn Spanish? It's easy as uno, dos, tres!
Looking to jumpstart your Spanish language learning journey but not quite sure where to start or the easiest way to learn? Well, not to worry! After more than a decade of teaching Spanish, we at Expanish have mastered the easiest way to learn Spanish for students of all ages and levels. So whether you've been taking classes for years or are just picking up your first libro, the following three tips have been proven to considerably improve your Spanish in no time.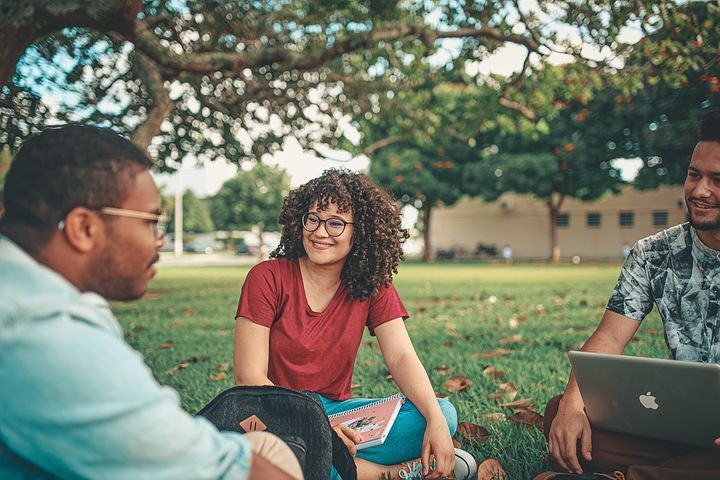 Speak Spanish

One tip that seems quite obvious is to speak Spanish. Although it seems quite simple and basic it's true what they say, practice does make perfect. Speak Spanish to everyone and anyone, not only will you start to gain confidence in your conversational skills, but you'll be able to listen to responses and pick up on words, grammatical tenses, and more. Engaging in natural conversation with other native speakers gives you the opportunity to learn other less "teachable" things such as gestures, slang, local language, and more, most of which you may unintentionally miss in traditional classroom settings.

Going abroad is the perfect opportunity to put this tip into practice. Studying abroad with Expanish in either Barcelona or Buenos Aires will result in the quickest learning experience you could imagine. Don't be afraid to make mistakes though! Although it may seem contradictory to what we've been taught, making mistakes especially when learning a new language is an integral part of becoming fluent. There's no more effective learning experience than saying something wrong in a language and having a native speaker correct you.

Read in Spanish

The second tip to easily learning Spanish is a bit more time consuming but still results in an easy, non-stressful way to learn. It's a simple skill that the majority of the world has: reading. An easy way to start learning and retaining Spanish is by reading books, magazines, articles, basically any literature you can get your hands on. If you're just beginning on your Spanish language learning journey, it might be helpful to start with children's books that you are already familiar with in your native language.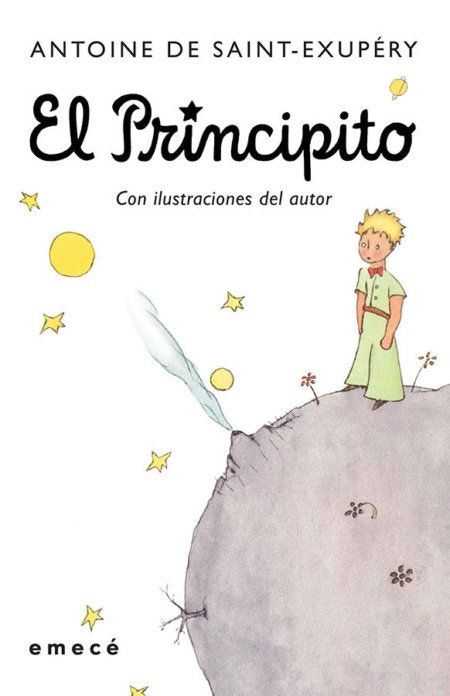 For our students here at Expanish, we recommend starting with the famous children's story "El Principito", or "The Little Prince" in English. Reading the Spanish version of children's books that you are already familiar with in your native language will help you easily understand not only the context but more specific vocabulary and grammar. Reading really is one of the easiest ways to learn Spanish.
Listen to Music & Watch Movies in Spanish

One of our personal recommendations for students learning here at Expanish is definitely one of the most fun: listening to music and watching movies in Spanish. Unlike listening in a conversation, this tip combines either tunes or visuals to your Spanish learning. It truly is one of the easiest ways to learn Spanish.

A lot of musicians nowadays will release an original song and then an alternative version in Spanish, Shakira is a great example of this. Almost all of her songs are available in both languages. Check out one of her hits Whatever, Wherever in English and Suerte in Spanish. If the artist hasn't released their own version, more than likely a quick Youtube or Spotify search will reveal that someone has made a Spanish version. Listening to the original followed by the Spanish version will help you to identify words and have a more complete understanding of certain phrases. Similar to reading, if you're just beginning on your Spanish language learning journey, listening to children's songs is a good way to begin understanding certain words.

Alternatively, watching a movie in Spanish is a great learning tool that ensures quick, easy gains in the language. For those just beginning, adding your native language subtitles are a great introduction to watching movies in Spanish. For those feeling a bit more confident, watching movies without subtitles is a great way to test your Spanish and learn more vocabulary.
Learning a new language is no easy feat, but there are ways to quickly and easily pick up Spanish in no time. No matter your starting level, using these 3 tips will ensure fast and easy learning.