Broaden Your Horizons with an Internship Abroad Program
Internship abroad programs offer the chance to gain valuable professional experience, level-up your language skills and fully immerse yourself in a new culture. Here we look at how you could benefit from an internship program in Spain or Argentina with Expanish.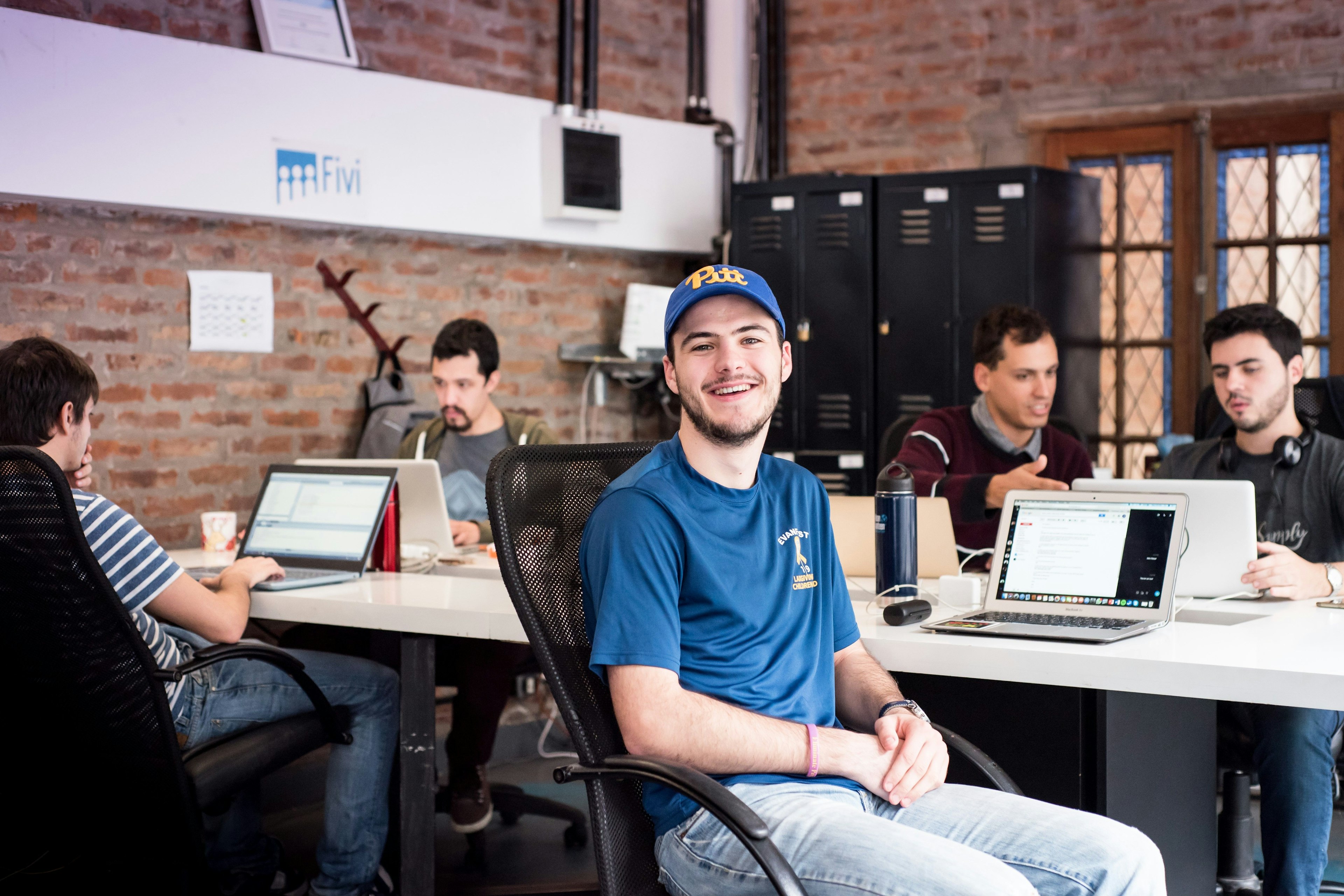 What are internship programs at Expanish?
At Expanish we offer internship abroad programs in Spain and Argentina, giving students aged 18-35 the chance to experience working in a Spanish-speaking country. We connect students with high-performing local businesses and nonprofits in all of our destinations and across a diverse range of professional fields.
Our internship programs last between 8 and 24 weeks. Before starting the work placement, there is at least one week of intensive Spanish classes (20 lessons) to help students get settled in the destination city and acclimatize to the local dialect/accent.
Why do an internship abroad?
"During an internship with us at Expanish you're not just learning Spanish but using it every day with locals in a more formal, professional setting," explains Ana Beatriz Perez, who coordinates Expanish internship programs in Spain. As a Brazilian who now lives in Barcelona, Ana knows a lot about the benefits of working abroad. "You get valuable work experience and can develop your professional skill-set, but it also accelerates your language learning and provides social benefits as you are truly connected with locals," she adds.
An internship abroad is also a truly immersive experience. You will be spending your days interacting with locals, improving your Spanish, learning about the culture and discovering how people really live in the city, away from the tourist traps. "In this regard, our internship abroad programs are like our homestay experience, when students are hosted by a local family while taking a Spanish course," says Ana. "Except this is in a professional setting."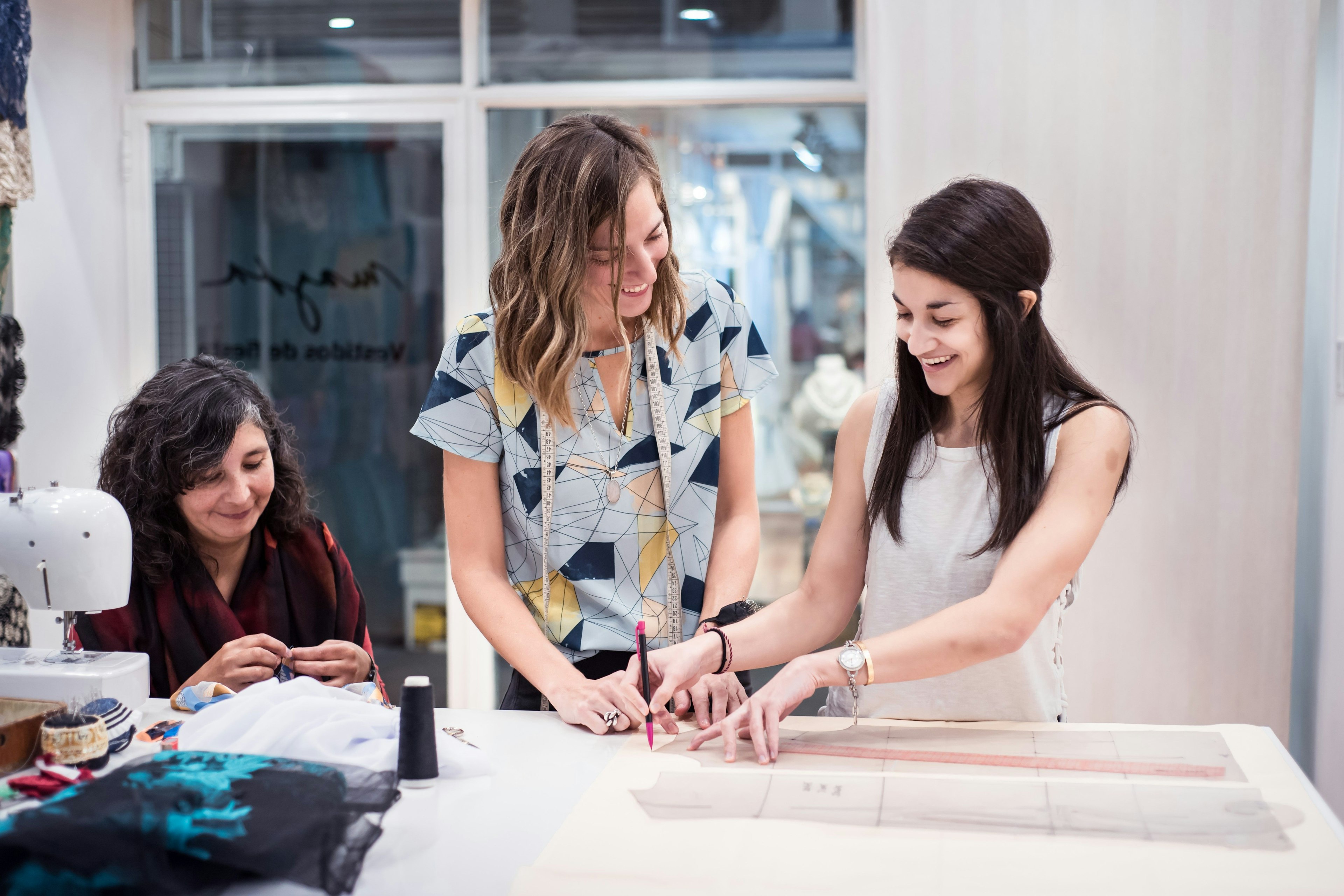 What type of internships are available at Expanish?
You'll be surprised at the range and variety of work placements that are available. We work with small and medium-sized enterprises (SMEs) across different sectors and offer both Spanish and English-speaking internships (Spanish-speaking requires at least B2 level). Some examples of recent placements include:
Audiovisual production at a media production firm

Website support and teaching at at yoga school

UX and UI design at a graphic design company

Brand design and campaign planning at a marketing agency

Graphic design and content marketing at an architecture studio
There are some limitations - for example, internships in medicine are not available - but you'll find opportunities in diverse roles and business areas.
When can I start the internship program?
You can begin an internship abroad program with Expanish on any Monday. However, there are months in which we do not typically start new placements due to local holidays, as below:
Destinations in Spain: No start dates in August (summer break) or December (Christmas/New Year).
In Argentina: No start dates in December (Christmas/New Year).
How to find internship programs with Expanish
You just need to send us your CV and an enrollment form. Our internship coordinators will ask you about your preferred business sectors, your professional background/goals and your level of Spanish before finding suitable work placement options. Once a company is chosen you will have an interview with the on-site supervisor to make sure it is a good fit for both parties. If everything is ok then both parties will sign a commitment letter and you can start preparing for a memorable internship abroad experience!
Please note that the internship placement process typically takes around 8 weeks to complete.
For more details about different Expanish internship programs, including full requirements, how to apply and the placement process, get in touch with our team today!